Borghese Gallery Tour - Private 3-hour Walking Tour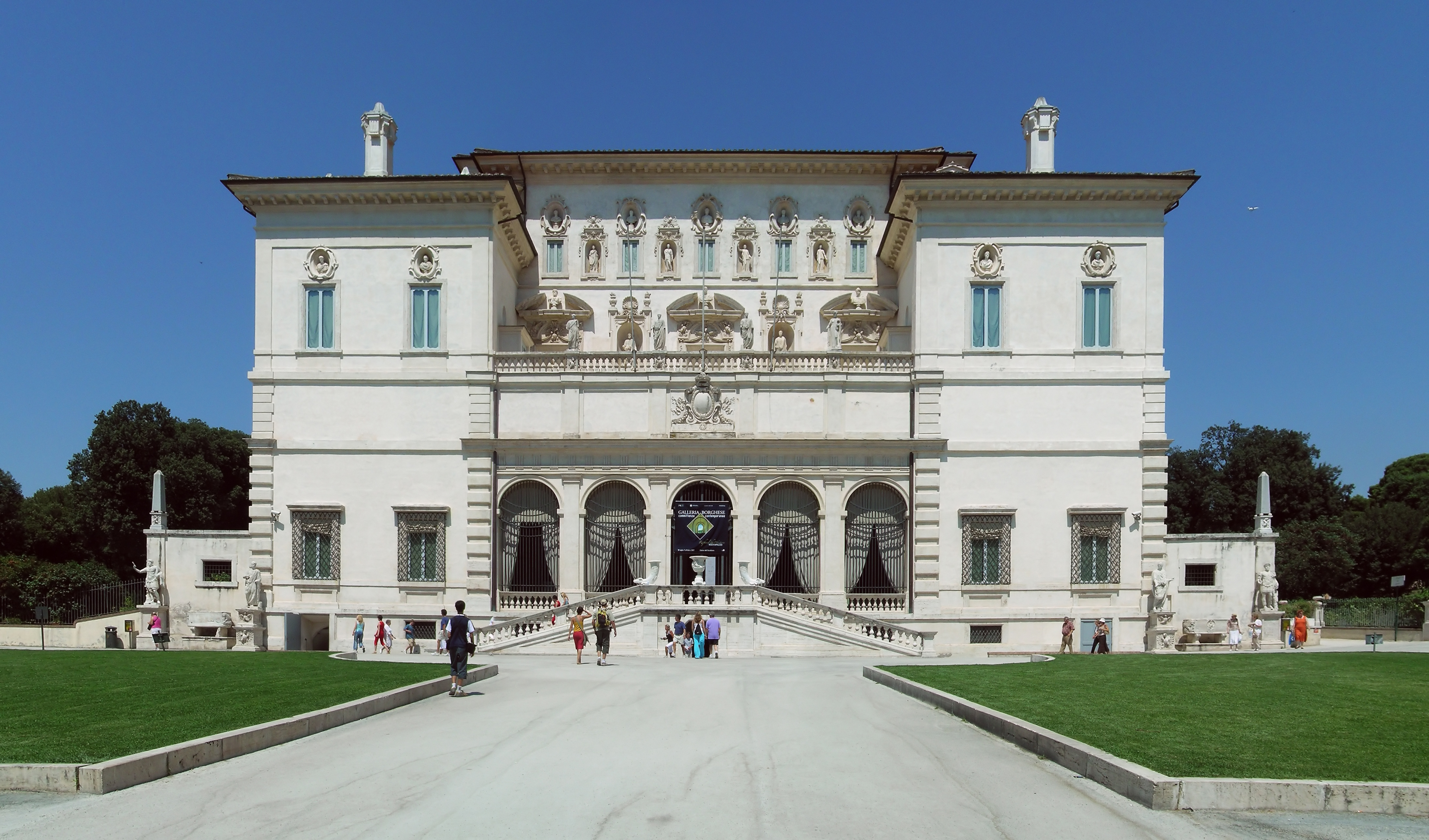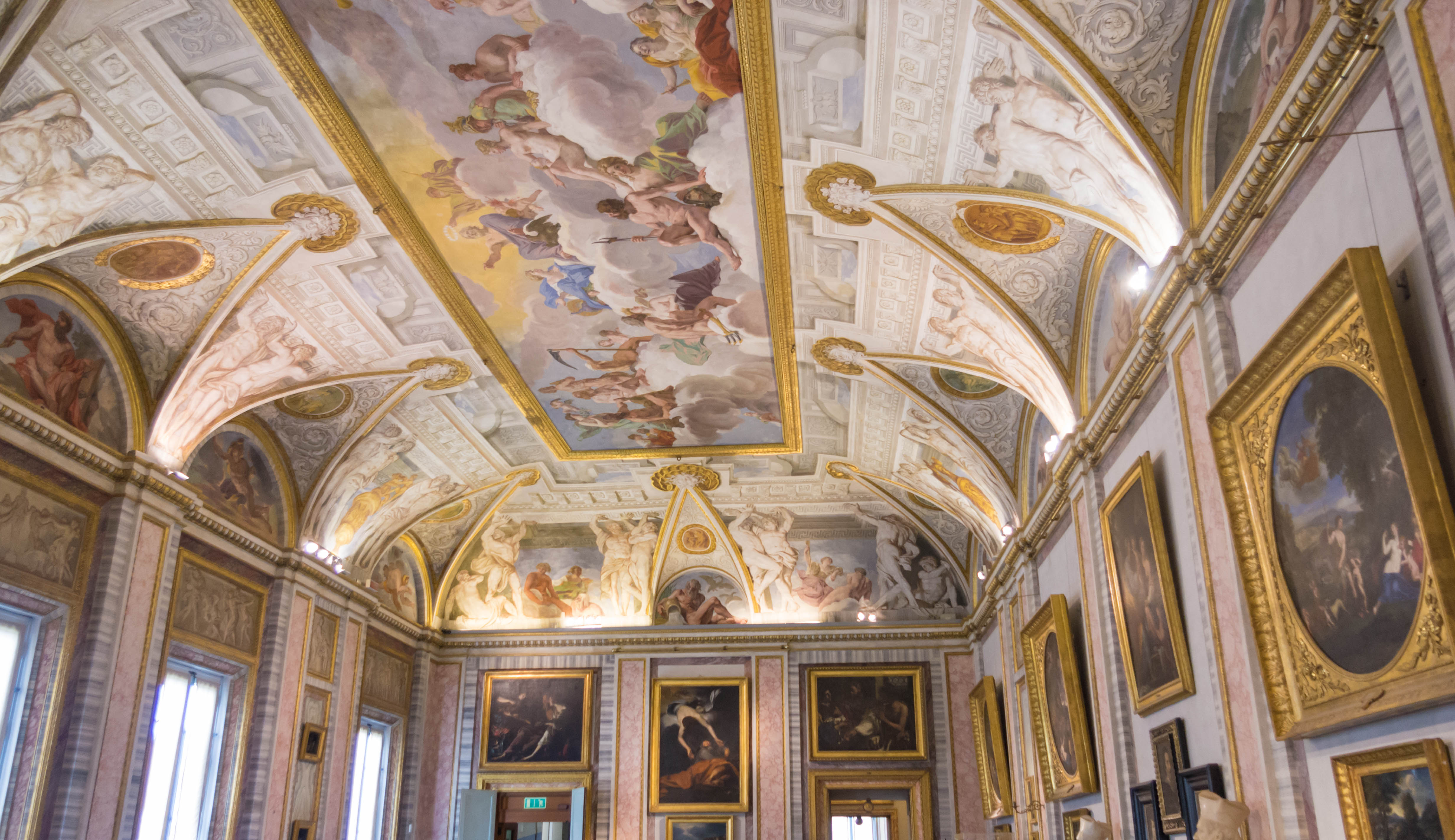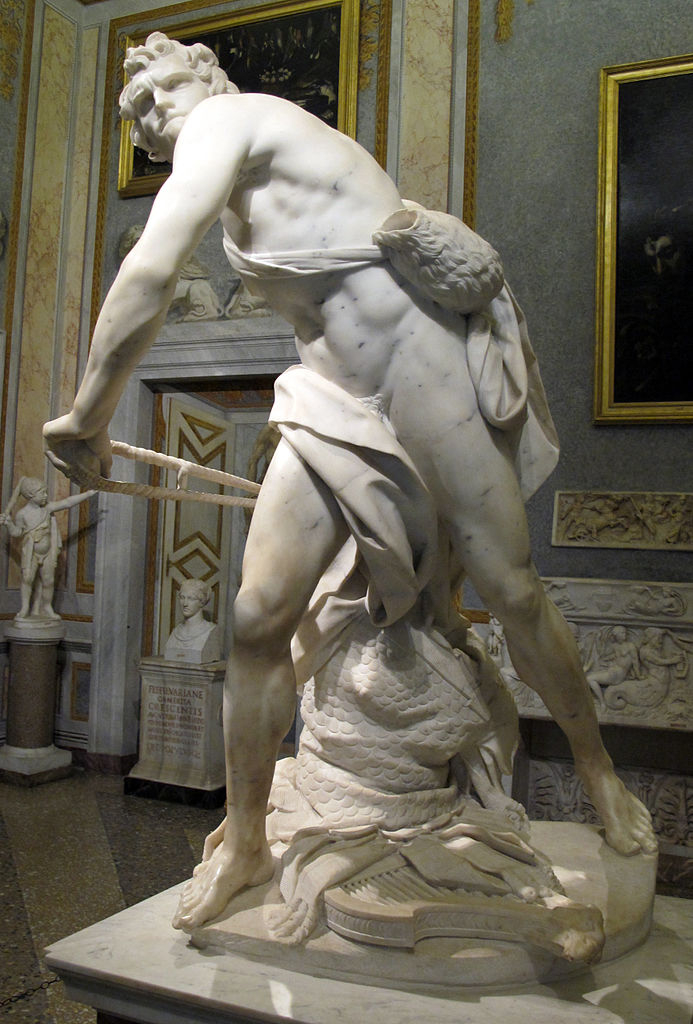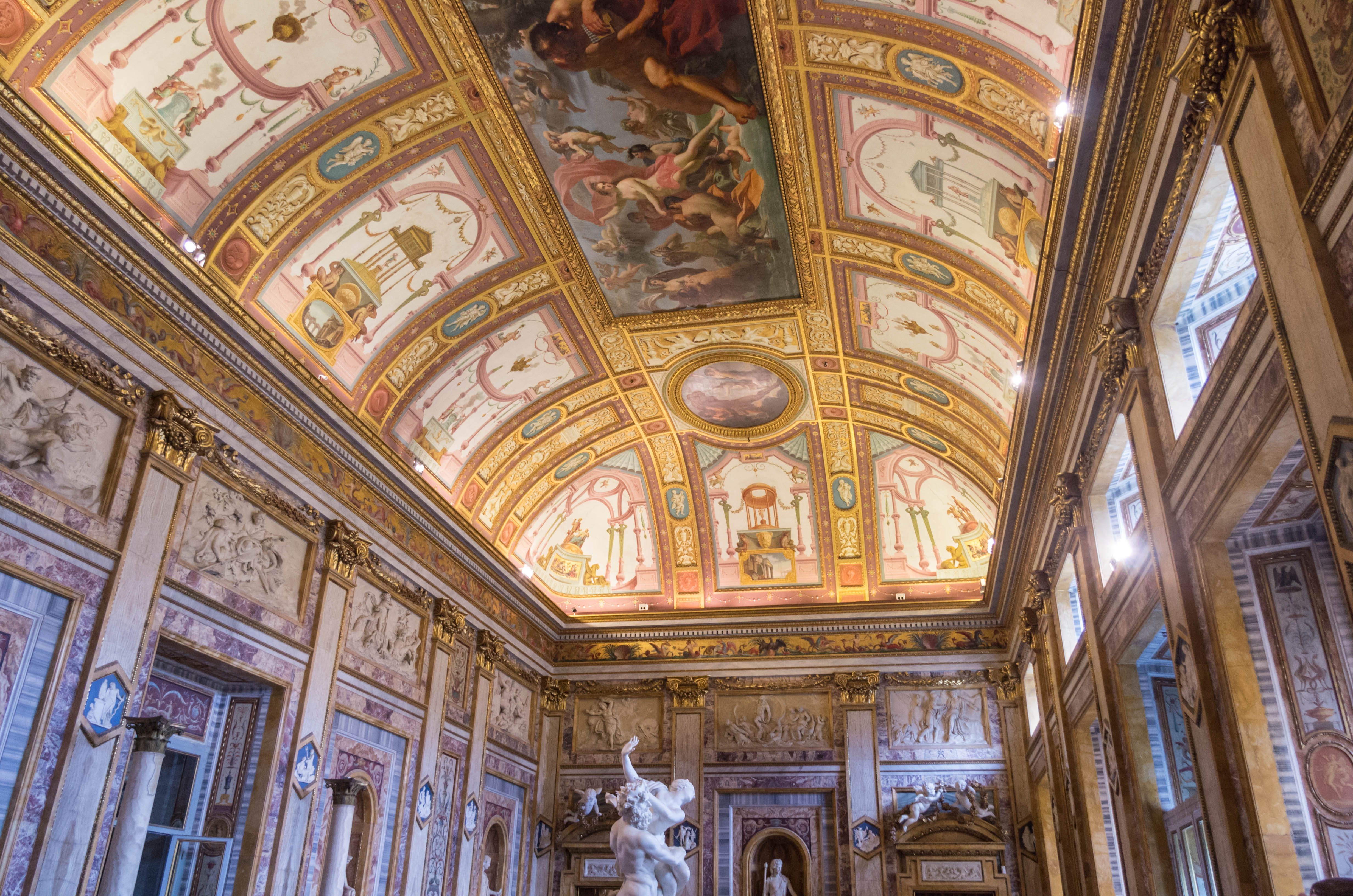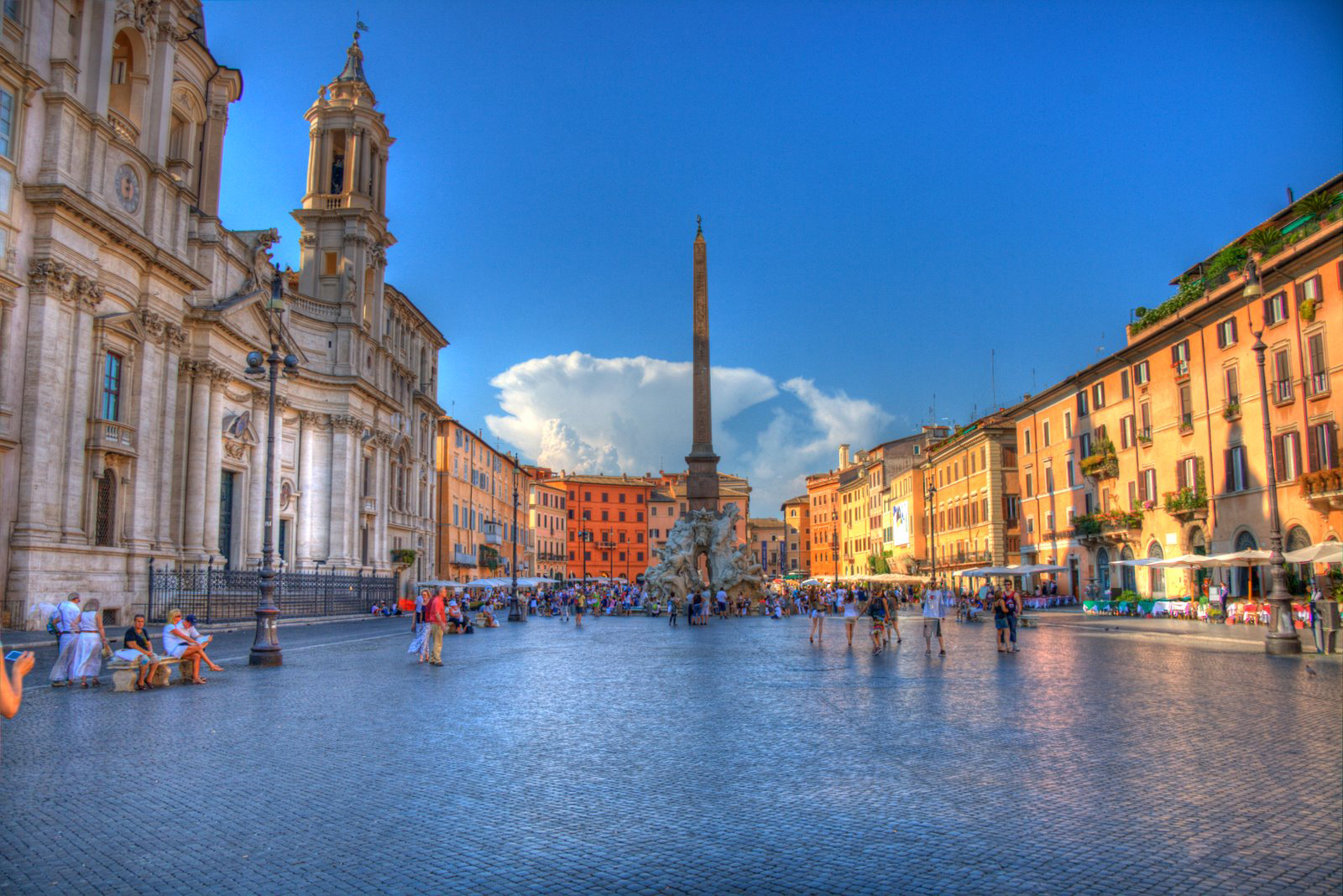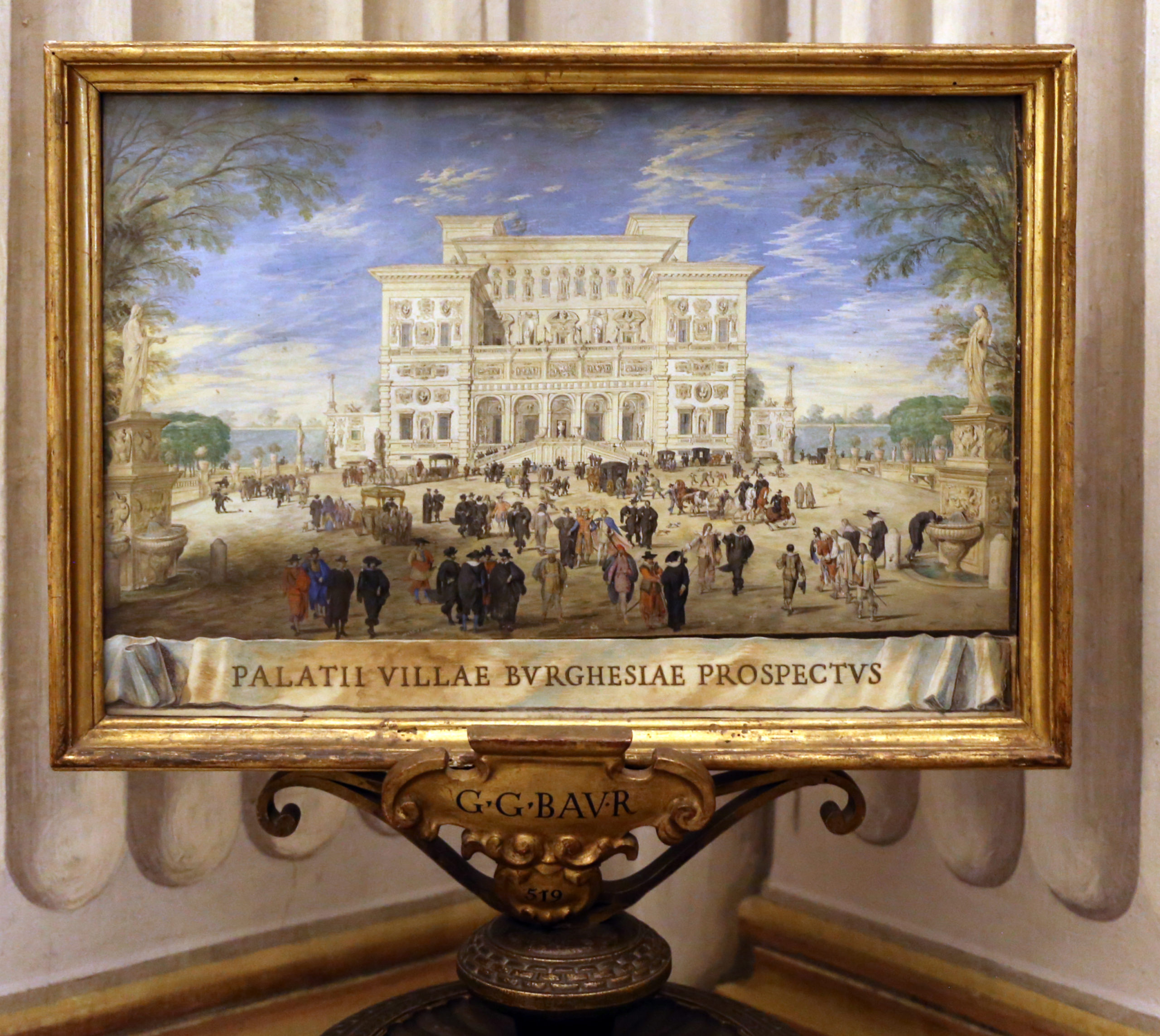 Free cancellation

3 hours

Guided tour

Tickets
Full description
Full description
Borghese Gallery Tour Description
Enjoy this private Borghese Gallery tour with your official tour guide and get to know one of Rome's most beautiful and emblematic museums.
You will meet at your private tour guide in front of the Gallery. If you want us to organize your private transfer from your hotel or place of choice in Rome to the Gallery and return, don't hesitate in contacting us.
The city of Rome has more than 2760 years of existence. It has been the home of one of the biggest empires in the world, the Roman Empire, and of the Catholic Church. The city has been one of the most influential places of the whole history of the world.
The Borghese Gallery is located in the 17th Century home of Cardenal Borghese. During this private tour, you will get to see all the private collection that the Cardenal had been collecting during his lifetime. The Gallery hosts works from the greatest renaissance artists: Bernini, Raphael, Caravaggio, Tiziano and many more!
Take this opportunity and get to know one of the most famous museums/galleries of Rome in this private walking tour. Your private official tour guide, will show and illuminate you with some thmuseumse history of this wonderful palace and the amazing private art collection of the Borghese family.
Borghese Gallery Tour  | Points of Interest and Landmarks
In first place, you will meet your official tour guide in the main entrance of the Borghese Gallery in order to start your private walking tour. Once inside the Gallery, you will be able to admire a great collection of art and statues.
The Borghese Gallery is made up of two floors, in the upper floor we will find the art gallery and in the lower floor a collection of sculptures. Above we must highlight some Caravaggios and below, Roman statues and sculptures by Bernini.
Among other sculptures and art collection, you will be able to admire:
Bernini's Apollo and Daphne
Bernini's abduction of Proserpina
David of Bernini
Paulina Bonaparte from Canova
Caravaggio Self Portrait
Rafael's descent
and much more!
Finally, your private official tour guide will drop you off in the main entrance of the Gallery. Skip-the-line entrance to Borghese Gallery is included in the price.
This walking tour has a duration of 3 hours from the start to the time of drop off. It is possible to arrange a larger or shorter duration of the tour, as well, if you are interested in a private vehicle transfer from and back to your hotel in Rome. This is a total private and personalized tour, so do not hesitate to contact us.
If you also wish to experience a private walking tour on the outside, please take a look to our private 3 hours walking tour of Rome.
Includes
This Private Tour includes:
Official Tour guide in English, Spanish or Italian (other languages upon request) for 3 hours
Meet the guide at the main entrance of the Gallery or in hotel centrally located
Skip the line entrance to Borghese Gallery
Complete personalized experience
Public liability insurance
24/7 Guardian Angel Service
Taxes
Price per person
Excludes
This Private Tour excludes:
Other entrance fees
Private transportation
Food and drinks
Cancellation Policy
Cancellation Policy
No Refund, Modification or Cancellation in any case on any type of tickets or entrance fees.
Modification of tour/service dates and starting times are subject to availability.
48 hours prior to first service date: Free Cancellation on guide and private vehicle with chauffeur. Any type of entrance tickets have no refund.
Less than 48 hours prior to first service date: No Refund. Payment of 100%.
User Reviews