Private Capri and Anacapri Tour from Naples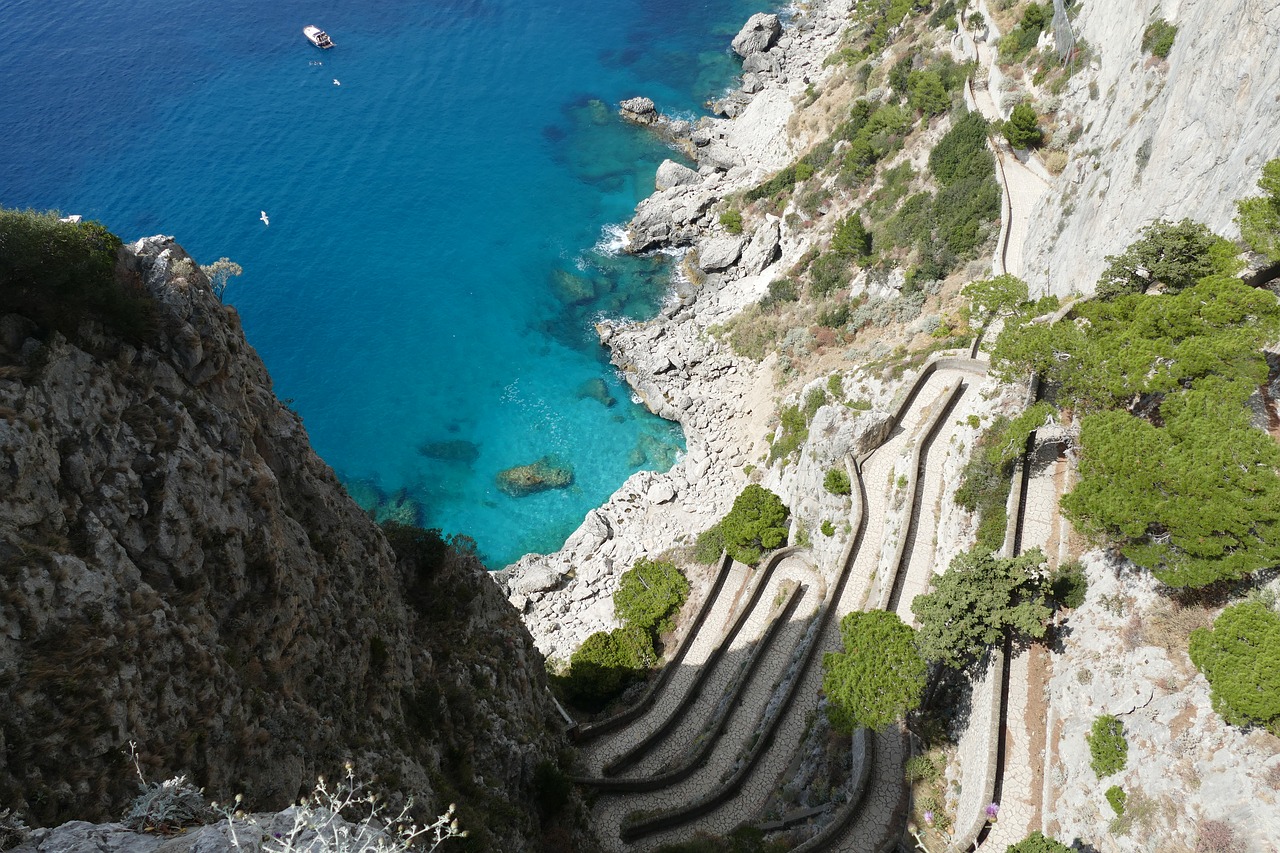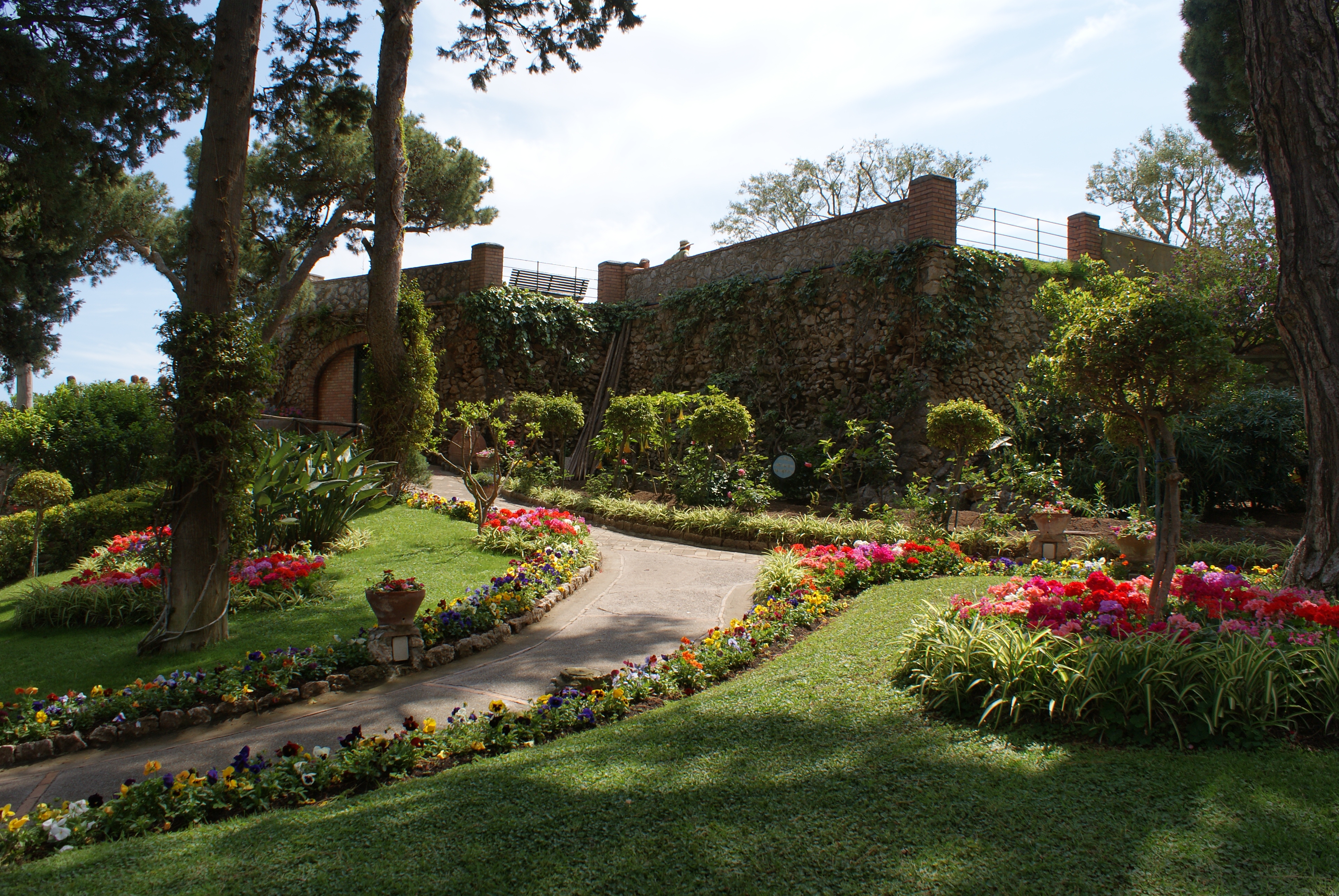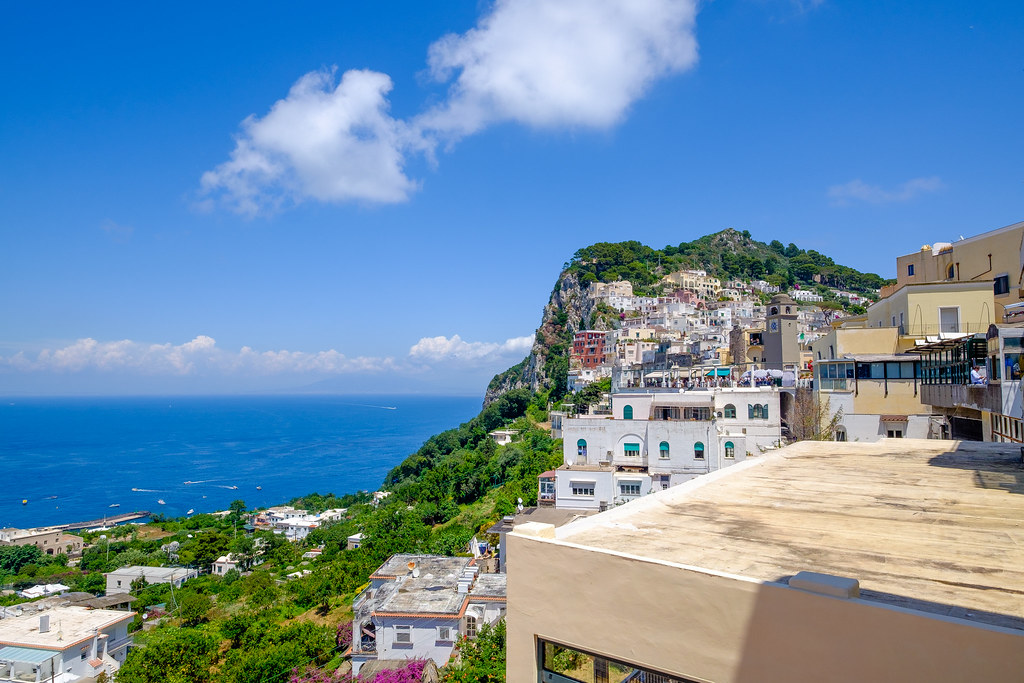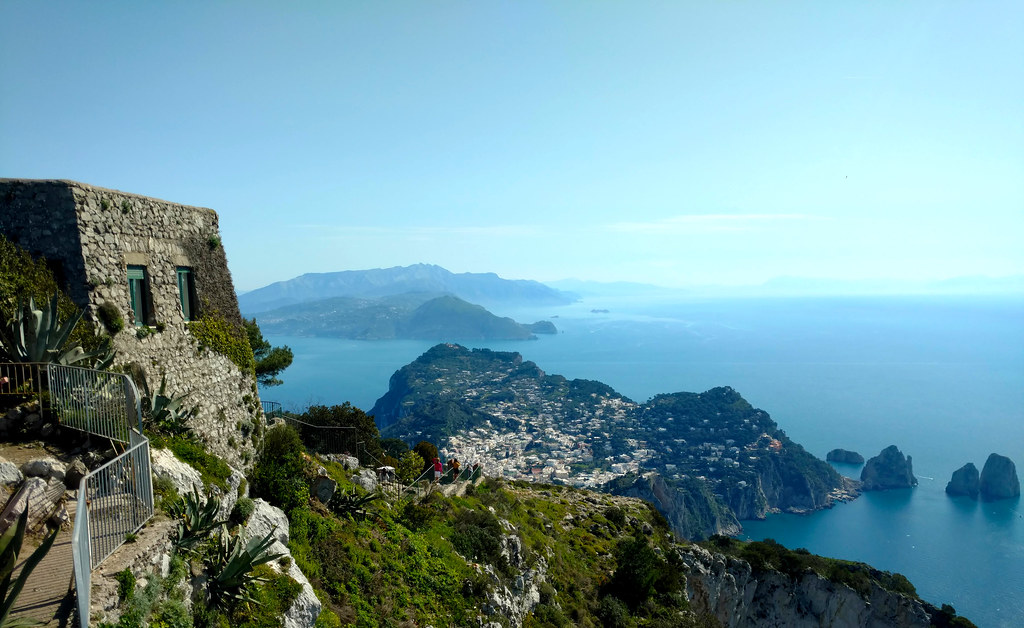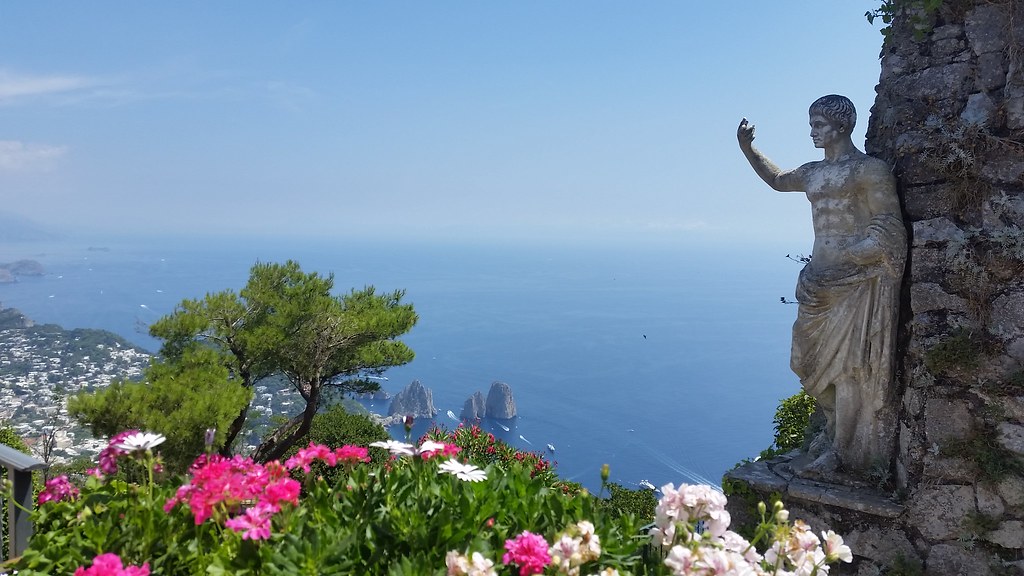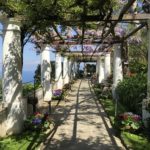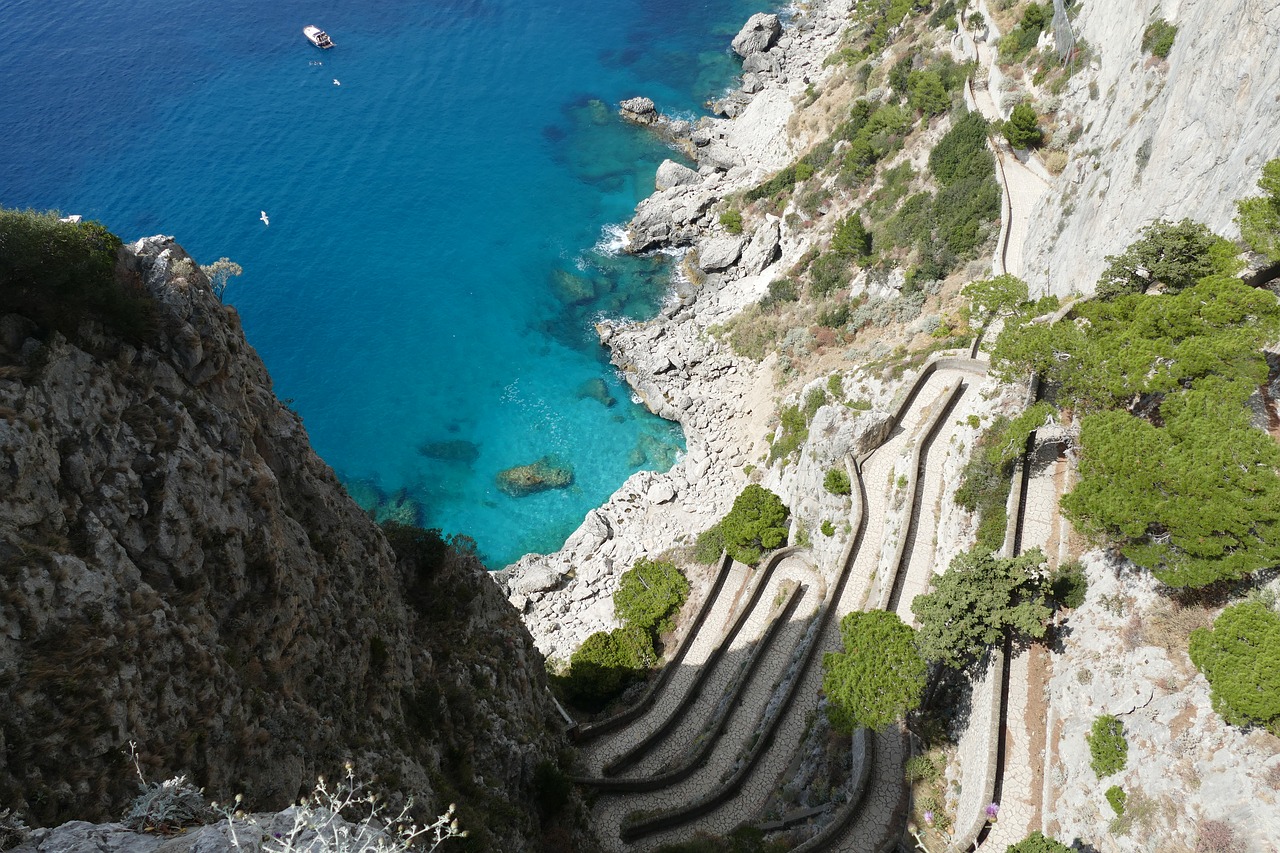 Free cancellation

8 hours

Guided tour

Tickets
Full Description
Full Description
Private Capri and Anacapri Tour from Naples Description
Enjoy this unique Private Capri and Anacapri Tour from Naples with your private official tour guide. You will discover Capri and Anacapri and its most emblematic places and sights.
The island of Capri is one of the most beautiful places in whole Italy. Well known for its beautiful square known as ¨piazzetta¨, for it multicolor waters and for its wonderful cuisine. Capri is one of the most exclusive spots in Italy.
Capri is located in the Tyrrhenian Sea, on the southern side of the Gulf of Naples, facing the Sorrentine peninsula. Most of the things to see in Capri are places of great natural and landscape value. You can walk around its historical center or just lay and rest in one of its beautiful beaches.
On the other side, Anacapri is the other Italian municipality that, together with Capri, forms the Capri Island. A curious fact about Anacapri's name is that "Ana" in greek, means "above", so the name make reference to above Capri.
There are many places where your private tour guide can help you to explore and where you can take the best photos whenever and wherever you want. The sites and meet point of this tour are completely personalizable. Please contact us to arrange the tour to meet your own personal needs.
Private Capri and Anacapri Tour from Naples | Points of Interest and Landmarks
Firstly, you will take, with your guide, the fast ferry from Naples port towards Capri. In case you want, we can as well provide private transfer from hotel to Naples port in private luxury vehicle.
Secondly, one in the island, you will take a taxi or the funicular to visit the historical center of Capri. Here, you will admire Capri's famous Piazza Umberto I (or "piazzetta"), always lively and full of people. In this zone, you will also contemplate the Clock Tower, the church of San Stefano and many exclusive restaurants and boutiques.
Thirdly, you will walk along with your official guide though the main streets of Capri: Via Vittorio Emanuelle, Via Croce and Camelle.
After that, you will take the cable car up to Mount Solaro which is the highest point of the island. From there, you will admire the lovely and amazing view of the island, definitely, is something that you would not want to miss!
Fourthly, you will continue to Anacapri, where you will visit the Rossa House Museum, which contains archaeological remains. Then, you will visit Piazza Vittoria (one of the most important squares) and from there you will go to Villa San Michel. This Villa is a unique place, full of threes and flowers that create a perfect coastal landscape that you will always remember.
Finally, you will take the fast ferry back to Naples Port. If you prefer, we can include a private transfer from Naples Port to your hotel or place of choice.
If you are willing to have a full day experience, take a look to our private tour of Capri and Anacapri with Blue Grotto from Naples.
Includes
This Private Tour includes:
Official private guide for 7/8 hours for your tour in Capri and Anacapri
Roundtrip Ferry Tickets from Naples to Capri
Pick-up from Naples Cruise Port
Cable car to Mount Solaro
Complete personalized experience
24/7 Guardian Angel Service
Public liability insurance
Taxes
Price per person
Excludes
This Private Tour excludes:
Food and drinks
Entrance fees
Cancellation Policy
Cancellation Policy
No Refund, Modification or Cancellation in any case on any type of tickets or entrance fees.
Modification of tour/service dates and starting times are subject to availability.
48 hours prior to first service date: Free Cancellation on guide and private vehicle with chauffeur. Any type of entrance tickets have no refund.
Less than 48 hours prior to first service date: No Refund. Payment of 100%.
User Reviews