Full-day visit to the wineries of Ribera del Duero from Madrid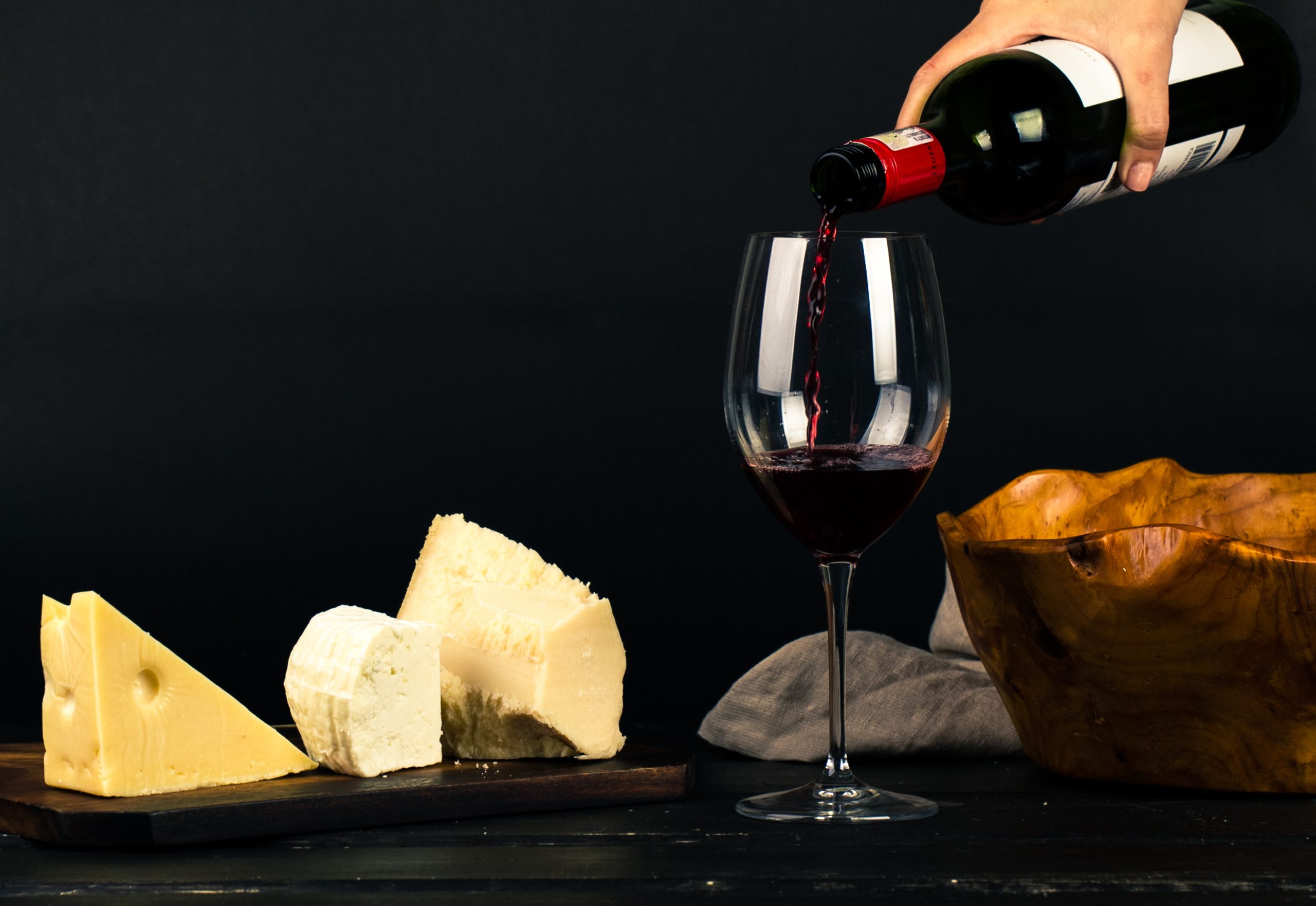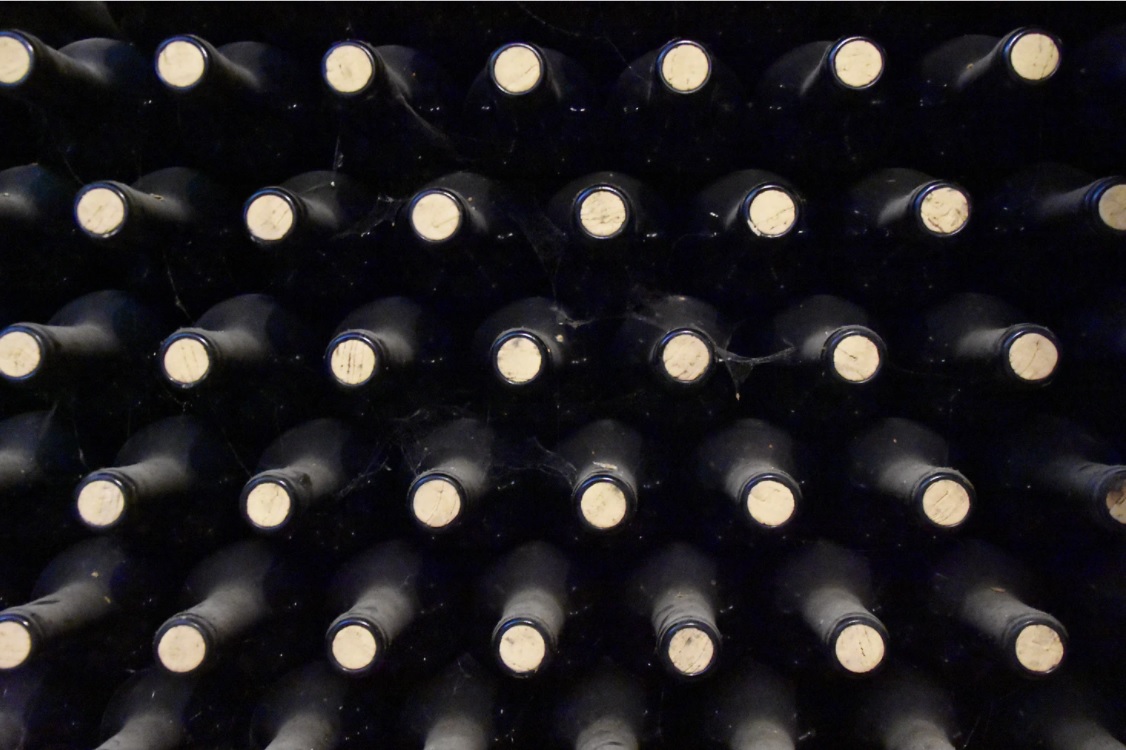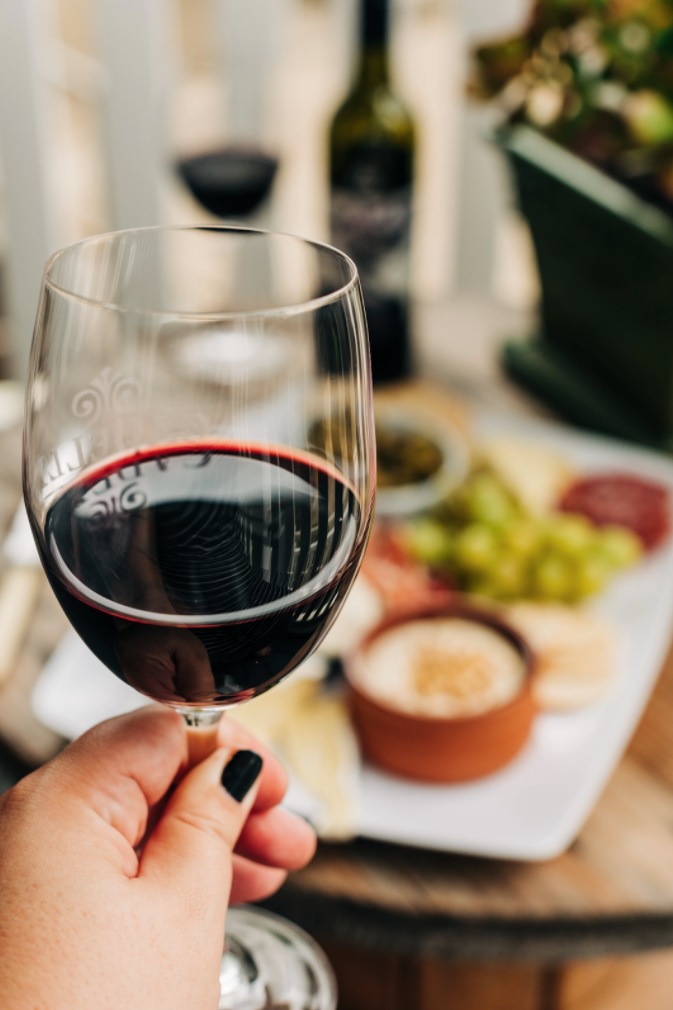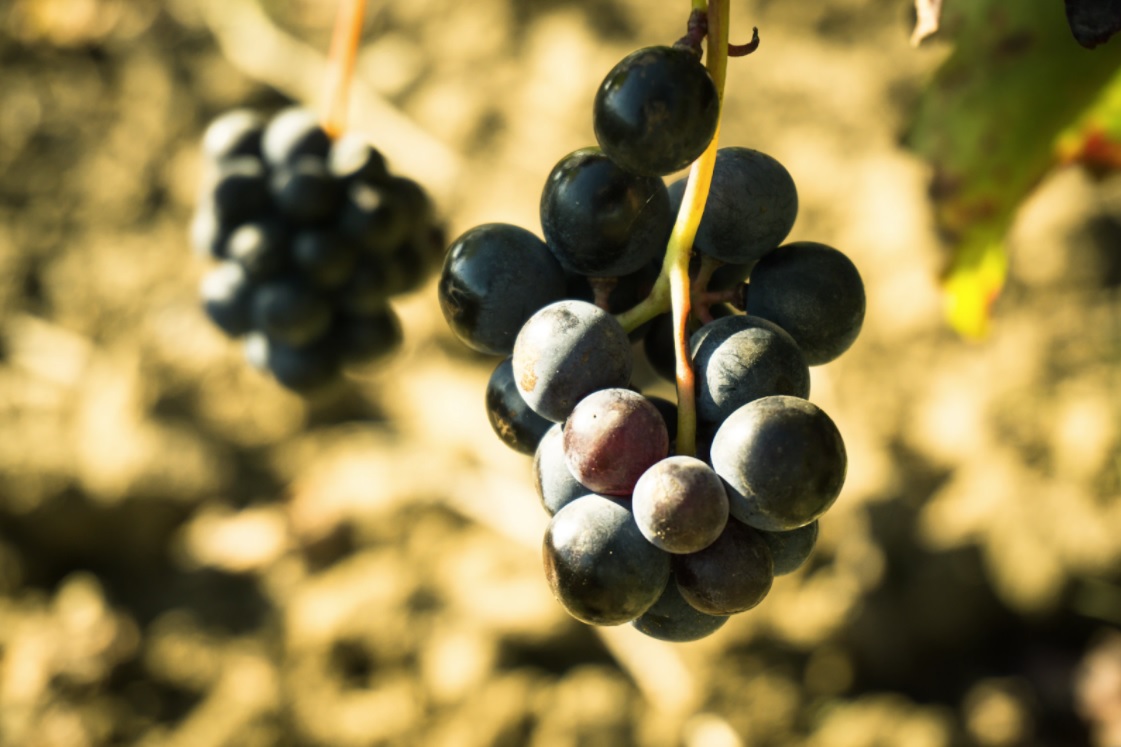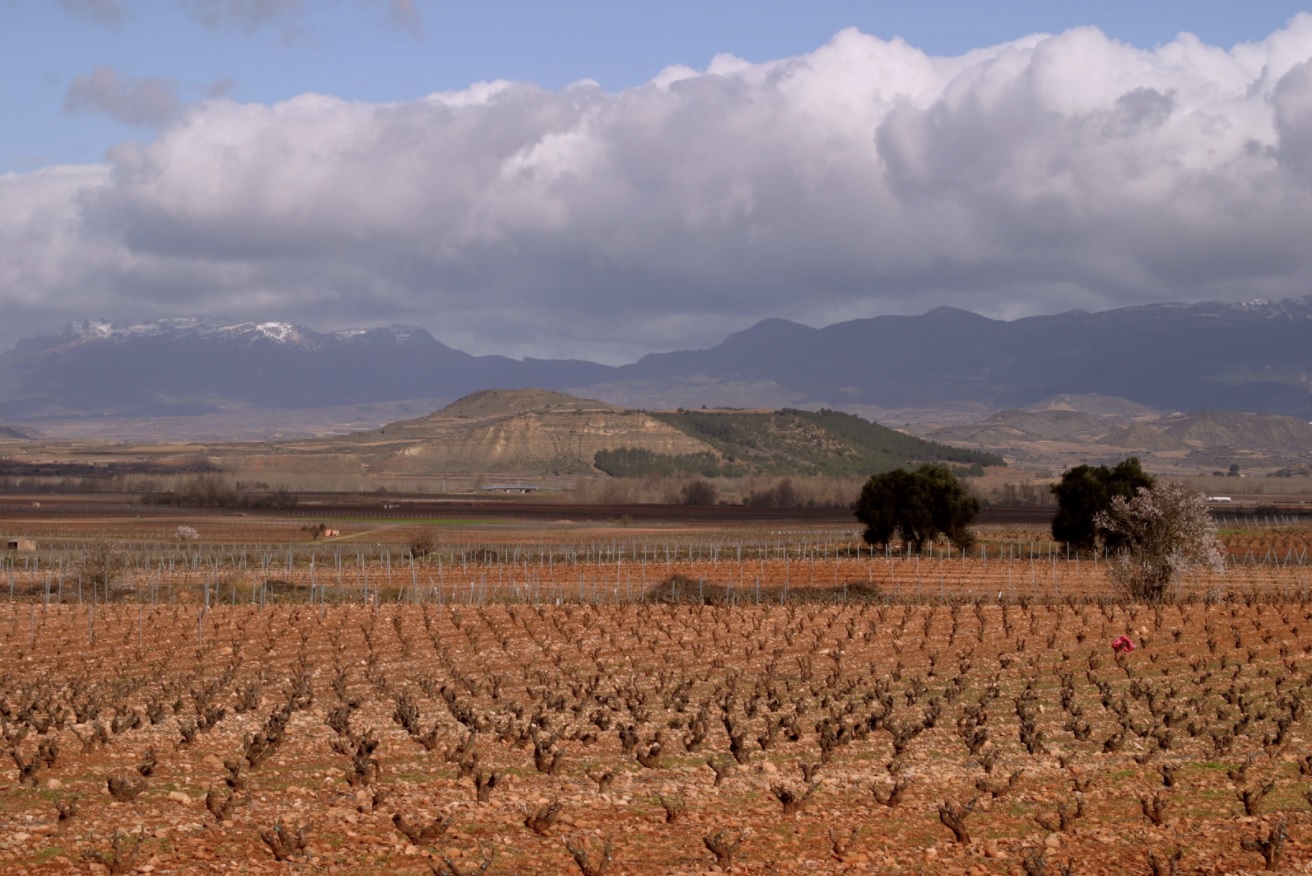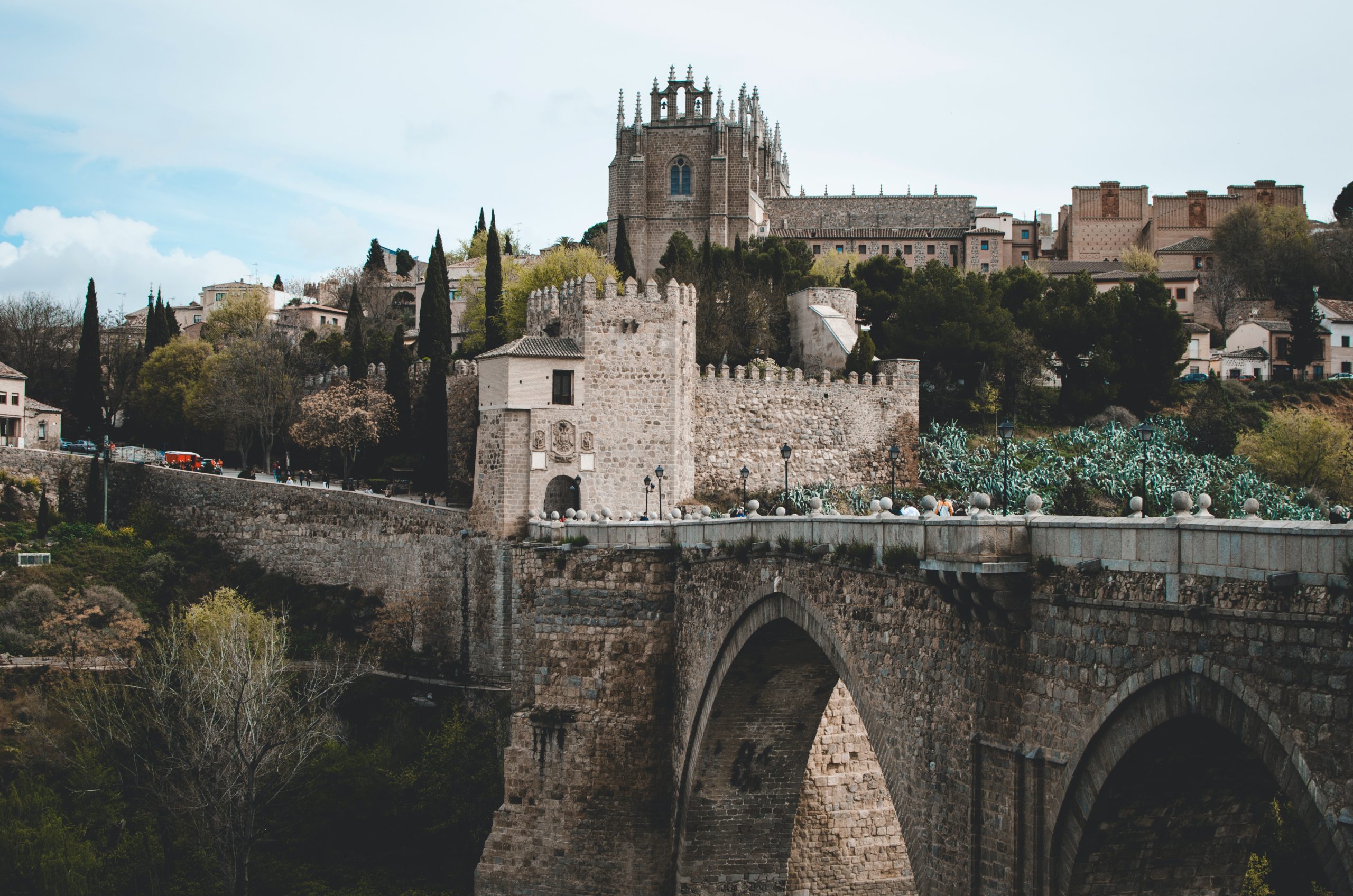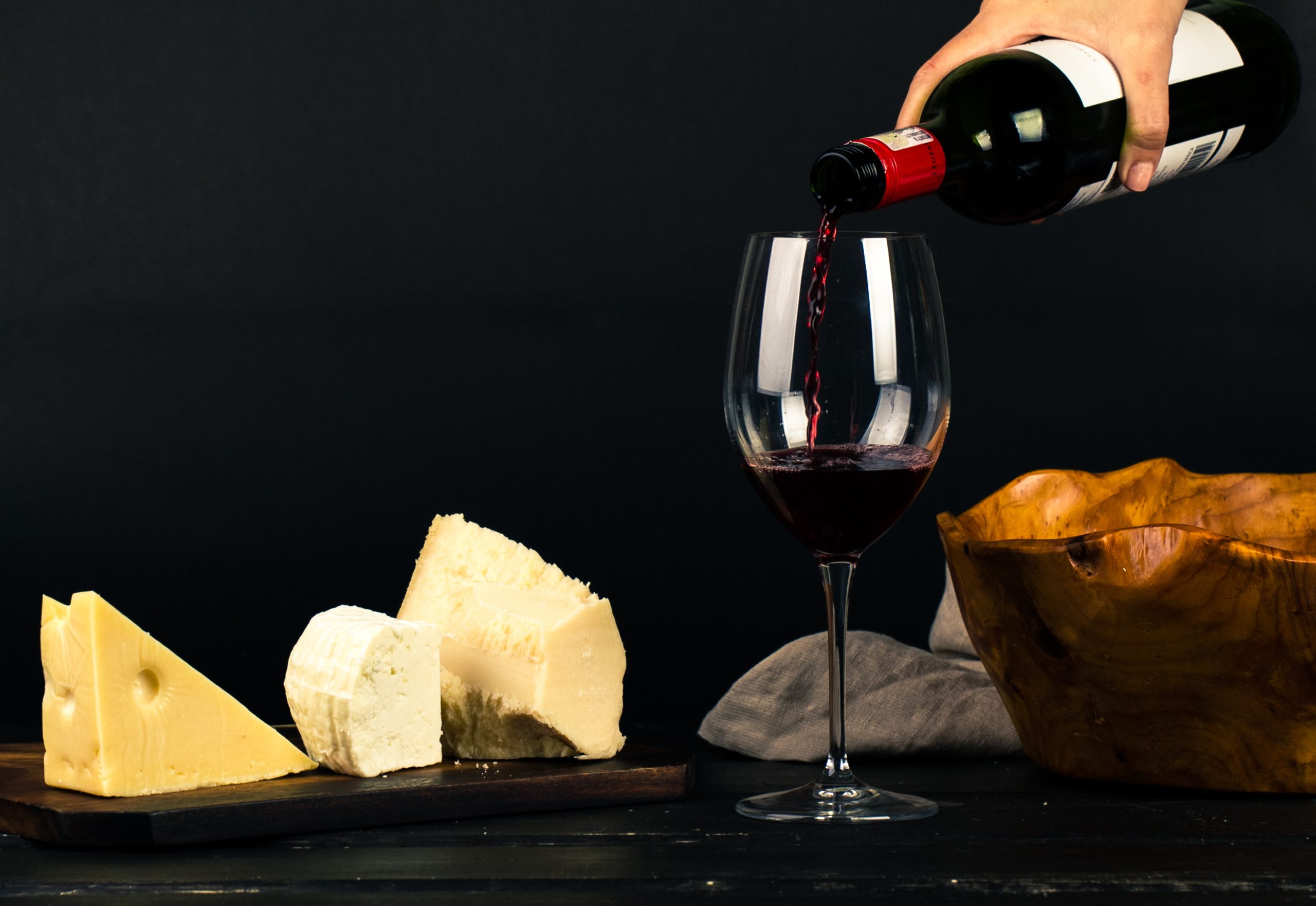 Free cancellation

Luxury vehicle

12 hours

Tickets
Full description
Full description
Full-day visit to the wineries of Ribera del Duero from Madrid Description
This 12-hour tour of the Ribera del Duero wineries is perfect for visitors who want to experience and enjoy some of the best wines of central Spain from the capital. We will start early in the morning to make the most of our full-day visit to the wineries of Ribera del Duero from Madrid, with a luxurious private vehicle with chauffeur for a comfortable and safe journey.
Ribera del Duero is a Denomination of Origin (D.O.) that includes vineyards in the Duero basin at the confluence of the provinces of Burgos, Segovia, Soria and Valladolid, between Madrid and northern Spain. This region has been linked to wine production at least since the time of the Phoenicians, and has experienced increasing success in recent years as the high quality of its wines has gained recognition.
The D.O. Ribera del Duero wines are mainly reds, from young wines to Gran Reserva, made from Tempranillo grapes.
Intense, violet and bright in color when young, they become slightly cloudy and dull as they age towards Gran Reserva. Their aroma is intense, with notes of forest fruits and berries. As they age, they acquire the character of the oak barrels and gain in nuances of spices, toast, leather, vanilla, licorice… Its balanced flavor has a fresh point due to its excellent level of acidity, and they acquire body as they mature.
Within the Ribera del Duero D.O. there are also rosés and, more recently, white wines. Other grapes used in their production are Cabernet Sauvignon, Merlot, Malbec, Garnacha and Albillo.
What to expect in the Full-day visit to the wineries of Ribera del Duero from Madrid
Your chauffeur will pick you up at the place of your choice in Madrid in a luxury vehicle, and you will start your route to the north. Once at your destination you will be able to visit two wineries, where you will learn about the history and techniques of each one of them, and where you will be able to taste their most representative wines, accompanied by the traditional appetizers that the winemakers know best match their wines.
The success of the DO Ribera del Duero wines makes the availability of the wineries scarce, and it is difficult to visit two wineries in one day, but we take care of everything so that you only have to enjoy the experience.
Full-day visit to the wineries of Ribera del Duero from Madrid | Points of interest
Among the wineries that can be visited are:
Pago de Carraovejas
Portia
Protos
Arzuaga
Matarromera
Emilio Moro
PradoRey
Lagar de Isilla
And many more, just let us know if you have a preference for a specific one.
If you wish, your driver will show you the most interesting places in the area or take you to a typical restaurant nearby for lunch.
At the end of your visits, your driver will take you back to your place of origin in Madrid to rest.
As an alternative to our full-day visit to the wineries of Ribera del Duero from Madrid, you can do our full-day tour to the wineries of La Rioja from Madrid of 13 hours, or our full-day tour to the wineries of Toledo from Madrid as well, but of 8 hours.
Includes
This Private Tour includes:
Pick up and drop off at the place you specify from Madrid
Private chauffeur-driven luxury vehicle for 12 hours
Visit to two wineries
Wine tasting and standard appetizers at each winery
Public liability insurance
Taxes
24 hour service
Excludes
This Private Tour excludes:
Other entrance fees
Additional food and beverage in addition to the standard tours
Cancellation Policy
Cancellation Policy
No Refund, Modification or Cancellation in any case on any type of tickets or entrance fees.
Modification of tour/service dates and starting times are subject to availability.
48 hours prior to first service date: Free Cancellation on guide and private vehicle with chauffeur. Any type of entrance tickets have no refund.
Less than 48 hours prior to first service date: No Refund. Payment of 100%.
User Reviews