Private Tour Description
Join us on this private tour to Philadelphia from New York comfortable in a private luxury vehicle. Get ready to explore the most amazing sites and monuments along with a local tour guide.
The tour will start at your place of choice in New York. You will have a private driver available for an 8 hours tour to Philadelphia, where you will visit The Washington Square, The Liberty Bell Center and so much more.
Philadelphia is located in the state of Pennsylvania and is the biggest city of the zone. It is a very famous city due to its rich history and for its important role in the American Revolution. Another interesting fact is, that is the city where the movie "Rocky" took place. You surely remember the stairs where Sylvester Stallone used to train: the stairs to the Art Museum of Philadelphia.
Take the chance to visit this incredible city with our private tour to Philadelphia from New York. Your official tour guide will be waiting for you to illuminate you with all the information about the history of this place.
Tour Itinerary
Firstly, as we already mentioned, your private driver will pick you up in your desired place in NY. Be ready to start this incredible tour though the Philadelphia city.
Once there, your private guide will be waiting for you to start a guided visit. Feel the fresh smell of nature and relax in The Washington Square while you walk through its paths or enjoy of some recreation. Go back in time to your visit to one of the most significant buildings in all the United States, The Independence Hall, the place where the Declaration of Independence and the Constitution were made official.
Taste the flavor of the world in the Reading Terminal Market, a place full of life and activity, where you can find food from all over the planet. Get to know in deep the culture of the world with the impressive art works from Picasso, Van Gogh, Matisse and many other artists in the Philadelphia Museum of Art. In front of the Museum you will find the famous Rocky steps that lead to Mr. Balboa's statue.
Philadelphia Points of Interest and Landmarks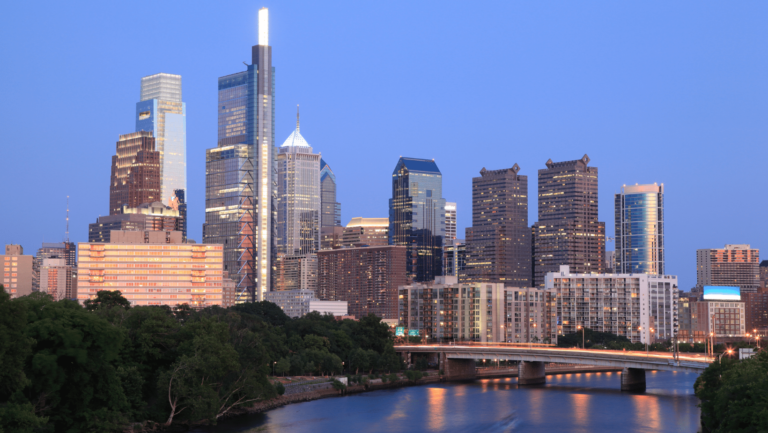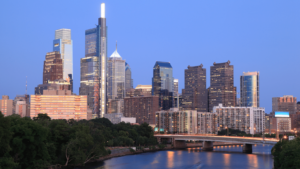 We also offer you to visit, amongst other sites:
Tomb of the Unknown Revolutionary War Soldier
Liberty Bell Center
Museum of the American Revolution
Cathedral Basilica of Saints Peter and Paul
Head House Square
Elfreth's Alley
Rocky Steps
and so much more
Finally, your private driver will take you back to your starting point in New York. If you are undecided about which tour to take, take a look at our list of private tours from NY.