Tour Privado a Filadelfia desde Nueva York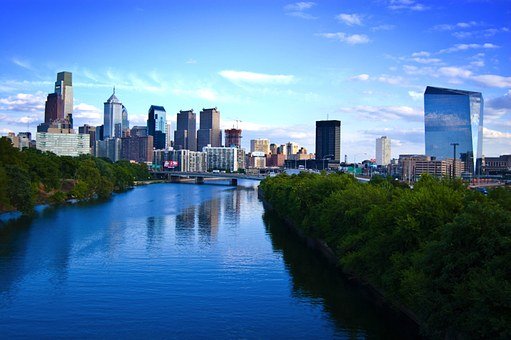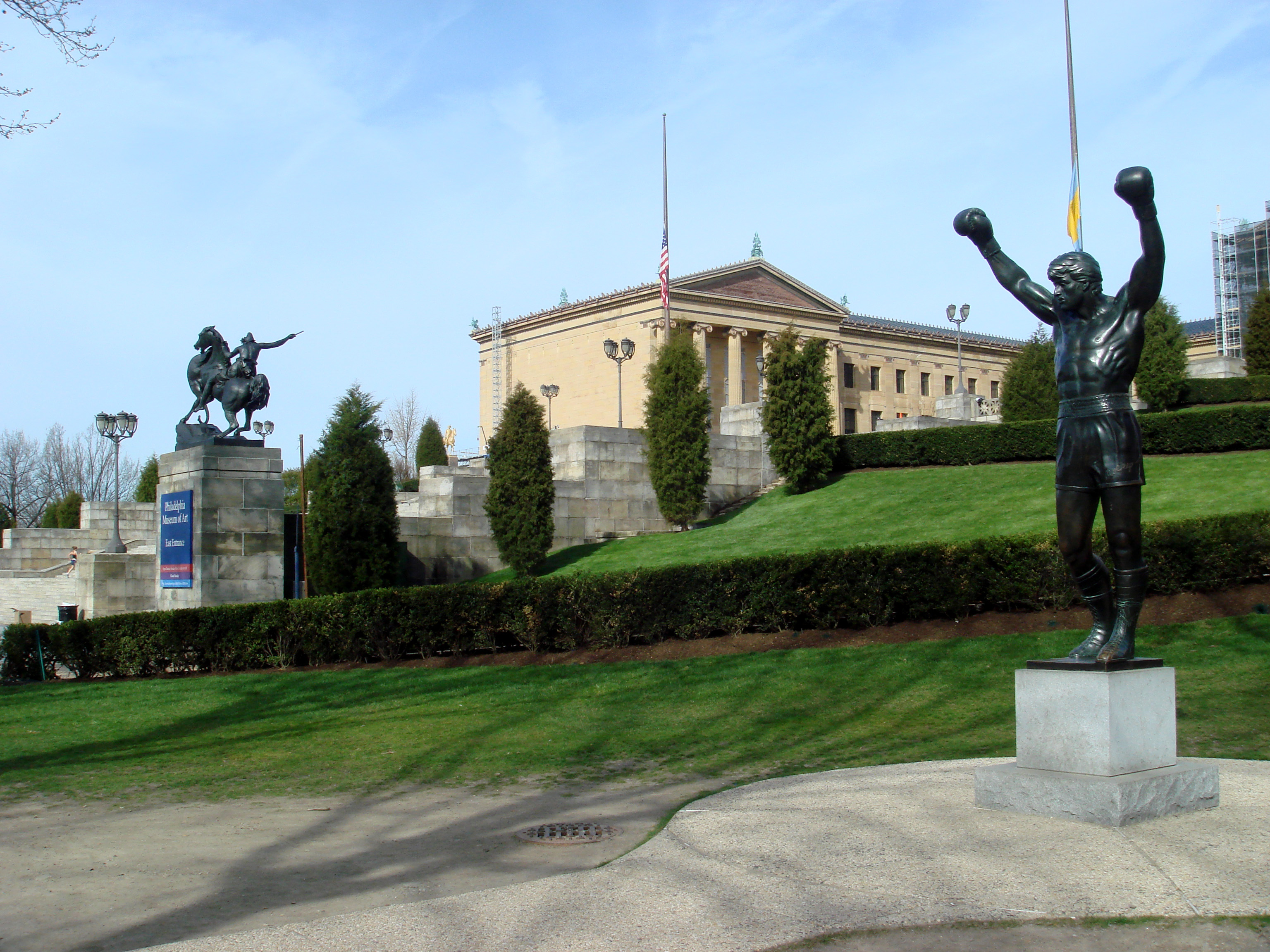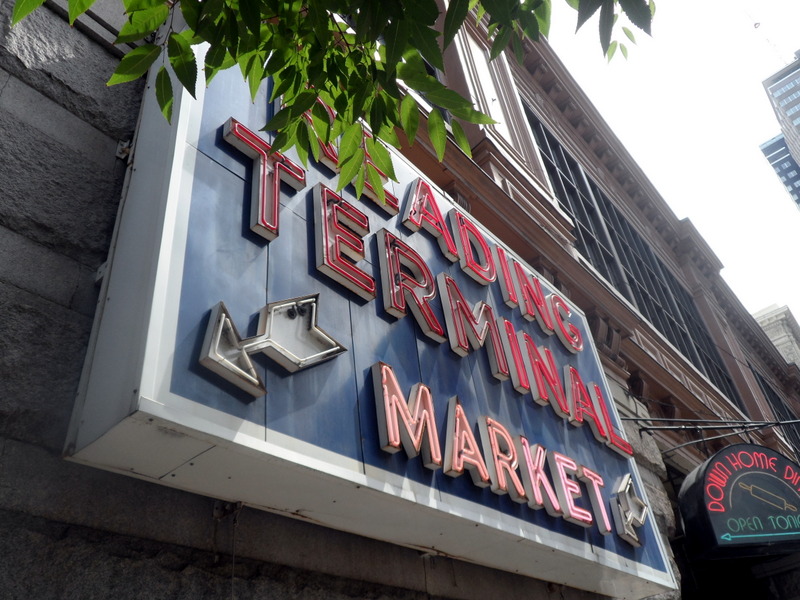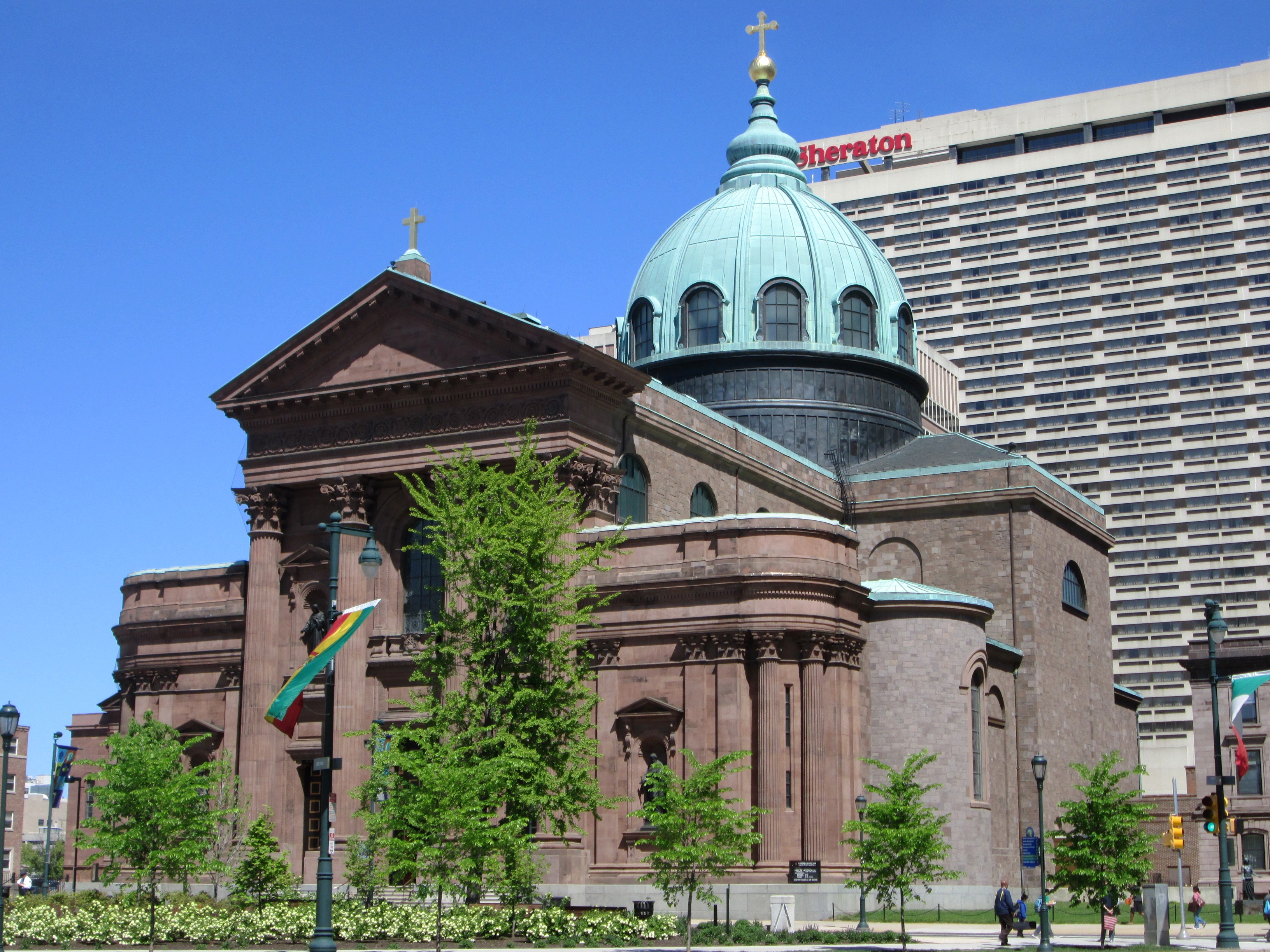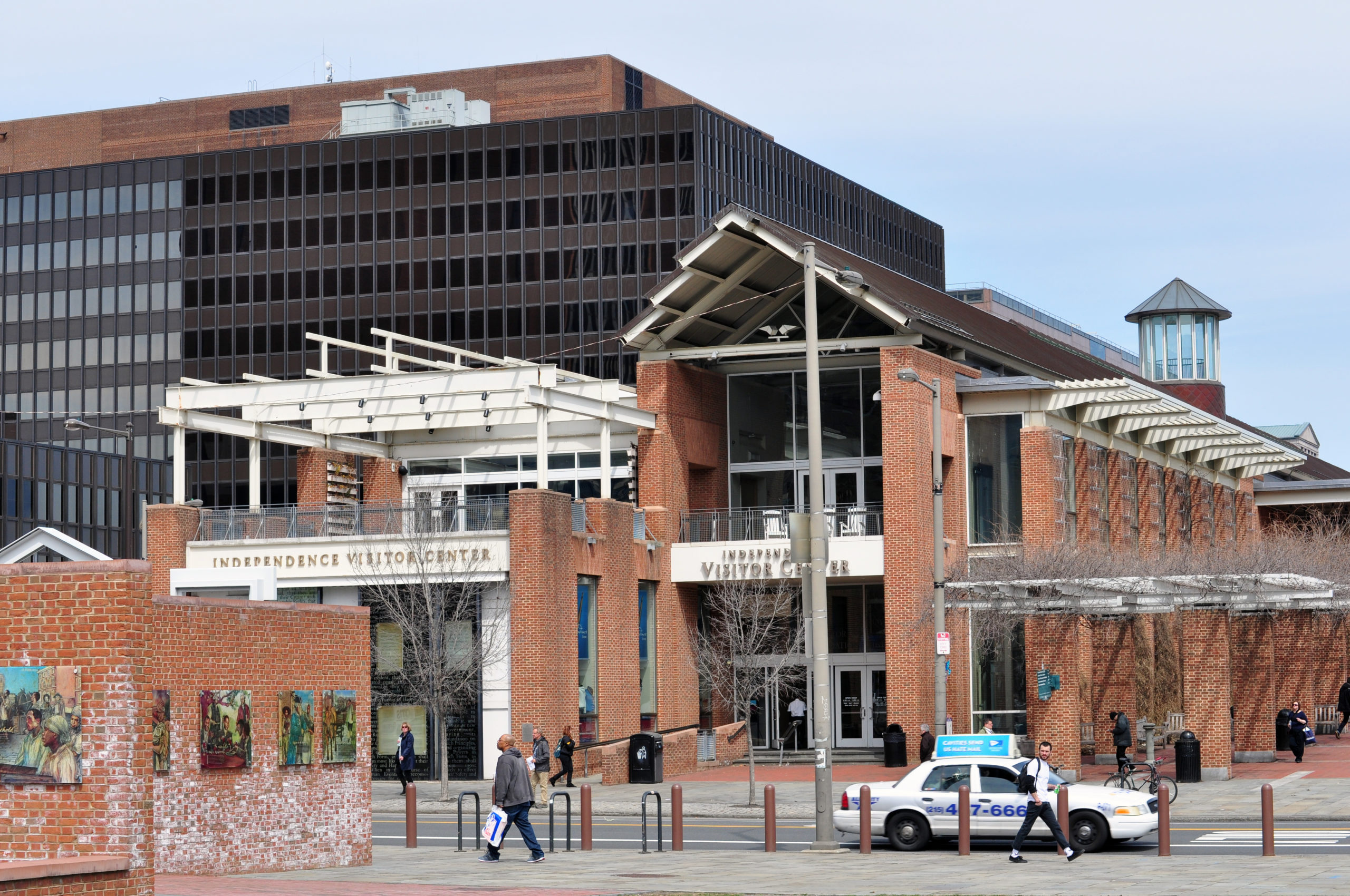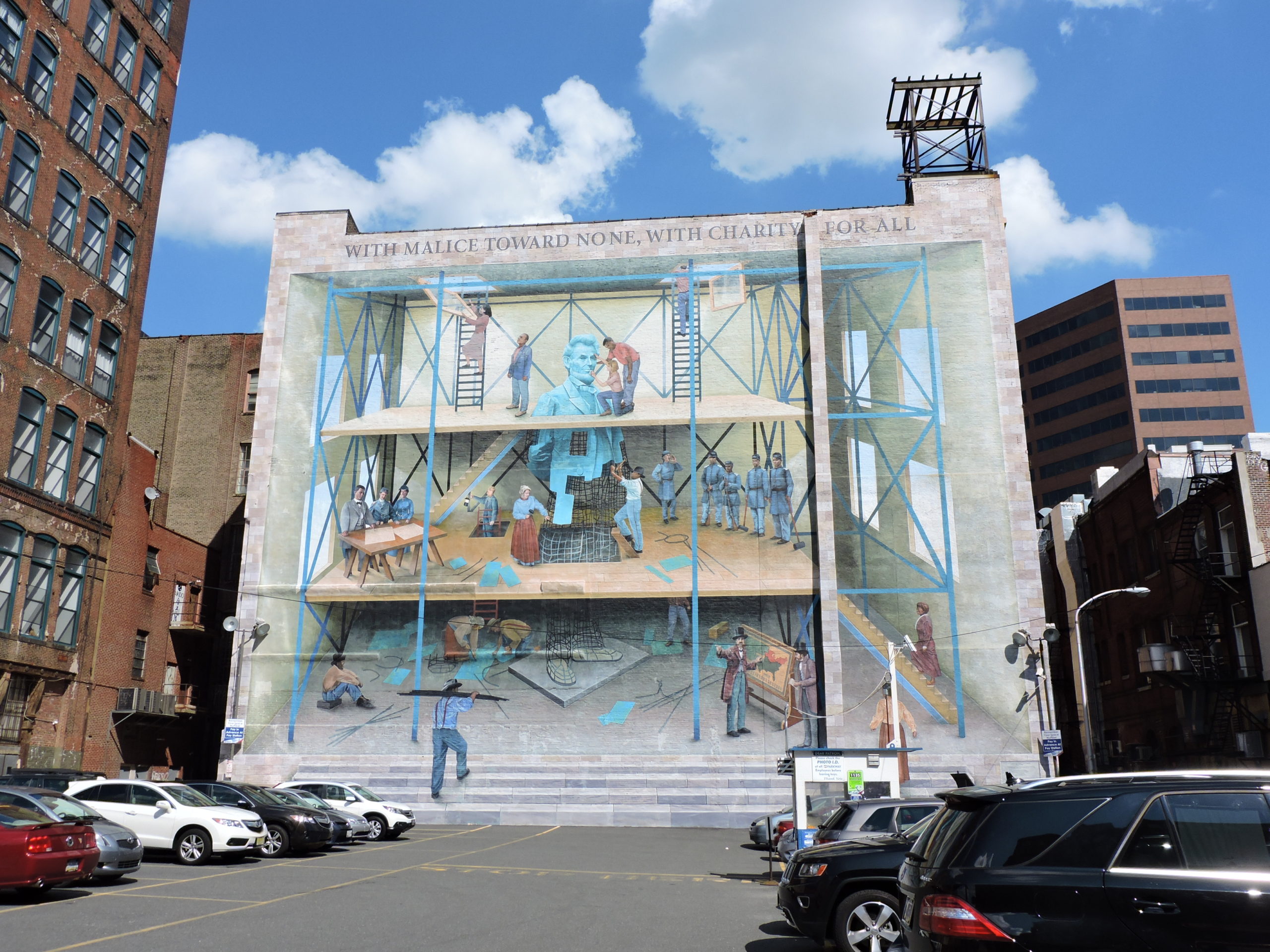 Cancelación gratuita

Vehículo de lujo

8 horas

Tour guiado
Descripción completa
Descripción completa
Descripción del Tour Privado 
Acompáñenos en este tour privado a Filadelfia desde Nueva York cómodamente en un vehículo privado de lujo. Prepárese para explorar los sitios y monumentos más increíbles junto con un guía turístico local.
El recorrido comenzará en el lugar que elija en Nueva York. Tendrá un conductor privado disponible para un recorrido de 8 horas a Filadelfia, donde visitará The Washington Square, The Liberty Bell Center y mucho más.
Filadelfia está ubicada en el estado de Pensilvania y es la ciudad más grande de la zona. Es una ciudad muy famosa por su rica historia y por su importante papel en la Revolución Americana. Otro dato interesante es que es la ciudad donde tuvo lugar la película "Rocky". Seguro que recuerdas las escaleras donde solía entrenar Sylvester Stallone: ​​las escaleras del Museo de Arte de Filadelfia.
Aproveche la oportunidad de visitar esta increíble ciudad con nuestro tour privado a Filadelfia desde Nueva York. Tu guía turístico oficial te estará esperando para iluminarte con toda la información sobre la historia de este lugar.
¿Cómo es el itinerario del Tour Exclusivo?
En primer lugar, como ya mencionamos, su conductor privado lo recogerá en el lugar deseado en NY. Prepárate para comenzar este increíble recorrido por la ciudad de Filadelfia.
Una vez allí, su guía privado lo estará esperando para iniciar una visita guiada. Sienta el fresco olor de la naturaleza y relájese en The Washington Square mientras camina por sus senderos o disfruta de su recreación. Retroceda en el tiempo en su visita a uno de los edificios más significativos de todo Estados Unidos, The Independence Hall, lugar donde se oficializó la Declaración de Independencia y la Constitución.
Puntos de interés de Philadelphia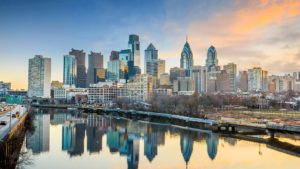 Prueba el sabor del mundo en Reading Terminal Market, un lugar lleno de vida y actividad, donde puedes encontrar comida de todo el planeta. Conozca en profundidad la cultura del mundo con las impresionantes obras de arte de Picasso, Van Gogh, Matisse y muchos otros artistas en el Museo de Arte de Filadelfia. Frente al Museo encontrará los famosos escalones rocosos que conducen a la estatua del Sr. Balboa.
También le ofrecemos visitar, entre otros sitios:
Tumba del soldado de guerra revolucionario desconocido
Liberty Bell Center
Museo de la Revolución Americana
Catedral Basílica de los Santos Pedro y Pablo
Plaza de la casa principal
Callejón de Elfreth
Escaleras rocosas
y mucho más
Finalmente, su conductor privado lo llevará de regreso a su punto de partida en Nueva York. En caso de que no estuviese seguro de qué tour realizar, consulte nuestra lista de tours privados desde Nueva York.
Incluye
Este Tour Privado incluye:
Guía oficial privado por 3 horas en Filadelfia
Vehículo privado de lujo con chofer privado por 8 horas
Recogida y devolución a su hotel o punto de selección personal en Nueva York
Experiencia completamente personalizada
Seguro de responsabilidad civil
Impuestos
Precio por persona
Excluye
Este Tour Privado excluye:
Política de Cancelación
Política de cancelación
No hay ningún reembolso, ni modificación, ni cancelación en ningún tipo de tickets o entradas.
Modificaciones en la fecha u horario de los tours/servicios están sujetos a disponibilidad.
48 horas antes de la fecha del servicio: Libre cancelación en conceptos de guía y coche privado con chofer. Cualquier tipo de entradas no tienen reembolso ni devolución.
Menos de 48 horas antes de la fecha del servicio: No hay reembolso. Pago del 100%.
Opiniones de los Usuarios