Private Tour Description
Get ready to explore the most emblematic and nicest spots in this wonderful city with this New York Private Tour with Top of the Rock. You will have a private driver and an official tour guide at your full disposition during the whole tour.
We will pick you up from your hotel or place of choice in New York in a private luxury vehicle. During this private excursion you will get to know the iconic places of this incredible city.
NYC is located at the southern tip of the state of New York. It's considered the cultural, financial and media capital of the world. The city offers a very rich variety of attractions, it is very forward thinking and modern. It has emerged as a global node of social tolerance, freedom and cultural diversity.
This New York private tour with top of the rock is completely personalized. Tour Travel and More team will help to design your tour on the best way to fit your own interest and likes.
Other possible option of private tour in NY, is our private half day walking tour of NYC with just a tour guide, take a look!.
Tour Itinerary
Firstly, your private driver and official tour guide will pick you up at your hotel or place of choice in NY. During your 8-hour private tour you will discover some of the most emblematic sites of New York.
The Rock Points of Interest and Landmarks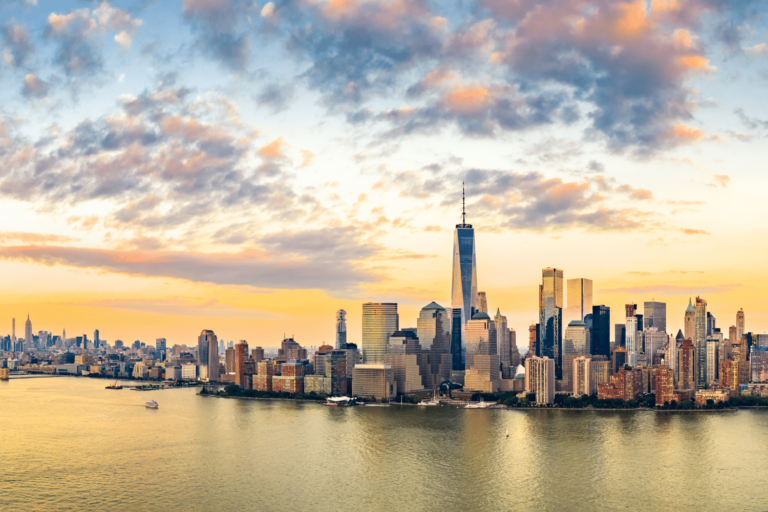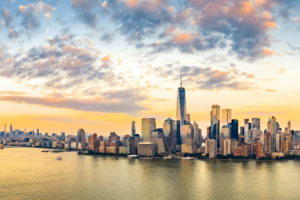 Once we start the tour at NYC, we offer you to visit, amongst other sites:
Rockefeller Center: it was declared National Historic Landmark in 1987. This center offers a large variety of activities, plenty of shopping, eating and entertainment places both for adults and children.
Top of The Rock: located at the Rockefeller Center, this skyscraper possesses privileged views of Central Park, and Manhattan's midtown and downtown skyscrapers. Entrance ticket included to Top of the Rock.
Radio City Music Hall
Times Square: is a commercial and entertainment center in Midtown Manhattan. You will get dazzled by its countless shiny screens, with billboards and advertisements.
Broadway: located in Times Square, Broadway it's considered "the hearth of NYC's performing arts scene".
Fifth Avenue: is a major road in the district of Manhattan in New York City. It extends along 9.97 km, and it is considered one of the most expensive and stylish streets in the world.
The Empire State Building: this centenary building it's an icon in New York City landscape. With its 443.2 mts high it offers one of the best observation decks of America.
The New York Public Library: this library is the third largest in the world, and it's known for its research and children's collections.
In case you are interested in visiting some specific monument or museum, just let us know, and we will arrange everything for you.
Finally, at the end of the tour, your private driver and official tour guide will take you back to your starting point in NYC.