Private Tour to Sóller and Valldemossa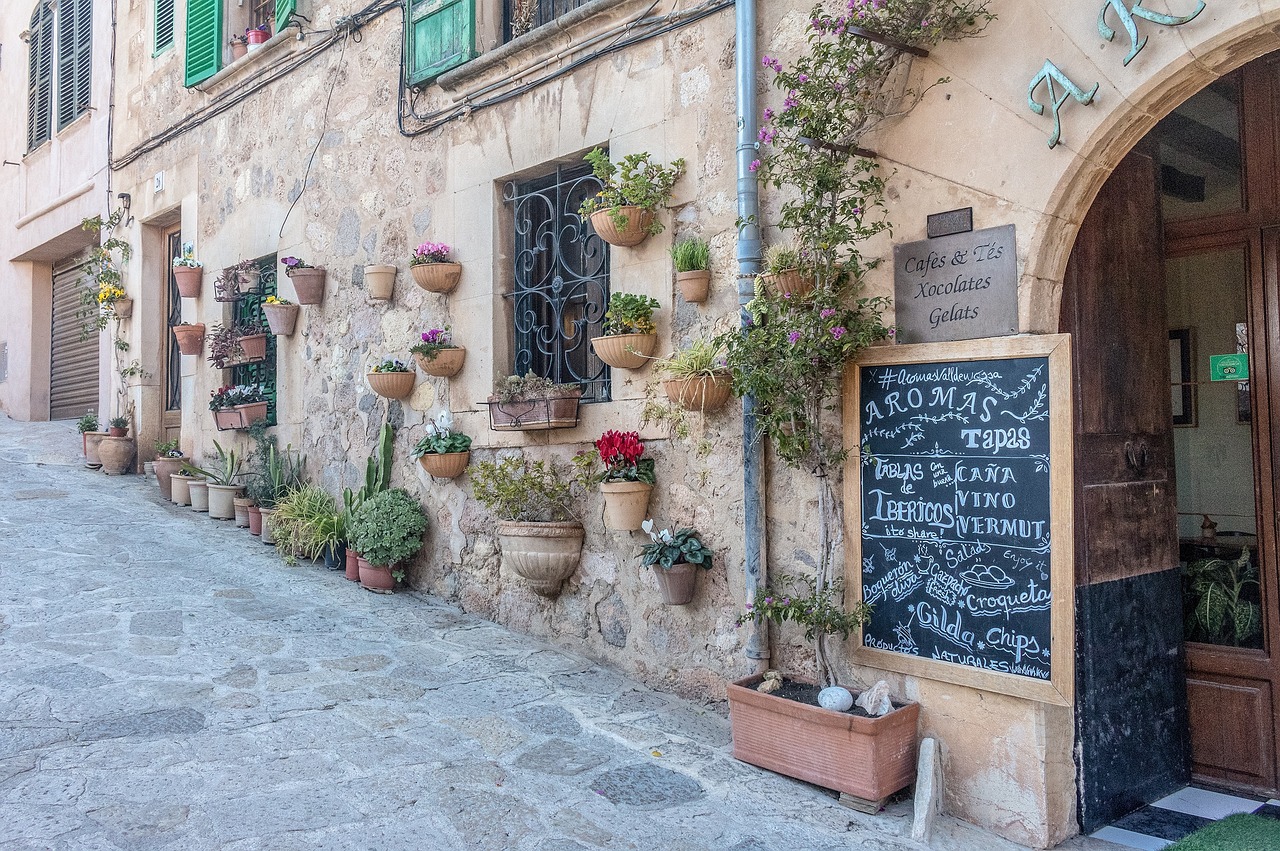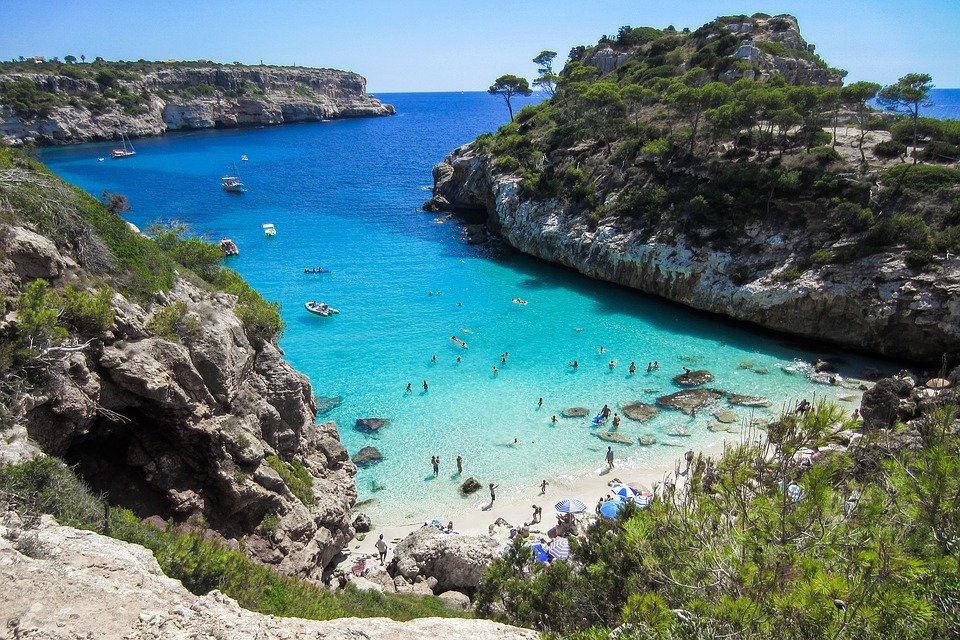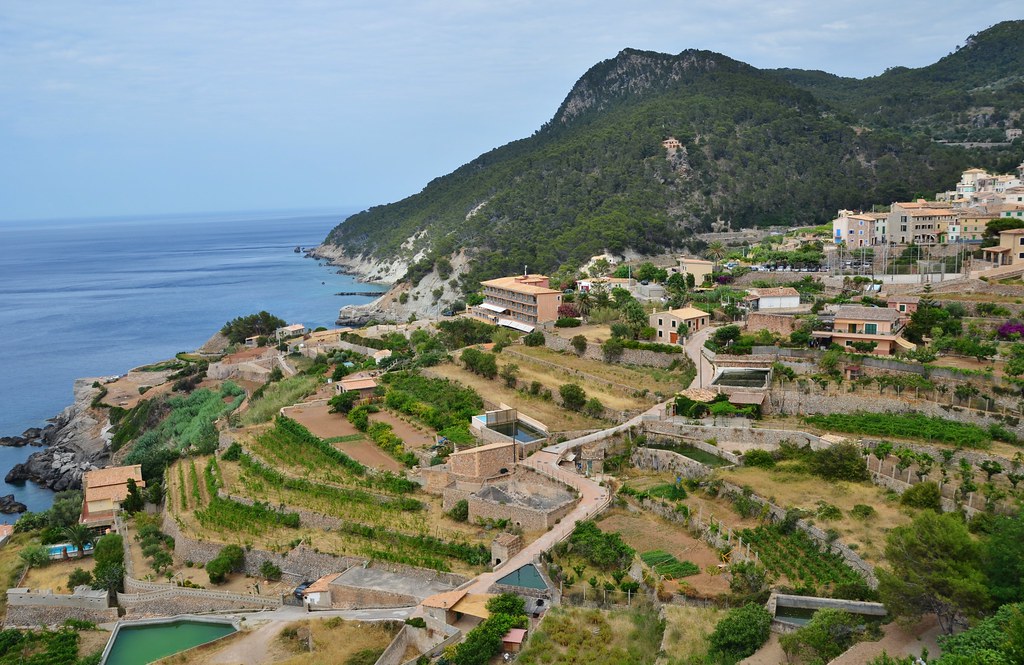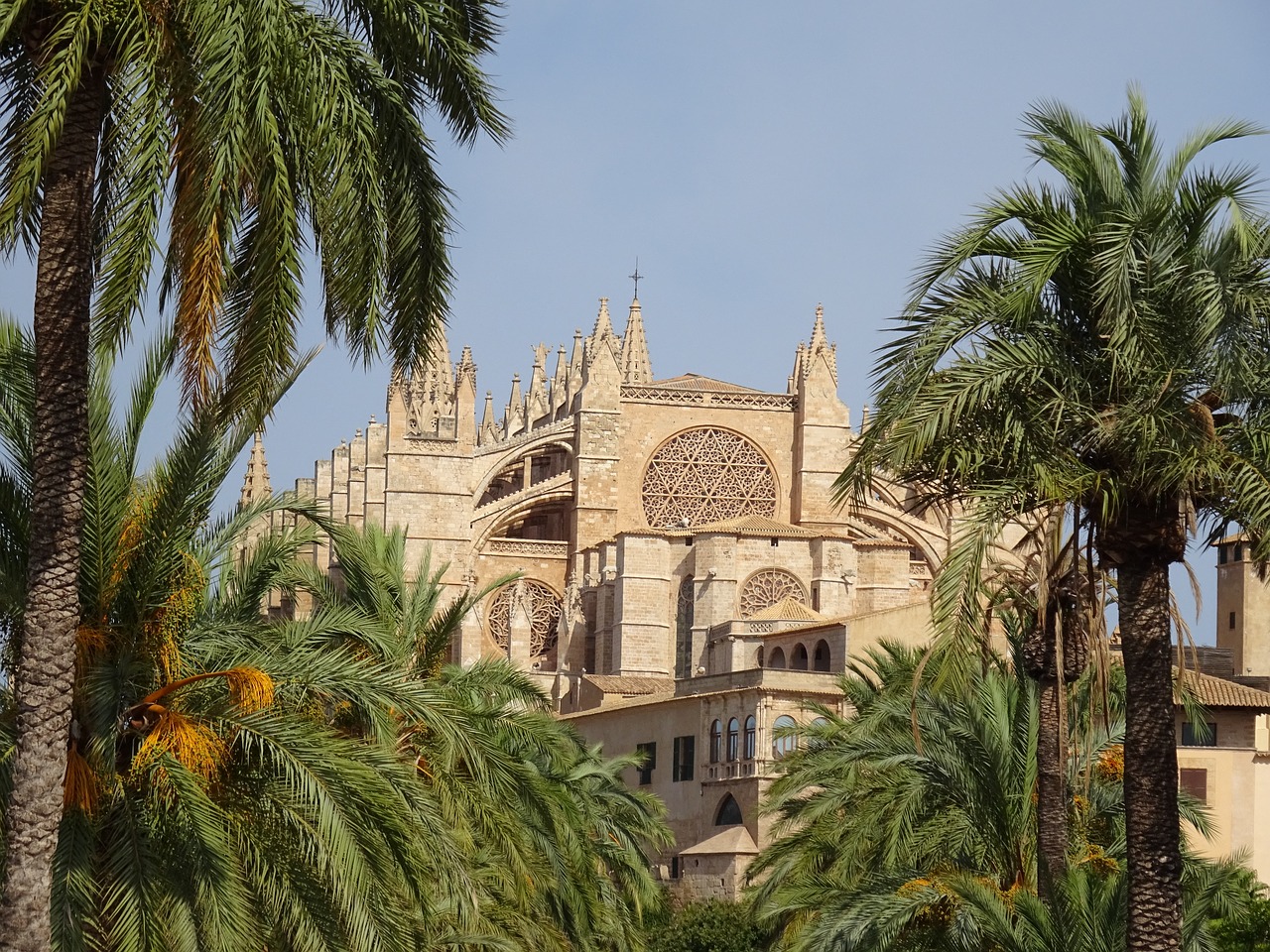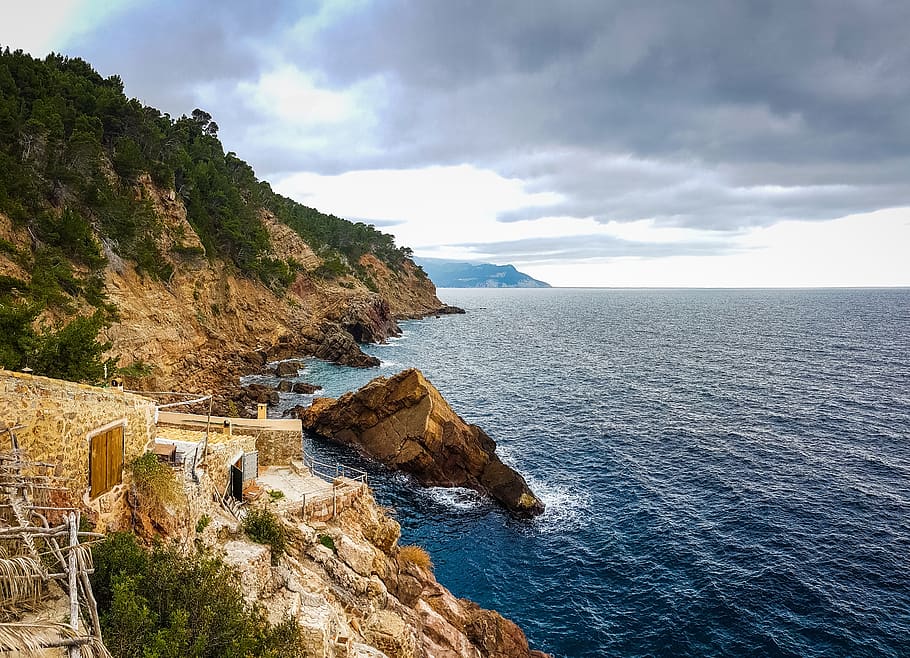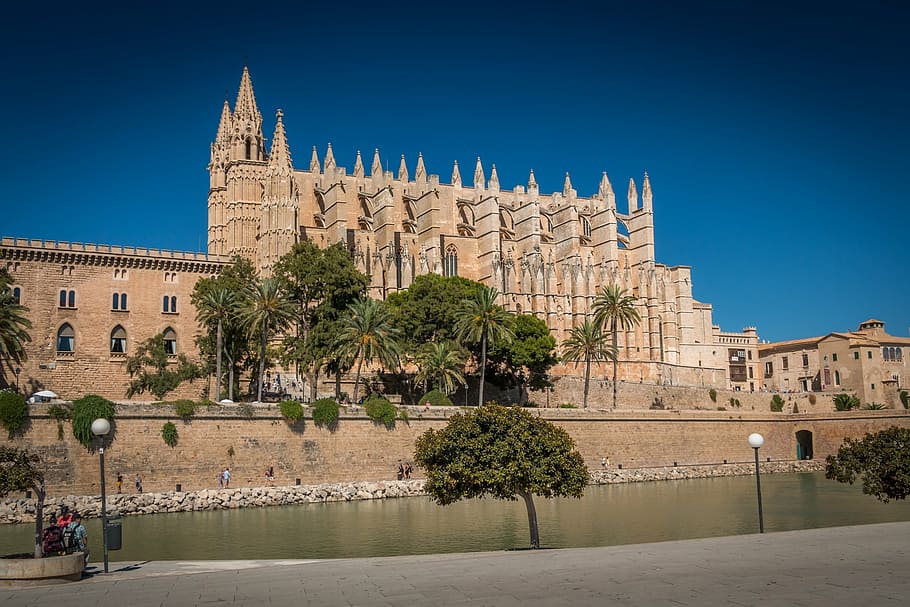 Free cancellation

Luxury vehicle

5 hours

Guided tour

Tickets
Full description
Full description
Private Tour to Sóller and Valldemossa Description
Embark on a unique day with our Private Tour to Sóller and Valldemossa, designed to immerse you in the natural and cultural beauty of these enchanting Mallorcan destinations. Lasting 5 hours, this exclusive tour includes transportation in a comfortable car, the company of an expert guide and entrance to the Valldemossa Charterhouse.
Begin your experience with the convenience of a pick-up from your designated location, either your hotel or the cruise port. A private vehicle and your personal guide will be waiting to take you on an unforgettable journey.
Points of Interest & Landmarks
The tour begins with a picturesque drive to Soller, where you will discover cobbled streets, traditional architecture and the charm of this Mallorcan gem. Your guide will share fascinating details about the history and culture of the region.
Stroll through the heart of Sóller, visiting the Plaza Mayor, the church of San Bartolomé and other places of interest. Enjoy free time to explore local boutiques and sample regional produce at the local markets.
Enjoy entrance to the Valldemossa Charterhouse, a 14th century monastery that has hosted illustrious visitors, including Chopin and George Sand. Explore the cells, gardens and halls, while your guide shares captivating stories about monastic life and highlights of the site's history.
After the visit to the Charterhouse, take some free time to stroll through the narrow streets of Valldemossa, enjoying the panoramic views and exploring the local shops. Conclude your day with a relaxing return to your original location. Reflect on the wonders you have discovered in Sóller and Valldemossa while enjoying the comfort of your private vehicle.
This 5-hour Private Tour combines the exploration of two Mallorcan gems, offering you a complete experience with the comfort of a private car and the wealth of knowledge of your personal guide. Immerse yourself in the history and beauty of Sóller and Valldemossa with us!
Includes
This Private Tour includes:
Private Tour guide for your 5 hour tour
Private vehicle with driver for your 5 hour tour
Private pick up and drop off in Palma de Mallorca
Valldemossa Cartuja tickets
Complete personalized experience
Public liability insurance
Taxes
Price per person
Excludes
This Private Tour excludes:
Entrance fees
Food and drinks
Cancellation Policy
Cancellation Policy
No Refund, Modification or Cancellation in any case on any type of tickets or entrance fees.
Modification of tour/service dates and starting times are subject to availability.
48 hours prior to first service date: Free Cancellation on guide and private vehicle with chauffeur. Any type of entrance tickets have no refund.
Less than 48 hours prior to first service date: No Refund. Payment of 100%.
User Reviews