Tour Privado a Sóller y Valldemossa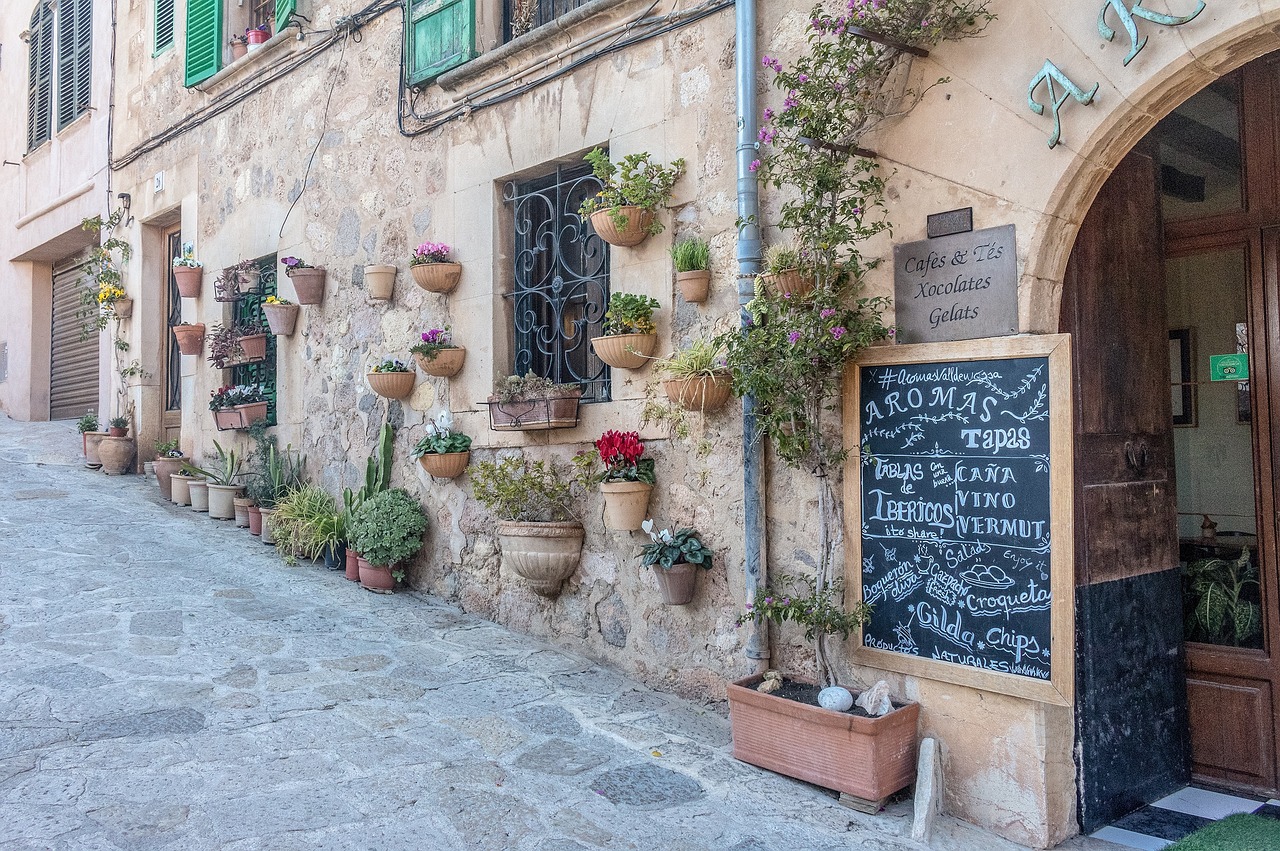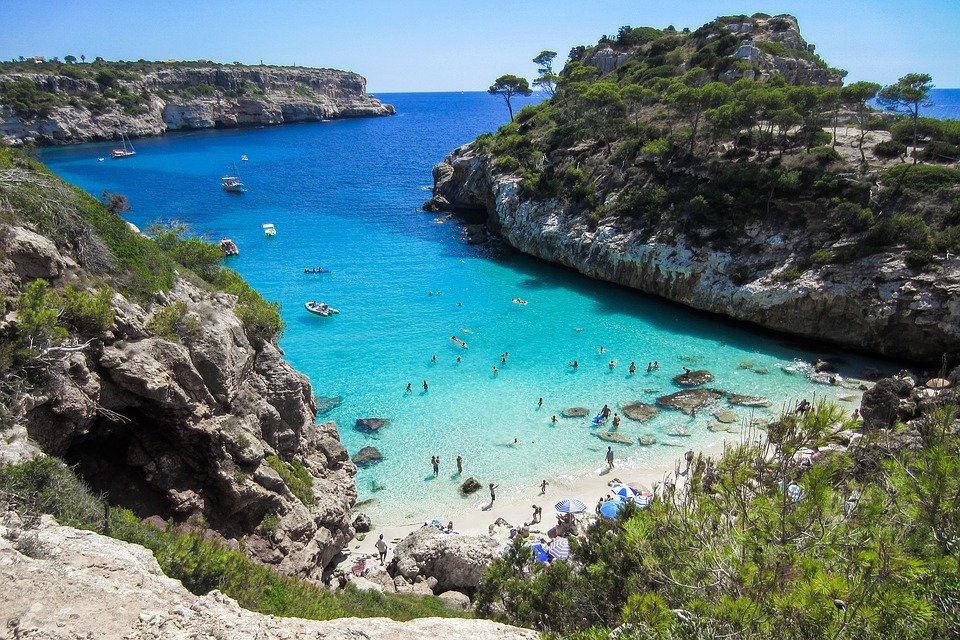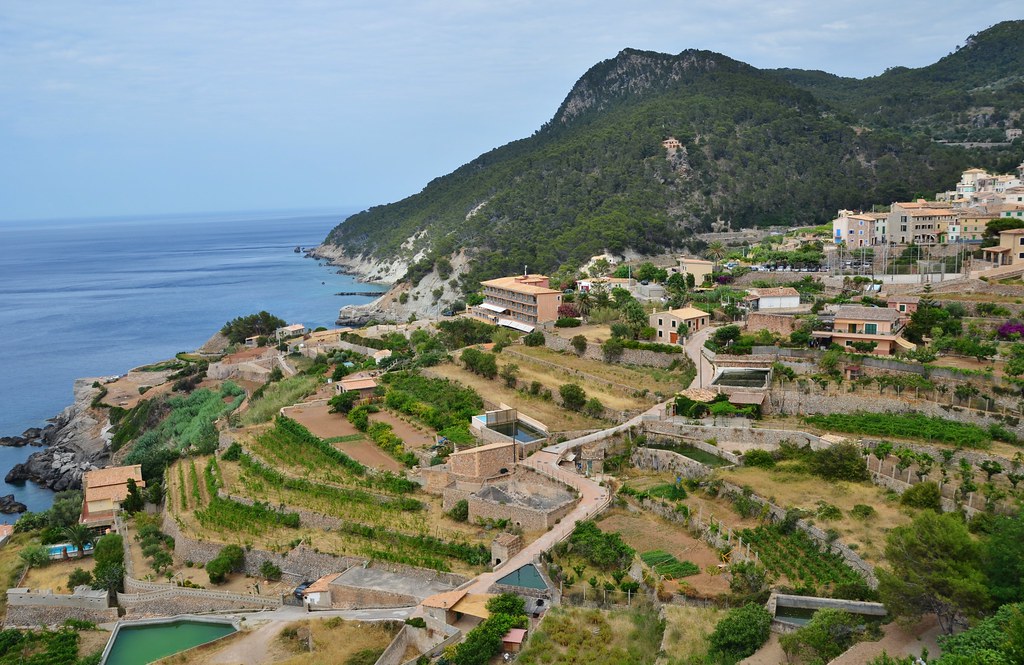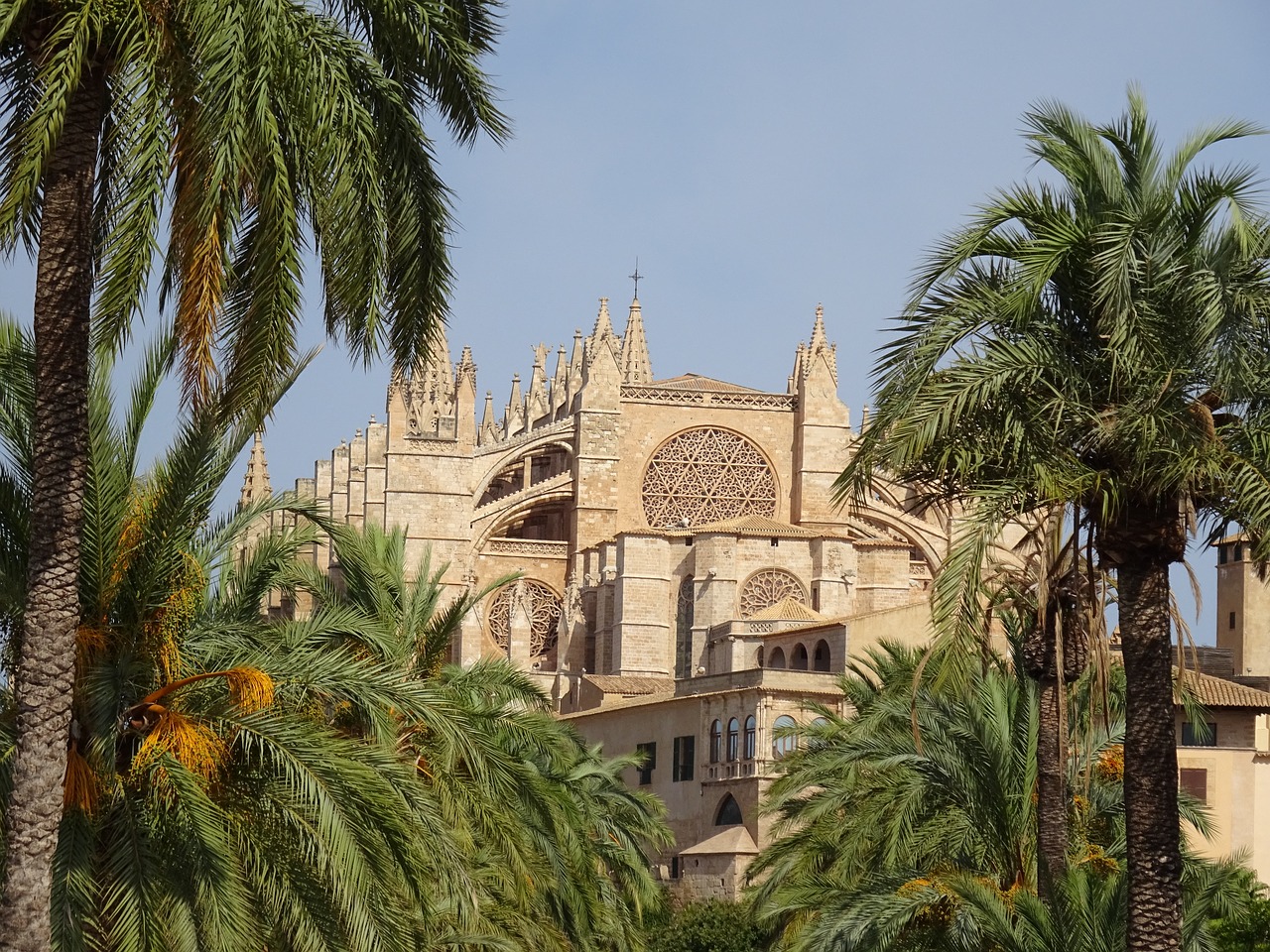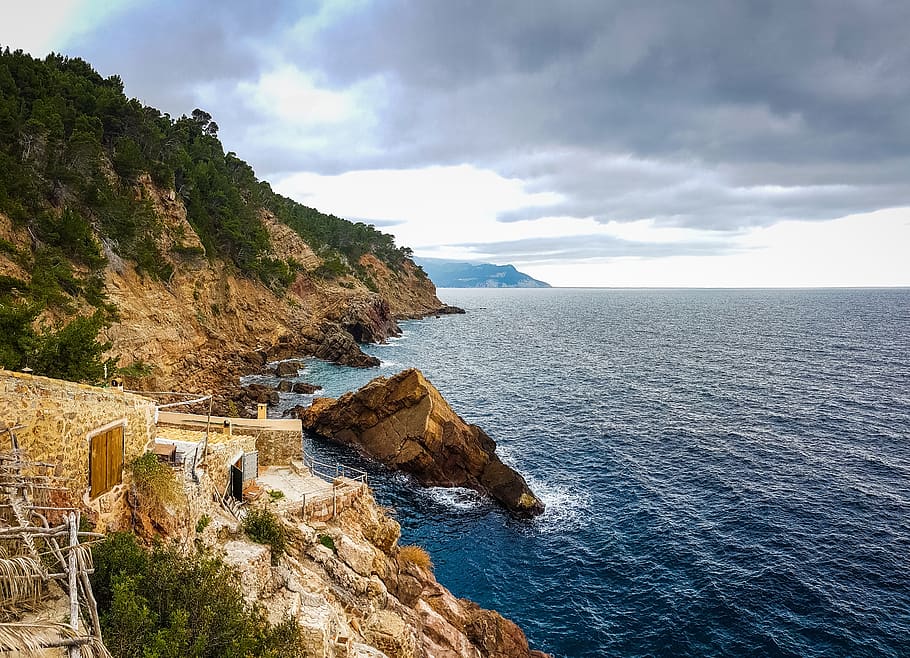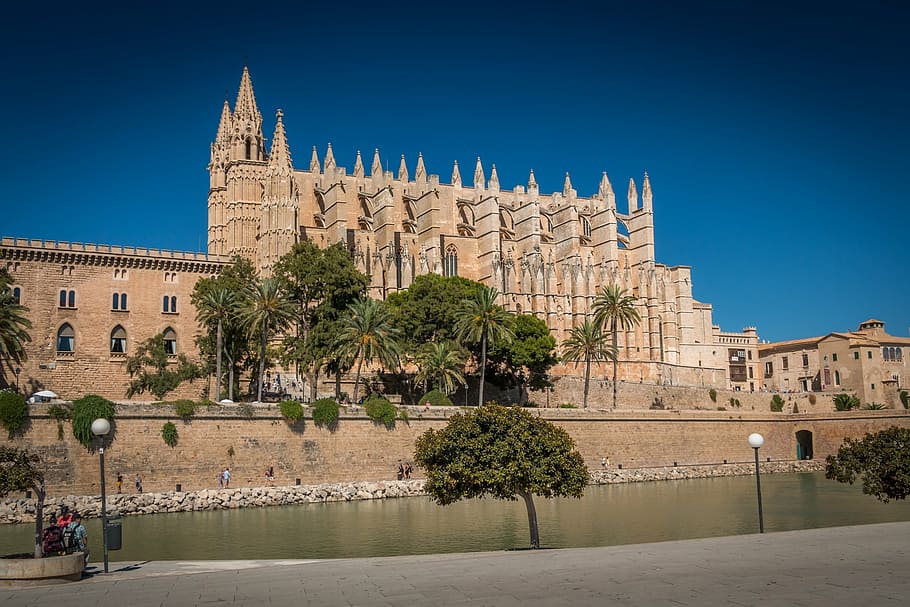 Cancelación gratuita

Vehículo de lujo

5 Horas

Tour guiado

Tickets
Descripción completa
Descripción completa
Tour Privado a Sóller y Valldemossa Descripción
Embárcate en una jornada única con nuestro Tour Privado a Sóller y Valldemossa, diseñado para sumergirte en la belleza natural y cultural de estos encantadores destinos mallorquines. Con una duración de 5 horas, este exclusivo recorrido incluye transporte en un cómodo coche, la compañía de un guía experto y la entrada a la Cartuja de Valldemossa.
Comienza tu experiencia con la comodidad de una recogida en tu ubicación designada, ya sea tu hotel o el puerto de cruceros. Un vehículo privado y tu guía personal te esperarán para llevarte en un viaje inolvidable.
Puntos de interés
El tour se inicia con un pintoresco viaje hacia Sóller, donde descubrirás calles empedradas, arquitectura tradicional y el encanto de esta joya mallorquina. Tu guía compartirá detalles fascinantes sobre la historia y la cultura de la región.
Pasea por el corazón de Sóller, visitando la Plaza Mayor, la iglesia de San Bartolomé y otros lugares de interés. Disfruta de tiempo libre para explorar boutiques locales y degustar productos regionales en los mercados locales.
Disfruta de la entrada a la Cartuja de Valldemossa, un monasterio del siglo XIV que ha alojado a ilustres visitantes, incluyendo a Chopin y George Sand. Explora las celdas, jardines y salones, mientras tu guía comparte historias cautivadoras sobre la vida monástica y los momentos destacados de la historia del lugar.
Después de la visita a la Cartuja, aprovecha el tiempo libre para pasear por las estrechas calles de Valldemossa, disfrutando de las vistas panorámicas y explorando las tiendas locales.
Concluye tu día con un regreso relajado a tu ubicación original. Reflexiona sobre las maravillas que has descubierto en Sóller y Valldemossa mientras disfrutas del confort de tu vehículo privado.
Este Tour Privado de 5 horas combina la exploración de dos joyas mallorquinas, ofreciéndote una experiencia completa con la comodidad de un coche privado y la riqueza de conocimientos de tu guía personal. ¡Sumérgete en la historia y la belleza de Sóller y Valldemossa con nosotros!
Incluye
This Private Tour includes:
Guia oficial para su tour de 5 horas
Vehículo privado con chofer por 5 horas
Entradas a la Cartuja de Valldemossa
Recogida y devolución privada en Palmas de Mallorca
Experiencia completamente personalizada
Tour privado
Seguro de responsabilidad civil
Excluye
This Private Tour excludes:
Otras Entradas
Comida y Bebida
Politicas de Cancelación
Políticas de Cancelación.
Ningun tipo de ticket esta sujeto a modificación.
Modificaciones en la fecha u horario de los tours/servicios están sujetos a disponibilidad.
48 hours prior to first service date: Free Cancellation on guide and private vehicle with chauffeur. Any type of entrance tickets have no refund.
48 horas antes de la fecha del servicio: Libre cancelación en conceptos de guía y coche privado con chofer. Cualquier tipo de entradas solicitadas no tienen devolución.
Opiniones de los Usuarios