Private Vittoriosa and Valletta Walking Tour ( a journey through the history of the knights )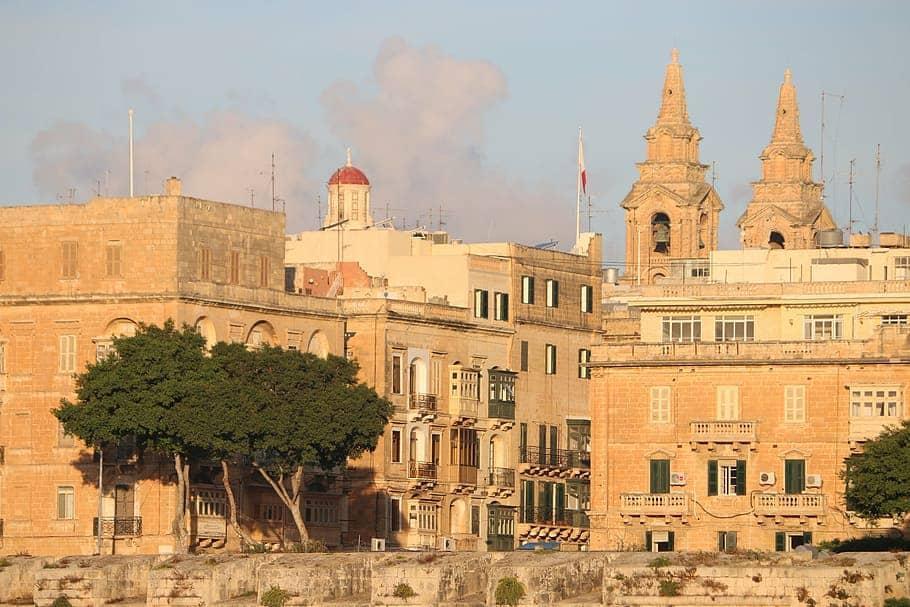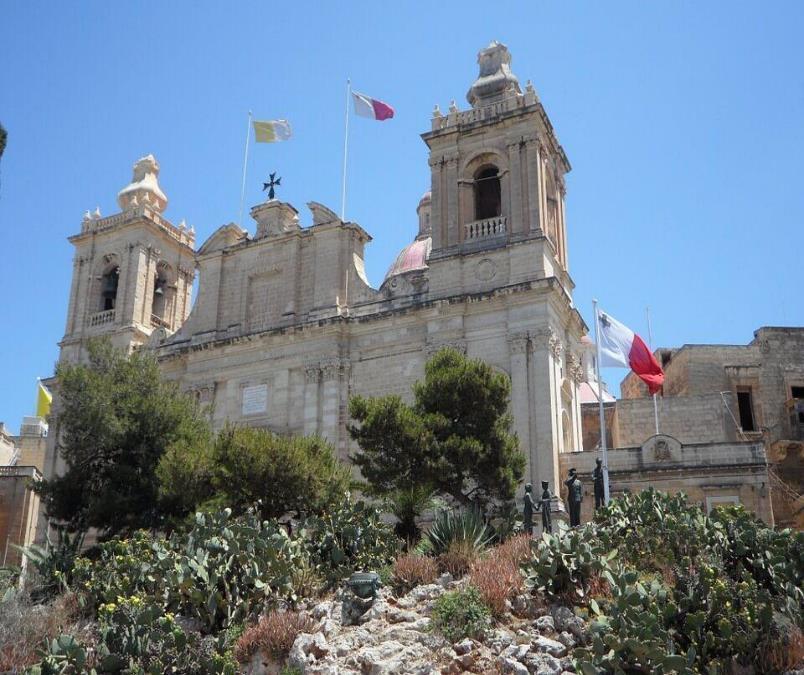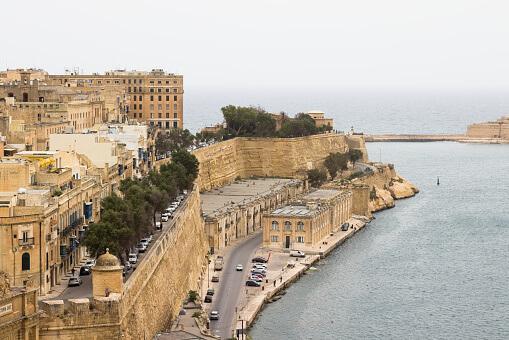 Free cancellation

4 hours

Guided tour
Full description
Full description
A journey through the history of the knights – Vittoriosa and Valletta. Walking Tour Description
Malta has many things to see and learn about, including unbelievable buildings and monuments of Baroque Europe. 
Among the highlights to explore are Vittoriosa and Valletta, which are two cities that are home to great stories of the Knights of St. John, who today are known as the Knights of the Order of Malta. 
In this exclusive walking tour of Vittoriosa and Valletta you will be accompanied by a private guide, who will take you on a historical and cultural tour of the most attractive places of these two majestic cities. 
In Vittoriosa you will get to know the streets and places where the Knights of St. John settled after their arrival in 1530. 
This city has managed to maintain its original character over the years, so visiting it will make you feel like you are inside an open-air museum. 
In addition, in this particular port city you can explore its emblematic walls, docks and buildings, such as the Forti Rikazoli. An imposing structure that has been used to film incredible movies such as Troy and Gladiator. 
Then you will visit the historic city of Valletta. Which is the current capital of the Republic of Malta, and which was built by the same Knights of St. John during the year 1566.
Once in its streets, you will get lost in the charm of its buildings that preserve the architecture of another era. This is something to be admired. 
It will be a walking tour accompanied by a private guide for you to discover all the history of Vittoriosa and Valletta. The tour is planned in a personalized way to make it totally unforgettable. 
Private Vittoriosa and Valletta Walking Tour ( a journey through the history of the knights ) | Points of Interest
History, art, magic and a lot of culture is what you will discover in our walking tour of the knights' cities: Vittoriosa and Valletta. 
Vittoriosa
The tour begins with a meeting at a central point to start the walking tour of the magnificent Vittoriosa. 
The private guide will be in charge of giving you all the facts and information about the city that served as a fortress for the Knights of St. John since 1530, and where they endured the "great siege" of the Ottomans. 
No point of interest will be left untouched. In fact, we will take you to the church of Santa Teresa de Jesus, which is a majestic construction located in the outer walled area. 
Also, you will see Fort St Angelo. This building was a key point for the resistance of the knightly order against the Ottomans, and to which they owe part of their victory. 
Along with these striking sites, you will explore the Inquisitor's Palace or the Sacred Palace, which we know will amaze you with the history of torture and inquisitions behind its walls. In addition, it is one of the few Inquisition palaces left standing in Europe. 
You will also visit the Malta Maritime Museum, the Birgu Marina, the Museum of Malta at War, among many other points of interest.
Valletta
The current capital of Malta will make you fall in love with it from the first moment you arrive. Although it is a relatively small town, it is still very attractive. 
Its history is fascinating, since it was built by order of the Knights of St. John in honor of their Grand Master Pean Parisot de la Valletta. 
Its streets and old buildings are worthy of postcard photographs. 
Together with your private guide, you will walk near the new Parliament building, the Castille e Italia Hostel, St. George's Square, Ferreira Palace, the Grand Master's Palace, the City Gate and many other historical and cultural points of interest. 
You will always go with an expert guide in art and history so that you do not miss any details about the tour of this beautiful port town. In this way, you will understand the reason why the city is described by UNESCO as a great museum on all four sides. 
All you have to do is relax and let the magic of Vittoriosa and Valetta envelop you completely. 
If you want a more in-depth tour of Malta's history, you can complete your tour with our World War II tour by visiting the war rooms and the war museum (4 hours) from any town. In this way, you will learn about Malta's role in that historical moment of humanity.
Details
Details:
Language

English, Spanish, French, the language in Spanish (other languages to consult)

Pick up point

Centrally Located Meeting Point
Includes
This Private Tour includes:
Private official tour guide for 4 hours
Meeting point in a central place
Completely personalized and private experience
Private Tour
24/7 Guardian Angel Service
Public liability insurance
Taxes
Excludes
This Private Tour excludes:
Food and drinks
Entrance fees
Cancellation Policy
Cancellation Policy
No Refund, Modification or Cancellation in any case on any type of tickets or entrance fees.
Modification of tour/service dates and starting times are subject to availability.
48 hours prior to first service date: Free Cancellation on guide and private vehicle with chauffeur. Any type of entrance tickets have no refund.
Less than 48 hours prior to first service date: No Refund. Payment of 100%.
User Reviews