Private World War II Tour Visiting the War Rooms and The War Museum From Any City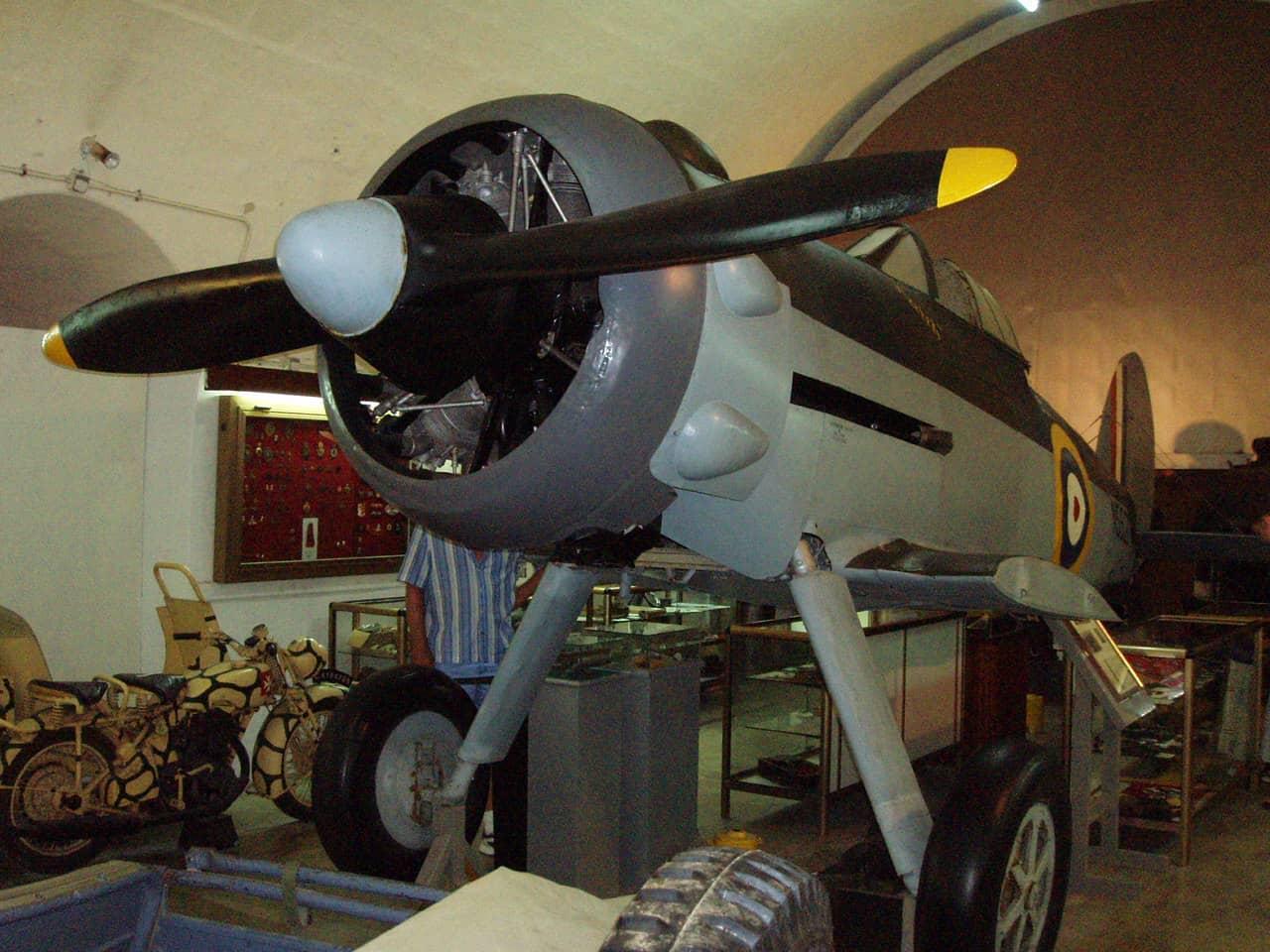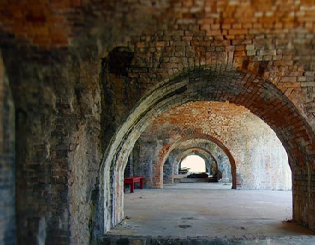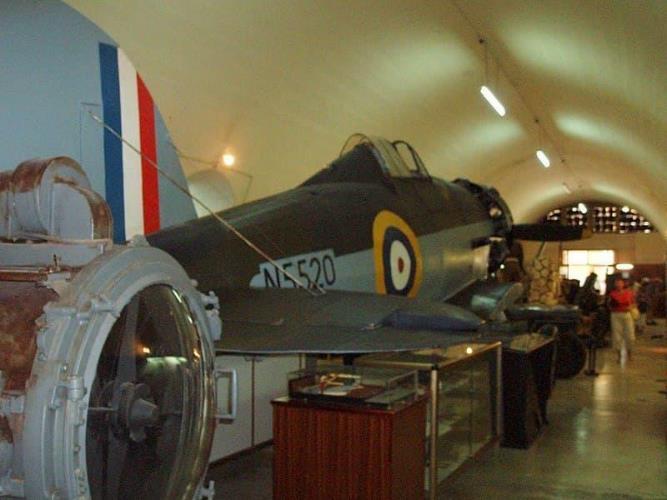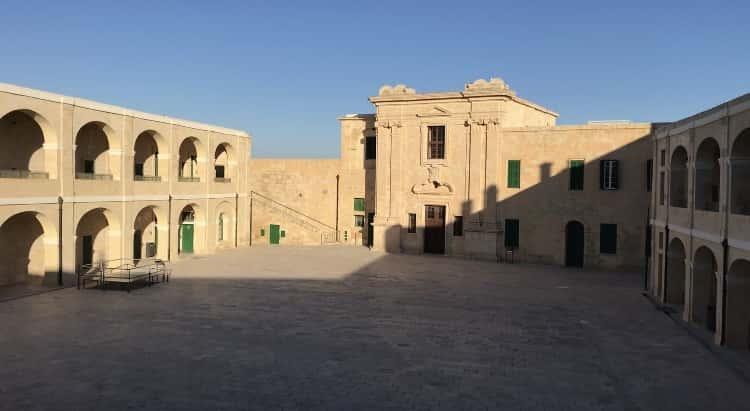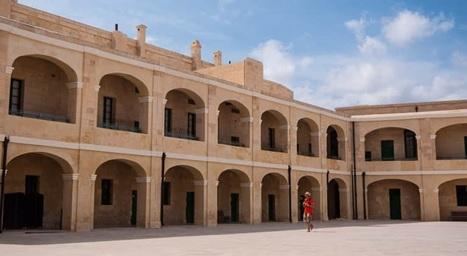 Free cancellation

Luxury vehicle

4 hours

Guided tour
Full description
Full description
World War II tour visiting the war rooms and the War Museum (4 hours) from any city description
If you want to learn about Malta's role in World War II, this tour is ideal to discover all the secrets of the island. The island was the object of more than 3,000 raids during the "Siege of Malta" that took place between 1940 and 1943. 
Our World War II tour is designed for you to visit the war rooms and the War Museum in a 4-hour guided excursion, starting from the place of your choice so that everything is according to your comfort.
The goal is for you to fully explore the most emblematic and representative points that invoke Malta's historical role (due to its strategic location) during World War II.
During the tour you will be accompanied by a private guide, an expert in art and history, so that you can get every important fact and information about the points of interest you will visit. 
We will go to the War Museum located in the Fortress of Saint Telmo, a place where hundreds of objects and relics of the First and Second World War were collected, as well as some objects of the Knights of St. John, since this fort also served as a bastion of resistance in medieval times against the invasion of the Ottomans.  
There, you will see an Italian torpedo boat, a fighter plane, different military uniforms and an endless number of objects that will transport you to the historical and warlike past of the country. 
Also, on this WWII tour we will go to the war rooms. These tunnels dug under the civilization were used as a working room for planning military strategies and for treating some of the war wounded. Up to 1,000 people worked in them, including soldiers and medical personnel.  
These war rooms served as Malta's military defense base and later functioned as a NATO operations office. 
We know that everything you will see on this tour will surprise you. It will be one of those rides hard to forget. 
Private World War II Tour | Points of interest
Malta was considered "the key to the Mediterranean" during World War II because of its important strategic location.
This made it the target of thousands of raids and countless bombings to try to take this territory. 
On this World War II tour visiting the war rooms and the War Museum from any city, you will have the opportunity to see one of the most impressive collections of objects, weapons, transports and documents used in that historical period, as we will take you through the different places of interest: 
 

War rooms
This set of bunkers represents an imposing entrance. They are subway constructions made by the British to operate underground to avoid Nazi bombing. 
The war rooms are located about 40 meters below the surface and comprise an immense network of tunnels in which lamps, maps and many objects used to plan military strategies are still preserved. 
Later, between 1967 and 1977, these tunnels served as a base for NATO negotiations. 
The War Museum 
Another of our stops will be the War Museum in Valletta. Each of its galleries will surprise you with all they offer to admire. 
Inside are preserved various uniforms, anti-aircraft searchlights and several firearms. Also on display are: torpedoes, medical implements used in emergencies, soldiers' toiletries and many other things of great historical value. 
Undoubtedly, the entire museum collection is a jewel from beginning to end. 
After this walk through Malta's war history, you can relax a bit with the tour to Gozo from Malta, so you can immerse yourself in the natural beauty and paradise of the island. 
Details
Details:
Language

English, Spanish, French, the language in Spanish (other languages to consult)

Pick up point

Hotel, airport, cruise port or place of choice
Includes
This Private Tour includes:
Private official tour guide for 4 hours
Private vehicle with chauffeur for 4 hours
Meeting point in a central place
Completely personalized and private experience
Private Tour
24/7 Guardian Angel Service
Public liability insurance
Taxes
Excludes
This Private Tour excludes:
Food and drinks
Entrance fees
Cancellation Policy
Cancellation Policy
No Refund, Modification or Cancellation in any case on any type of tickets or entrance fees.
Modification of tour/service dates and starting times are subject to availability.
48 hours prior to first service date: Free Cancellation on guide and private vehicle with chauffeur. Any type of entrance tickets have no refund.
Less than 48 hours prior to first service date: No Refund. Payment of 100%.
User Reviews