Private Walking Tour of Mdina and Rabat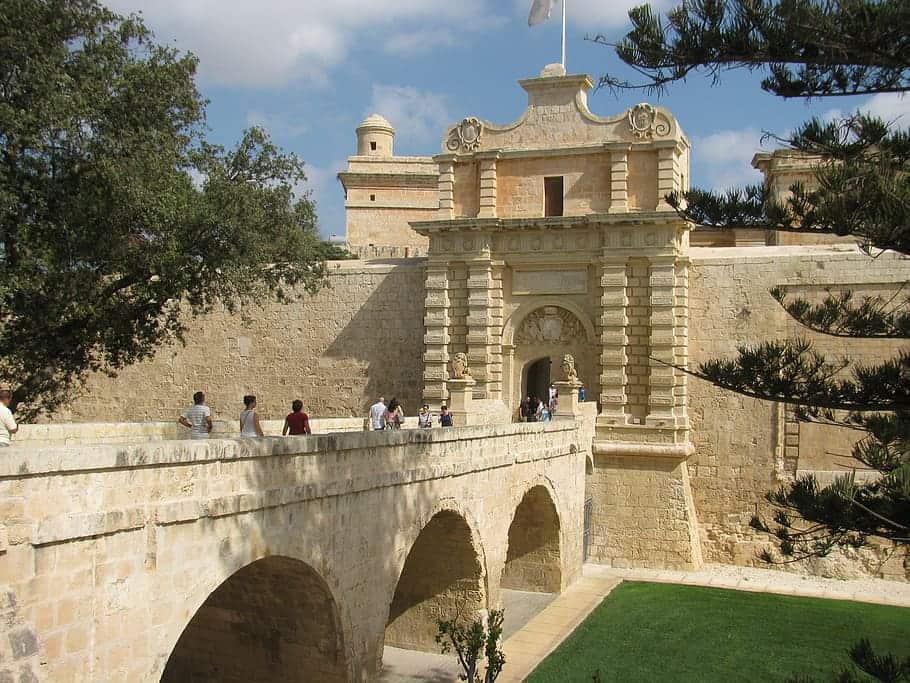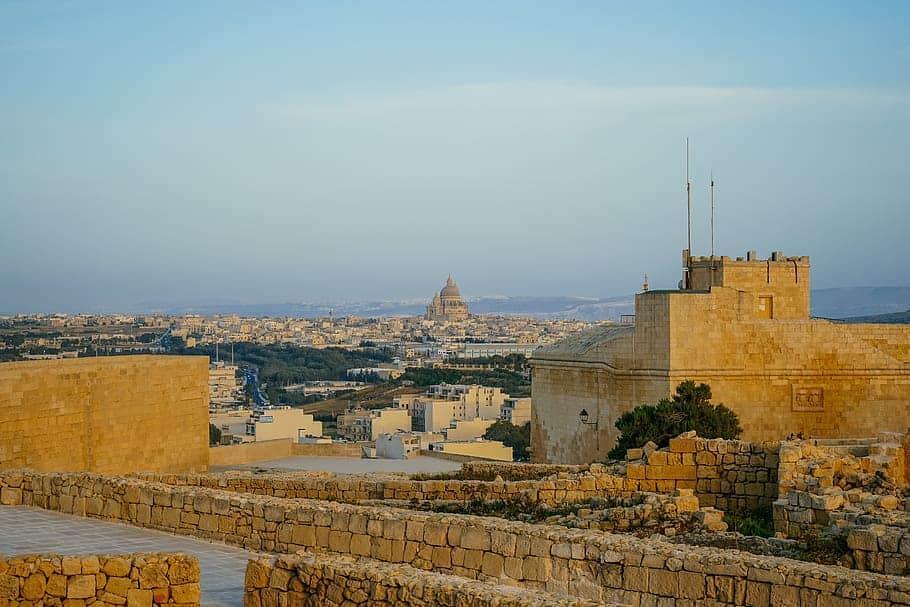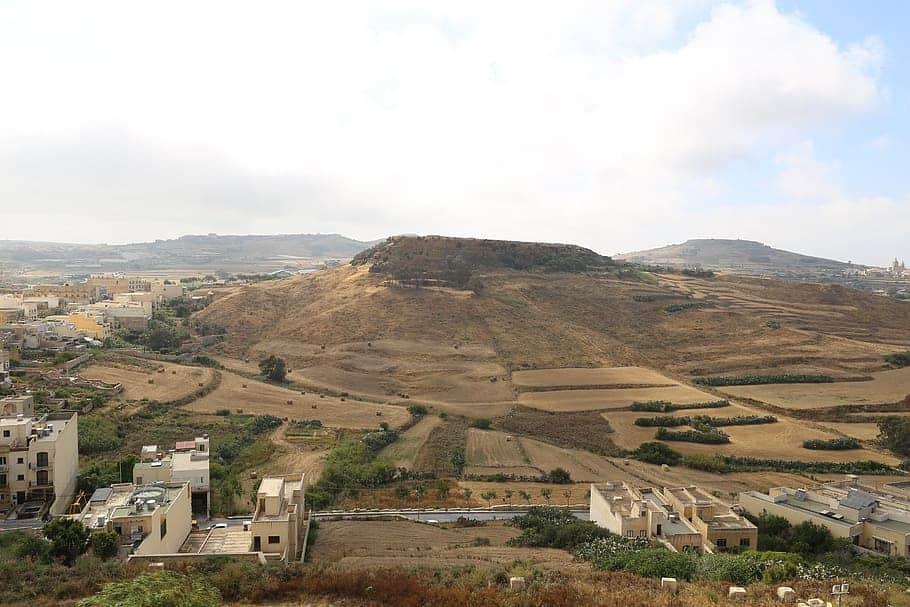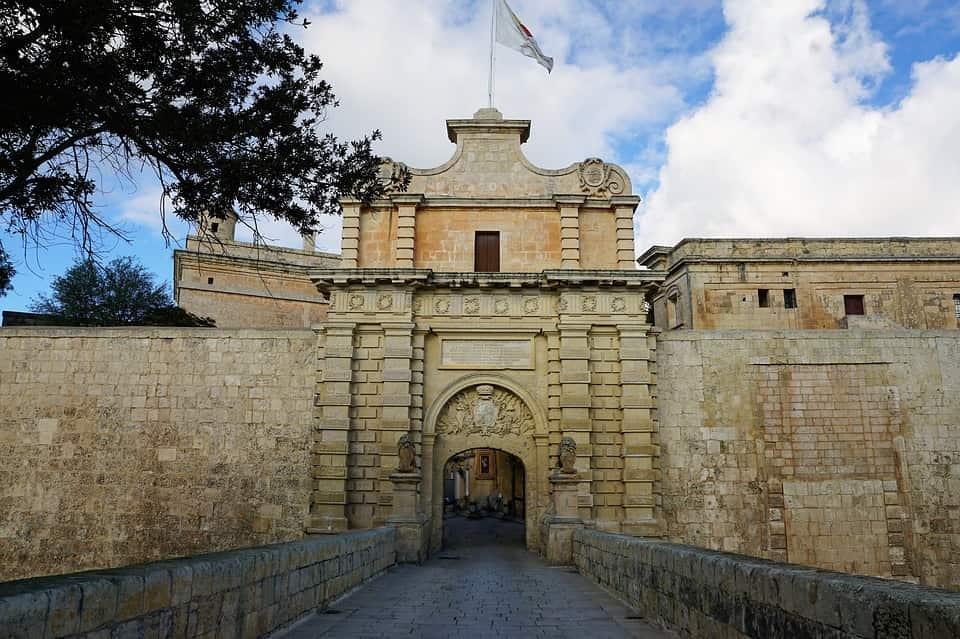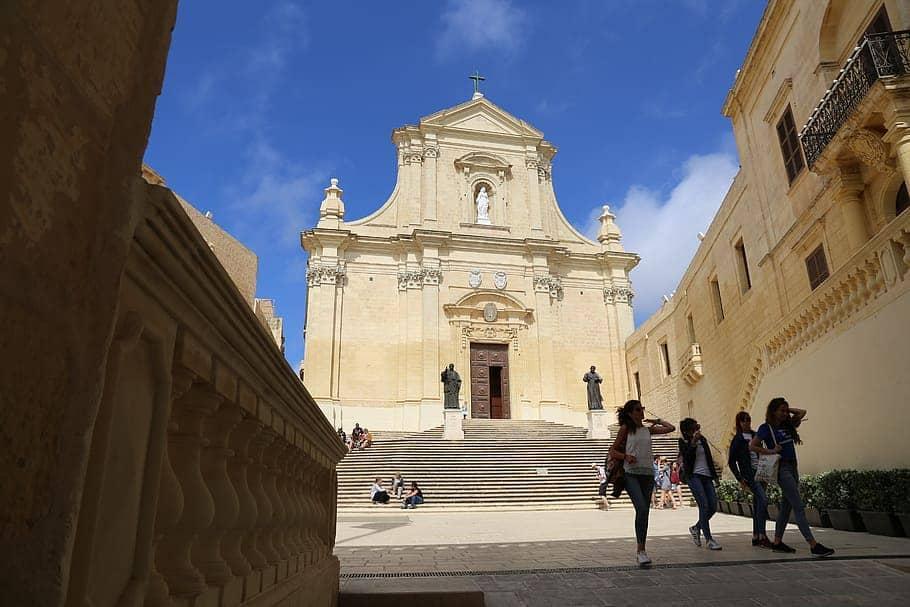 Free cancellation

4 hours

Guided tour
Full description
Full description
Description of the 4-hour Walking Tour of Mdina and Rabat
No matter how many times you visit Malta, there is always something new to discover – and learn about – in this enigmatic region. 
Its medieval streets surrounded by history are the perfect place for a personalized excursion that connects you directly with the Maltese past.  
On this walking tour to Mdina and Rabat you will explore charming corners, places of great historical value and medieval alleys that seem inspired by a movie. 
The tour starts at the meeting point of your choice so that you can visit – accompanied by a private guide – the most attractive points of each of these striking cities. 
You will walk through narrow and winding streets that have great Arab and Roman architectural influences, which have been maintained over time. 
You will see baroque churches, palaces that belonged to ancient nobles, impressive museums and even the catacombs where St. Paul began to preach Christianity on the island. 
The whole walking tour will be exclusive and personalized, since the private guide will be attentive to let you know the most valuable information and the most important places; but he will also take you to the hidden treasures of each city.  
Undoubtedly, this walking tour of Mdina and Rabat will be completely adapted to your expectations and will leave you with unforgettable memories. 
Private Walking Tour of Mdina and Rabat | Points of Interest
Our 4-hour tour of Rabat and Mdina is ideal to get a close look at the medieval streets and ancient walls, which are a fundamental part of the Maltese past. 
Each of these cities has a very striking historical and cultural past that is worth knowing.  
Mdina
One of the main things that will catch your attention in Mdina, also known as "the silent city", is its labyrinth of cream-colored streets, which reflect the sun's rays in a majestic and impressive way. 
In fact, no other city better describes the island's past. 
This city has thousands of years of history, but its architecture remains almost unchanged, which is very attractive to visitors. 
Mdina, which was founded by the Phoenicians in 700 BC, was the capital of Malta, as its location favored better defense of the city. 
In addition, its walls, built between the sixteenth and seventeenth centuries, are among the best preserved in the world. 
On our walking tour of Mdina, you will see different sites of interest, such as: 
The Palazzo Falson in Mdina. 
The Cathedral of Mdina. 
The Vilhena Palace. 
The Cathedral Museum, and many other places of spectacular beauty. 
Likewise, the view from the walls is spectacular, so we know that from there you will be encouraged to take many photographs that will serve as a souvenir of your trip. 
Rabat  
In ancient times, Malta was besieged by the Arabs, who also built several cities in their attempt to take over the island. 
This is the case of Rabat, a village built near Mdina, whose name translates as "the suburbs". 
This is a smaller city than Mdina, but it is still home to many attractive and interesting sites. 
A recommended visit in Rabat is to visit the Catacombs of St. Paul, as it is a way to learn more about the beginnings of Christianity. 
Also, on this walking tour you will also discover other places, such as: 
Catacombs of St. Agatha.
The Domus Romana. 
World War II shelters.
The Bernard House.
St. Paul's Church, and many other points of interest. 
Throughout the tour, the guide will go at your pace so that you can explore every corner with greater comfort. 
If you have more time in Malta, it would be an interesting option to also choose a tour to Gozo from Malta. This way, you will discover the natural beauties of this small paradise and you will understand why it is considered one of the most beautiful islands in Europe. 
Details
Details:
Language

English, Spanish, French, the language in Spanish (other languages to consult)

Pick up point

Centrally Located Meeting Point
Includes
This Private Tour includes:
Meeting point in a central place
Private official tour guide for 4 hours
Completely personalized and private experience
Private Tour
24/7 Guardian Angel Service
Public liability insurance
Taxes
Excludes
This Private Tour excludes:
Food and drinks
Entrance fees
Cancellation Policy
Cancellation Policy
No Refund, Modification or Cancellation in any case on any type of tickets or entrance fees.
Modification of tour/service dates and starting times are subject to availability.
48 hours prior to first service date: Free Cancellation on guide and private vehicle with chauffeur. Any type of entrance tickets have no refund.
Less than 48 hours prior to first service date: No Refund. Payment of 100%.
User Reviews