Private Gozo Tour from Malta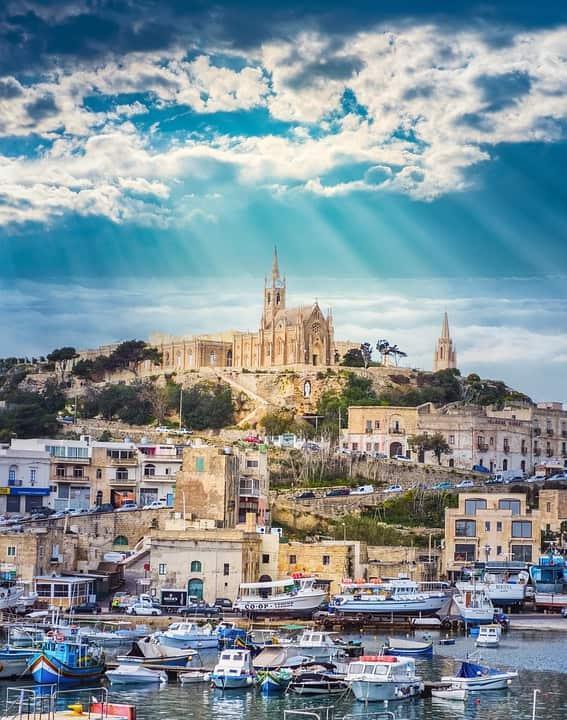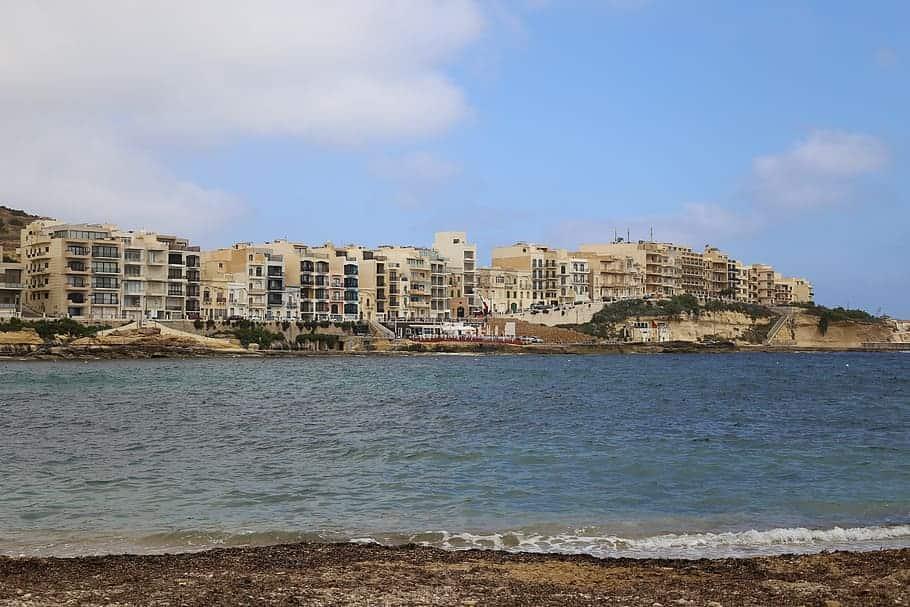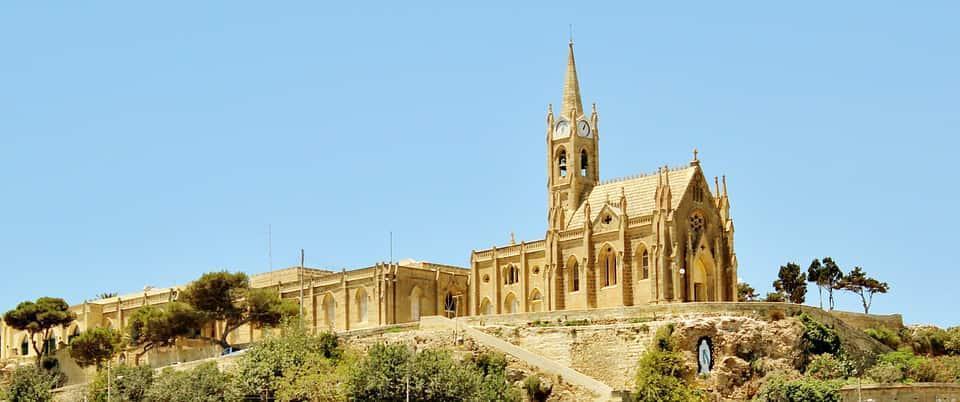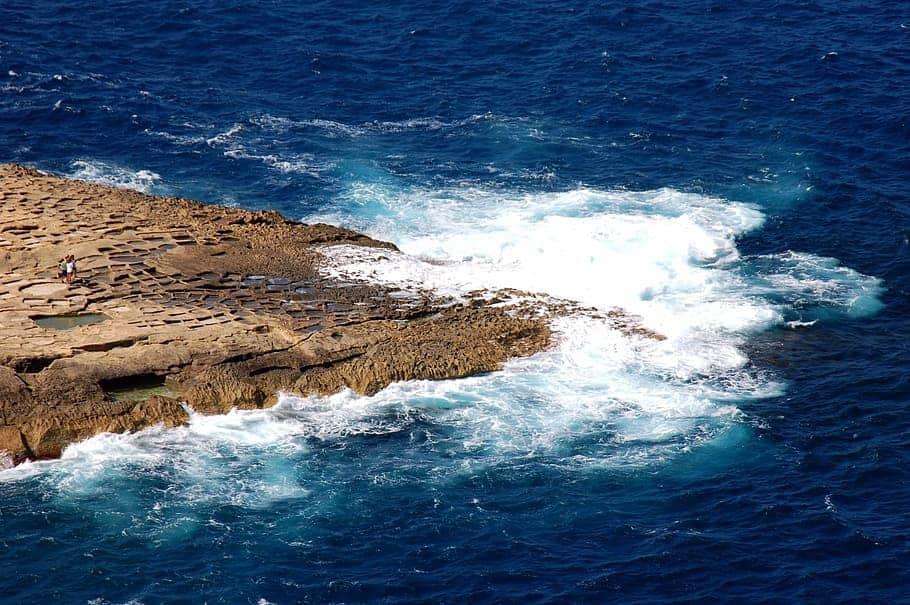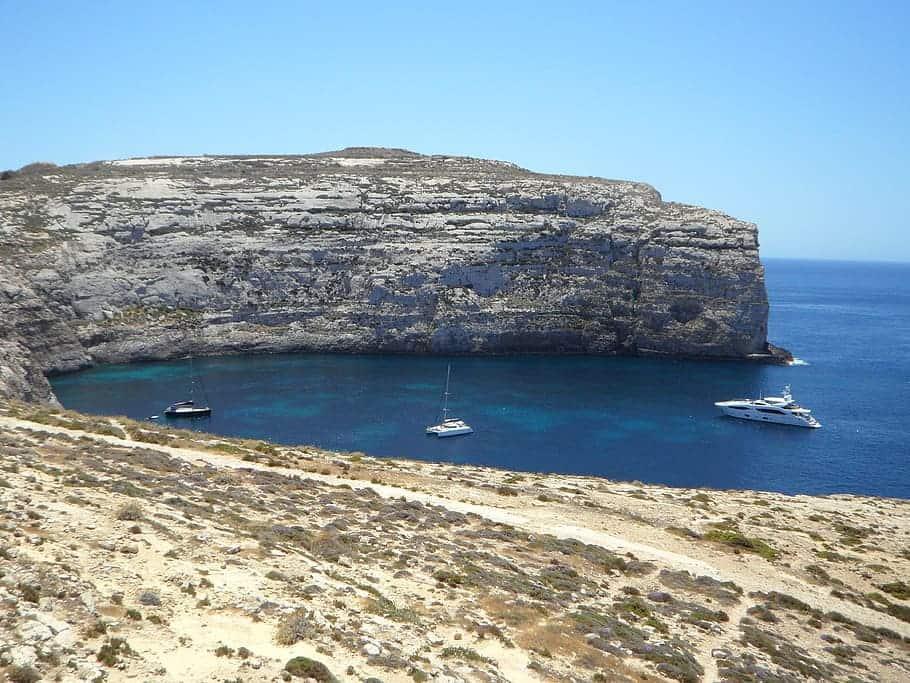 Free cancellation

Luxury vehicle

8 hours

Guided tour
Full description
Full description
Description of the Gozo Tour from Malta
The island of Gozo is one of the towns that make up the Maltese archipelago and is a very quiet and relaxing place to visit. 
Its rich natural environment makes it a paradisiacal place. Here you can enjoy different recreational and relaxing activities through its beautiful valleys, steep cliffs and majestic hills. 
If you want to spend a different time in the company of sun, sea and nature, this tour to Gozo from Malta is perfect for you. 
You will discover the megalithic temples of Ggantija, the Victoria Citadel, the site of the Blue Window, the Museum of Archaeology, the Basilica of St. George, the Ramla Bay beach, the Ta Pinu Basilica, among many other splendid and majestic places. 
This is an exclusive and personalized 8-hour excursion, which includes round-trip transportation in a comfortable private car, as well as a private guide who will be in charge of giving you all the information you need to fully enjoy your tour. 
Also, don't worry about the boat transfer, as this tour to Gozo from Malta includes it, so you don't have to waste your time on anything else but having fun. 
Private Gozo Tour from Malta | Points of Interest
Explore and discover the most striking and recommended places to see in Gozo; an enigmatic place full of calm and charm. 
To reach the island, which is located only about 20 minutes from Malta, you will get on a boat to sail along the waves. Once there, a private guide will take you to all the sites of interest.  
We will depart from the agreed point, and then dive into the magic of Gozo. Just turn on your camera and get ready to live a magical experience on this tour to Gozo from Malta.
Rabat (Victoria) 
The citadel La Victoria will be one of the first stops. This place was formerly known as Rabat, and is currently the capital of Gozo. 
In the city you will discover the remains of the city walls, its ancient streets and its buildings full of medieval architecture: among them the Santa Maria Cathedral and the Bishop's Palace. 
In addition, from the top of the city there is a 360° panoramic view of the island. This becomes a spectacle worthy of a few postcard photographs. 
The Port of Mdzhar
This is the busiest port of the island. Here you can admire the church of the Virgin of Lourdes and the Sambre fort. Both buildings have an architectural style that is worth seeing. 
It is a charming and attractive site, great for stopping and appreciating all it has to offer. 
Dwejra and the Blue Window
The cliffs of Dwejra are near what was "Azure Windows" or the blue window, an ancient rock formation that for years attracted thousands of tourists, but was destroyed by a storm in 2017.
The blue window was the scene of one of the iconic scenes of the "Game of Thrones" series, as the shooting of the wedding between Daenerys and Drogo took place there.
In addition, in the bay of Dwejra you will find a circular arm of the sea that looks like something out of a movie. 
Also, there is a fort built by the knights of San Juan in the 17th century. There is a whole set of attractions that will fascinate you. 
Ramla Bay Beach 
With its reddish sands and calm waves, you will surely fall in love with this spectacular beach. 
Nearby, San Blas Bay beach is also located. However, it is not as touristy as Ramla Bay. 
Ggantija Temples
These temples were declared World Heritage Sites by Unesco and are among the oldest buildings in the world.  It is a monolithic construction that has been standing for more than 5,000 years.  Right next to the temples is the Ta' Kola Windmill, which dates back to 1725 and today houses a museum inside.
In addition to these points of interest, you can also explore the Ta Pinu Basilica, Marsalforn, the Ghasri Valley and many other places not to be missed. 
We know that during the sunset you will have the opportunity to take some great pictures that will be perfect as a souvenir of your trip in Gozo. 
At the end of the tour, we will take you back to Malta to recover your energy and continue your trip. 
If you wish, you can take the World War II tour, so that you can see the war rooms and the war museum. That way you will have a more complete perspective of Malta's role during World War II.
Details
Details:
Language

English, Spanish, French, the language in Spanish (other languages to consult)

Pick up point

Hotel, airport, cruise port or place of choice
Includes
This Private Tour includes:
Private official tour guide for 8 hours
Private vehicle with chauffeur for 8 hours
Private boat for 8 hours
Meeting point in a central place
Completely personalized and private experience
Private Tour
24/7 Guardian Angel Service
Public liability insurance
Taxes
Excludes
This Private Tour excludes:
Food and drinks
Entrance fees
Cancellation Policy
Cancellation Policy
No Refund, Modification or Cancellation in any case on any type of tickets or entrance fees.
Modification of tour/service dates and starting times are subject to availability.
48 hours prior to first service date: Free Cancellation on guide and private vehicle with chauffeur. Any type of entrance tickets have no refund.
Less than 48 hours prior to first service date: No Refund. Payment of 100%.
User Reviews