Private Visit to the Temples of Hagar Quim and the Blue Grotto from Any City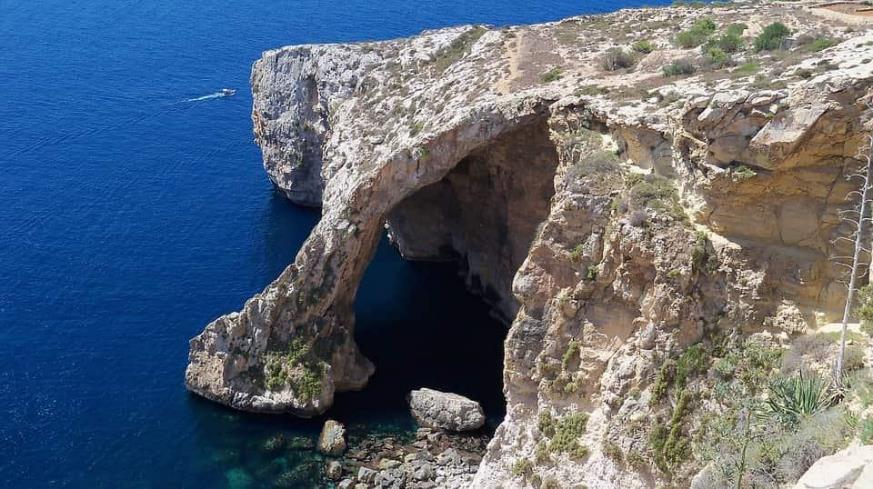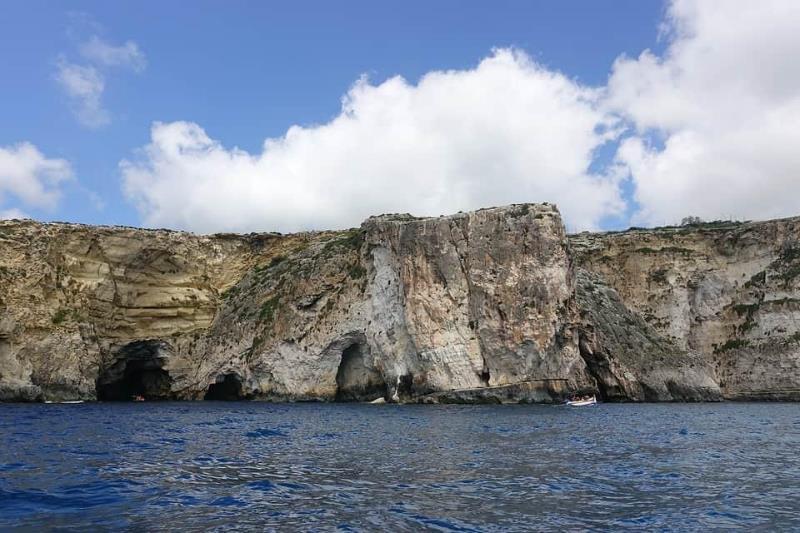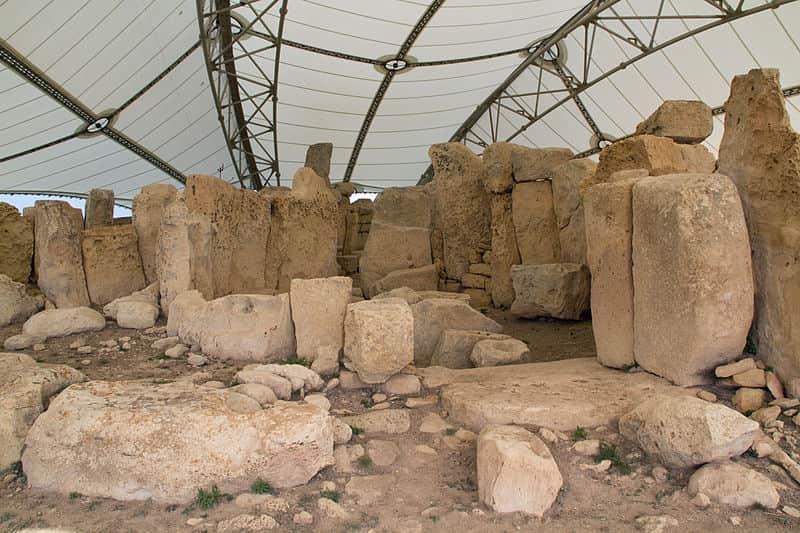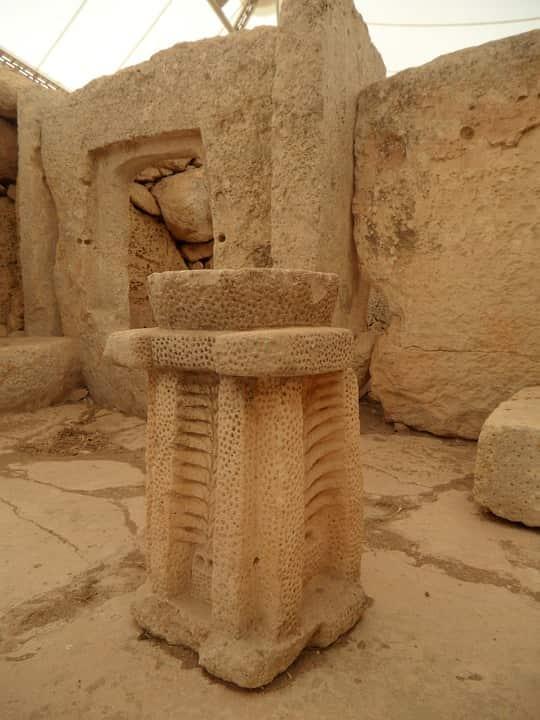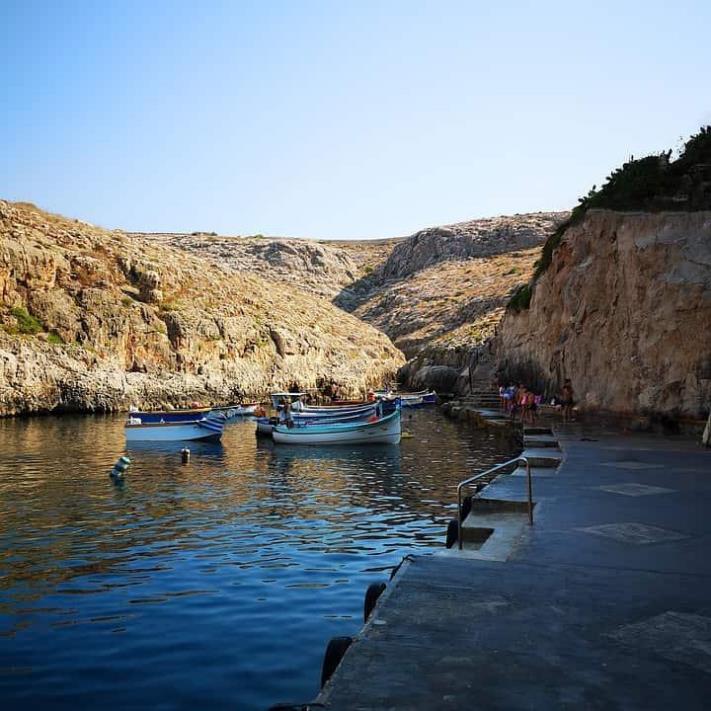 Free cancellation

Luxury vehicle

8 hours

Guided tour
Full description
Full description
Private Visit to the Temples of Hagar Quim and the Blue Grotto from any city Description
Malta is an archipelago that impresses on all sides. In each of its islands, there is much to see and know. In addition, it is a place with a splendid climate and unparalleled natural and historical beauty. 
In this private tour to the Hagar Quim and Blue Grotto temples from any city, you will explore one of the historic temples declared a World Heritage Site by Unesco, for being one of the first constructions made by human civilizations. 
You will also visit a natural grotto of unparalleled beauty, which has been created by the erosion of the sea waves and has become a major tourist attraction throughout Europe. 
It is an exclusive and personalized visit that includes transfer in a comfortable private car and the company of an expert guide in art and history, who will describe all the necessary information so as not to lose details of the excursion. 
You will discover the imposing Hagar Quim temple, which is over 5000 years old and is a megalithic construction located in the south of Malta. 
Afterwards, you will visit the Blue Grotto, a tourist destination that attracts millions of people every year. This natural work hides several natural pools inside, where water is illuminated, showing a majestic blue ambar color. Its emblematic name comes from this. 
At the end of the 8-hour tour, we will drop you off at the place you indicate. Undoubtedly, this tour will allow you to relax and will give you the opportunity to take the most impressive pictures of your trip in Malta. 
Private Visit to the Temples of Hagar Quim and the Blue Grotto from Any City | Points of Interest
Experience a splendid private visit to Hagar Quim and the Blue Grotto. Get away from the city for 8 hours and escape to the paradisiacal landscapes of Malta. 
Also, take the opportunity to admire up close the beginnings of human civilizations on a private and personalized tour that will take you to the main points of interest of Hagar Quim and the Blue Grotto. 
Hagar Quim Temple
On a hill, located a few meters from the sea, you will see the majestic Hagar Quim temple complex. 
It is a construction made by the Neolithic civilizations between 3600 and 3200 BC. 
Each of its spaces tells a particular story. It hosts the largest monolith in Malta, which weighs 57 tons and reaches 5.2 meters in length. 
You will explore the grotto in which a series of sculptures of large women were found, which today are exhibited in the museum of Valletta. It is believed that this complex was intended to worship the goddess of fertility. 
But the most striking feature of Hagar Quim is the elliptical hole that reflects sunlight only during the summer solstice. 
Also, the stunning views of the cliffs and the sea will be enough to amaze you on this private tour. 
The Blue Grotto
The best known of the Blue Grotto are its crystalline waters that reflect the sunlight in a faint and magical way.  It is a chain of cliffs that hide different sea caves excavated by nature itself. 
Around it you will see the so-called dghajsa, very picturesque gondolas that carry tourists near the caves. Of course, if the weather permits. 
In addition, the area is home to a shipwreck that has become a very attractive diving destination. 
Enjoy all this and much more on this private tour of Hagar Quim and the Blue Grotto. 
For your convenience, at the end of the excursion we will take you to the agreed place in a private car. 
It's also worth including in your Malta itinerary a walking tour of Mdina and Rabat, to get even deeper into the Maltese culture.
Details
Details:
Language

English, Spanish, French, the language in Spanish (other languages to consult)

Pick up point

Hotel, airport, cruise port or place of choice
Includes
This Private Tour includes:
Private official tour guide for 8 hours
Private vehicle with chauffeur for 8 hours
Meeting point in a central place
Completely personalized and private experience
Private Tour
24/7 Guardian Angel Service
Public liability insurance
Taxes
Excludes
This Private Tour excludes:
Food and drinks
Entrance fees
Cancellation Policy
Cancellation Policy
No Refund, Modification or Cancellation in any case on any type of tickets or entrance fees.
Modification of tour/service dates and starting times are subject to availability.
48 hours prior to first service date: Free Cancellation on guide and private vehicle with chauffeur. Any type of entrance tickets have no refund.
Less than 48 hours prior to first service date: No Refund. Payment of 100%.
User Reviews