Private Tour to The Temples of Hagar Qim and Mnajdra From Any City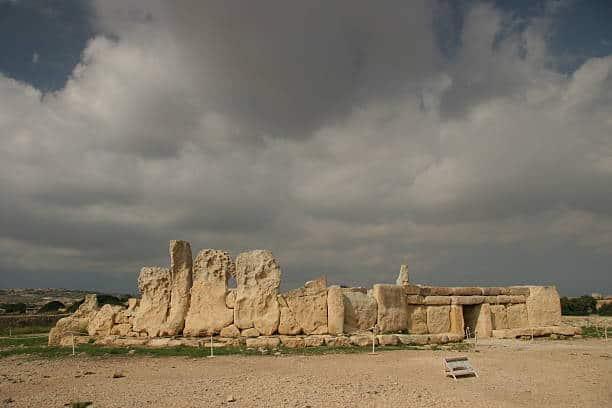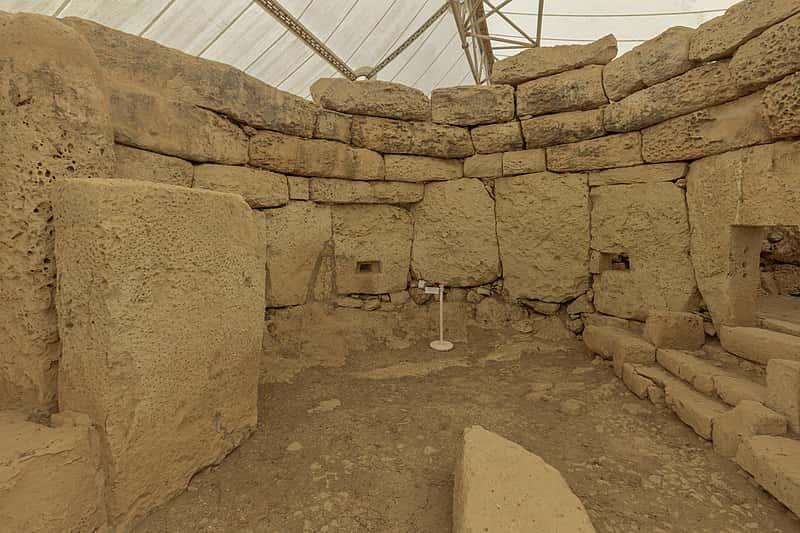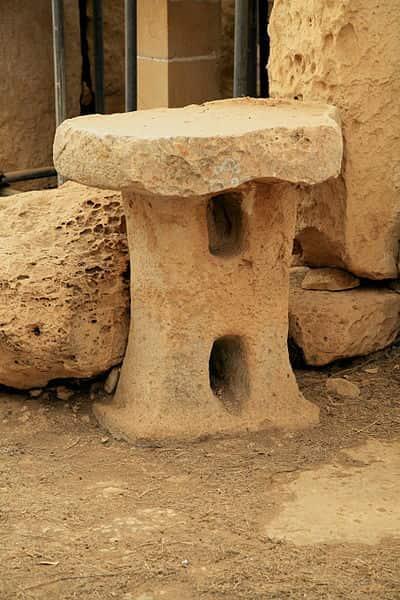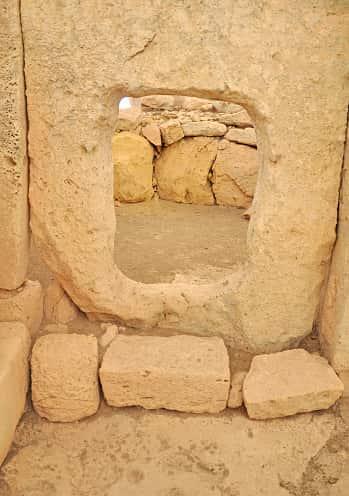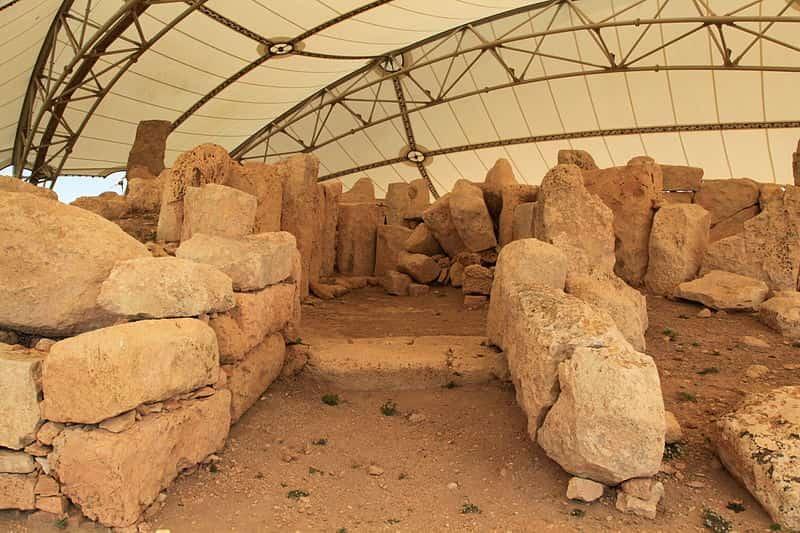 Free cancellation

Luxury vehicle

8 hours

Guided tour
Full description
Full description
Description of the Hagar Qim and Mnajdra Temples Tour From any City
Malta is not only known for its stunning beaches and unique medieval architecture but it is also known for some of the oldest buildings of mankind. 
On our private tour to the temples of Hagar Qim and Mnajdra from any city, you will have the opportunity to admire very closely, among other things, a megalith weighing almost 60 tons. You will also discover who built these temples and all the hidden secrets that lie within these monumental structures. 
This tour will be completely personalized. The tour starts at an agreed point that is most convenient for you. 
From there, we will transfer you in a comfortable car to the south of Malta to reach the temple of Hagar Qim, which dates back to 3200-3600 BC. Next to it are ruins that are believed to be older than the central temple and which contain 6 main chambers.
We know that this stone fortress built in prehistoric times will completely surprise you. 
Only about 500 meters away is the Mnjandr, another of the famous Maltese megalithic temples.
It is a structure that predates the Egyptian pyramids and is located southeast of Qrendi. Its construction is made of coral rock, making it more resistant than its counterpart the Hagar Qim. 
There, you will have a breathtaking panoramic view from the cliffs that will completely captivate you. 
You will enjoy an exclusive tour, in which the private guide will take you into the history and all the outstanding features of these imposing constructions, which were declared by UNESCO as a World Heritage Site. 
This 8-hour private tour includes pick-up and drop-off at the hotel or the central point of your choice. 
Private Tour to The Temples of Hagar Qim and Mnajdra From Any City | Points of Interest
The private tour is planned for you to explore the history of the great monolithic temples of Malta.
The imposing nature of these Neolithic constructions still causes many questions to researchers, and you can learn all the history that surrounds Hagar Qim and Mnajdra. 
Hagar Qim
It is one of the oldest sacred structures in the world. It is believed to be about 5,000 years old, but its discovery was in 1839.
This temple retains a circular shape, which is associated with "the goddess of Malta"; a deity that researchers believe the early settlers of the island worshiped.  
You will learn the most relevant facts and information about the site, since the private guide will be attentive so that you do not miss any detail throughout the tour. 
Also, inside Hagar Qim is the heaviest megalith in Malta, averaging 5.2 meters in length and weighing some 57 tons. 
According to researchers, at the time the builders used ramps and spherical stones to carry all the material to the site. 
Also, you will see the niche and the chamber of women: in which different sculptures of fat women were found, which today are exhibited in the museum of Valletta.
But what is most striking is the altar inside one of its chambers, which during the summer solstice is illuminated by a hole designed in the outer wall exclusively to fulfill this function.
Mnjandra
On the south coast of Malta, on the edge of the cliff, you will also find the monolithic temple Mnjandra. On our private tour you will explore every corner of this majestic monument. 
As in the Hagar Qim, in this temple, its builders made different arrangements to detect the exact day of the spring and autumn solstice. Therefore, when dawn breaks on that day, and only on that day, a particular stone is illuminated. 
Its monoliths are made of limestone, making it an extremely solid structure dating back more than 5,000 years. 
These two temples are magnificent sites that you cannot miss. At the end of the tour, we will take you back to the agreed place.
If you want your visit to Malta to be as complete as possible, you should complement your trip with a tour to Gozo from Malta, so you can visit this island, considered one of the most striking of this archipelago.
Details
Details:
Language

English, Spanish, French, the language in Spanish (other languages to consult)

Pick up point

Hotel, airport, cruise port or place of choice
Includes
This Private Tour includes:
Private official tour guide for 8 hours
Private vehicle with chauffeur for 8 hours
Meeting point in a central place
Completely personalized and private experience
Private Tour
24/7 Guardian Angel Service
Public liability insurance
Taxes
Excludes
This Private Tour excludes:
Food and drinks
Entrance fees
Cancellation Policy
Cancellation Policy
No Refund, Modification or Cancellation in any case on any type of tickets or entrance fees.
Modification of tour/service dates and starting times are subject to availability.
48 hours prior to first service date: Free Cancellation on guide and private vehicle with chauffeur. Any type of entrance tickets have no refund.
Less than 48 hours prior to first service date: No Refund. Payment of 100%.
User Reviews