Private Arrangement to go to Popeye Village and Golden Bay from Any City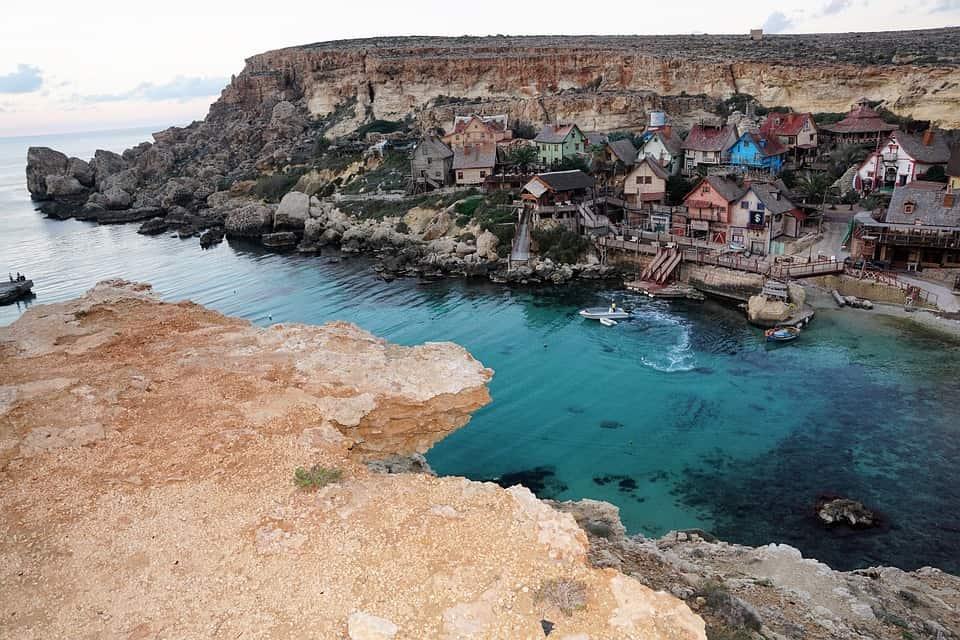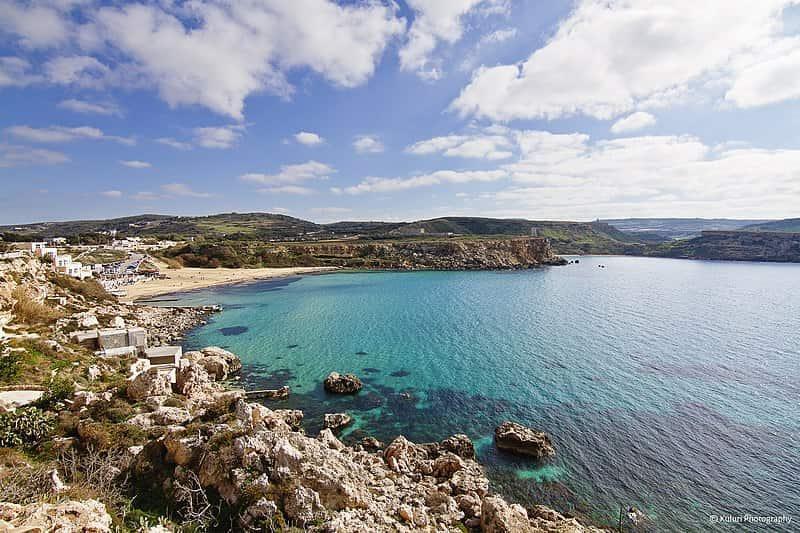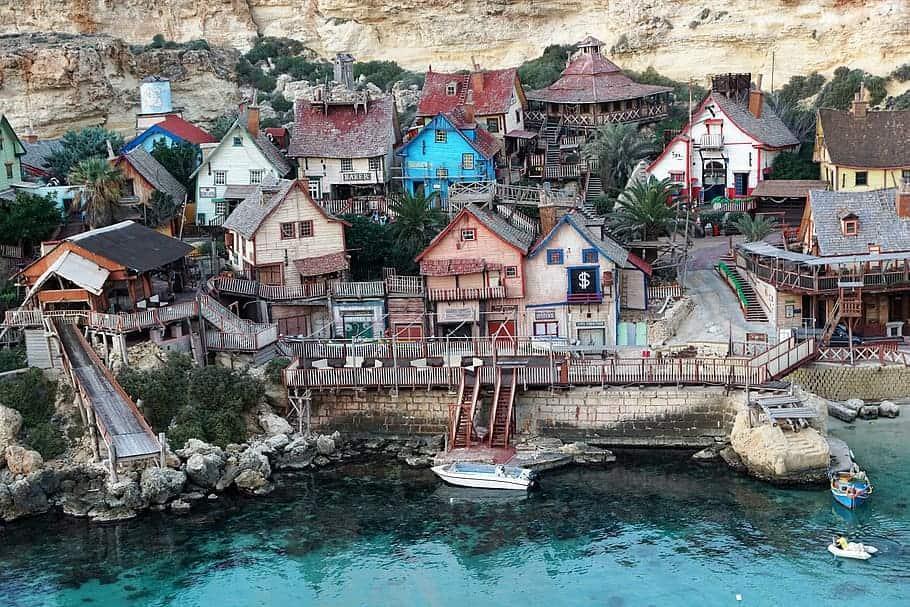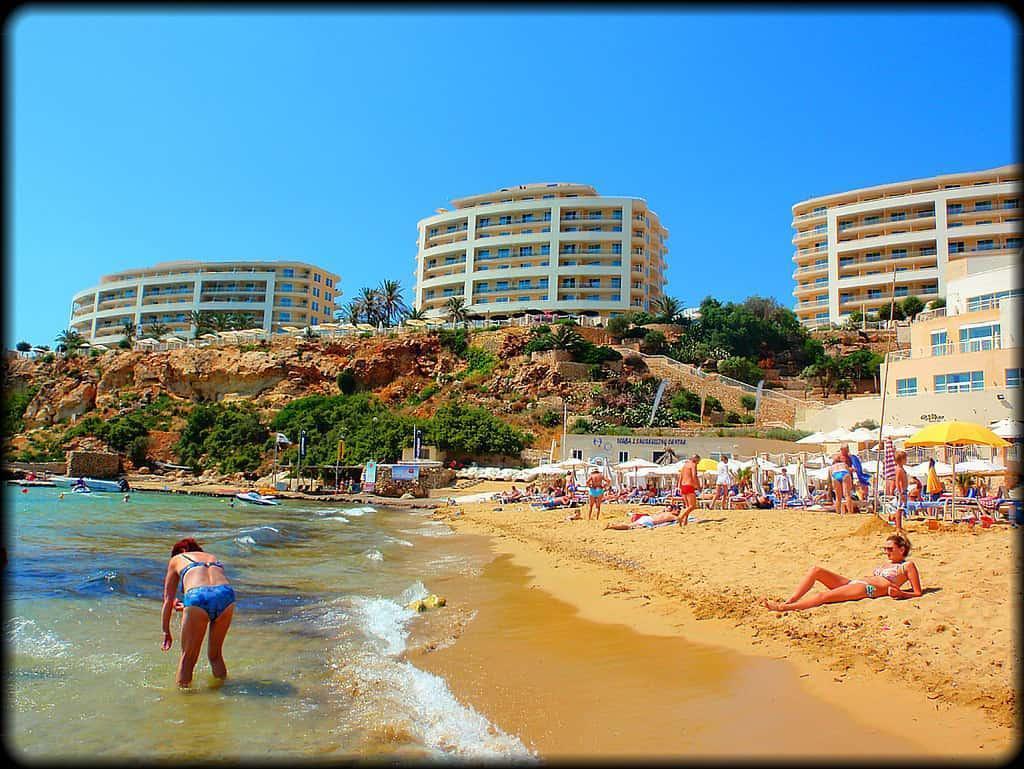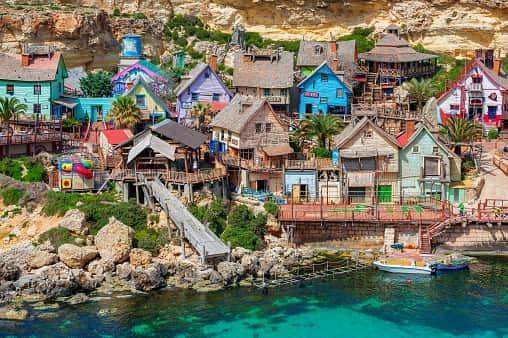 Free cancellation

Luxury vehicle

12 hours
Full description
Full description
Description of the Private Arrangement to go to Popeye Village and Golden Bay from Any City 
The archipelago of Malta never ceases to amaze, as it is a place full of monuments and historic buildings that are world heritage sites, as well as landscapes of breathtaking natural beauty. 
If you are passing through the island and want to have a memorable getaway, the private arrangement to go to Popeye Village and Golden Bay is the ideal outing for you, your family and friends. 
It is an excursion that includes a visit to the charming Popeye Village, a village built in 1979 to film the Popeye cartoon movie, which starred Robins Williams. 
Afterwards, you have the option to relax on one of the most beautiful and extensive beaches of Malta: the Golden Bay. Its golden sands and crystal clear waters will be more than enough for you to spend a dream day. 
The private arrangement to go to Popeye Village and Golden Bay is the perfect getaway to create distinct and very special memories. 
You will be provided with a private car for 12 hours so that you can enjoy each of these charming places at your leisure. 
In addition, you can arrange the meeting place to make your trip even more personalized. Prepare your camera and your suntan lotion, because this will be one of the best trips of your life.  And at the end of the tour, we will take you back to the agreed place.
Private Arrangement to go to Popeye Village and Golden Bay from Any City | Points of Interest
Relaxation, fun, history and natural beauty… These are the words that best define Malta. So take a day out of your itinerary and immerse yourself in this wonderful trip to Popeye Village and Golden Bay from any town. 
Popeye Village
Located in Anchor Bay near Mellieha is the picturesque Popeye Village. It is a film set used in 1980 by Walt Disney to film the Popeye movie, and thus recreate the famous cartoon that evoked so many smiles in a whole generation. 
This site is a village that contains 19 buildings that literally look like toys. Being of that style, it creates a different environment to spend a fun time; either alone, with friends or family. 
In addition, it is a place with many striking facts, such as the fact that the planks and roofs that were used for the construction of the houses were imported from the Netherlands and Canada; since there are no forests in Malta.  
In Popeye Village you will also find other attractive activities, such as going to swimming pools, visiting museums and enjoying children's playgrounds. So without a doubt this will be an entertaining and out of the ordinary outing. 
Golden Bay
We will continue our journey to Golden Bay, a paradisiacal beach whose sands look like a golden carpet. 
This is one of the largest beaches in Malta and its coasts invite you to spend a different day. You can go sunbathing, have fun in its water attractions or even snorkel. 
In this place you can enjoy a special day, full of fun and relaxation, to get away from stress and daily routine.   
We recommend that during your days in Malta you include the tour of the footsteps of St. Paul from any city. In this way, you will have an encounter with the history of one of the founding apostles of the Christian New Testament. 
Details
Details:
Language

English, Spanish, French, the language in Spanish (other languages to consult)

Pick up point

Hotel, airport, cruise port or place of choice
Includes
This Private Tour includes:
Private vehicle with chauffeur for 12 hours
Meeting point in a central place
Completely personalized and private experience
Private Tour
24/7 Guardian Angel Service
Public liability insurance
Taxes
Excludes
This Private Tour excludes:
Food and drinks
Entrance fees
Cancellation Policy
Cancellation Policy
No Refund, Modification or Cancellation in any case on any type of tickets or entrance fees.
Modification of tour/service dates and starting times are subject to availability.
48 hours prior to first service date: Free Cancellation on guide and private vehicle with chauffeur. Any type of entrance tickets have no refund.
Less than 48 hours prior to first service date: No Refund. Payment of 100%.
User Reviews