Private Tour the steps of St. Paul from Any City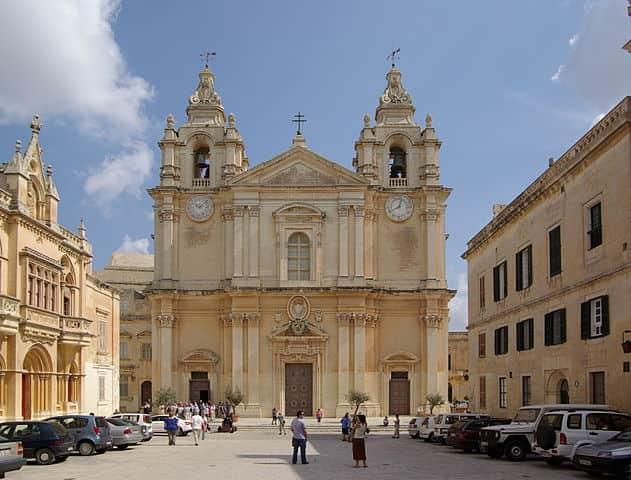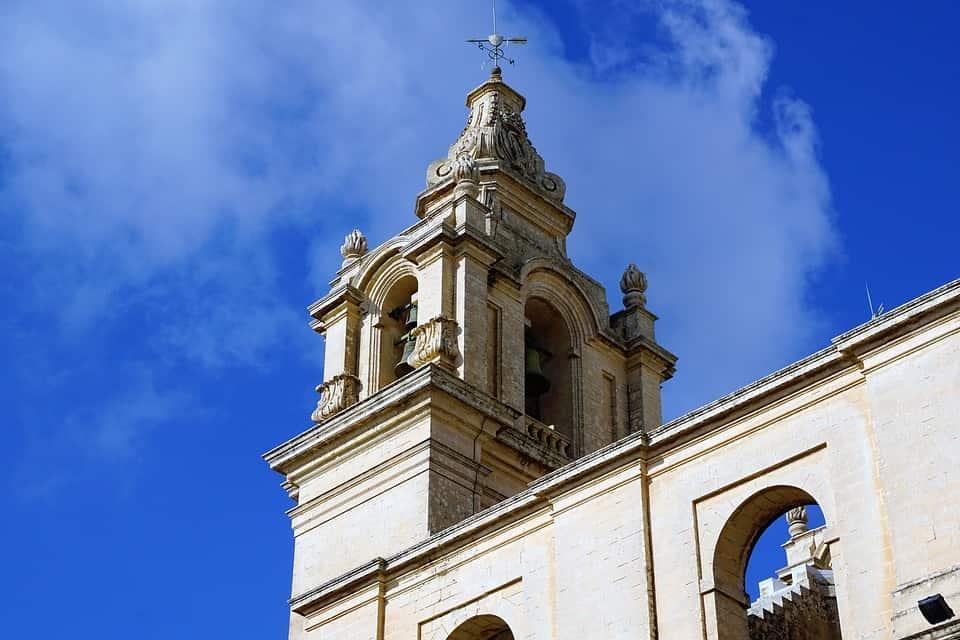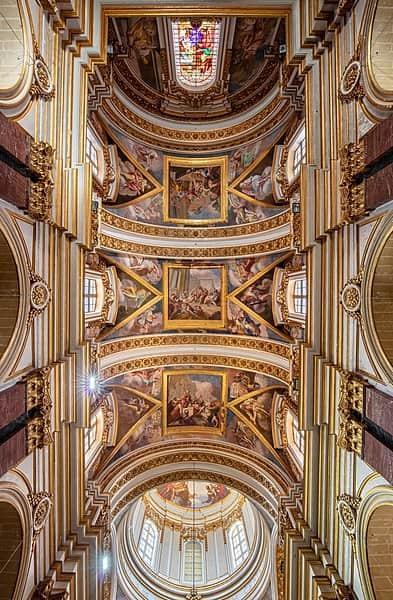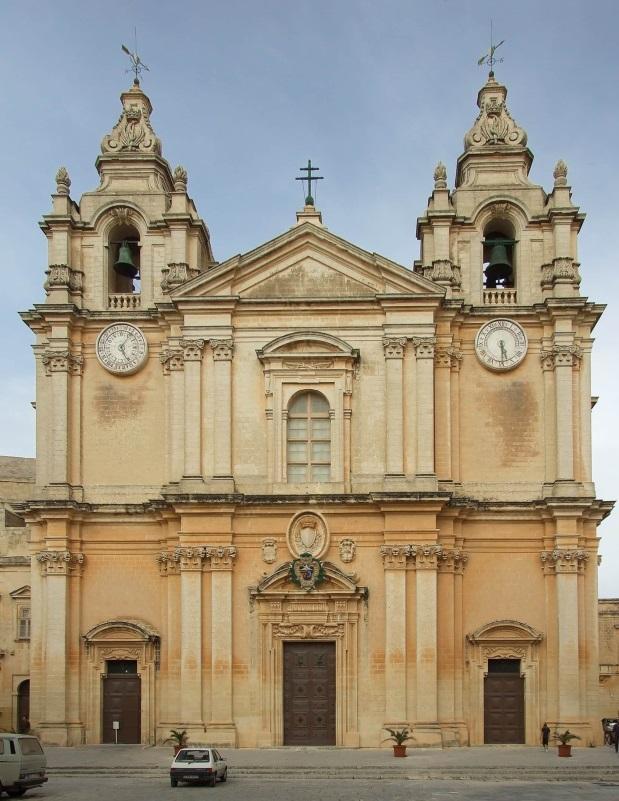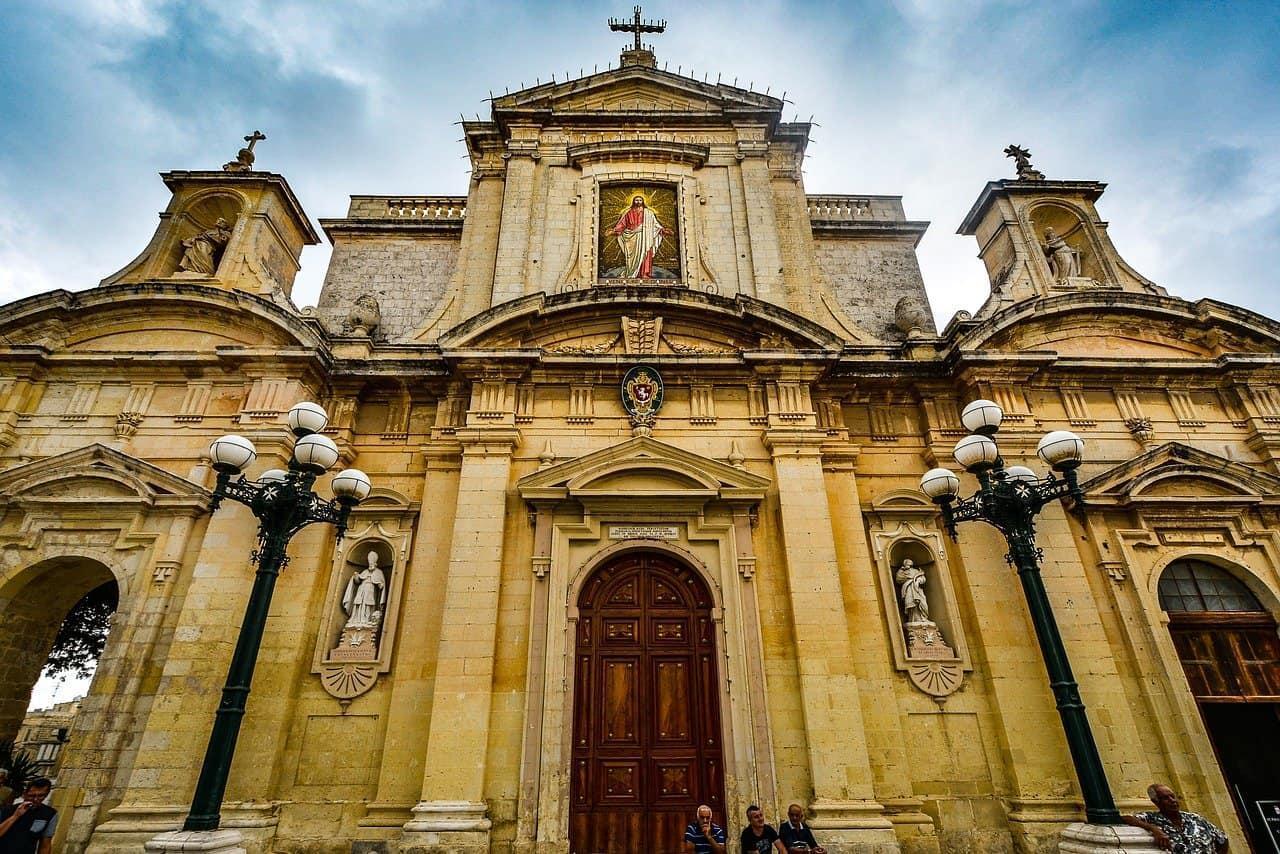 Free cancellation

Luxury vehicle

4 hours

Guided tour
Full description
Full description
Description of the Private tour of the steps of St. Paul (4 hours) from any city
The Maltese archipelago offers much to see and learn about. Its islands are full of innumerable natural and architectural beauties, which are of incalculable value. In fact, many of its monuments and buildings have been declared World Heritage Sites by Unesco. 
The Footsteps of St. Paul tour is the perfect excursion to connect with a fundamental part of Christianity, as we will take you to the sites where the Apostle Paul of Tarsus performed some of his great miracles and began to preach Christianity in Malta. 
You will also see the site where the apostle was shipwrecked in the year 60 AD. 
It will be a 4-hour tour, personalized and tailored to your needs, in which you will travel in an exclusive car with a private official guide, who will be in charge of telling you every important fact about the places of interest you will visit. 
You will explore the site where, according to the stories, St. Paul was shipwrecked and began to preach the word of Christ. In addition, this grotto became a place of pilgrimage in the 17th century, since it was heavily patronized in ancient times by the order of the Knights of St. John. 
The 4-hour tour is planned to discover and explore one of the most used pilgrimage routes by Christians worldwide. 
This private tour of St. Paul's Steps is the perfect way to connect with Malta's Christian past. 
According to history, the Christian faith was introduced by Paul of Tarsus in the year 60 AD, who was shipwrecked on a boat when he was to be brought before the Roman court to be tried as a rebel. 
This event is related in the Bible, specifically in the book "Acts of the Apostles (XXVII) of St. Luke".
Private Tour the steps of St. Paul from Any City | Points of Interest
On the Maltese coast you will see the site where he was shipwrecked and swam to the island. Also, the tour includes other sites of interest, such as: 
The grotto of San Pablo
This grotto is located just below the church of San Pablo. There are many legends surrounding it. For example, it is said that upon arriving at the island, St. Paul in this grotto was bitten by a snake and was not harmed. 
For this reason, the grotto of San Pablo is considered a sacred place, which can cure snake bites and some diseases. 
It is also said that Publius, the first bishop of Malta, was baptized and consecrated in the chapels of the grotto. 
In addition, before the chapels were built, this area was used as a prison by the Romans, which is why the chains used to tie up the condemned can still be seen on the roofs. 
It is an excursion that will completely fulfill your expectations and, in addition, will reveal the traces left by St. Paul in Malta.
The catacombs of St. Paul
This typical subway complex, which was used as a Roman cemetery, served as a meeting place for the first Christians on the island. 
The catacombs are located on the outskirts of Mdina and are one of the most important archeological representations of Christianity in Malta. 
St. Paul's Cathedral in Malta
In the former capital of Malta (Mdina) you will also see the church of St. Paul. The building is above the grotto of St. Paul and just outside the medieval city walls. 
The place is located where St. Paul is said to have arrived at the island and met Publius. 
It is a building of imposing architectural beauty and houses the Cathedral Museum, which houses a valuable collection of ecclesiastical and secular art. 
In addition, you will see other sites of interest that are key to understanding the history of St. Paul in Malta and why the island was considered a beacon of light for early Christianity. 
We recommend that you also set aside a few hours of your itinerary to enjoy the private walking tour of Mdina, as it will be a personalized way to finish discovering all the jewels that this splendid city has to offer. 
Details
Details:
Language

English, Spanish, French, the language in Spanish (other languages to consult)

Pick up point

Hotel, airport, cruise port or place of choice
Includes
This Private Tour includes:
Private official tour guide for 4 hours
Private vehicle with chauffeur for 4 hours
Meeting point in a central place
Completely personalized and private experience
Private Tour
24/7 Guardian Angel Service
Public liability insurance
Taxes
Excludes
This Private Tour excludes:
Food and drinks
Entrance fees
Cancellation Policy
Cancellation Policy
No Refund, Modification or Cancellation in any case on any type of tickets or entrance fees.
Modification of tour/service dates and starting times are subject to availability.
48 hours prior to first service date: Free Cancellation on guide and private vehicle with chauffeur. Any type of entrance tickets have no refund.
Less than 48 hours prior to first service date: No Refund. Payment of 100%.
User Reviews