Private Vatican Tour and Rome Highlights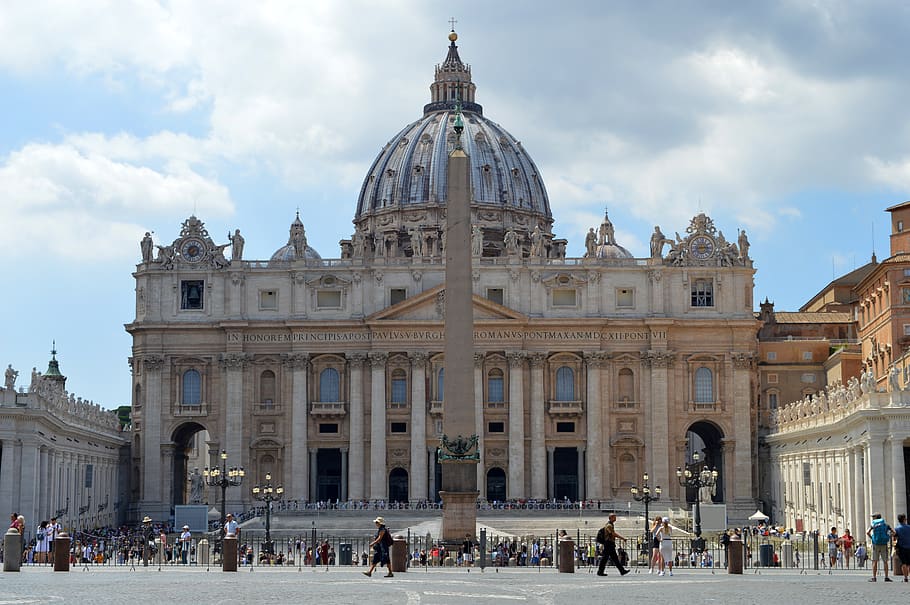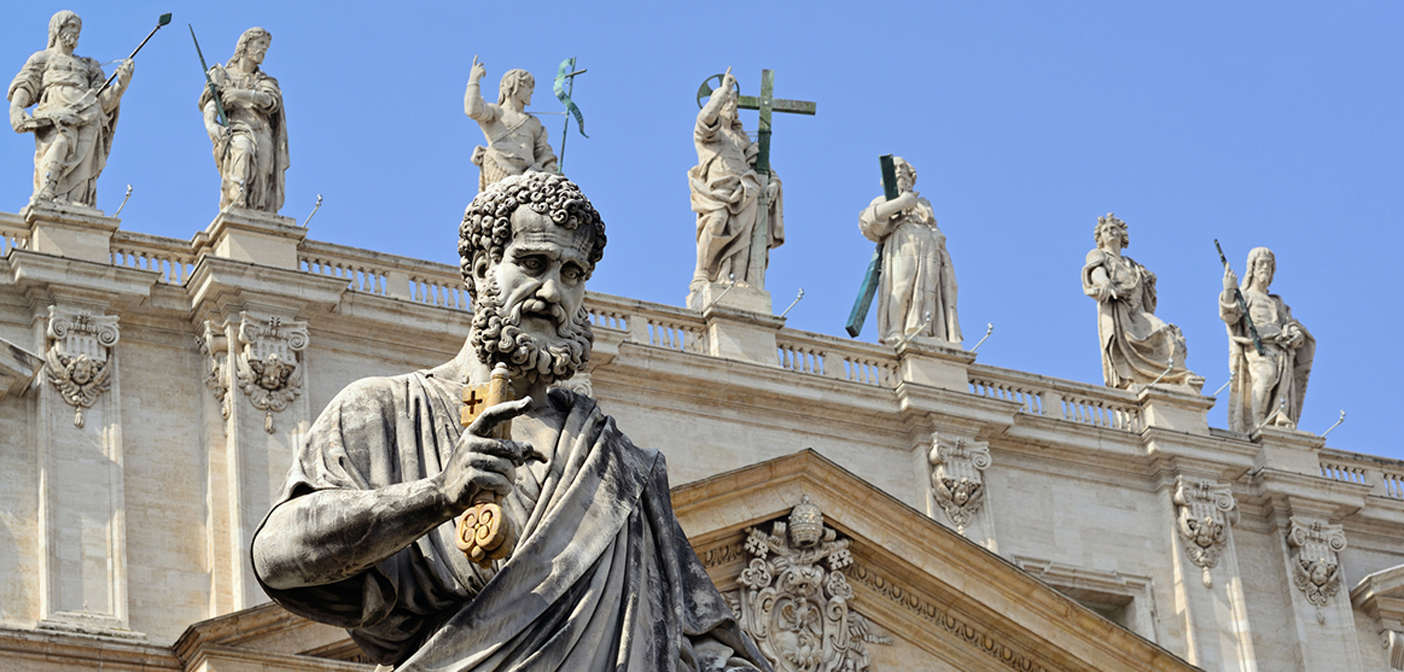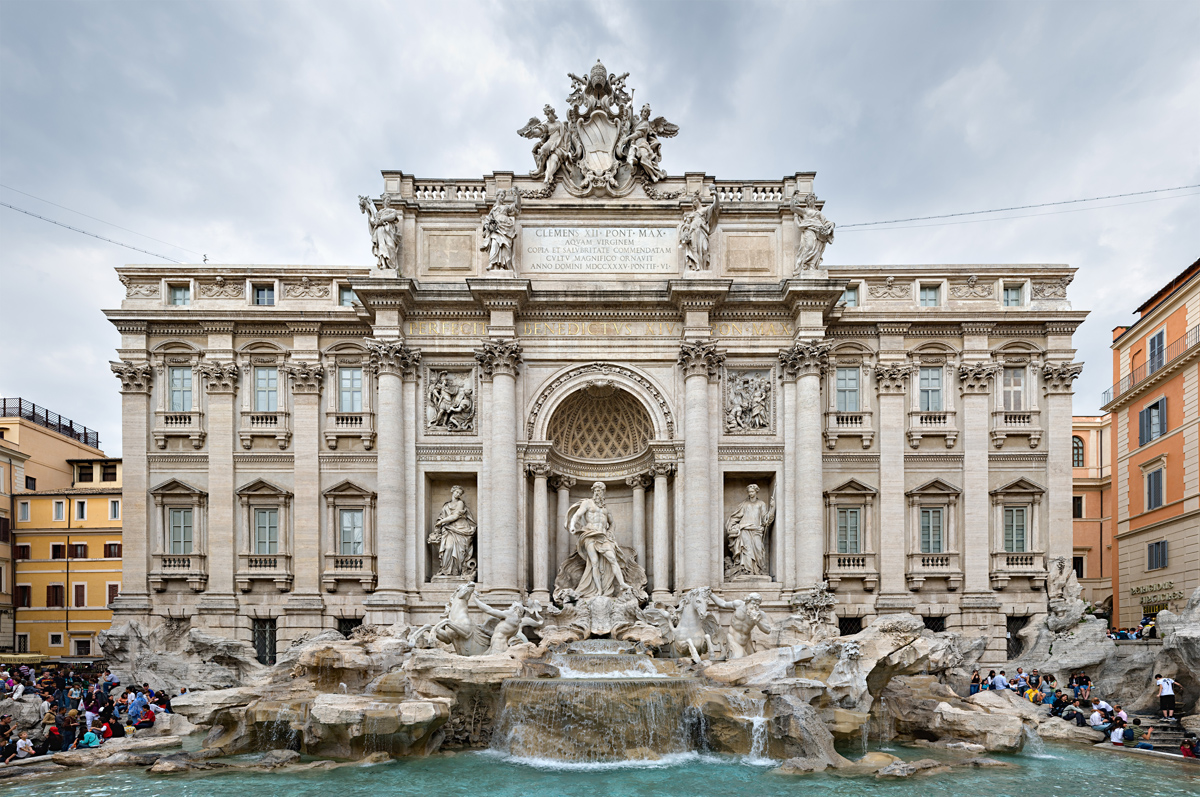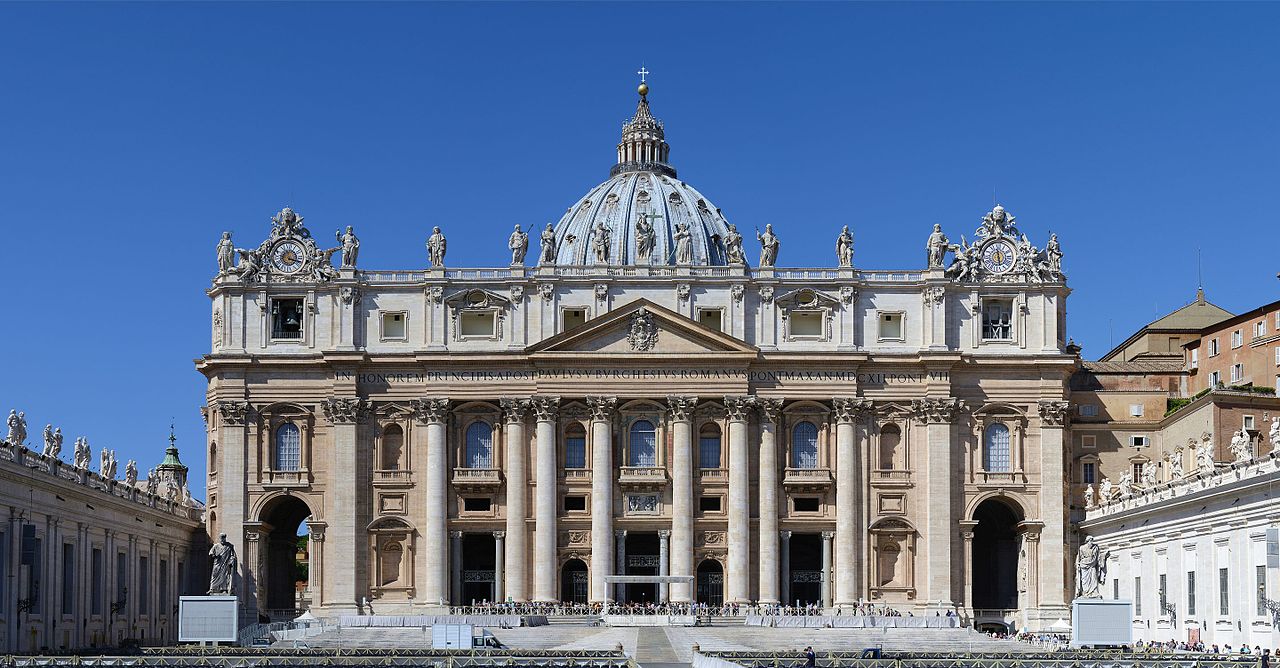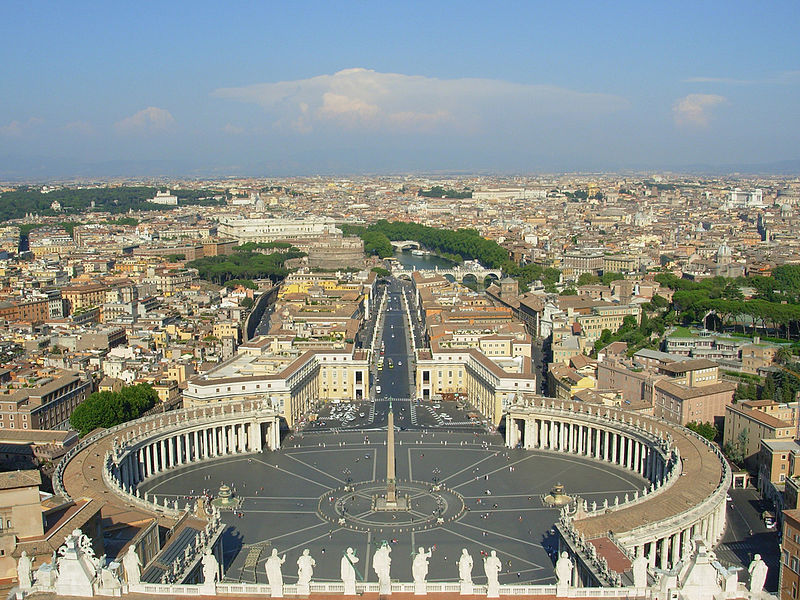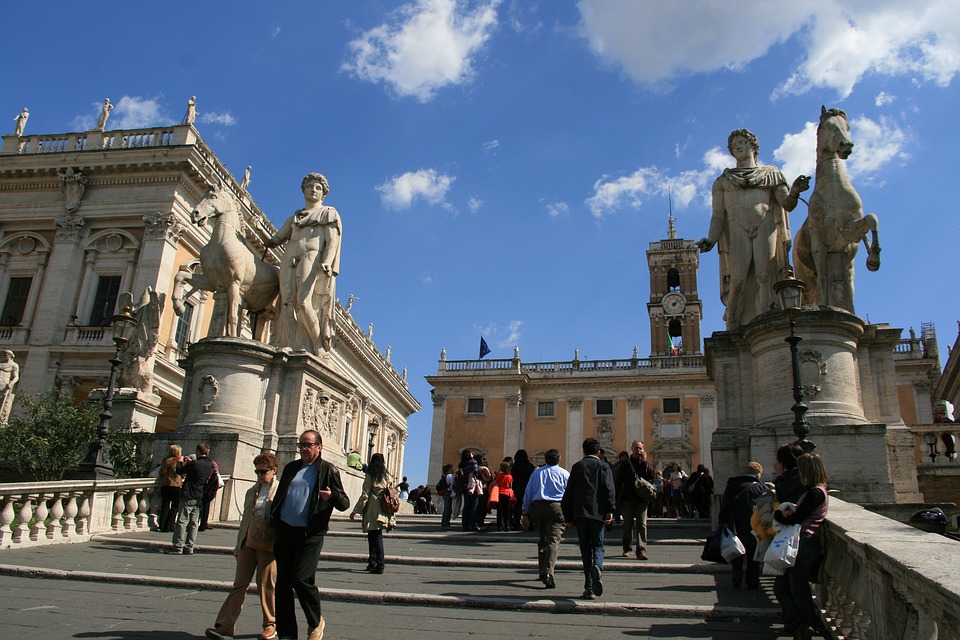 Free cancellation

Luxury vehicle

5 hours

Guided tour

Tickets
Full description
Full description
Private Vatican Tour and Rome Highlights Description
Enjoy this Private Vatican tour and Rome Highlights with Tour Travel & More. Your private driver and official tour guide will pick you up from your hotel in a private luxury vehicle at your desired time.
Vatican City has been declared as a State in 1929. Around 1000 people live in the Vatican City, who work on its museums and facilities.
Vatican is the spiritual center of all the Catholics of the World and is Papa's residence. It is also a treasure of iconic architecture and art.
If you have any special requests, please don't doubt in letting us know. Being that this is a private tour, we can arrange any changes or modifications.
If you are willing to visit also the Colosseum, we recommend the Vatican and Colosseum full-day tour with entrance to both monuments.
Private Vatican Tour and Rome Highlights | Points of Interest and Landmarks
During this private tour, you will get to know the most iconic places of Vatican City and Rome, comfortable in your private vehicle.
Firstly, you will visit Vatican City, depending on the start hour of the tour, you will first visit the Vatican Museums or the Basilique of St. Peter. 
Inside Vatican City, you will visit the following places:
Vatican Galleries (there are five galleries in Vatican: The Lapidary Gallery, The New Wing of Chiaramonti Museum, Gallery of the Candelabra, Gallery of Tapestries and The Gallery of Maps).
St. Peter Square (located in front of Basilique of St. Peter)
Sistine Chapel (chapel of the Apostolic Palace of the Vatican)
Basilique of St. Peter (catholic temple inside Vatican City)
Pinacoteca Vaticana (art gallery which is part of the Vatican Museums)
Raphael's Rooms
Much more!
Secondly, you will continue your private tour in Trevi Fountain, which is one of the largest (with about 40 meters in front) monumental fountains of the Baroque in Rome.
Thirdly, we will continue to visit the Pantheon, an ancient roman temple located in Piazza della Rotonda.
Another must in this private tour is Piazza di Spagna, one of the most important squares in Rome and where the Spanish Steps are located.
Finally, but lot least, we will visit the Colosseum (from the outside), which is the largest amphitheater built during the Roman Empire.
The tour has a duration of 5 hours, 3 of them will be dedicated to Vatican City and the other 2 hours you will enjoy a panoramic sightseeing tour of the most representative sites of Rome.
Includes
This Private Tour includes:
Official Tour guide in English, Spanish or italian (other languages upon request) for 5 hours
Private luxury vehicle with chauffeur for 5 hours
Pick up and drop off in your hotel or place of choice in Rome
Skip-the-line entrance included to the Vatican City
Complete personalized experience
Public liability insurance
24/7 Guardian Angel Service
Taxes
Price per person
Excludes
This Private Tour excludes:
Other entrance fees
Food and drinks
Cancellation Policy
Cancellation Policy
No Refund, Modification or Cancellation in any case on any type of tickets or entrance fees.
Modification of tour/service dates and starting times are subject to availability.
48 hours prior to first service date: Free Cancellation on guide and private vehicle with chauffeur. Any type of entrance tickets have no refund.
Less than 48 hours prior to first service date: No Refund. Payment of 100%.
User Reviews