Private Full-Day Tour Meteora from Athens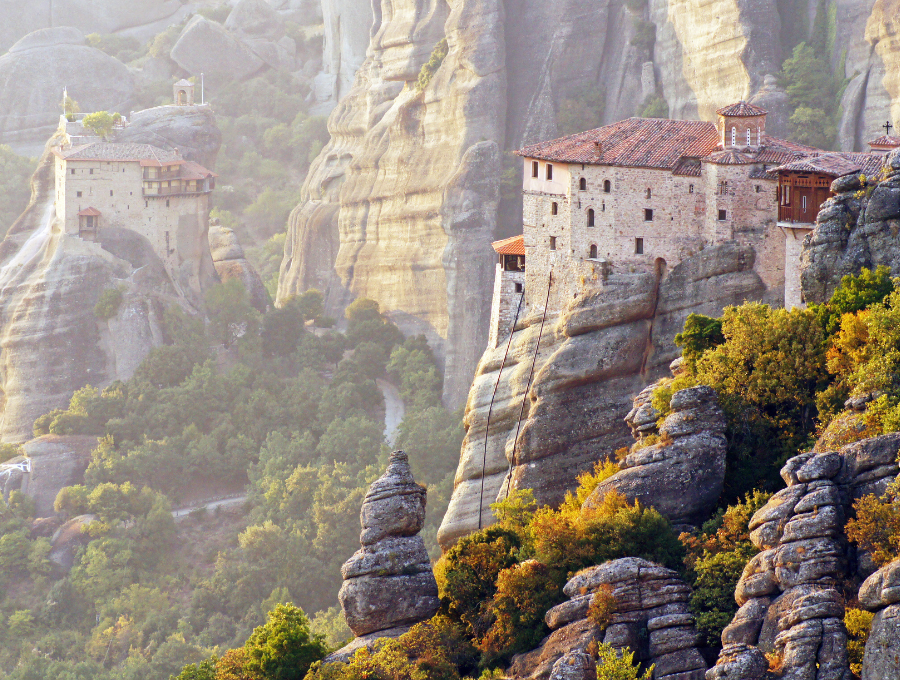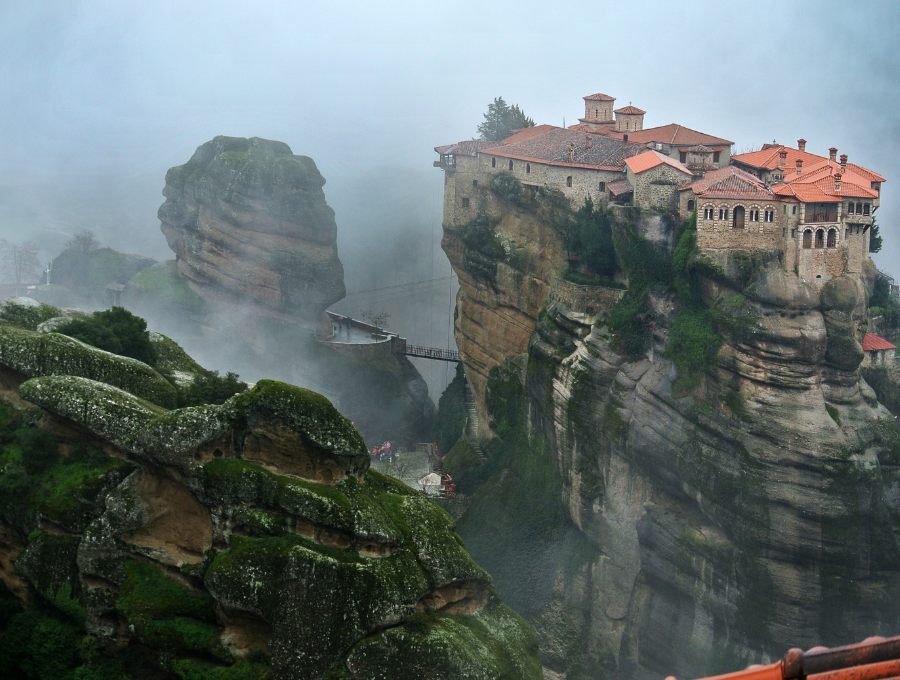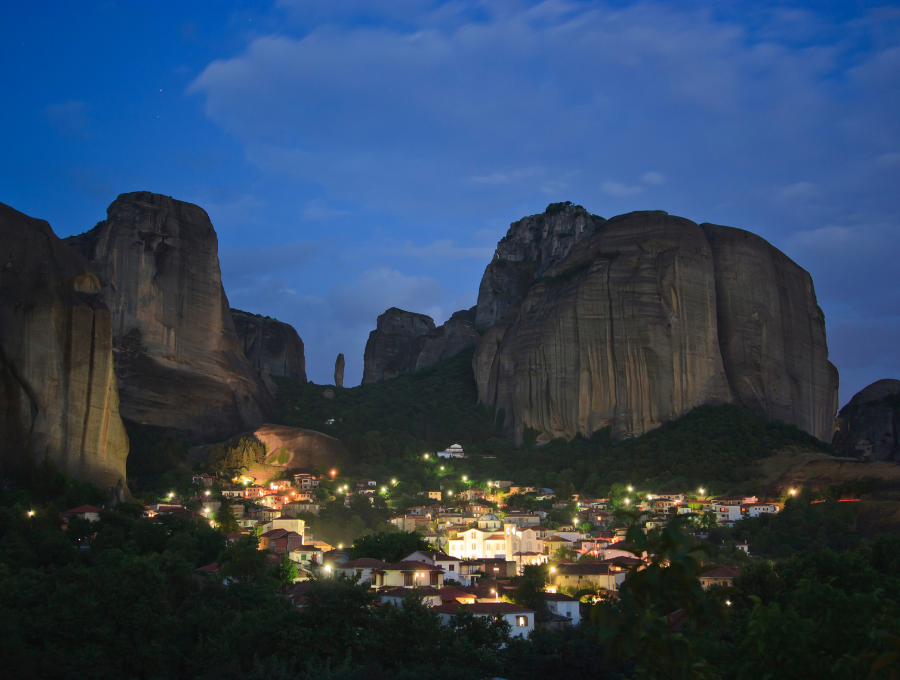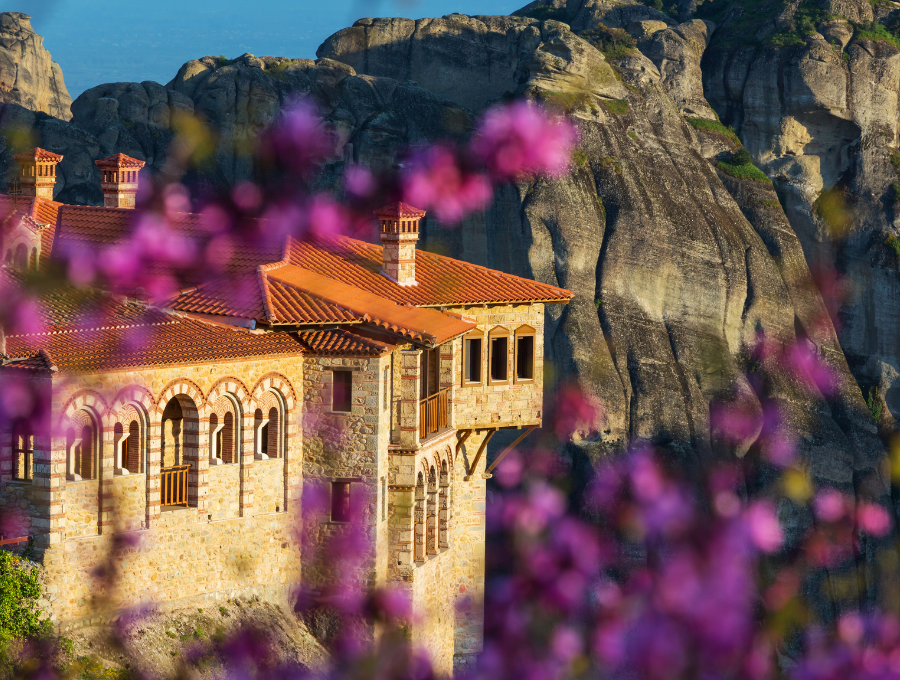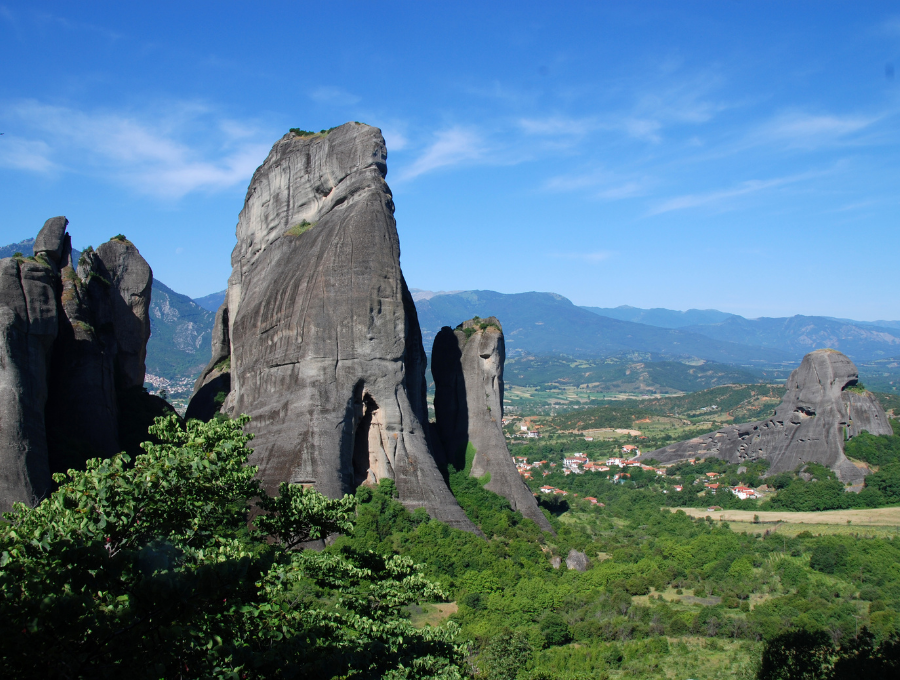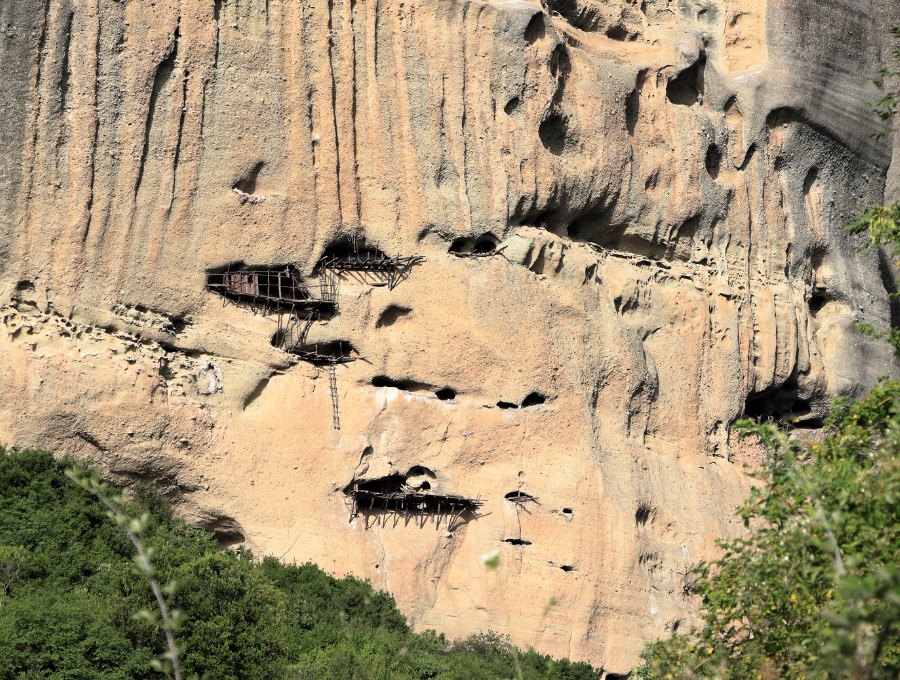 Free cancellation

Luxury vehicle

14 hours

Guided tour
Full description
Full description
Description of Private Full-Day Meteora Tour from Athens
Meteora is one of the most popular tourist destinations in Greece and for good reason. This picturesque area of central Greece is home to a unique collection of enormous, intricately-carved sandstone monoliths that rise up from the earth, seemingly out of nowhere. The history of Meteora is equally as fascinating as its natural landscape, with the first monks settling in the area in the 11th century.
A private full-day tour from Athens is the perfect way to experience all that Meteora has to offer. You'll enjoy personalized attention from a private guide as you explore the monasteries of Meteora, perched atop soaring cliffs. Marvel at the Byzantine art and architecture on display, and learn about the monastic life from your guide.
The total duration of the full day private tour from Athens is 14 hours. The driving duration is 4 hours each way and the private tour duration 4 hours. Guide will stay with you during 2 hours.
Points of Interest of Private Full Day Meteora Tour from Athens
The majestic Meteora rocks are one of the most popular tourist destinations in Greece. Hiking and nature lovers will enjoy visiting the area, located in central Greece, as there are a lot of different trails to explore in the surrounding forests. The imposing rocks, which feature 234 monastery caves soaring high into the sky, have been declared a UNESCO World Heritage Site. 
Meteora Monasteries
The Meteora Monasteries are a group of six Eastern Orthodox monasteries located in central Greece. These monasteries are built on natural sandstone rock pinnacles, which are more than 600 meters high.
From a distance, the monasteries appear to be floating atop the rocky cliffs – hence their name, which means "meteor" in Greek. Each monastery has its own history and traditions, making a visit to Meteora a unique and enriching experience.
Monastery of Agios Nikolaos Badovas
Nestled in the heart of a valley between two mountain ranges, the Monastery of Agios Nikolaos Badovas is a sight to behold. It dates back to the 11th century and is one of the oldest monasteries in Greece. The exterior of the monastery is plain, but the interior is decorated with beautiful frescoes. The monastery's museum contains many interesting artifacts, including an ancient manuscript and a knife that was used in an assassination attempt on then-Prime Minister Constantine Mitsotakis.
Doupiani Old Chapel
The church of Panaghia Doupiani (Virgin Mary of Doupiani) was founded in the late 12th century and was used by the first monks like the focal point in which all hermits would gather to attend the Sunday liturgy some 2 centuries before the idea of building the first monastery of Meteora
Kastraki Village
The village of Kastraki has been classified by the Greek State, following a Presidential Decree, as a traditional resort under preservation, for three consecutive times! It is a pole of natural beauty and Tourism, very distinct in the wider region of Meteora, included in the list of Cultural Heritage Sites of UNESCO. The people of Kastraki share a particular affection and love for flowers. You can see flowers even in the yards of the most humble houses. Often in difficult times of the past, the housewives of the locals would make flower pots out of tin cans, with which they decorated their houses and yards.
Apart from the points of interest we have already mentioned, you will also get to know other interesting places, such as, for example: 
Kalabaka Town
Great Meteoro Monastery
Holy Trinity Monastery
Natural History Museum of Meteora and Mushroom Museum and many more.
Finally, we will take you back to Athens to drop you off at the agreed point, after you have experienced one of the best tourist experiences of your life. 
If you want to know Meteora in a even more personalized way, we suggest you check what we offer you in our Private 2 Days Delphi Meterora Tour from Athens.
Details
Details:
Language

English, Spanish, French (other languages on request)

Pick up point

Hotel or place of choice in Athens
Includes
This Private Tour includes:
Private luxury Vehicle with driver for 14 hours
Private official guide for 14 hours
Pick up and drop off from Athens
Complete personalized experience
24/7 Guardian Angel Service
Public liability insurance
Taxes
Price per person
Excludes
This Private Tour excludes:
Food and drinks
Other entrance fees
Cancellation Policy
Cancellation Policy
No Refund, Modification or Cancellation in any case on any type of tickets or entrance fees.
Modification of tour/service dates and starting times are subject to availability.
48 hours prior to first service date: Free Cancellation on guide and private vehicle with chauffeur. Any type of entrance tickets have no refund.
Less than 48 hours prior to first service date: No Refund. Payment of 100%.
User Reviews