Private Food Tour of Athens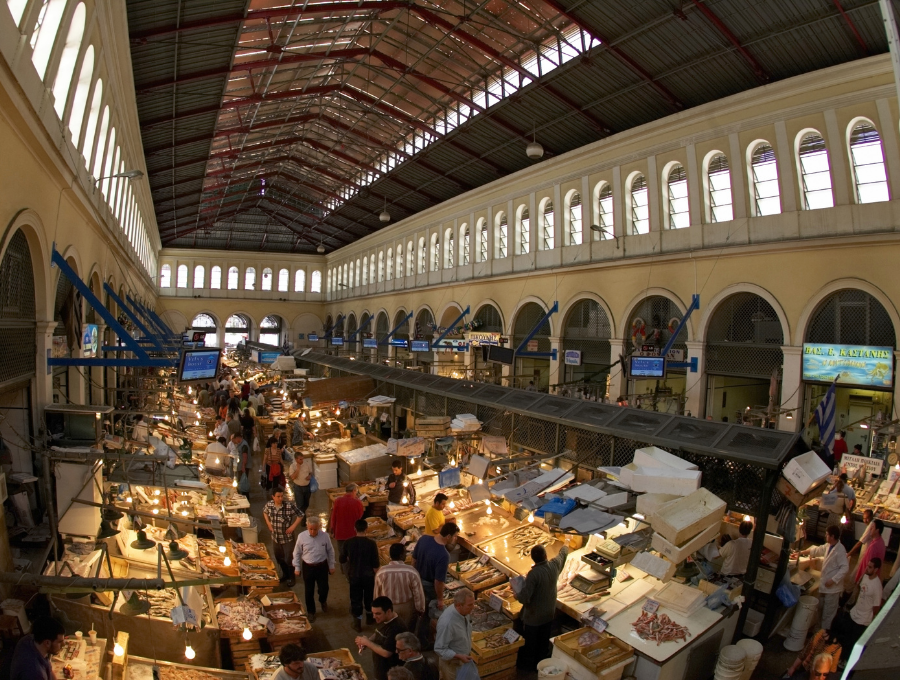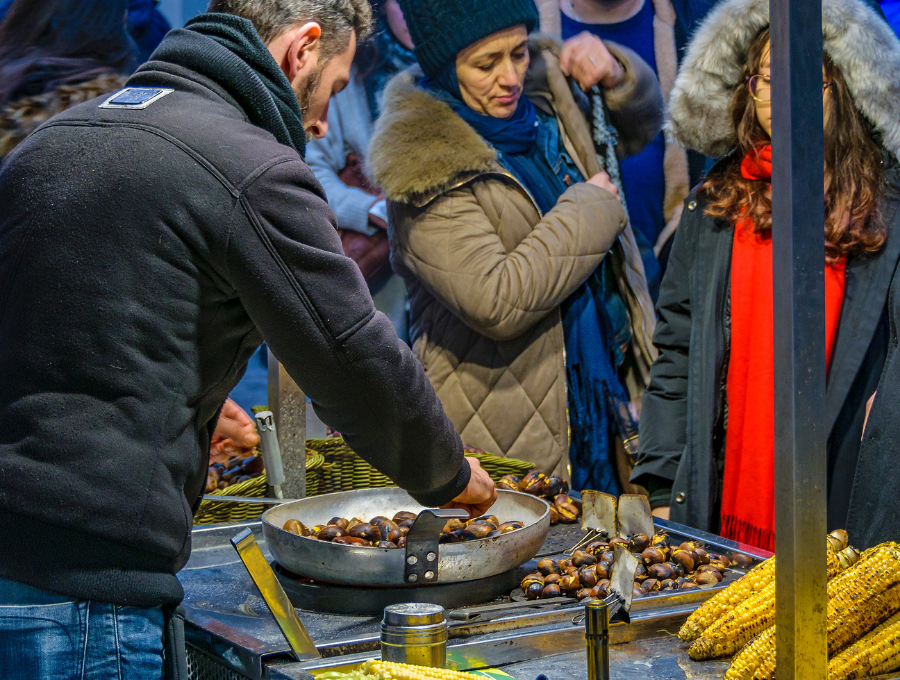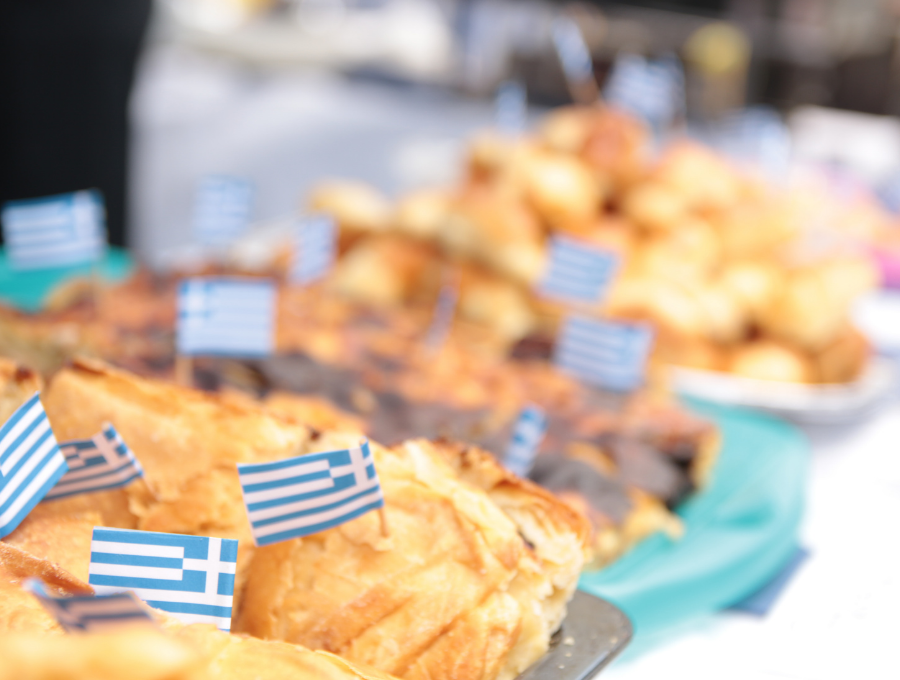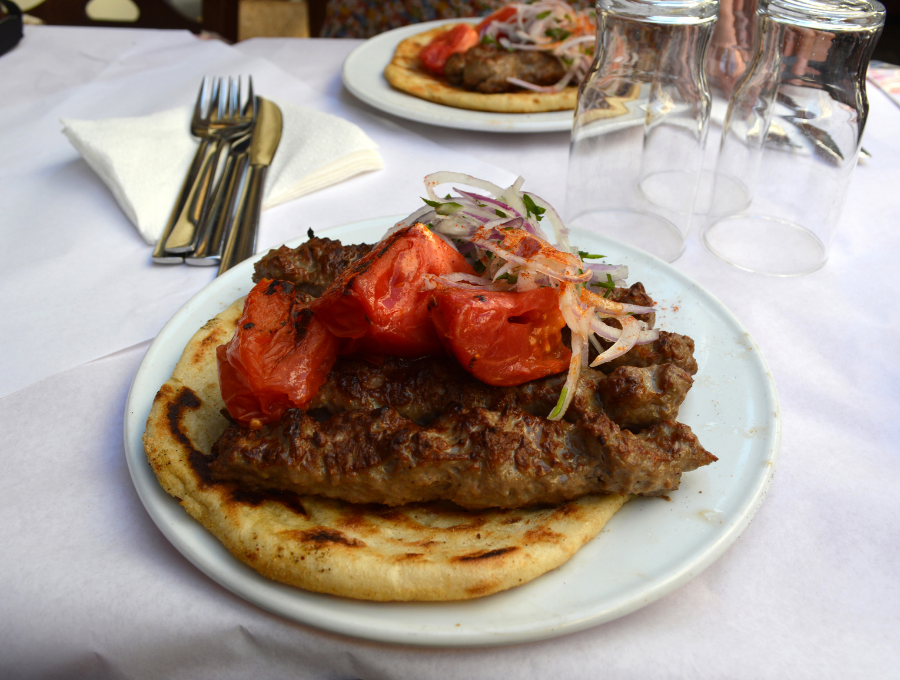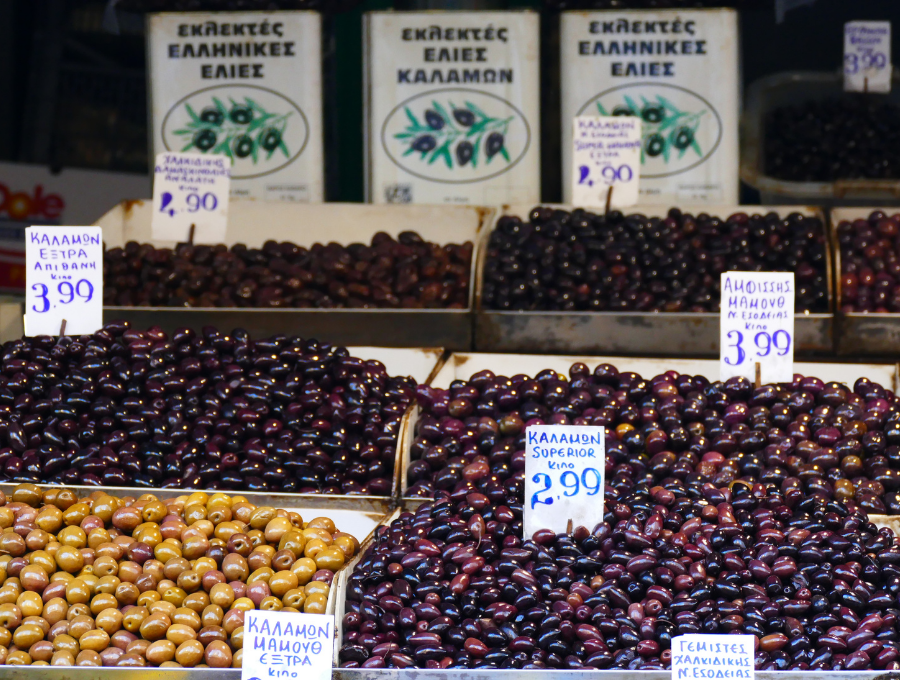 Free cancellation

Luxury vehicle

4 hours

Guided tour

Tickets
Full description
Full description
Description of The Private Food Tour of Athens
Athens is a city with an ancient history and much to offer in the way of food and wine. A private food tour is a great way to experience everything the city has to offer. You'll get to try traditional dishes such as koulouria (sesame bread) and loukoumades (mini-donuts), learn about the wine-making process, and hear stories about the culture and history of Athens.
The best part is that you'll get all of this personalized attention from your guide, who will make sure that you have a great time.
We will start the tour in a central location of the city, and whichever is more comfortable for you, since the experience is totally personalized.
It will be a guided tour of 4 hours, in which you will visit the Athens Central Market to see typical ingredients, explore Agora, check traditional taverns and family-owned restaurants, taste authentic and delicious dishes, and hear stories about Greece and its food traditions.
Points of Interest of the Private Food Tour of Athens
Varvakios Central Municipal Market
The Varvakios Market is a large, open-air market in the heart of Athens. It's one of the oldest and largest markets in Athens, and it's a great place to find fresh produce, meat, fish, and other local delicacies.
The Varvakios Market is open every day except Sunday, from early morning until late evening. You can find just about anything you need at the Varvakios Market, and the prices are very reasonable. Be sure to try the fresh seafood at the market – it's some of the best in Athens!
Agora
Agora is an archeological site and marketplace located in the heart of Athens. Dating back to the 5th century BC, it is one of the world's oldest open-air markets. The Agora saw many historical events take place, such as the trial of Socrates and the speech by Pericles that marked the beginning of the Peloponnesian War.
Other important features in the inner city include the Odeon of Herodes Atticus, an amphitheatre built in 161 AD, and the Ancient Theatre of Dionysus, one of the oldest theatres in Greece, which dates back to the late-6th century BC.
Today, tourists can visit the Agora to see its well-preserved ruins and get a sense for what ancient Athenian life was like.
Psirri
Psyri is a historic and picturesque neighborhood in downtown Athens. Once a derelict area, it has been transformed in recent years into one of the most vibrant and stylish quarters of the city. Surrounded by trendy bars, restaurants, and shops, Psyri is perfect for a day or evening out with friends. Highlights include the famous Monastiraki flea market and the lively pedestrianized street of Adrianou.
At the end of the 4-hour tour, the guide will accompany you to a central point of the city so that you can continue enjoying all that Athens has to see and learn about.
If you want to know a little more about Athens, you can opt for our Private Wine Tour and Olive Oil Tour from Athens. 
Includes
This Private Tour includes:
Private luxury Vehicle with driver for 4 hours
Private official guide for 4 hours
Entrance ticket included
Pick up and drop off from Athens
Complete personalized experience
24/7 Guardian Angel Service
Public liability insurance
Taxes
Price per person
Excludes
This Private Tour excludes:
Food and drinks
Other entrance fees
Cancellation Policy
Cancellation Policy
No Refund, Modification or Cancellation in any case on any type of tickets or entrance fees.
Modification of tour/service dates and starting times are subject to availability.
48 hours prior to first service date: Free Cancellation on guide and private vehicle with chauffeur. Any type of entrance tickets have no refund.
Less than 48 hours prior to first service date: No Refund. Payment of 100%.
User Reviews