Private Wine and Olive Oil Tour from Athens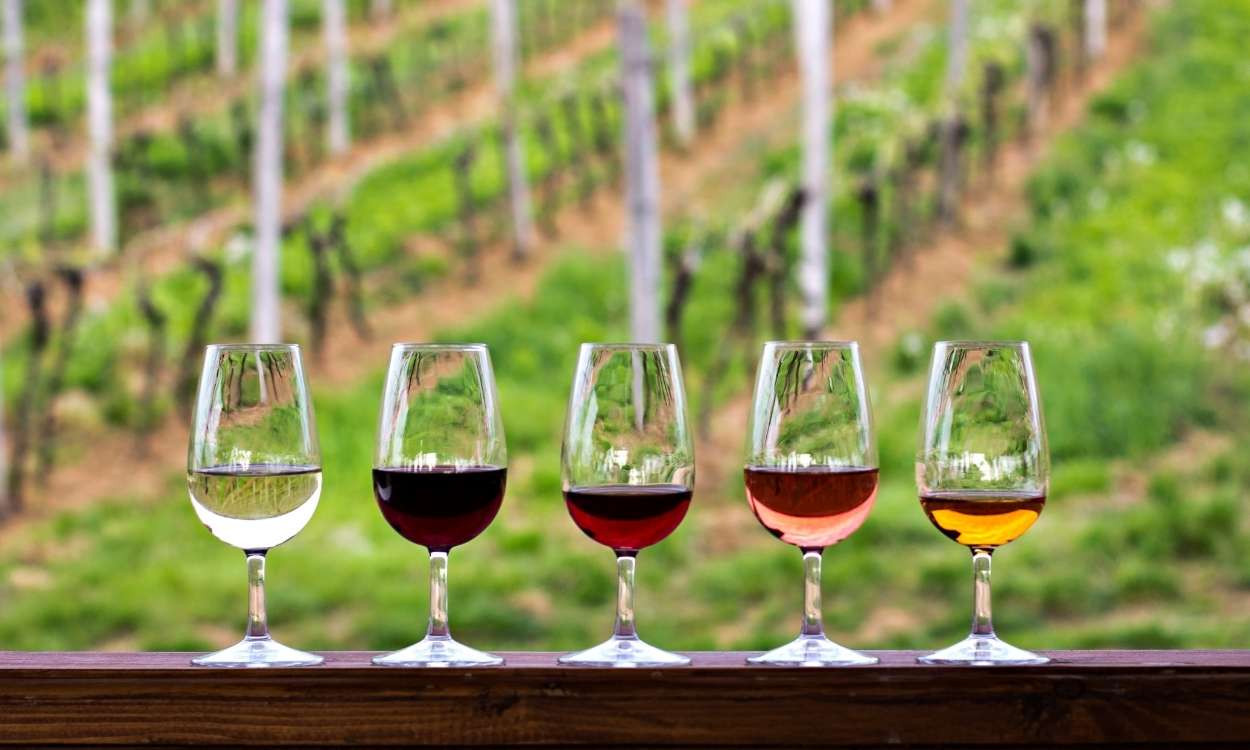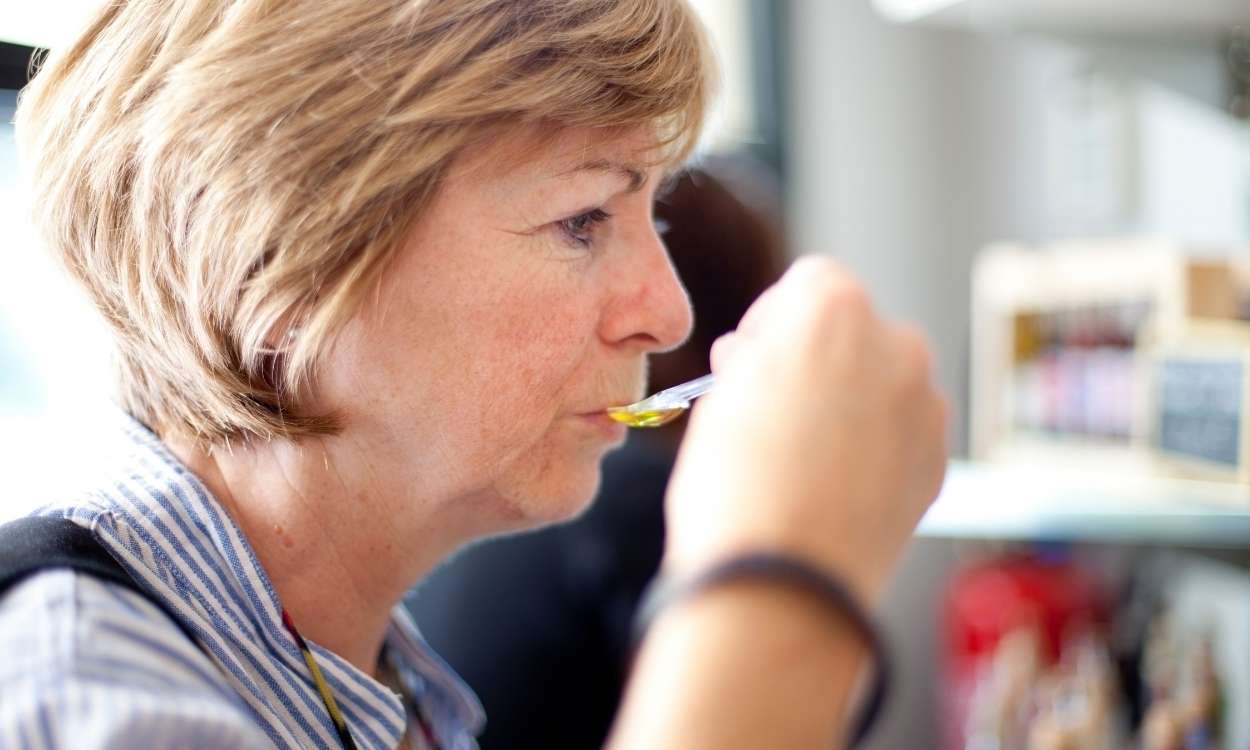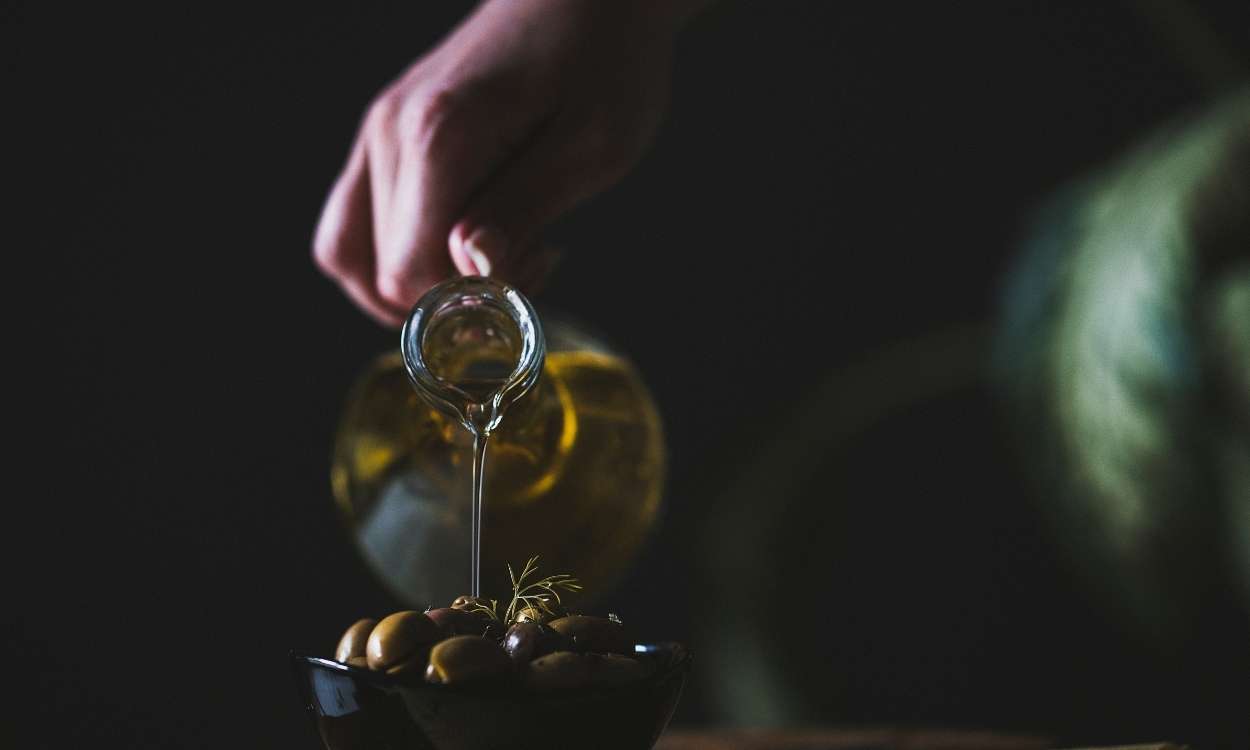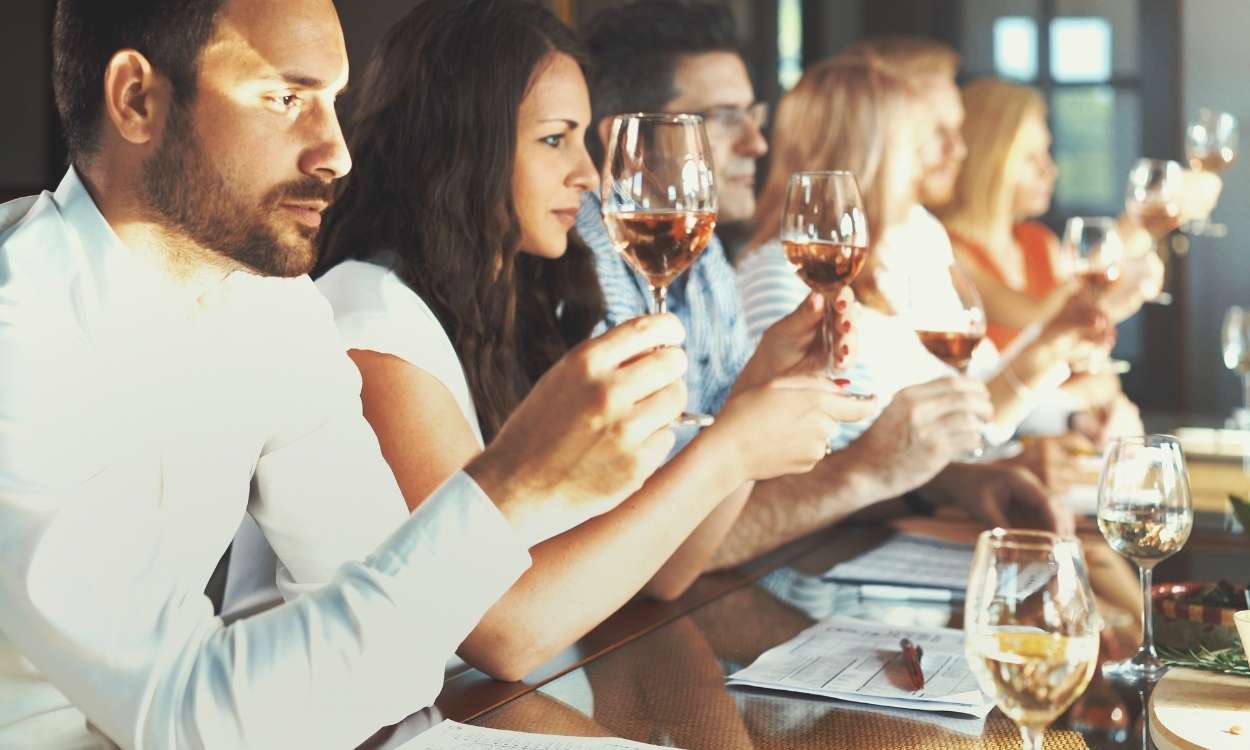 Free cancellation

Luxury vehicle

8 hours

Tickets
Full description
Full description
Description of the Private Wine and Olive Oil Tour from Athens
The private wine and olive oil tour from Athens is an excellent way to discover the beauty of Greece. Tour participants will enjoy a journey through the mountains, visiting wineries and vineyards in search of the best grapes. There will also be a stop at an olive oil mill to learn about olive oil production.
This is a Private Tour from Athens is completely personalized. You will discover this beautiful place and its most emblematic places with your private driver.
Enjoy a Wine Tasting, we will take you to a winery where they grow and produce one of the best wines in all of Greece.
Enjoy the flexibility of this tour where we can focus on the sites that interest you the most. During your tour your driver will take you to the best places in town to take the best pictures.
Highlights of the private wine and olive oil tour from Athens
First of all, your private driver will pick you up at your hotel or point of choice in Athens to start this 8-hour private wine and olive oil tasting tour, including entrance fees to the places we will visit. It will be an experience you will never forget.
The places that you will be able to visit in this private tour are:
Wine tasting in Athens
There are many wine tastings in Athens. The city has a long wine tradition. But what is the best wine tasting in Athens and what does the tour include?
 The wine tasting that Tour Travel & More offers includes:
Entrance to the tasting room.
Presentation of the wines by the sommelier.
Punishing the palate.
Description of the wines.
Preparation of tasting notes.
Tasting of the wines.
Scores and final comments.
Tasting of the best olive oil producers
Olive oils are an excellent product for health, since they provide monounsaturated fats that are beneficial for our organism. Of all olive oils, extra virgin olive oil is the one with the highest quality.
 The tour includes a visit to a locality where they produce one of the best olive oils in all Greece, you will be able to observe and contemplate the method of production, selection and artisanal bottling that this interesting and beautiful process offers.
Finally, at the end of your tour, your driver will take you back to your starting point in Athens.
In case you wish to include entrance fees to any monument or museum, let us know, and we will arrange it for you. This is an 8-hour tour, but in case you prefer, we can include more hours to your experience.
The tour is fully customizable. Contact us to make your tour a unique experience and help you organize your private tour at your convenience.
If, on the other hand, you would like to learn more about Greece, don't forget to visit one of our private tours in Athens.
Includes
This Private Tour includes:
Private luxury Vehicle with driver for 8 hours
Entrance to winery
Pick up and drop off from Athens
Complete personalized experience
24/7 Guardian Angel Service
Public liability insurance
Taxes
Price per person
Excludes
This Private Tour excludes:
Food and drinks
Other entrance fees
Cancellation Policy
Cancellation Policy
No Refund, Modification or Cancellation in any case on any type of tickets or entrance fees.
Modification of tour/service dates and starting times are subject to availability.
48 hours prior to first service date: Free Cancellation on guide and private vehicle with chauffeur. Any type of entrance tickets have no refund.
Less than 48 hours prior to first service date: No Refund. Payment of 100%.
User Reviews