Private Tour To Reims and The Best Champagne Wineries from Paris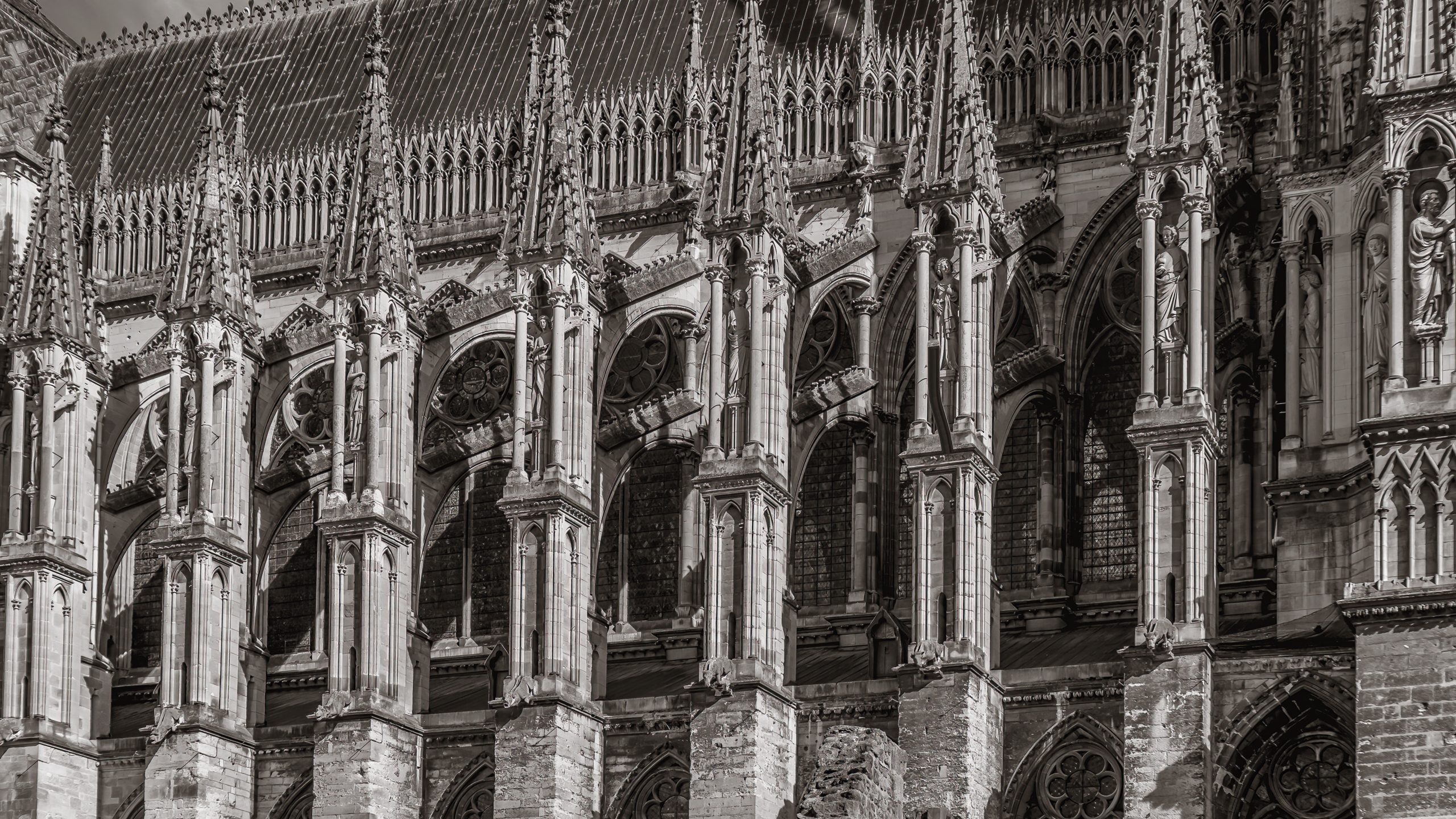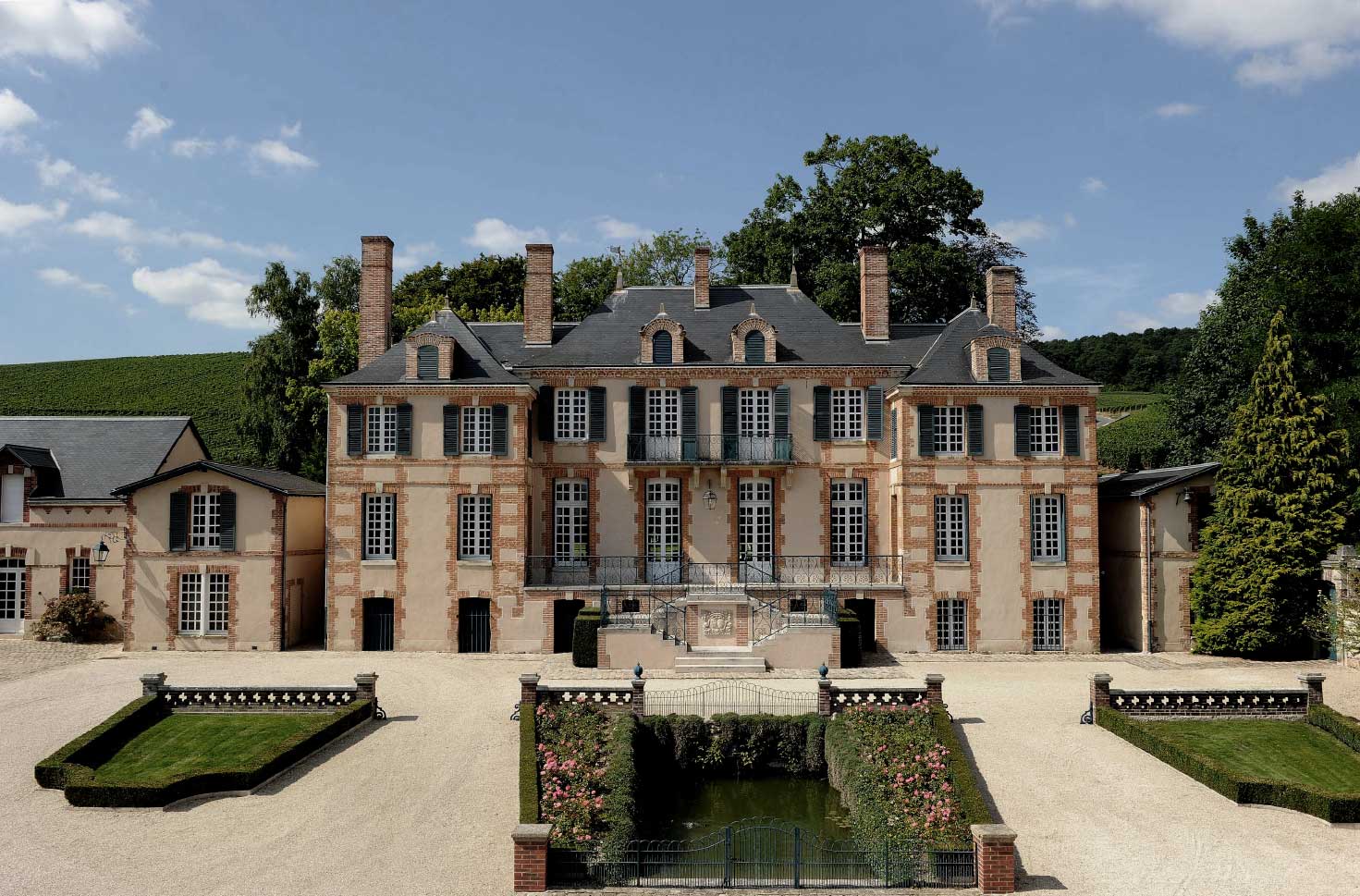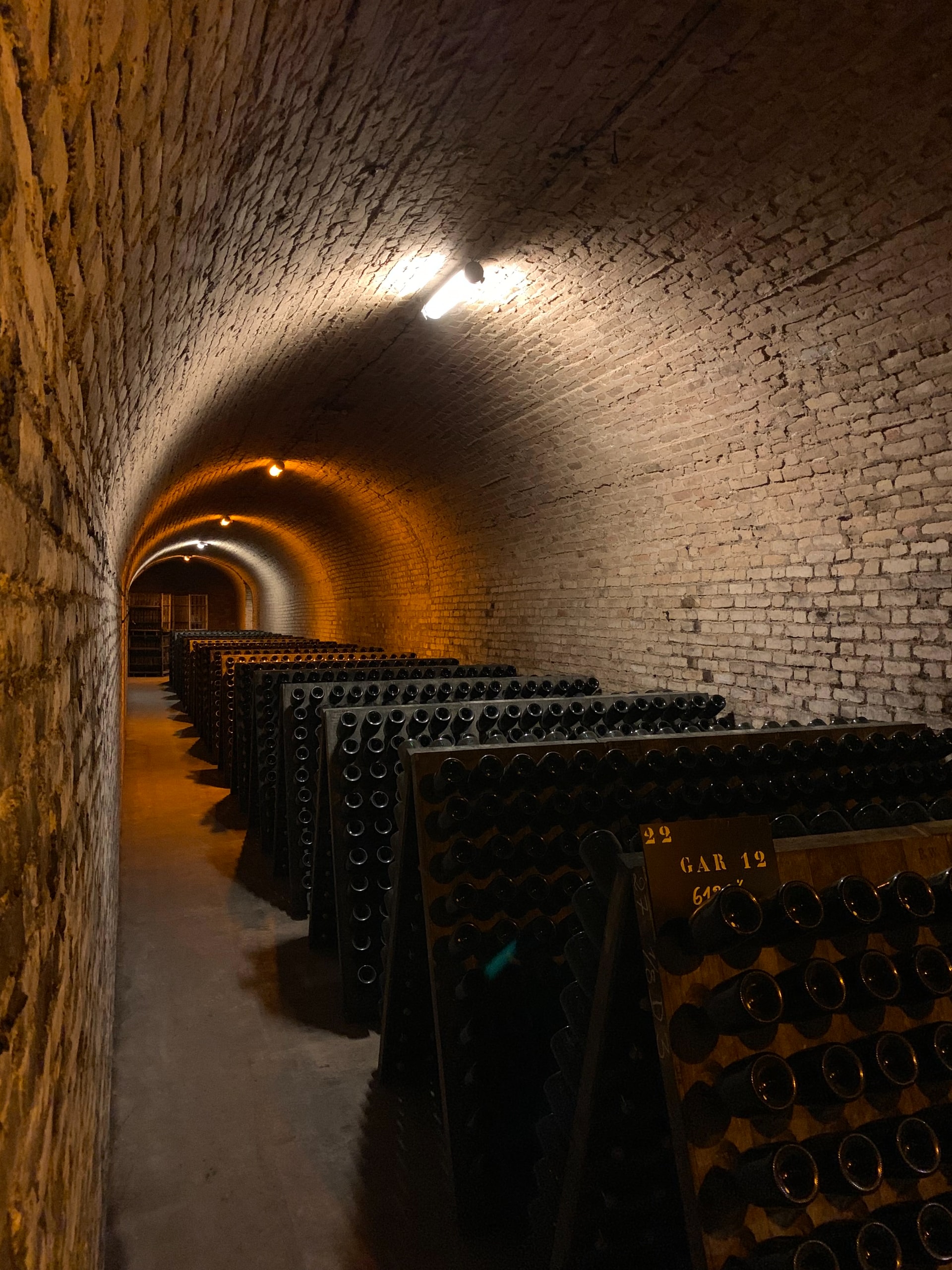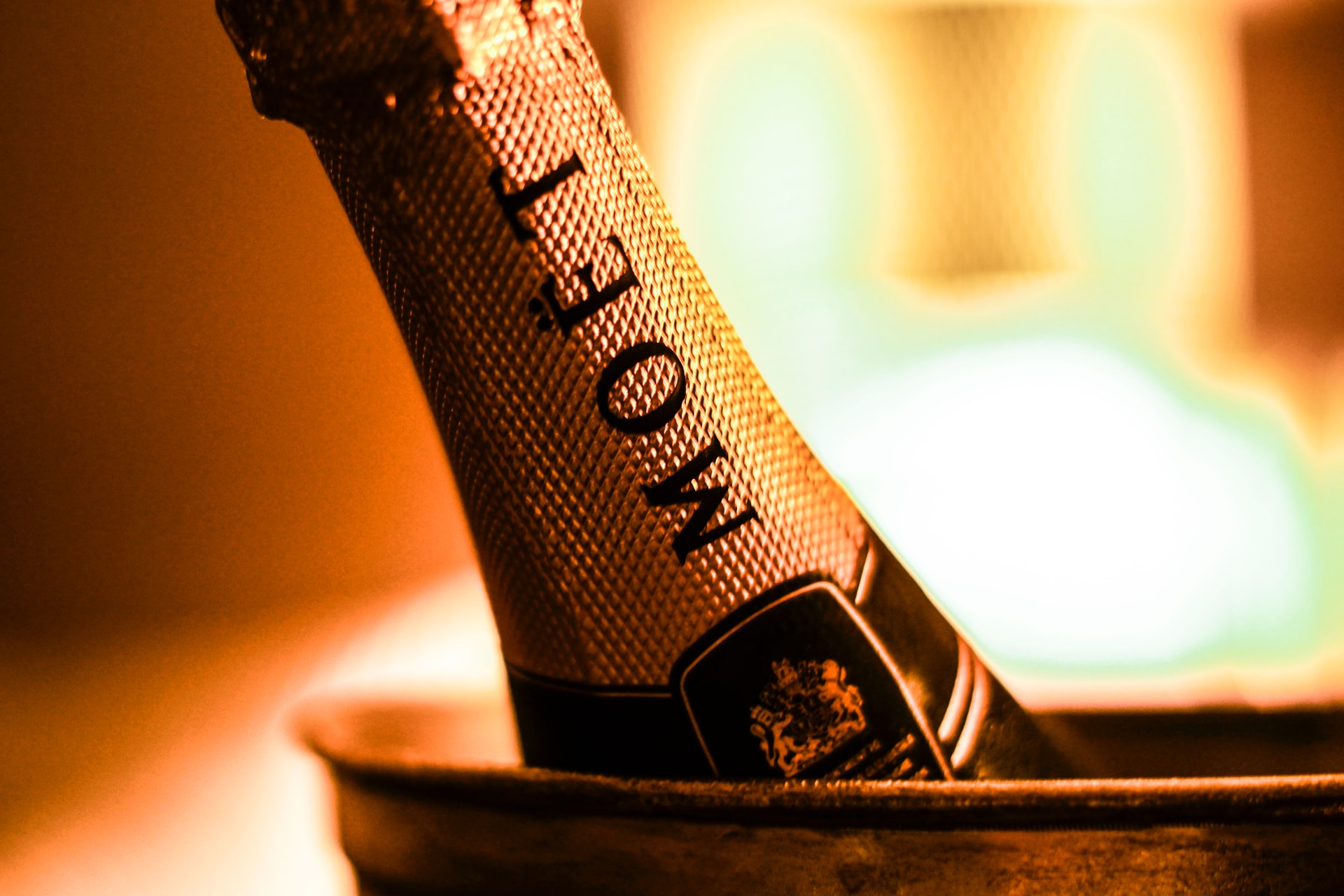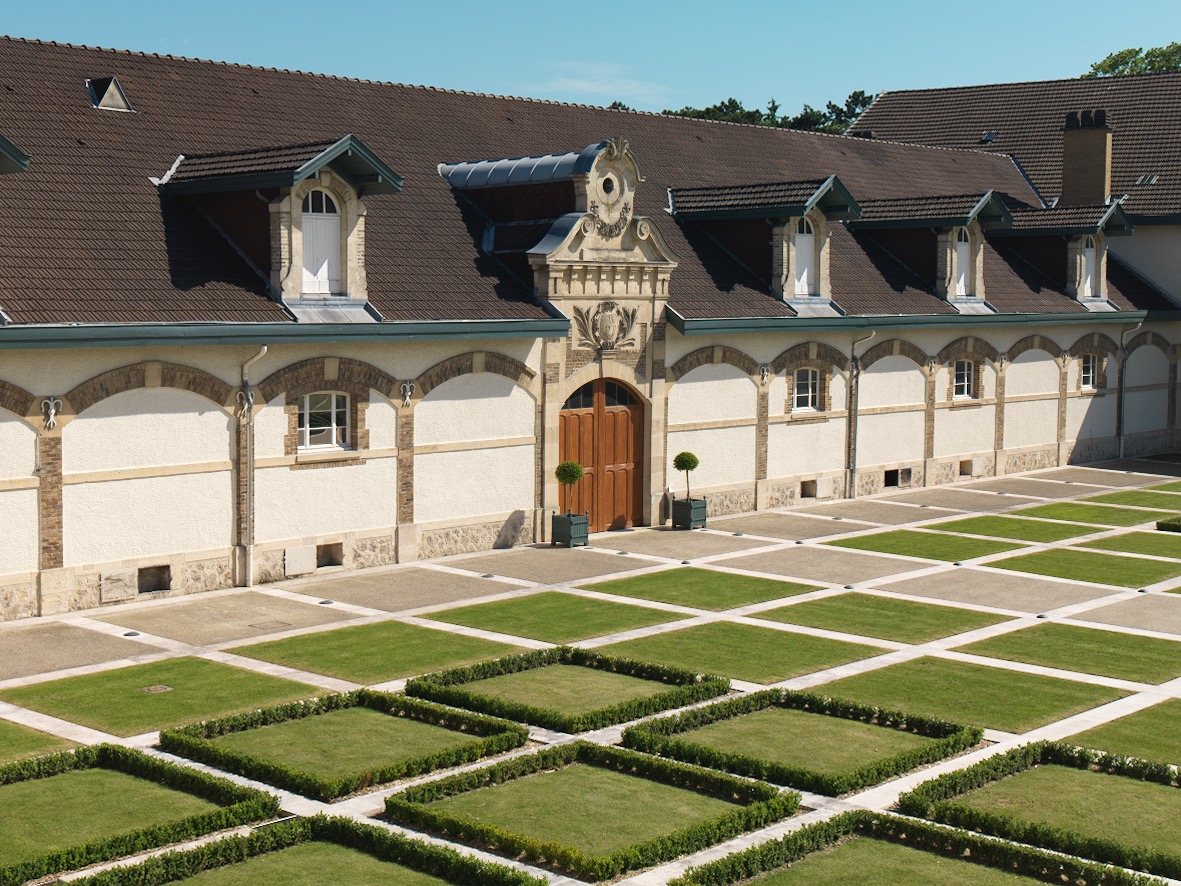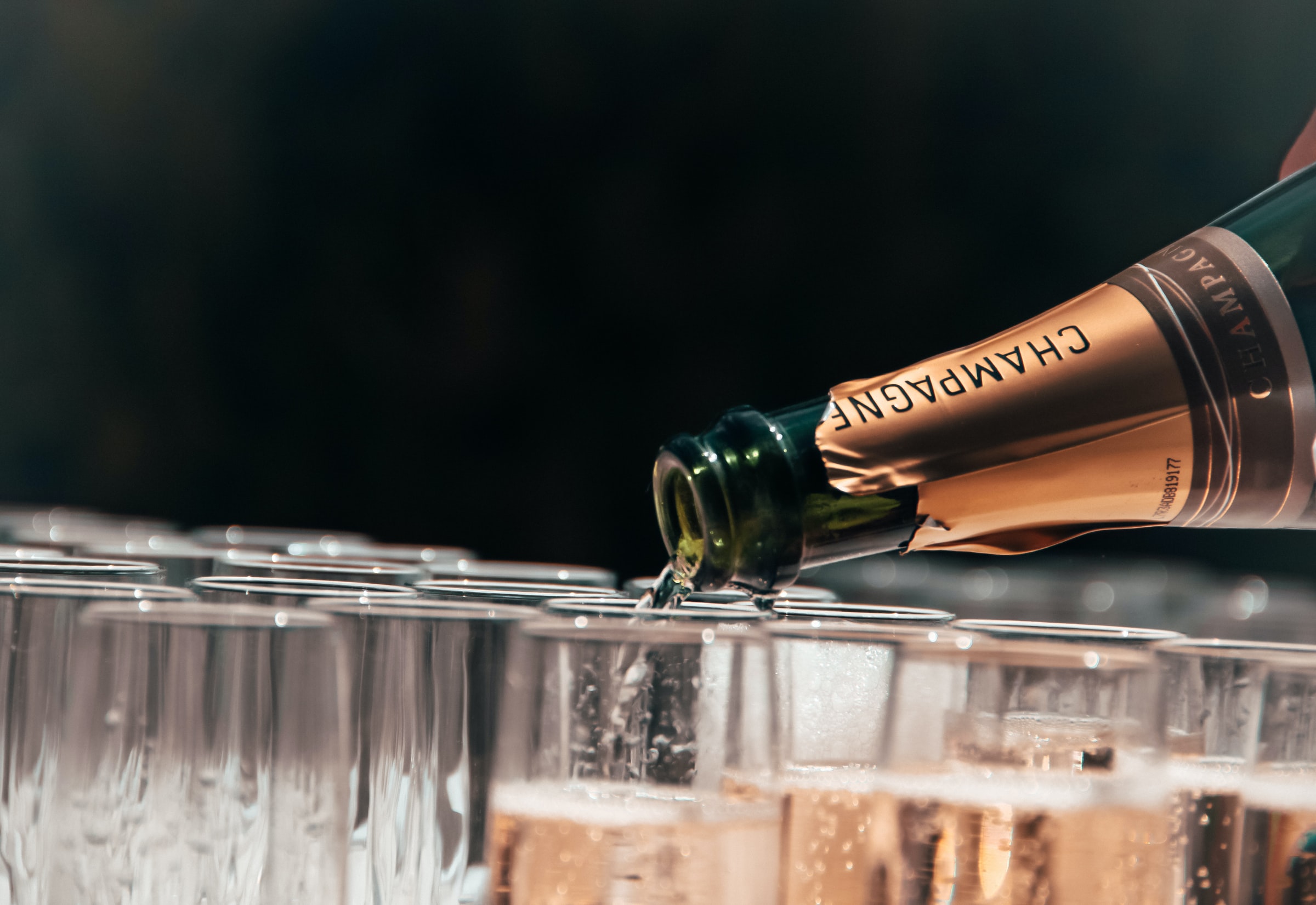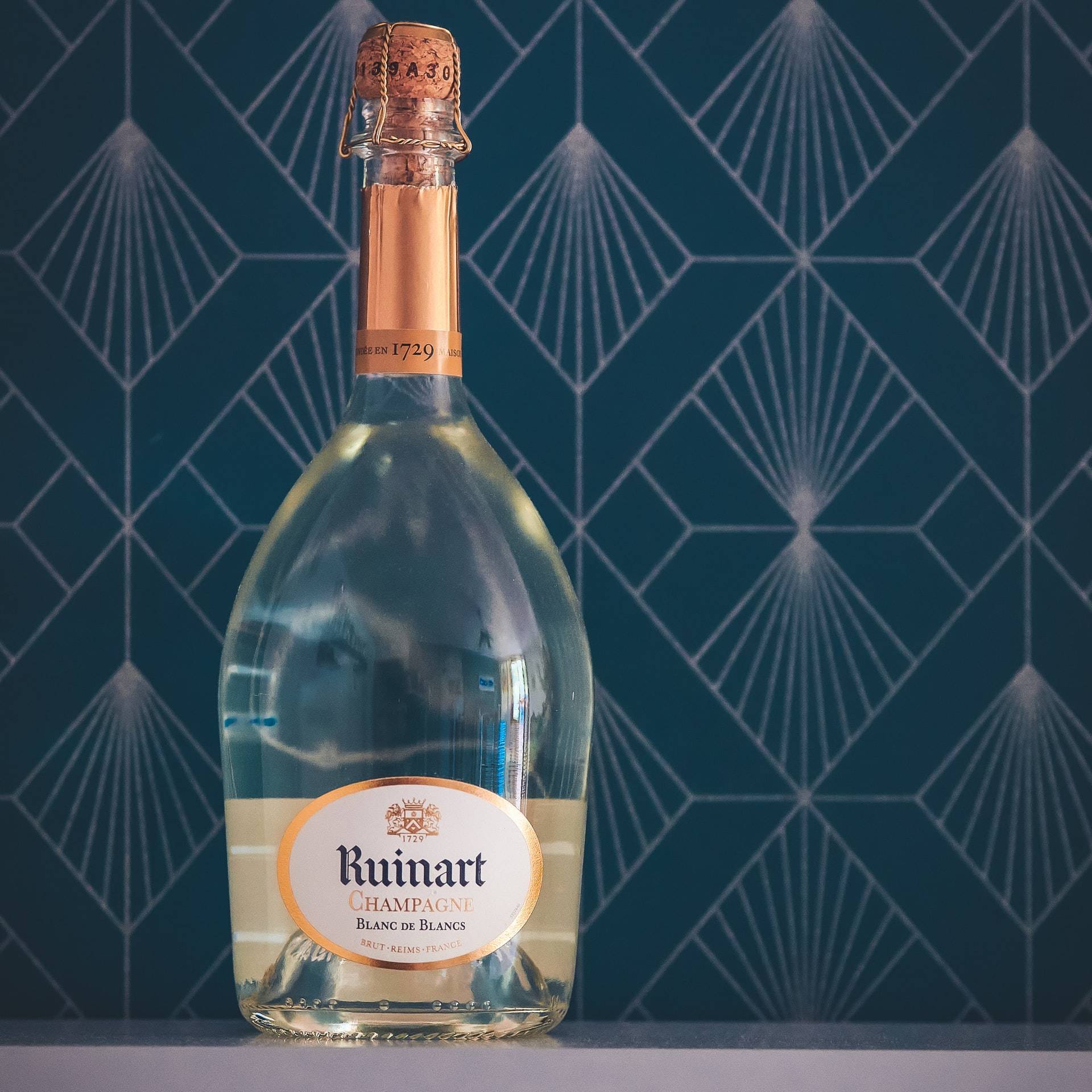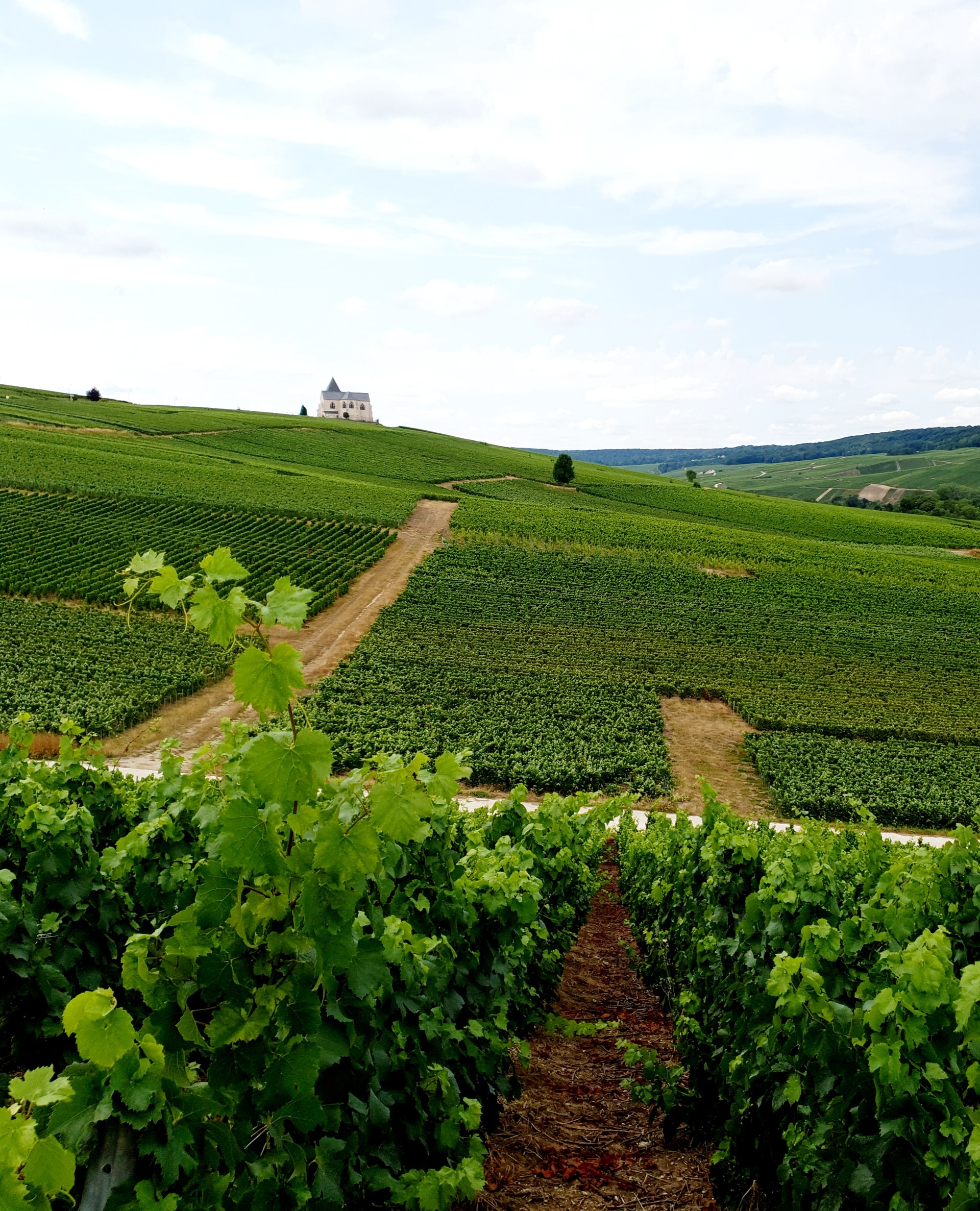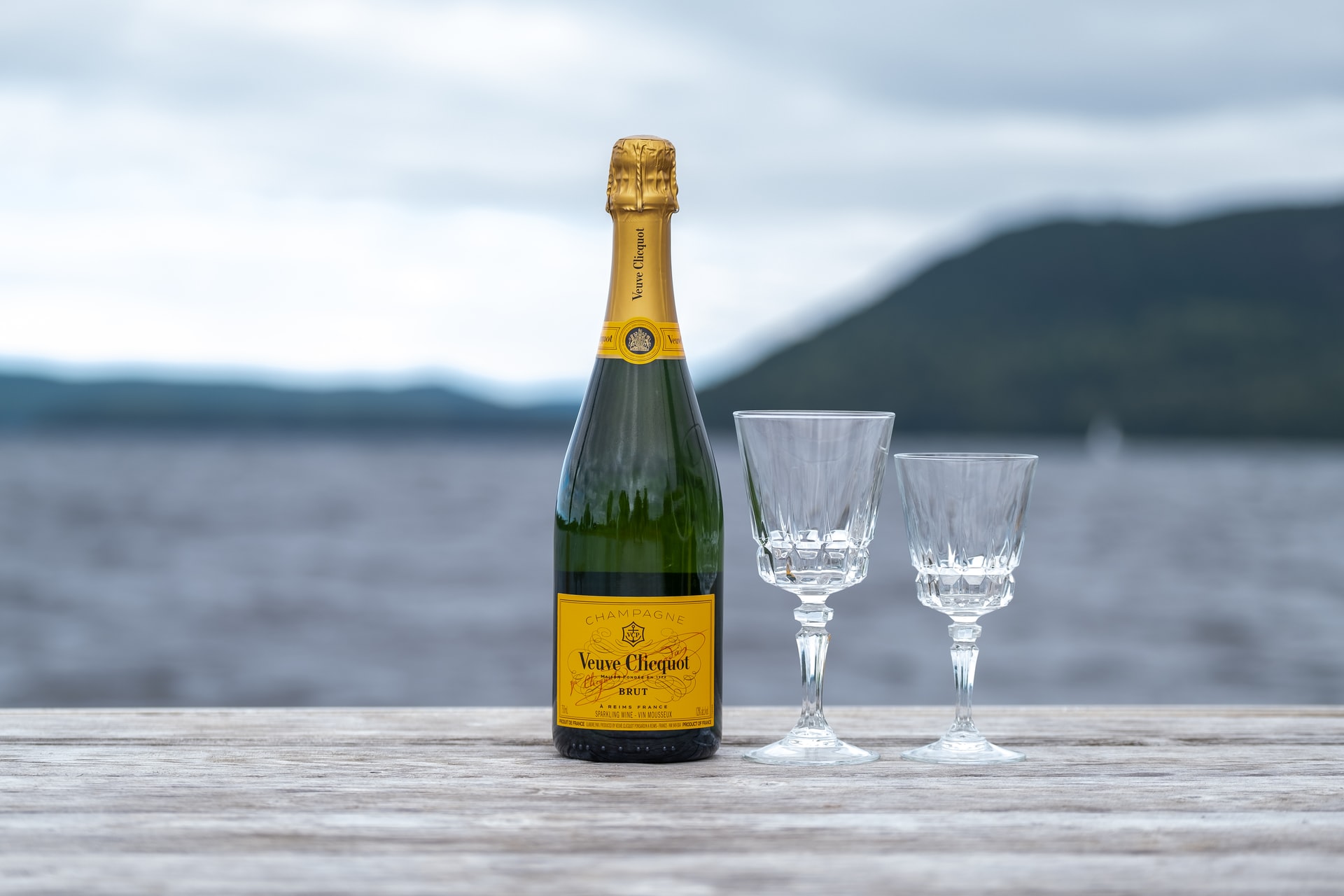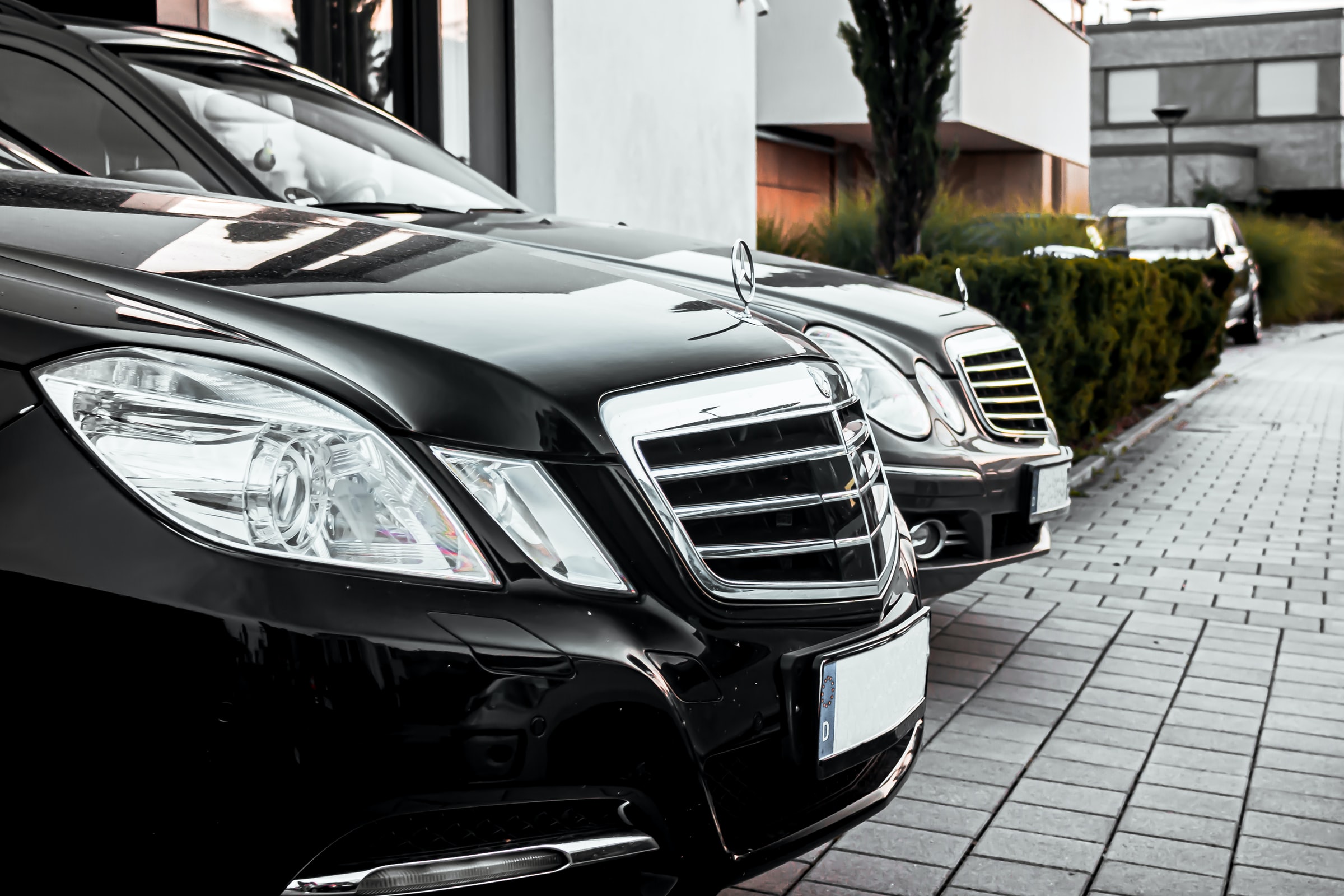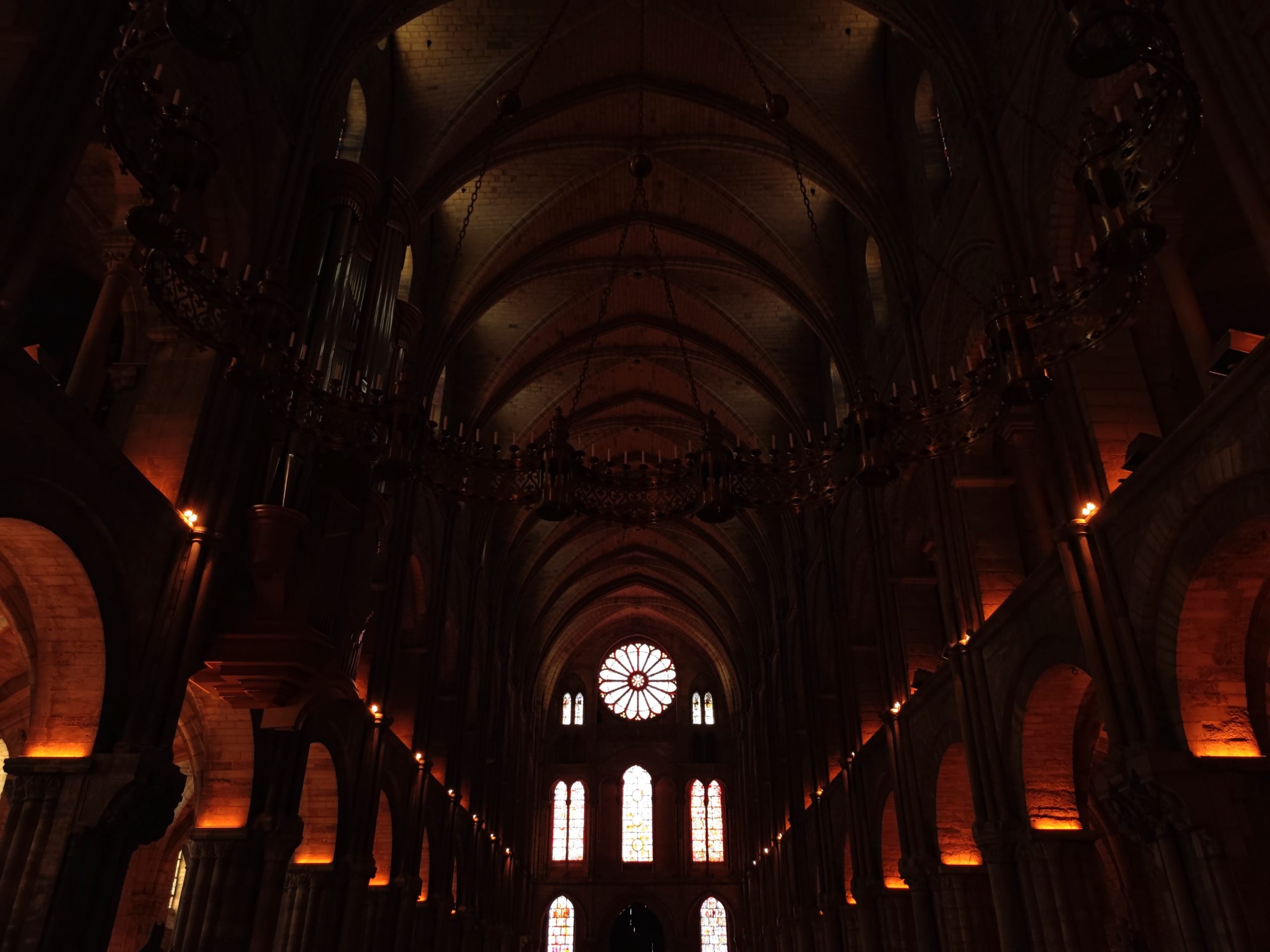 Free cancellation

Luxury vehicle

10 hours

Guided tour

Tickets
Full description
Full description
Description
Your private driver will pick you up at the place you indicate in Paris to start this Private Tour To Reims and The Best Champagne Wineries from Paris in a comfortable car, until you reach the department of Marne, which is located about 120 km from the French capital. 
Reims is a city in the historic Champagne-Ardenne region of north-eastern France. It is the unofficial capital of the Champagne wine region, and many of the well-known champagne houses based here offer tastings and cellar tours. The triumphal arch of the Porte de Mars, dating from the 3rd century, marks the period of Roman domination of the city. For more than 1,000 years, French kings were crowned in its Notre-Dame cathedral.
The Grand Est region of France, formerly known as Champagne, is home to the world's most famous vineyards and champagne wineries. 
You will visit the emblematic wineries of Moet, Taittinger, Veuve Clicquot, Ruinart, Lanson or Vranken-Pommery at your leisure, as you will be able to choose between two of these famous sparkling wine houses. 
During the tour, you will appreciate the magnificent vineyards located in the hills of Champagne. More than 114 wineries are located in the region. 
It will be an unforgettable 8-hour experience in which you will discover the history and all the secrets of champagne. 
The best thing is that the 2 visits to the Champagneries will end with a wine tasting, so you will enjoy a glass of bubbly and exclusively for you. 
Then, we will take you back to Paris to drop you off at the point of your choice. 
Highlights of the Private Tour To Reims and The Best Champagne Wineries from Paris
Millions of people visit the Champagne route year after year. In our private tour to the best champagne wineries, you will travel in a comfortable car to get to know the French countryside. 
You will also see firsthand the process of making this emblematic beverage and the reason why it is so special. 
You will be able to choose between some of the most renowned wineries in the world. Visit two wineries, where you will have the pleasure of tasting their wonderful champagne:
Lanson 
When talking about Champagne, it is necessary to mention the Lanson Winery. It is one of the oldest sparkling wine making houses, which became known, among other things, because it was Queen Victoria's favorite drink. 
This house was created in 1760 by François Delamotte. Today, it belongs to the BCC group and its staff includes world-renowned winemakers. 
Moët & Chandon
Founded in 1743, Moët and Chandon champagne is one of the best-selling champagnes in the world. It is one of the brands that has its own Appellation of origin. 
Vranken-Pommery
In its beginnings, this renowned house produced only red wine. However, in 1885 it launched into the market to conquer other trends. That is how its majestic champagne was born. 
In fact, they are the creators of the first ever Champagne Bru, which has a lighter touch than its sweet counterparts. 
In addition to these wineries that we have already mentioned, you also have the possibility to choose from: 
Taittinger
This house is distinguished because they have their own hectares of grape plantations. Their champagne has 45% less Chardonnay and the owners are in charge of verifying plot by plot that the fruit is at its optimum point before each harvest. 
All their wines are aged for at least 5 years, which gives a unique character to their beverages. 
Veuve Clicquot
It is a house with more than 2 centuries of tradition. If you visit it, you will have an authentic wine tourism experience, as in their wineries you will learn about the techniques and tools they use to create their magnificent sparkling wine.  
Ruinart
It is a luxury brand that produces wines of great complexity and that take care of the smallest detail. In fact, their beverages are the favorite of the most demanding palates. 
Visiting this wine house, you will see their winemaking techniques, their vineyards and taste some of their beverages. 
You will experience an unforgettable and relaxing experience, far from the stress of the city. You will also explore the subway networks used for the aging of beverages, and at each of the stops we make in the wineries you will taste the best sparkling wine of Reims. 
We recommend that you set aside some time in your itinerary to include a walking tour of Reims, as this way you will be in direct contact with the architecture, monuments and history that surrounds this emblematic city.
Details
Details:
Language

English or French

Pick up point

Hotel or place of choice in Paris
Includes
This Private Tour includes:
Private luxury vehicle with chauffeur for 10 hours
Skip the line tickets to your desired wineries
Private pick up and drop off in Paris
Complete personalized experience
Private guide in Reims for 2 hours
24/7 Guardian Angel service
Public liability insurance
Taxes
Excludes
This Private Tour excludes:
Other entrance Fees
Food and drinks
Anything not mentioned in includes
Cancellation Policy
Cancellation Policy
No Refund, Modification or Cancellation in any case on any type of tickets or entrance fees.
Modification of tour/service dates and starting times are subject to availability.
48 hours prior to first service date: Free Cancellation on guide and private vehicle with chauffeur. Any type of entrance tickets have no refund.
Less than 48 hours prior to first service date: No Refund. Payment of 100%.
User Reviews