Private transfer in Vienna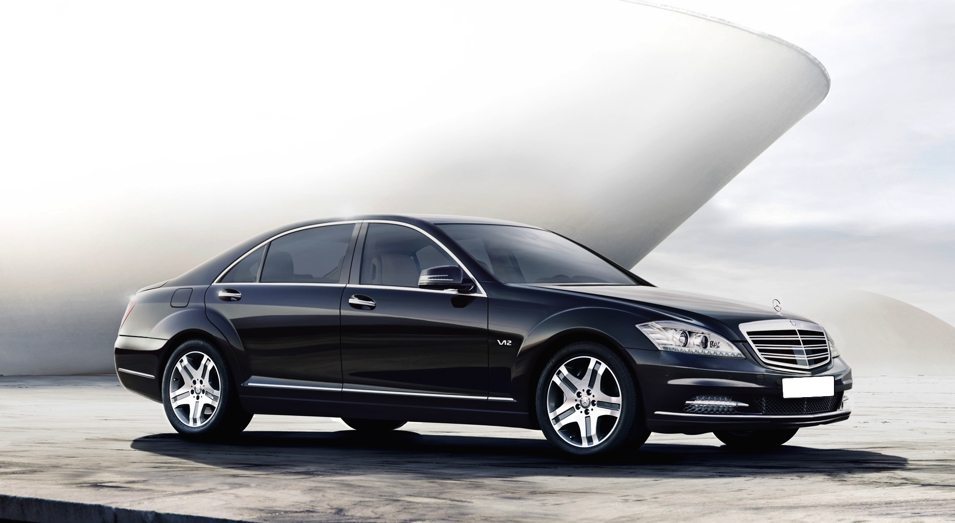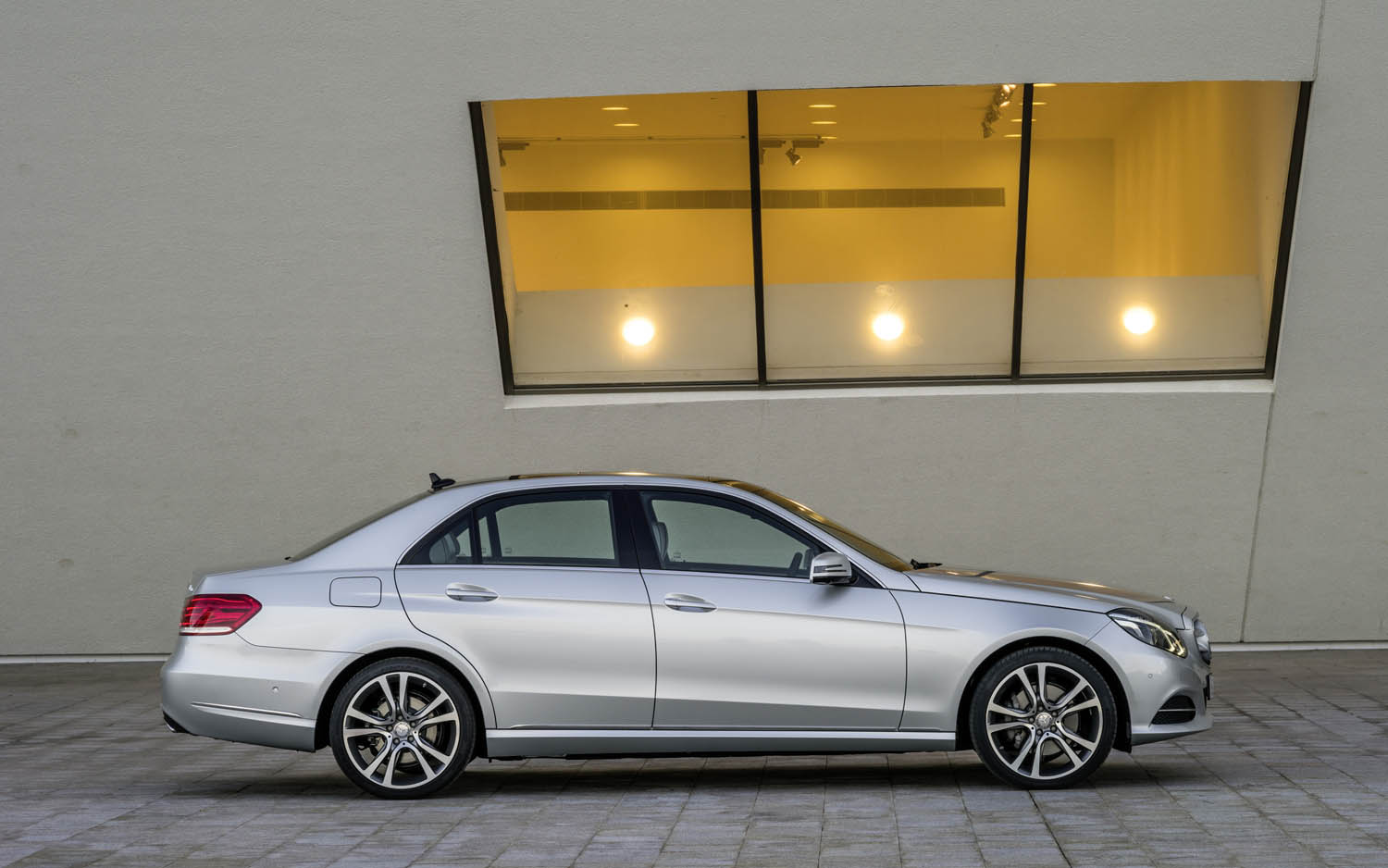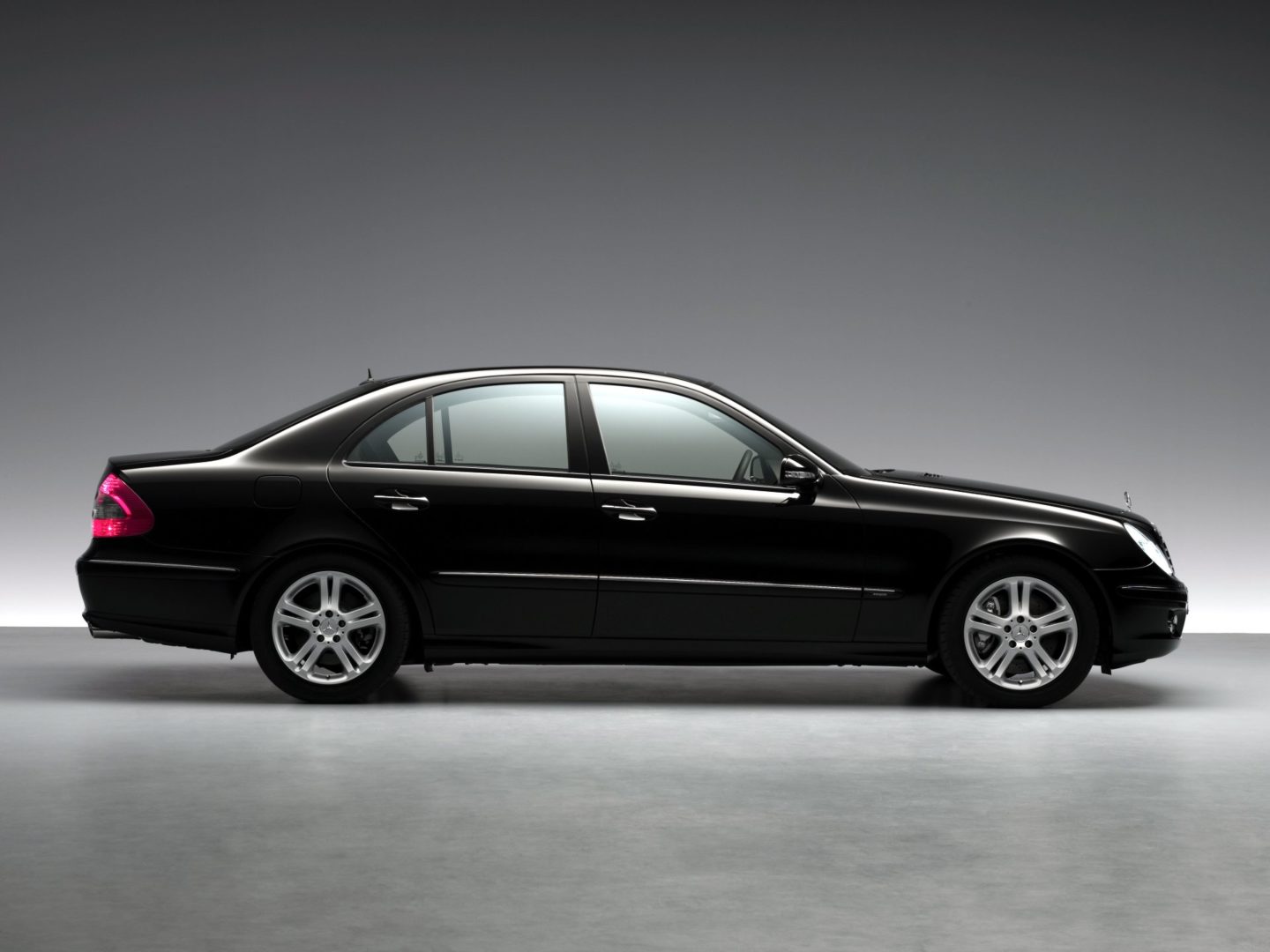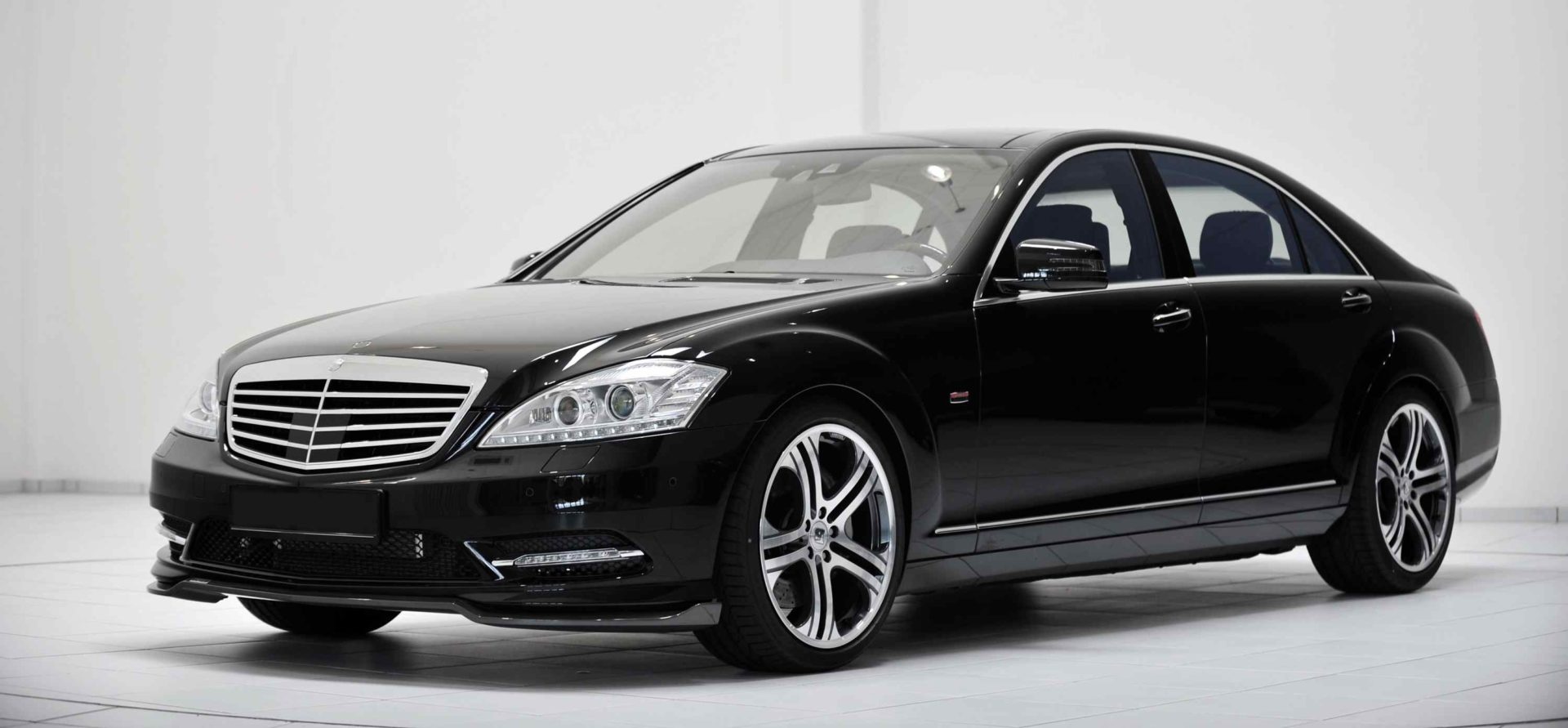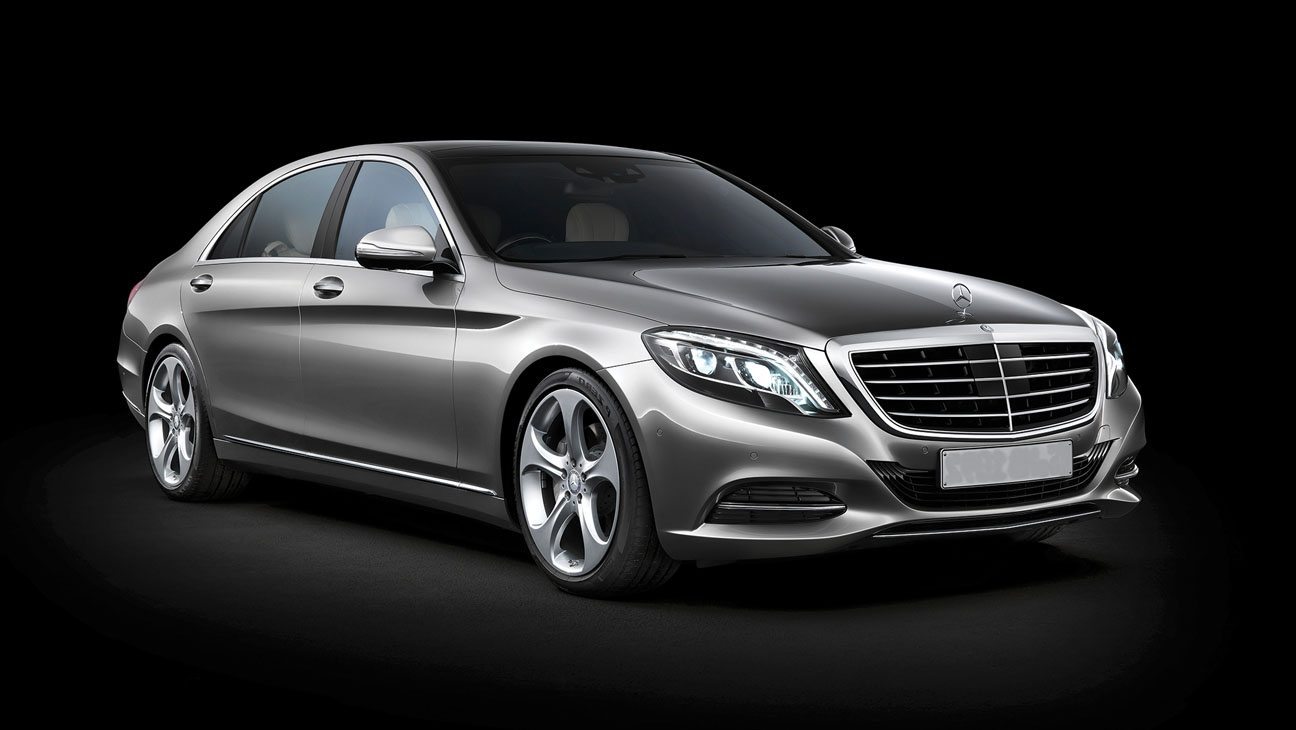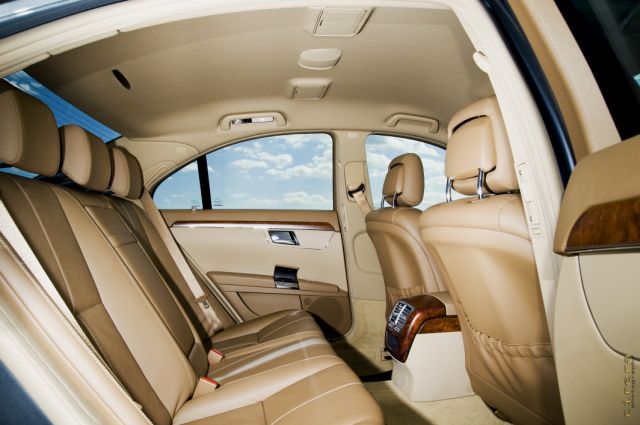 Free cancellation

Luxury vehicle

Transfer
Full description
Full description
Private transfer in Vienna Description
Your journey in Vienna deserves a fitting start, and our Exclusive Vienna Private Transfer Experience ensures just that. At Tour Travel & More, we believe that luxury, convenience, and impeccable service are the cornerstones of a remarkable travel adventure. Let us redefine your transportation experience in the city renowned for its imperial palaces and spellbinding musical legacy.
Imagine stepping out of the bustling Vienna airport or your hotel lobby, only to be greeted by a courteous chauffeur holding a signboard with your name. As you embark on a plush, air-conditioned vehicle, the charm of the city starts unveiling itself. The journey isn't merely a transfer—it's your introduction to the grandeur of Vienna.
Whether you're in the city for a business conference, exploring the exquisite Austrian culture, or indulging in its culinary delights, kickstart your Vienna sojourn in style. The crux of our offering isn't just transportation; it's the seamless fusion of luxury, convenience, and personalized service.

Delve deeper into the realm of Vienna's grandiosity, as we offer more than just a point-to-point transfer. It's an experience, an elegant prelude to your adventures in this iconic city. Every moment within our luxurious vehicles is designed to mirror Vienna's regal ambiance. From the soft leather seats that cradle you in comfort to the subtle ambient lighting reminiscent of the city's renowned opera houses, every detail is meticulously curated.
Furthermore, as you glide through the wide avenues, our chauffeurs, who are also seasoned connoisseurs of Vienna's history and charm, might regale you with tales or trivia about the landmarks you pass by. Curious about a particular monument or district? Feel free to ask. Think of this transfer as an interactive journey, an appetizer before your deep dive into Vienna's rich tapestry of culture, history, and art. With us, you don't just travel; you get introduced to Vienna's soul. So, recline, relax, and let the spirit of Vienna warmly embrace you, setting the perfect tone for your stay.
Private transfer in Vienna | Vienna's Best
While Vienna's streets echo with historical resonance, its present vibrates with modern dynamism. As you traverse from one point to another, there's a narrative unfolding.
A Historical Canvas:

Vienna isn't just Austria's capital; it's a living museum. Every boulevard and alley has a story—of empires, music, art, and revolutions.

Architectural Marvels:

As you pass by, witness the brilliant juxtaposition of Gothic cathedrals, Baroque palaces, and contemporary structures that highlight Vienna's architectural tapestry.

UN-Habitat's Crown Jewel:

Remember, you're in a city that was crowned the most prosperous in the world. Its urban planning brilliance is a subject of study and admiration globally.

Cultural Confluence:

The tantalizing aroma from Vienna's cafes, the distant melodies from a live classical concert, or the bustling markets—every moment in your transfer journey is a slice of Viennese culture.

Smooth Sailing:

Amidst all the grandeur, your comfort remains paramount. Experience the city's beauty without any transportation hassles. From swift airport pickups to leisurely city transfers, every ride is curated to offer you the pinnacle of luxury transportation.
Elevate your Vienna experience. Choose comfort. Choose luxury. Choose Tour Travel & More. Book your Exclusive Vienna Private Transfer Experience now and dive into the heart of Austria with elegance and ease.
Includes
This Private Transfer includes:
Private vehicle with chauffeur for your transfer in Vienna
Drop off in your hotel or place of choice in Vienna
Public liability insurance
24/7 Guardian Angel Service
Taxes
Price per person
Excludes
This Private Transfer excludes:
Entrance fees
Food and drinks
Separate guide
Cancellation Policy
Cancellation Policy
No Refund, Modification or Cancellation in any case on any type of tickets or entrance fees.
Modification of tour/service dates and starting times are subject to availability.
48 hours prior to first service date: Free Cancellation on guide and private vehicle with chauffeur. Any type of entrance tickets have no refund.
Less than 48 hours prior to first service date: No Refund. Payment of 100%.
User Reviews