Tour Privado a Fire State Park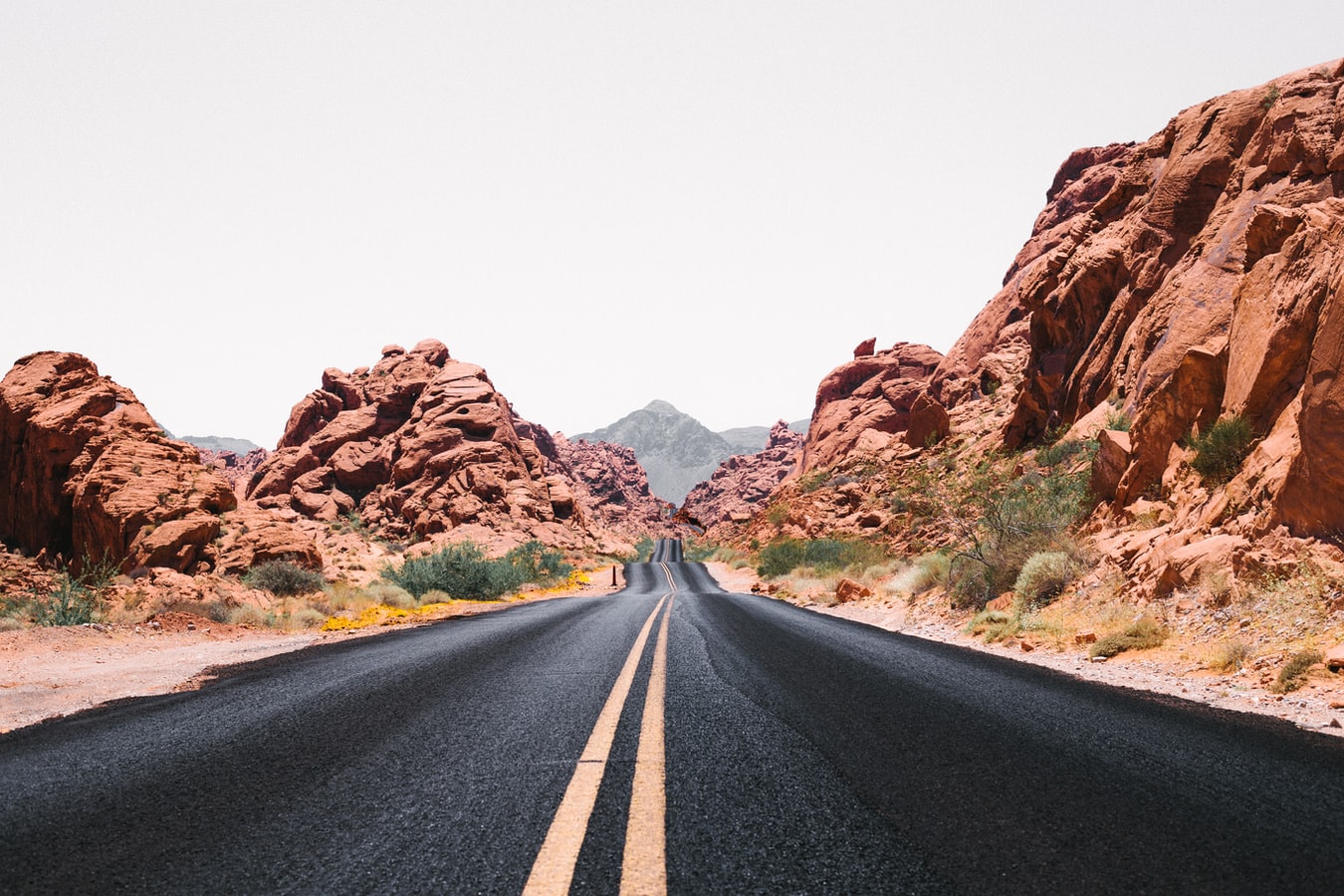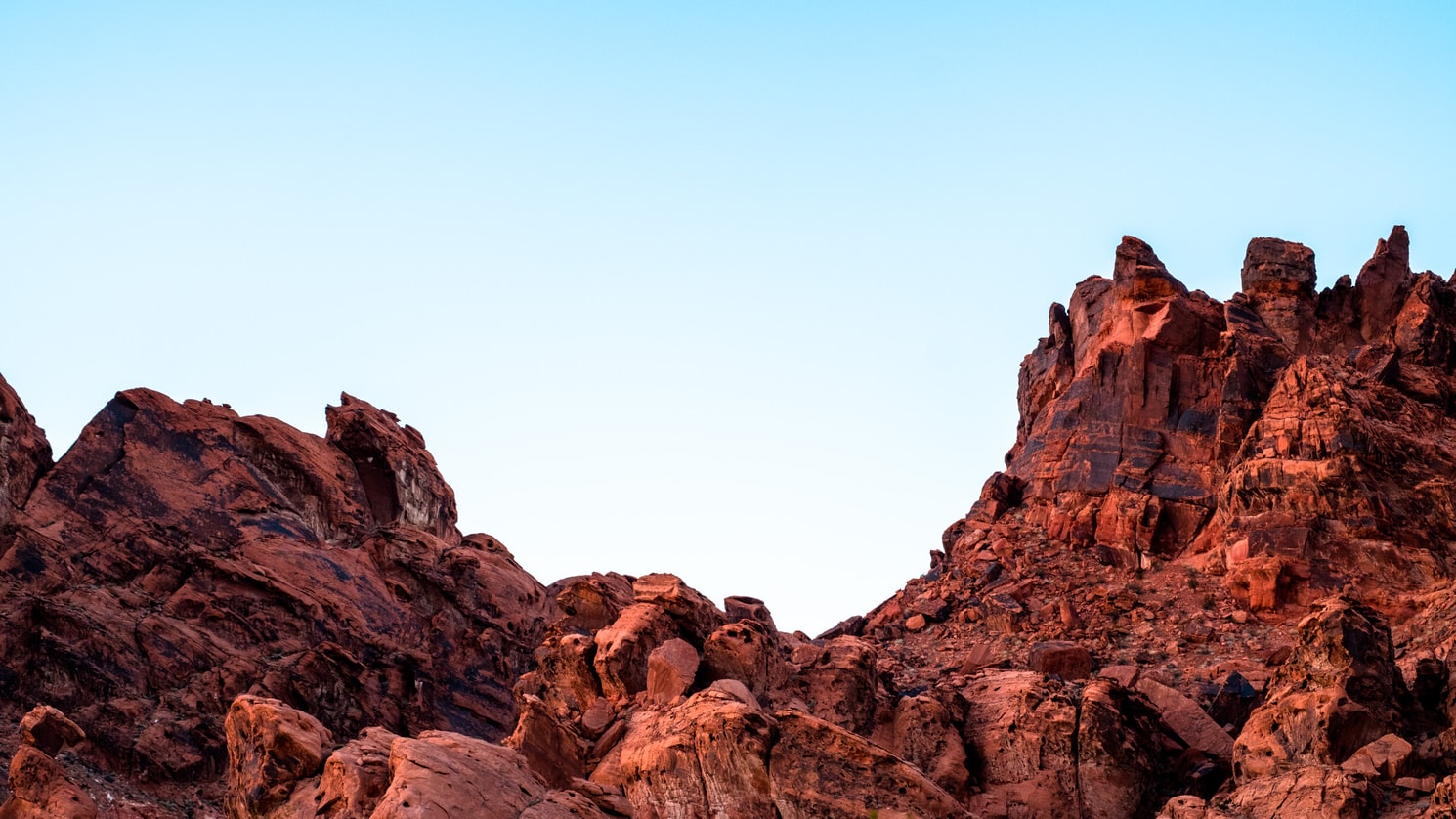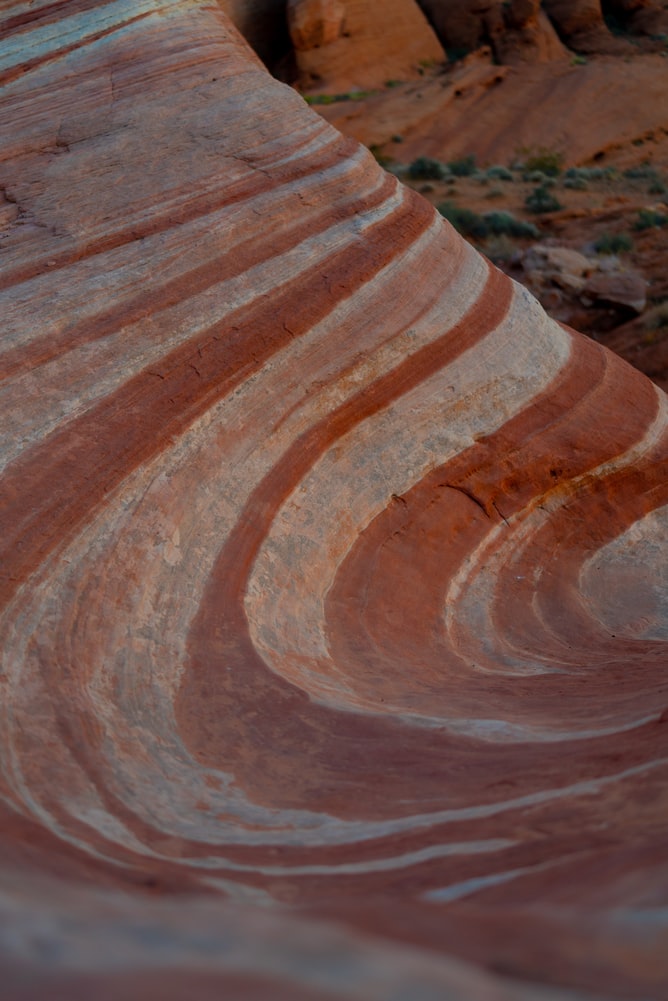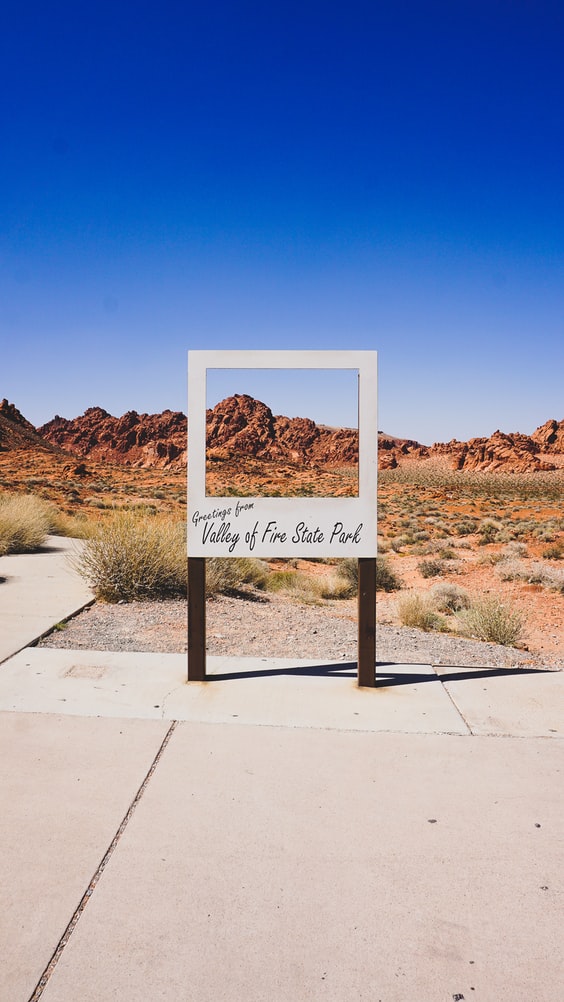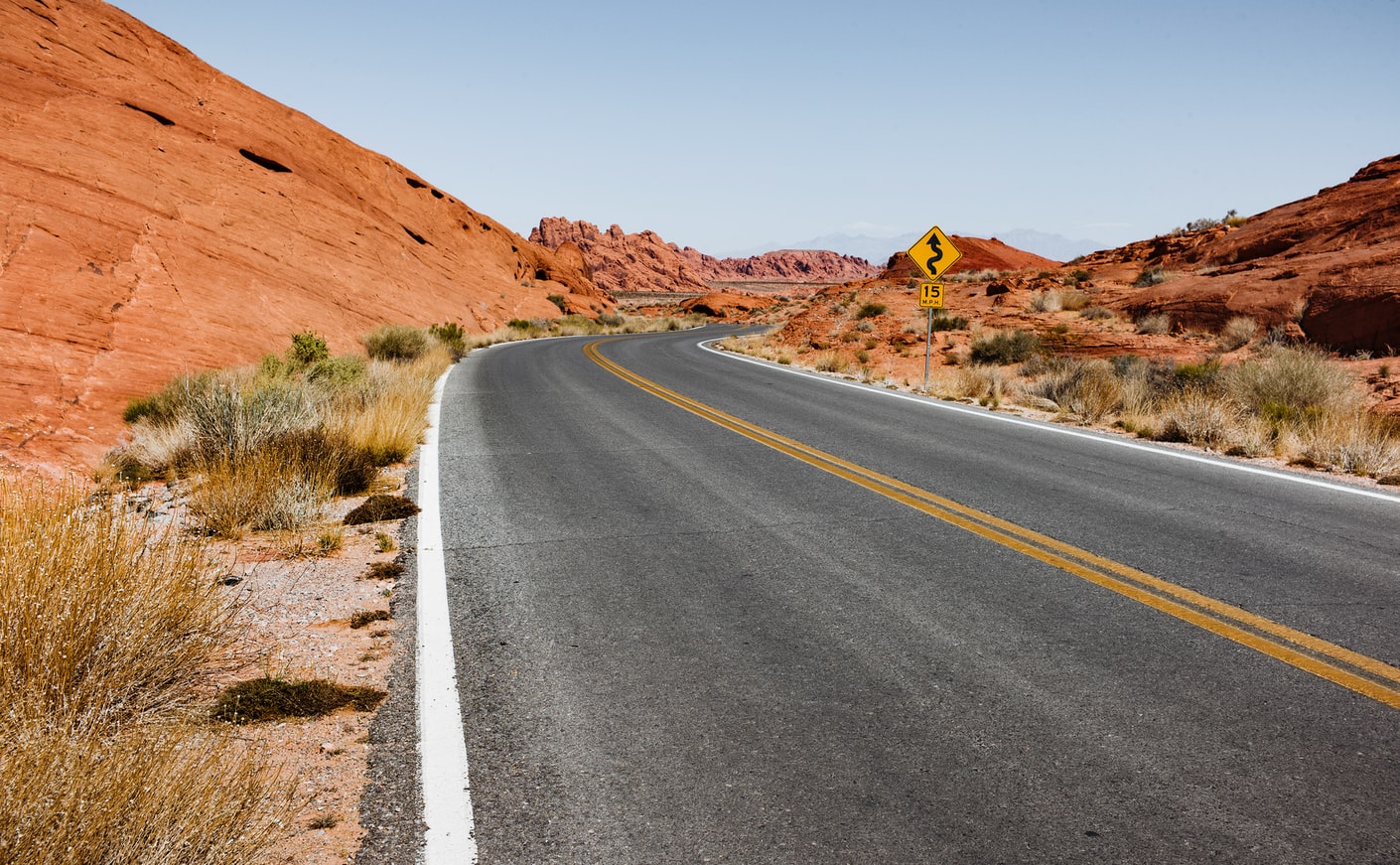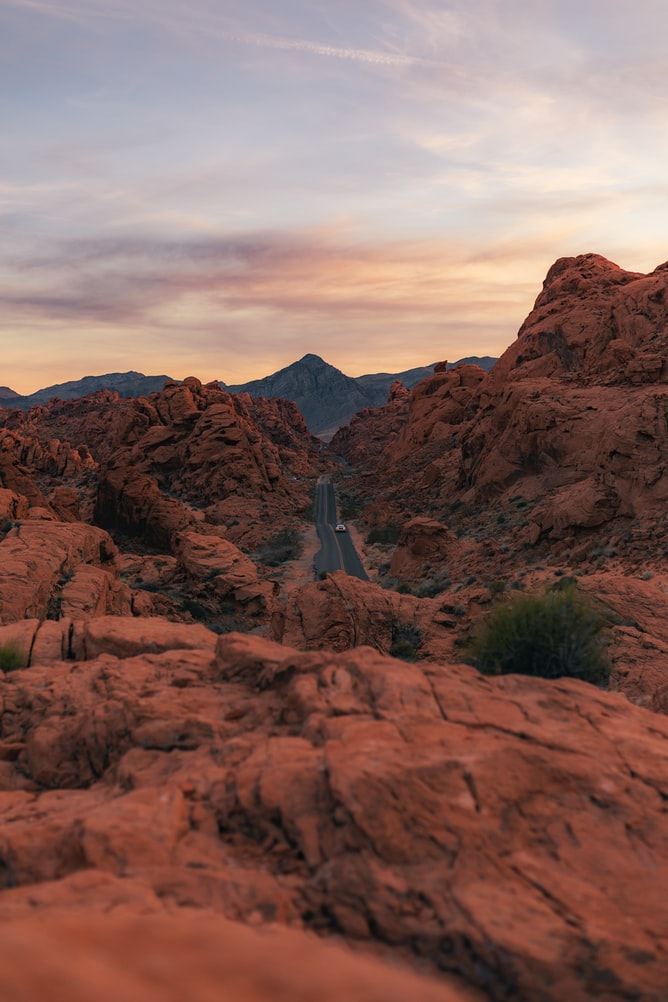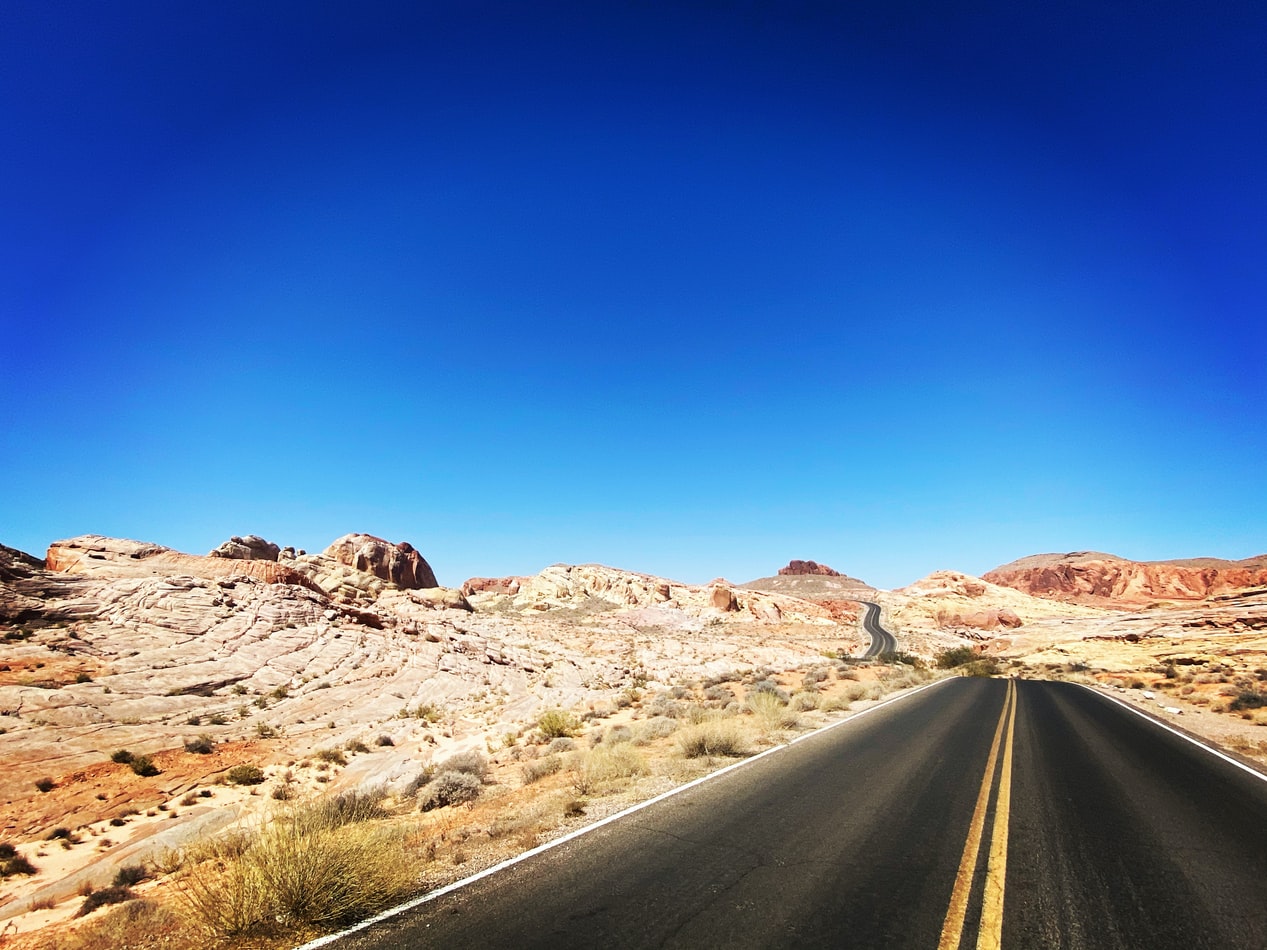 Cancelación gratuita

Vehículo de lujo

5 Horas

Tour guiado
Descripción completa
Descripción completa
Descripción del Tour Privado
Hay mucho más para ver en Las Vegas que The Strip. No pierda esta oportunidad de explorar el estado de Nevada con nuestro tour privado a Fire State desde Las Vegas.
El Valle del Fuego alberga vestigios de civilizaciones antiguas, árboles petrificados y petroglifos de hace más de 2000 años. Podrá visitar y descubrir la historia de este magnífico parque junto a un guía local experto.
Itinerario del Tour Privado
Para dar comienzo a su tour privado su chofer/guía le recogerá en Las Vegas. A continuación irán hacia el Valle del Fuego, ubicado a 50 minutos de la ciudad.
Contáctenos y un miembro de nuestro equipo de expertos le ayudará a coordinar una experiencia a medida. Otra de las excursiones privadas que ofrecemos desde Las Vegas es el tour al gran cañón!
Puntos de interés en Fire State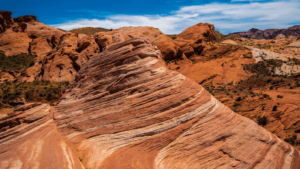 El Valle del Fuego es uno de los sitios más espectaculares de Nevada. Descubre y explorar este maravilloso sitio con nuestro tour privado a Fire State desde Las Vegas.
Reconocido mundialmente 40,000 hectáreas de brillantes piedras rojas, el Valle contiene vestigios de antiguas civilizaciones de más de 3000 años. Una vez adentro del Parque Nacional seguiremos la ruta principal que va de la entrada Este a Oeste. Esta ruta es llamada Valley of Fire Scenic Byway y tiene una extensión de 11 millas.
En 1931 el Estado de Nevada comenzó con la creación Valley of Fire State Park. El parque abrió en 1934, y fue designado Parque nacional en 1935. Fue el primer parque nacional declarado de Nevada.
Explora y descubre este maravilloso sitio natural junto a un guía local experto. Disfrutarás de un tour privado de 5 horas con recogida y devolución en Las Vegas. Entrada al parque nacional está incluida en el precio del tour.
Incluye
Este Tour Privado incluye:
Vehículo privado con chofer/guía por 5 horas
Entrada al parque nacional
Recogida y devolución en su hotel o lugar a elección en La Vegas
Experiencia completamente personalizada
Seguro de responsabilidad civil
Impuestos
Detalles
Detalles:
Idioma

Inglés, Español (otros idiomas por favor consultar)

Punto de recogida

Hotel o lugar a elección en Las Vegas
Excluye
Este Tour Privado excluye:
Guía oficial privado (disponible bajo consulta)
Comida y bebida
Política de Cancelación
Política de cancelación
No hay ningún reembolso, ni modificación, ni cancelación en ningún tipo de tickets o entradas.
Modificaciones en la fecha u horario de los tours/servicios están sujetos a disponibilidad.
48 horas antes de la fecha del servicio: Libre cancelación en conceptos de guía y coche privado con chofer. Cualquier tipo de entradas no tienen reembolso ni devolución.
Menos de 48 horas antes de la fecha del servicio: No hay reembolso. Pago del 100%.
Opiniones de los Usuarios