Private Ribeira Sacra and Ourense from Vigo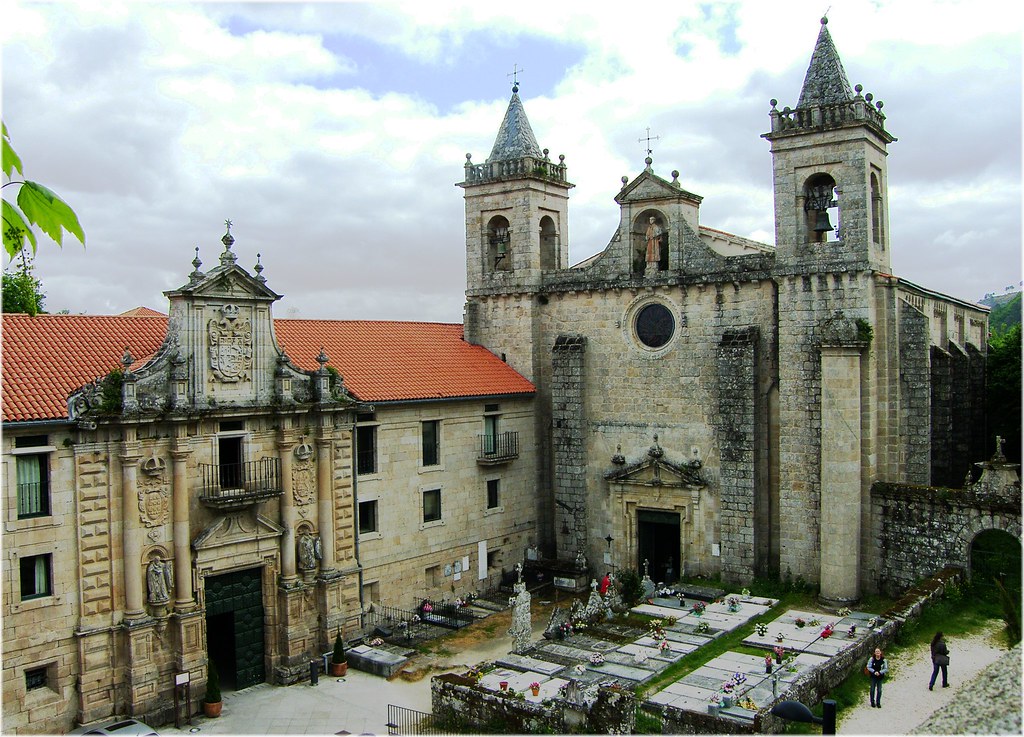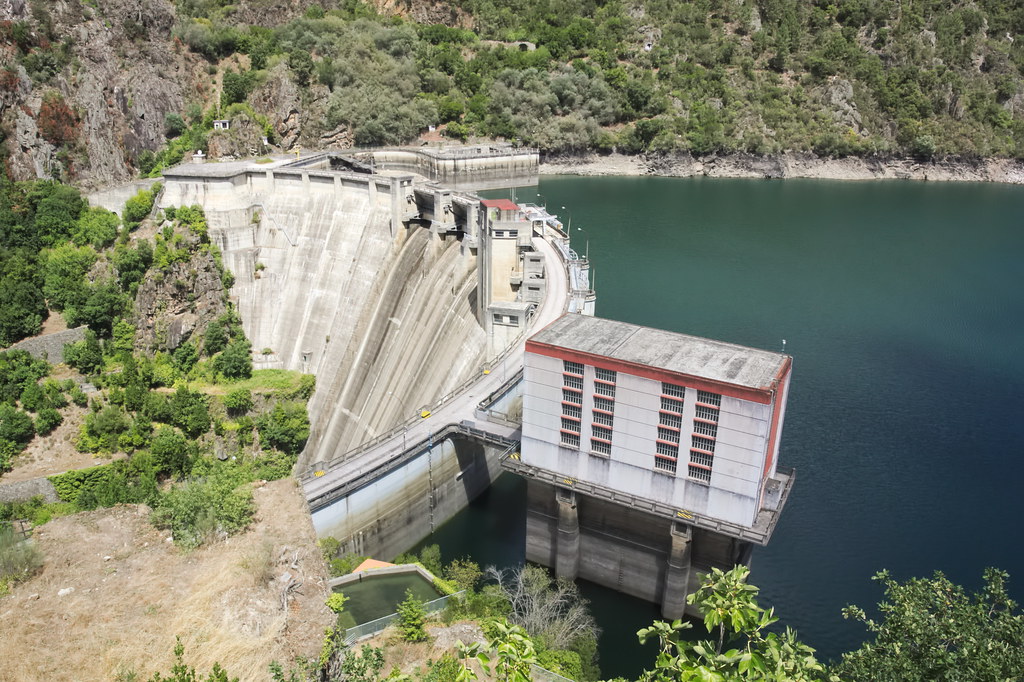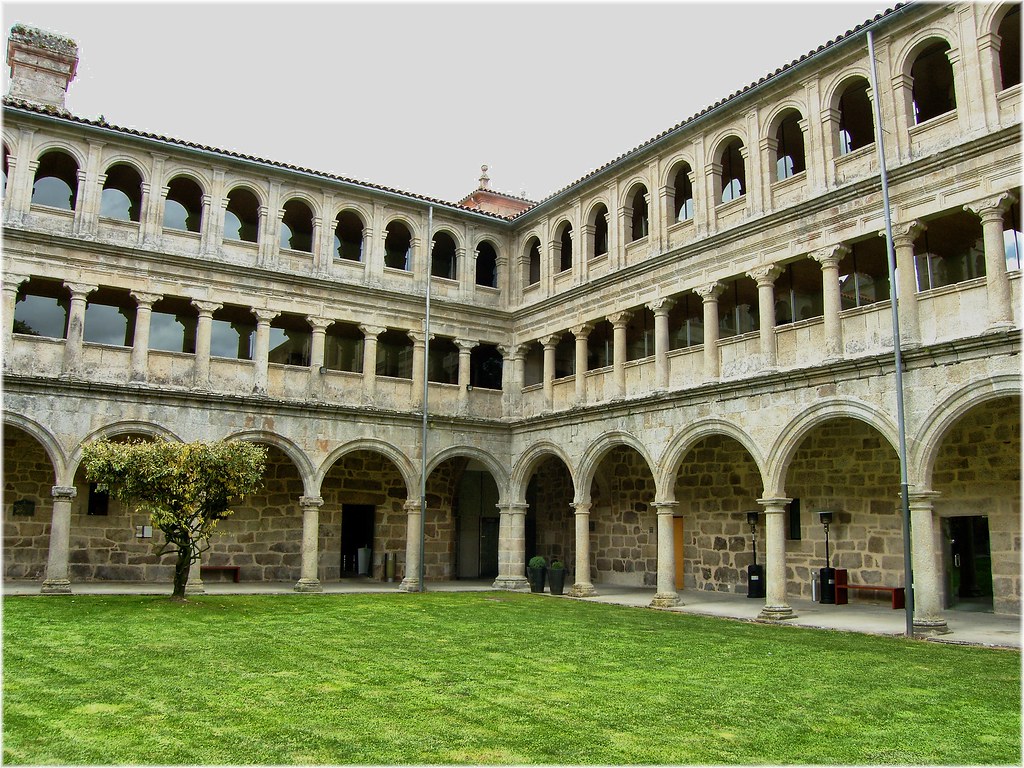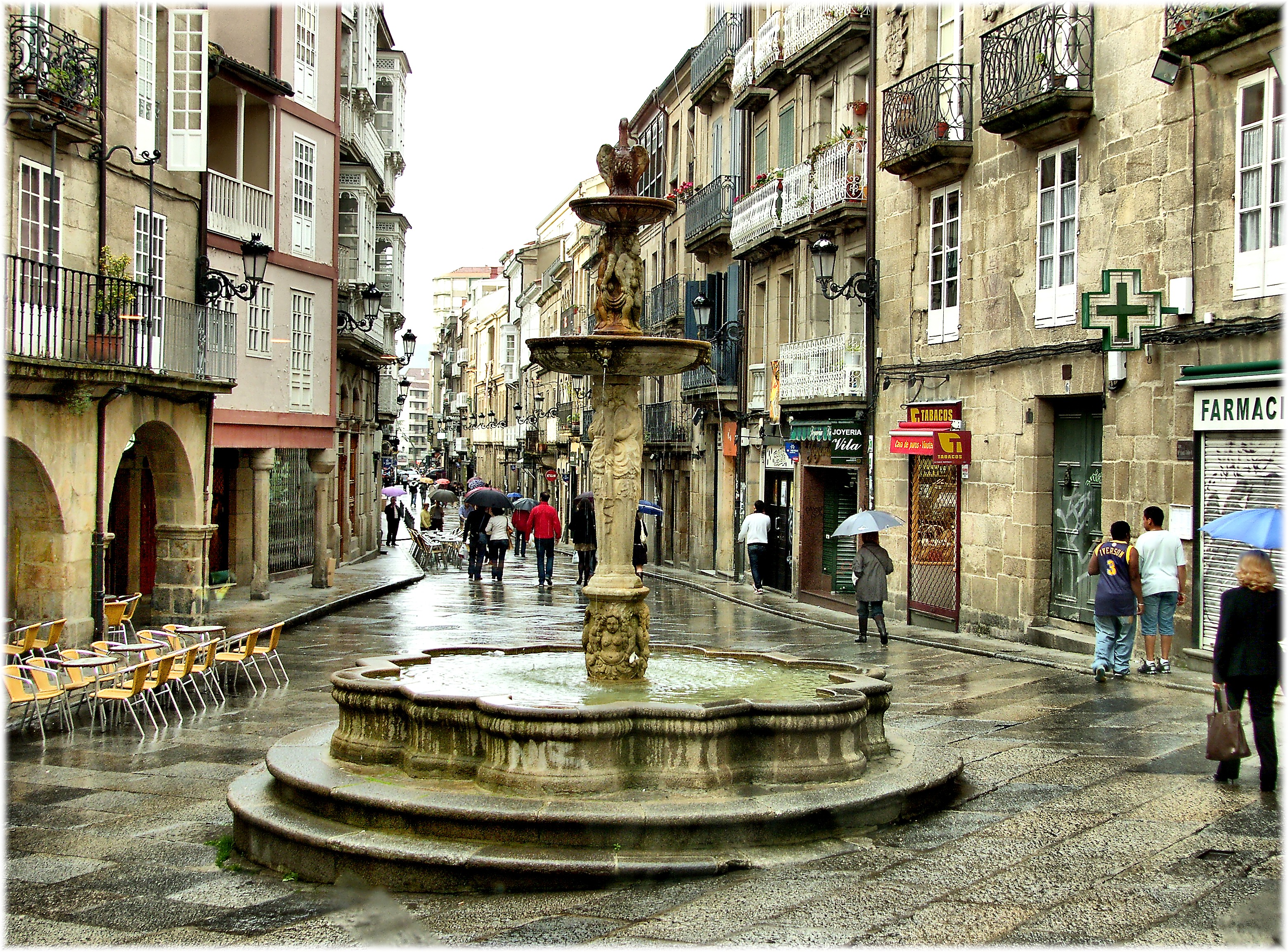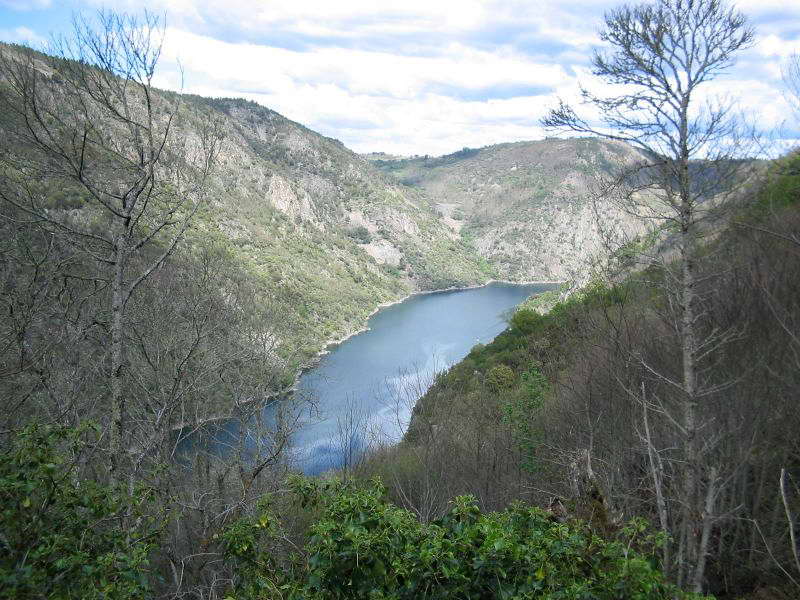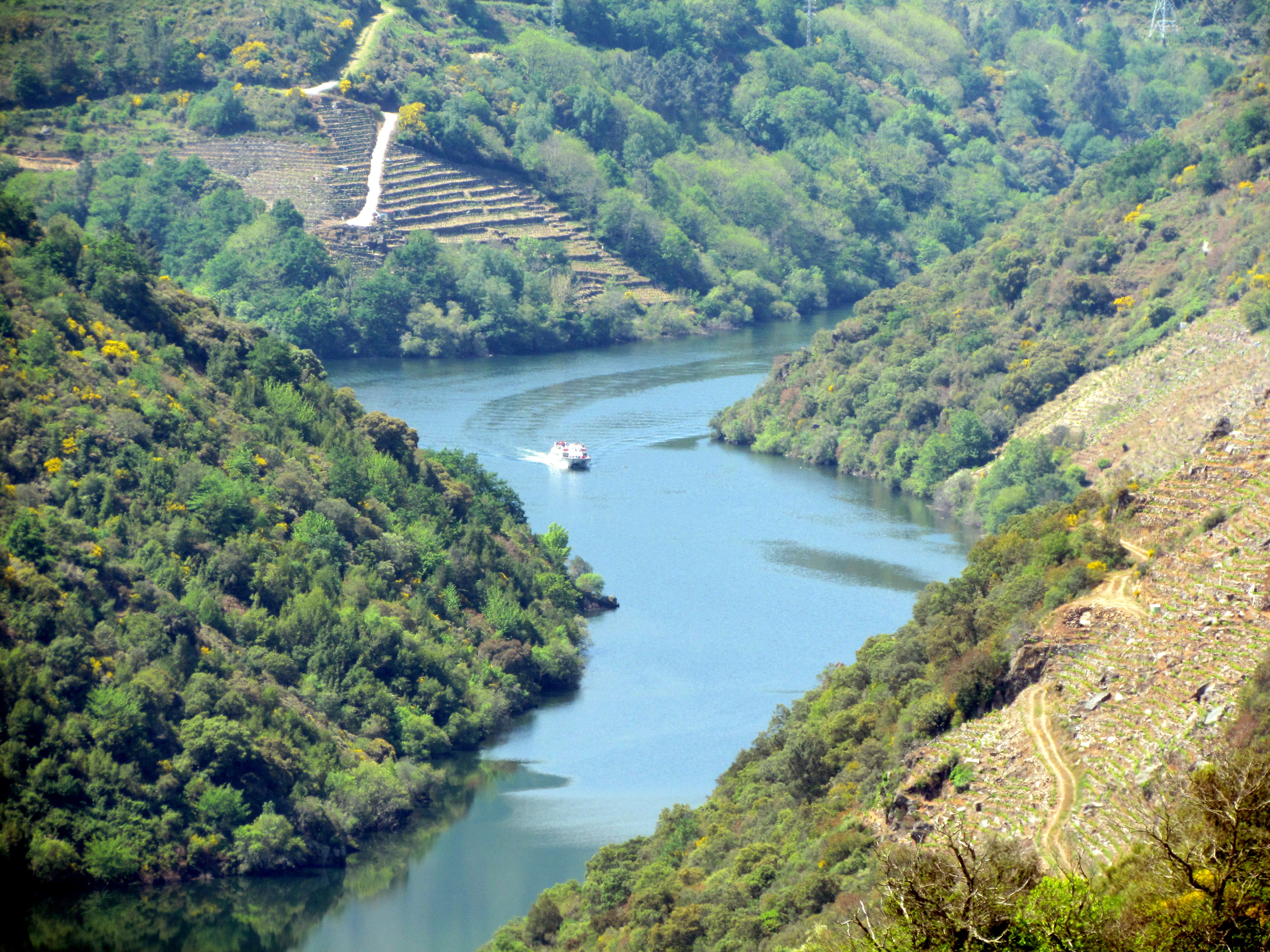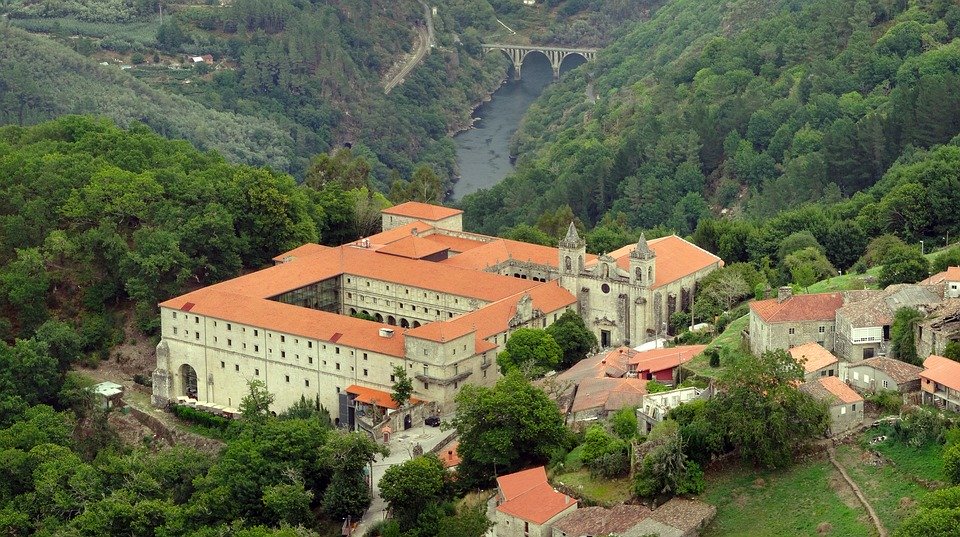 Free cancellation

Luxury vehicle

8 hours

Guided tour
Full description
Full description
Description
Would you like to visit a monastery from medieval times or dream of enjoying one of the most romantic sunsets in the world? Well, you will achieve this and much more with our Private Ribeira Sacra and Ourense from Vigo.
You will tour one of the most famous and requested routes of all Galicia. You will taste an array of really exquisite Mediterranean dishes. We will also have the chance drink the best craft wine of the area. As well as walk the corridors of the most imposing medieval buildings still standing in the Ourense Province.
And all this you will do on board a fully conditioned luxury vehicle. We are here to provide you with the greatest comfort and enjoyment on your ride in the company of an expert guide. We are there to get the most out of your adventure.
After a comfortable pick up from your hotel or place of choice in Vigo, we will start this Private Ribeira Sacra and Ourense from Vigo.
Points of Interest & Landmarks
All this wonderful trip will begin in the city of Vigo. Our guide and a driver will pick you up at the place you indicate. Immediately we'll head north, until we enter the Province of Ourense. Then our journey will begin through the Ribeira Sacra.
The first destination we will visit will be the capital of the Ribeira. This is known as Monforte de Lemos. Here you can tour the ruins of the Castle of San Vicente and enter the Monastery of San Vicente del Pino. This is one of the most complete sacred buildings that can still be seen in the city and dating from the Middle Ages. Also from this place, you will have one of the best views to take a 360 picture of the city. This is an opportunity that we can't miss.
Next on the itinerary will be to go to the Mirador de Pena do Castelo. You will have the opportunity to capture the most beautiful images if you like landscape photography. In this sector we will find many wineries that prepare artisanal wine. You can taste the occasional glass until we get on our way back to the town of Castro Caldelas. We'll go shopping to try to find the best souvenirs and we will even walk through the Castle of the Counts of Lemos.
Castle of the Counts of Lemos
To end the tour, we'll wait for the afternoon to fall and enjoy one of the most romantic sunsets in the Canyons of Sil. If you were waiting for this moment to propose, we want to advise you that near there is the Monastery of San Esteban de Ribas de Sil. Thus, with this beautiful scene we will return to Vigo and to modernity.
Information of interest about the Ribeira Sacra
The Ribeira Sacra is located between the provinces of Orense and Lugo. Actually, it is the Canyon of Sil that serves as a natural border between these two territories. Currently, up to 18 monasteries can be visited there, all built during the Middle Ages.
Includes
This Private Tour includes:
Official Tour guide for your whole tour
Private vehicle with chauffeur your whole tour
Complete personalized experience
Public liability insurance
Taxes
Price per person
Excludes
This Private Tour excludes:
Entrance fees
Food and drinks
Cancellation Policy
Cancellation Policy
No Refund, Modification or Cancellation in any case on any type of tickets or entrance fees.
Modification of tour/service dates and starting times are subject to availability.
48 hours prior to first service date: Free Cancellation on guide and private vehicle with chauffeur. Any type of entrance tickets have no refund.
Less than 48 hours prior to first service date: No Refund. Payment of 100%.
User Reviews