Private La Coruña Tour from Santiago de Compostela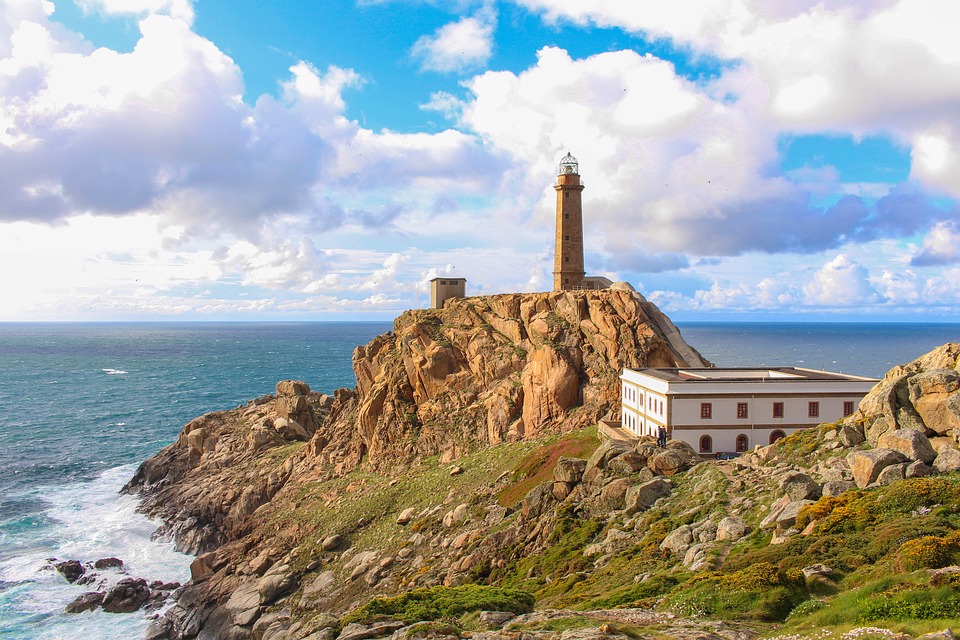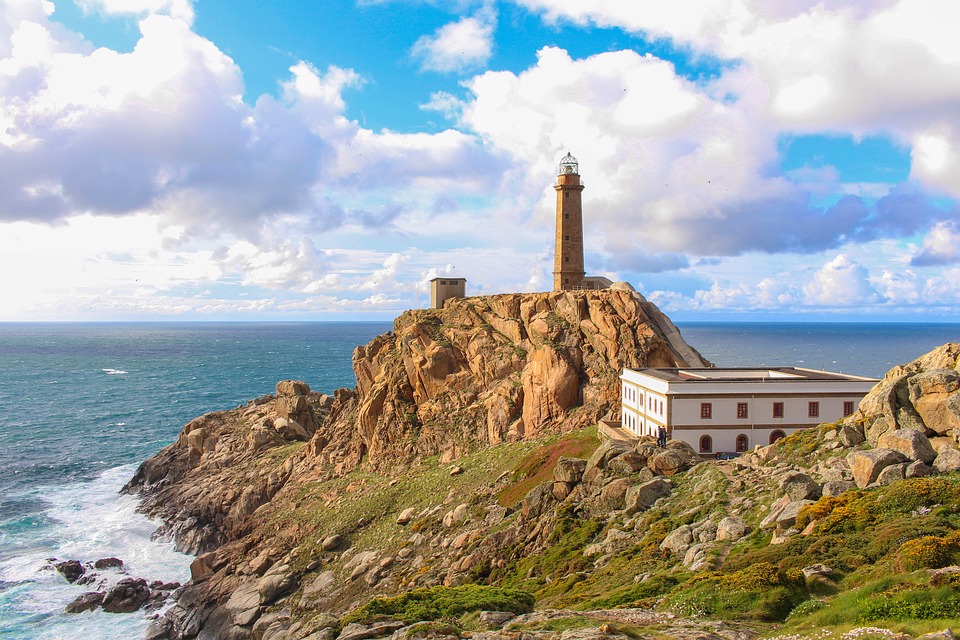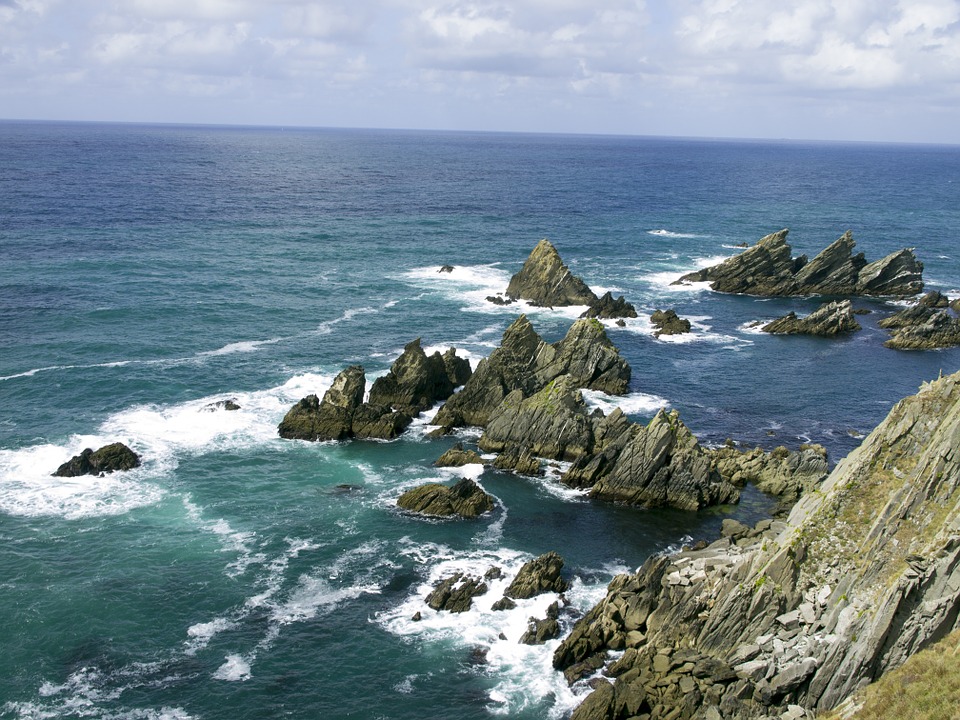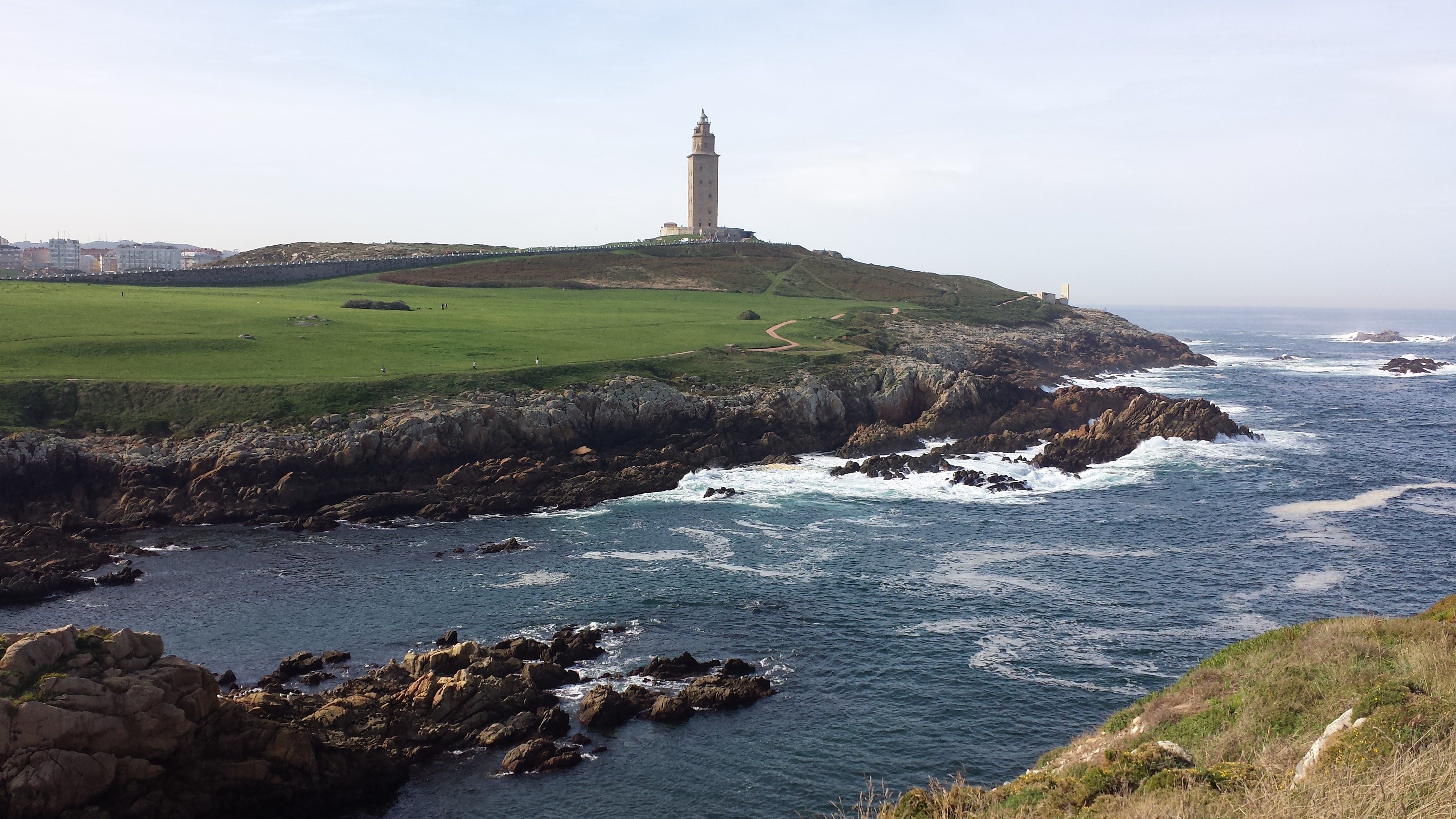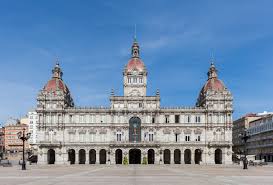 Free cancellation

Luxury vehicle

8 hours

Guided tour
Full description
Full description
Private La Coruña Tour from Santiago de Compostela Description
Explore the stunning coastal city of La Coruña on a private tour from Santiago de Compostela. Your private guide will take you on a 8-hour tour of this beautiful city, showing you the best sights and giving you a deeper understanding of its history and culture.
During this tour, you will have the opportunity to see some of the most iconic landmarks of La Coruña, such as the Tower of Hercules, the oldest working lighthouse in the world, and the beautiful Maria Pita Square. You will also have time to explore the charming streets of the Old Town and discover local shops and cafes. Let our expert guides show you the best of La Coruña on this personalized private tour.
Private La Coruña Tour from Santiago de Compostela Point of Interest
La Coruña is a city filled with history and culture, and there's no shortage of fascinating sights to explore. From its beautiful beaches and picturesque promenades to its ancient Roman lighthouse and impressive Tower of Hercules, there's something for everyone on this private tour.
During your tour, you'll also get to experience the city's vibrant atmosphere and taste its delicious local cuisine. With the flexibility of a private tour, you'll be able to customize the itinerary to your interests and spend more time at the sights that captivate you. Don't miss the opportunity to discover all that La Coruña has to offer on this private tour from Santiago de Compostela with Tour Travel and More.
Tower of Hercules:
This ancient Roman lighthouse is one of the most iconic landmarks in La Coruña and has been in operation for over 2,000 years. Visitors can climb to the top for stunning views of the city and the sea beyond. It was declared a UNESCO World Heritage Site in 2009 and is one of the oldest lighthouses still in operation.
Maria Pita Square:
Named after a local heroine who defended the city against a British invasion in the 16th century, this beautiful square is the heart of La Coruña's old town. Visitors can enjoy the stunning architecture of the surrounding buildings and relax in one of the many cafes and restaurants. The square is also home to a popular weekly market.
San Carlos Gardens:
These beautiful gardens offer stunning views of the city and are home to a wide variety of exotic plants and trees. Visitors can stroll through the gardens and relax on one of the many benches while taking in the breathtaking views of La Coruña. The gardens also feature a stunning waterfall and a charming pond.
Hercules Promenade:
This beautiful promenade stretches along the coast and offers breathtaking views of the Atlantic Ocean. Visitors can take a leisurely stroll along the promenade and enjoy the fresh sea breeze while admiring the stunning views. The promenade is also home to several sculptures and landmarks, including a statue of Breogán, a legendary Celtic king.
La Coruña Aquarium:
Home to a wide variety of marine life from the Galician coast, this aquarium is a must-see for anyone visiting La Coruña. Visitors can explore the different tanks and exhibits and learn about the diverse marine life that calls the Galician coast home. The aquarium also offers a unique underwater tunnel experience where visitors can walk through a tunnel surrounded by sharks and other sea creatures.
To explore more tours in Santiago de Compostela, visit Tour Travel and More's website.
Includes
This Private Tour includes:
Official Tour guide for your 4 hour tour
Private vehicle with chauffeur for 8 hours
Complete personalized experience
Public liability insurance
Taxes
Price per person
Excludes
This Private Tour excludes:
Entrance fees
Food and drinks
Cancellation Policy
Cancellation Policy
No Refund, Modification or Cancellation in any case on any type of tickets or entrance fees.
Modification of tour/service dates and starting times are subject to availability.
48 hours prior to first service date: Free Cancellation on guide and private vehicle with chauffeur. Any type of entrance tickets have no refund.
Less than 48 hours prior to first service date: No Refund. Payment of 100%.
User Reviews