Private Walking Tour of Alcúdia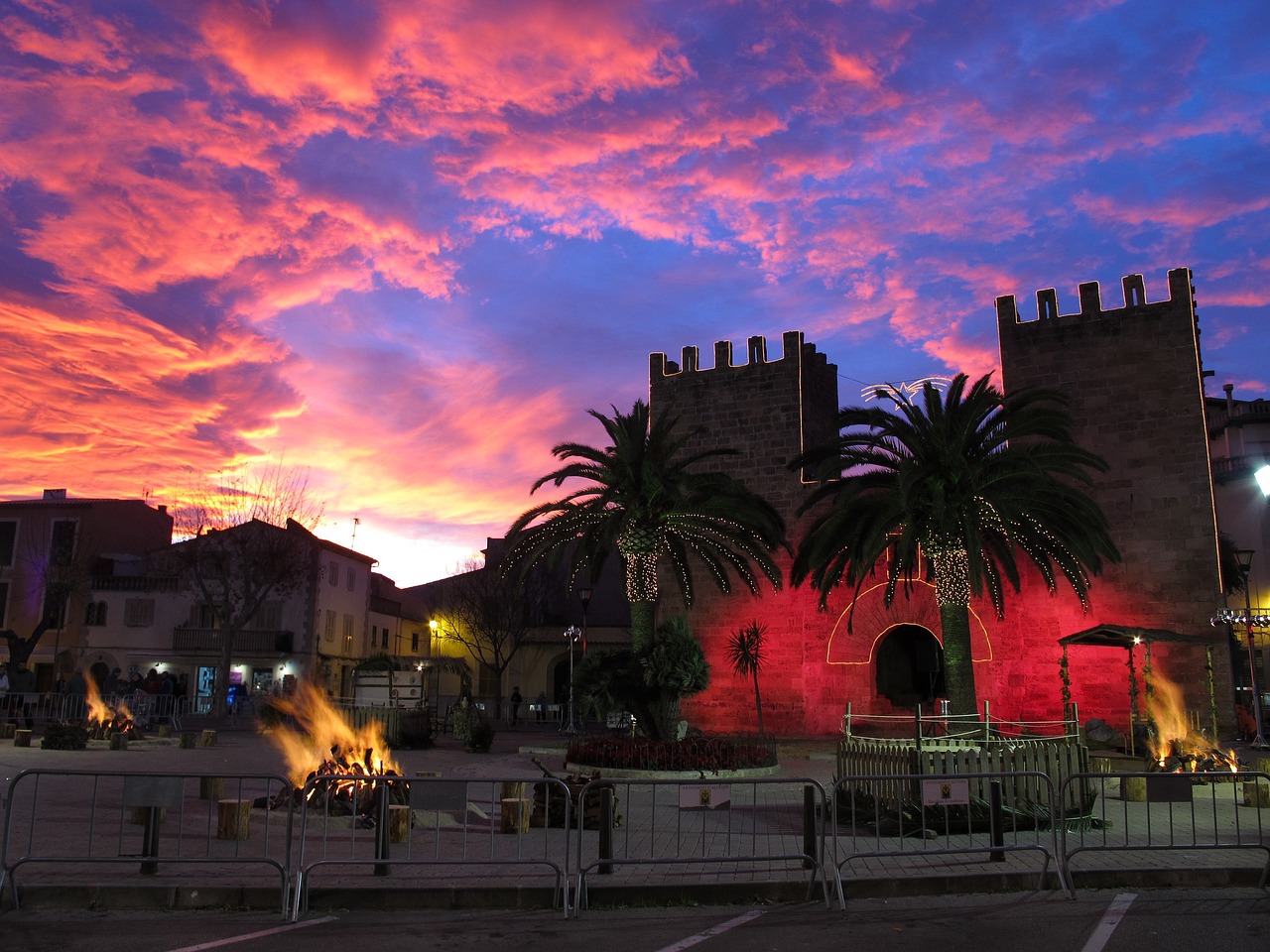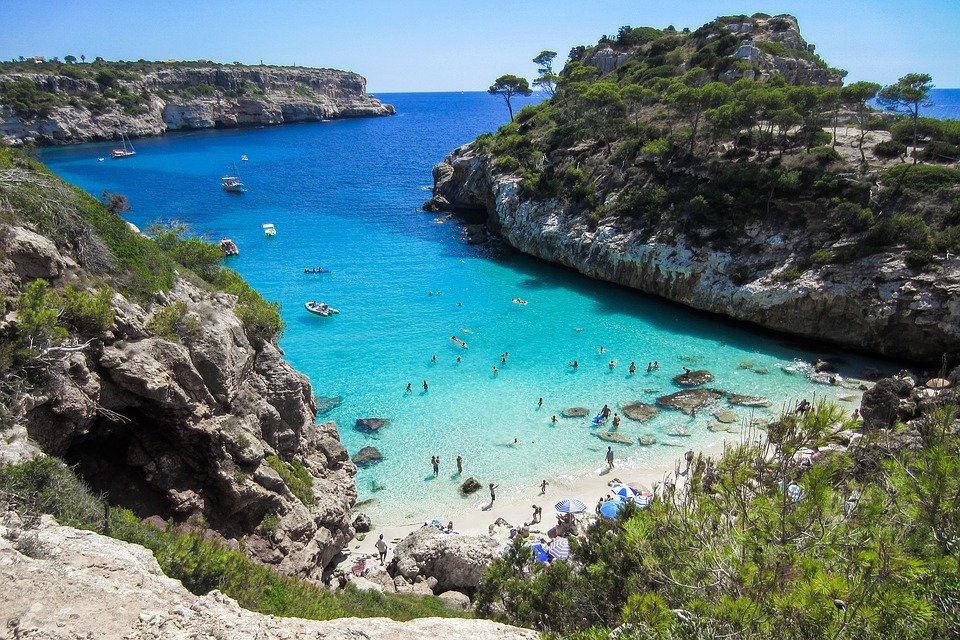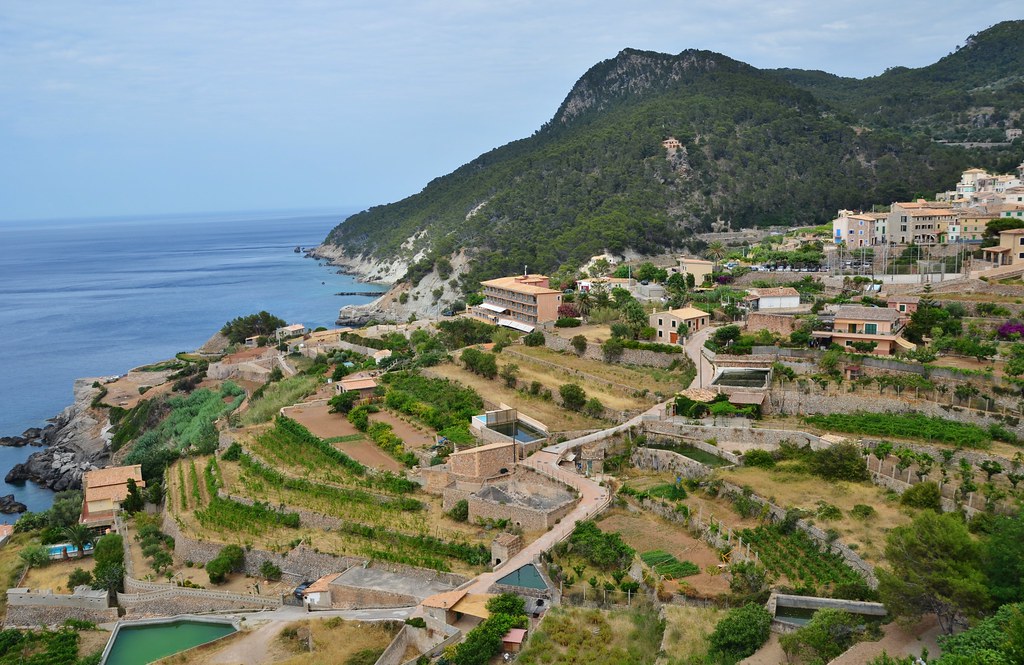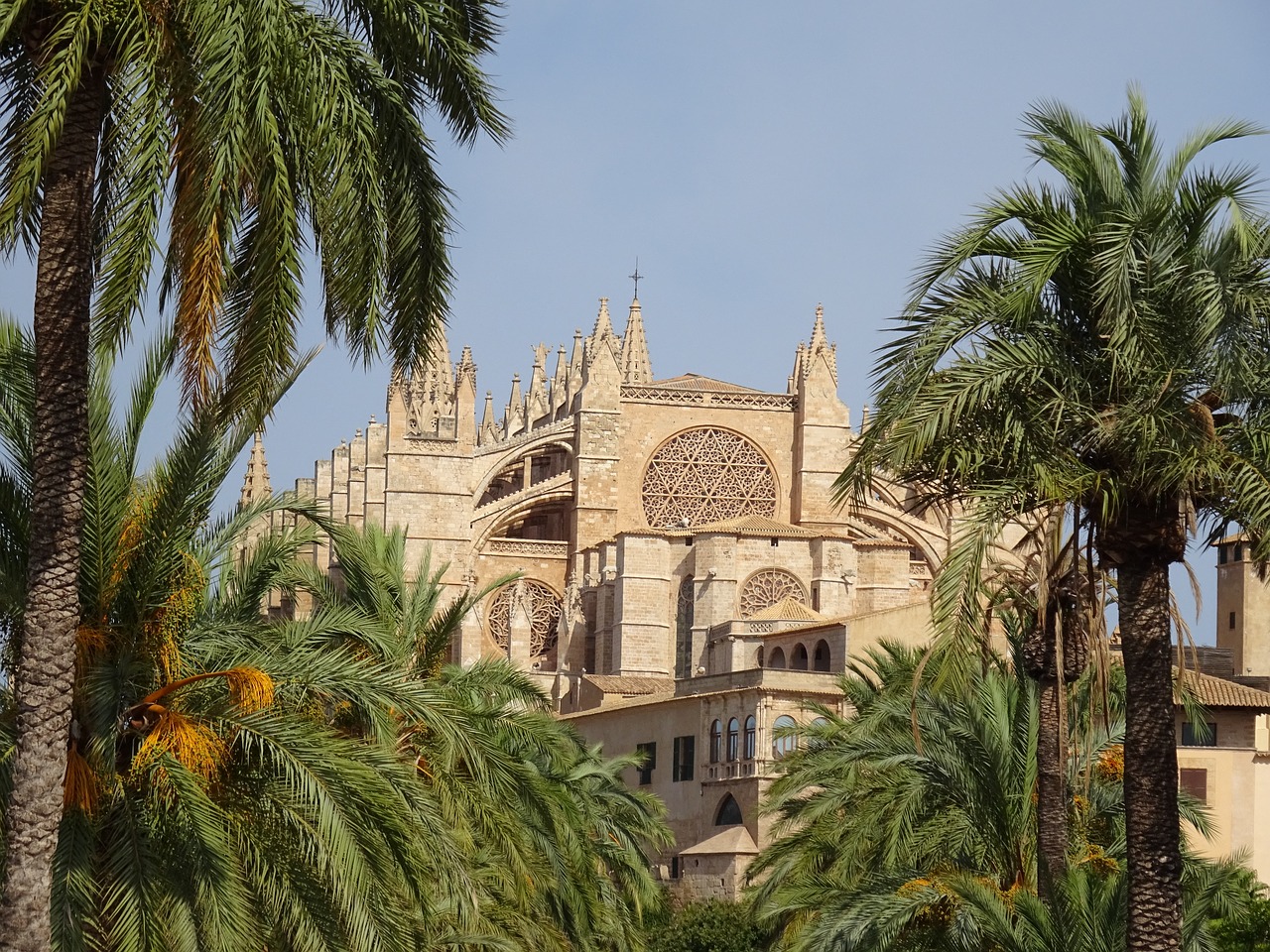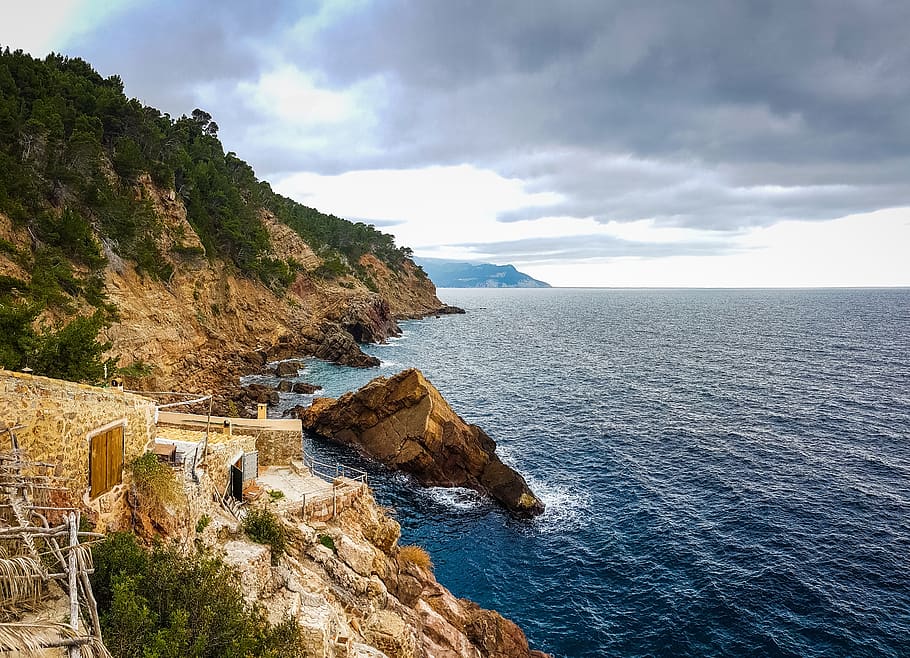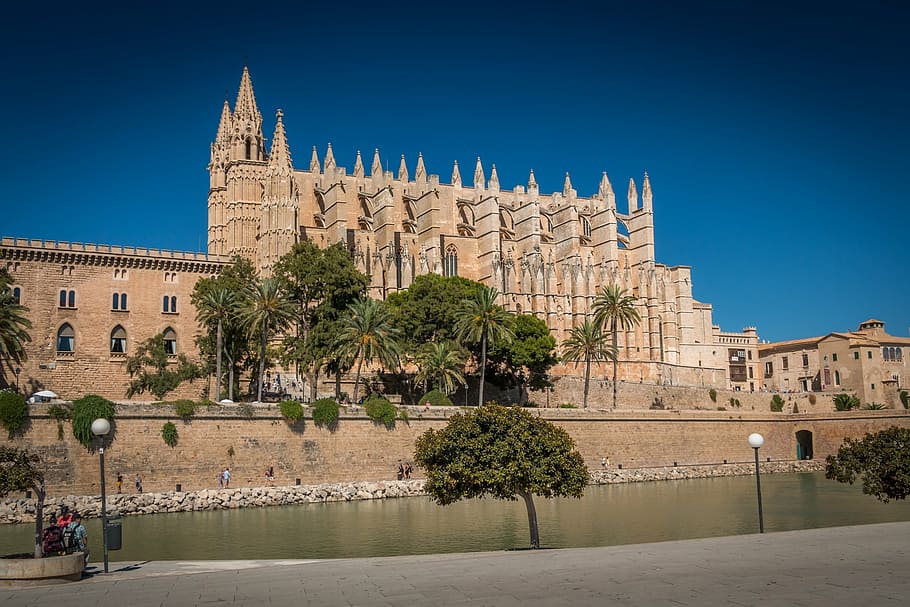 Free cancellation

2 hours

Guided tour
Full description
Full description
Private Walking Tour of Alcúdia Description
Explore the charming town of Alcúdia with our 2-hour Private Walking Tour, designed to immerse you in the history, culture and picturesque beauty of this Mallorcan town. Accompanied by an expert guide, this walking experience will take you through cobbled streets, charming squares and emblematic sites.
Your private bilingual guide, knowledgeable about the region's history and culture, will accompany you throughout the tour, providing insights and answering any questions you may have. Begin your adventure in Sóller with a meeting at a central point in the town, where you'll be greeted by your friendly guide. This local expert will take you on a fascinating journey as you discover Alcúdian´s best kept secrets.
Points of Interest & Landmarks
Embark on a relaxed and enriching stroll through the cobbled streets of Alcúdia. Enjoy the old architecture, the well-preserved facades and the nooks and crannies that hold fascinating stories, all while soaking up the unique atmosphere of the town. During the tour, you will visit outstanding points of interest such as the Xara Gate and the Medieval Wall. The church of Sant Jaume and the Plaza Mayor will also form part of your experience, giving you a complete insight into the history and importance of Alcúdia.
Throughout the tour, immerse yourself in the local culture as your guide shares details about Alcúdia's daily life, traditions and history. This experience will connect you with the authenticity of the region. Take the opportunity to receive recommendations from your guide on local restaurants, charming shops and additional places of interest to explore on your own after the tour.
The walking tour concludes with a farewell at the original starting point, giving you the flexibility to continue exploring Alcúdia on your own or follow the suggestions provided by your guide.
This Private Walking Tour of Alcúdia offers you a personalised and enriching experience, allowing you to discover the historical essence of this Mallorcan town in a short period of time. Explore Alcúdia with us and let history come alive one step at a time!
Includes
This Private Tour includes:
Official Tour guide for your 2 hour tour
Private pick up and drop off in Palma de Mallorca
Complete personalized experience
Public liability insurance
Taxes
Price per person
Excludes
This Private Tour excludes:
Entrance fees
Food and drinks
Cancellation Policy
Cancellation Policy
No Refund, Modification or Cancellation in any case on any type of tickets or entrance fees.
Modification of tour/service dates and starting times are subject to availability.
48 hours prior to first service date: Free Cancellation on guide and private vehicle with chauffeur. Any type of entrance tickets have no refund.
Less than 48 hours prior to first service date: No Refund. Payment of 100%.
User Reviews