Private Tour of Palma de Mallorca, Valldemosa and Soller from Mallorca Cruise Port or hotel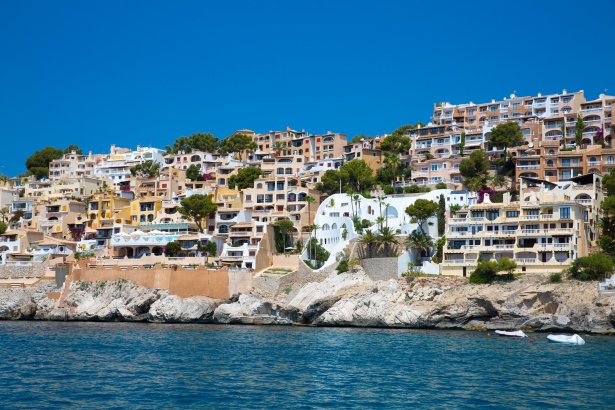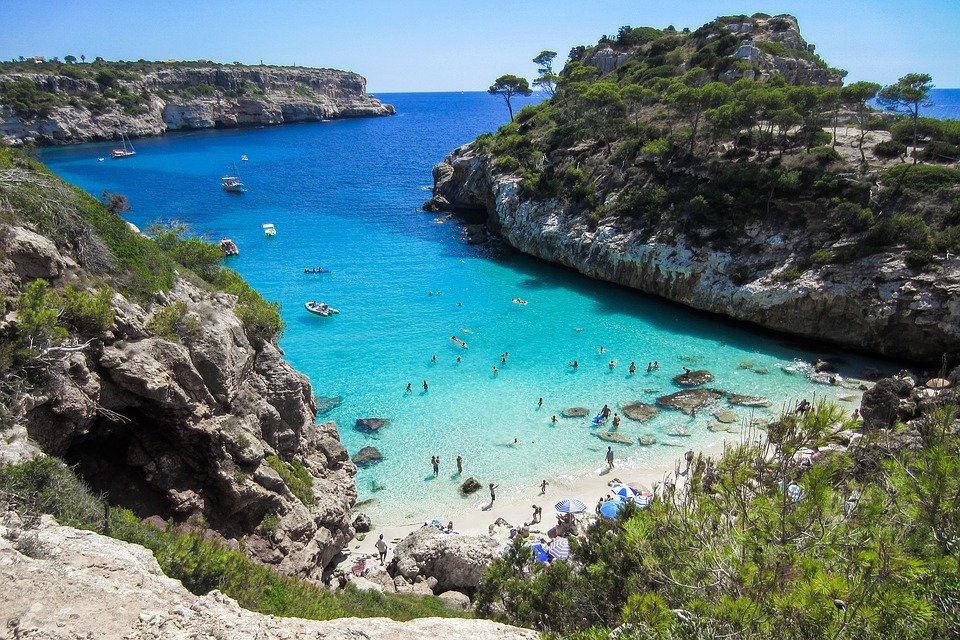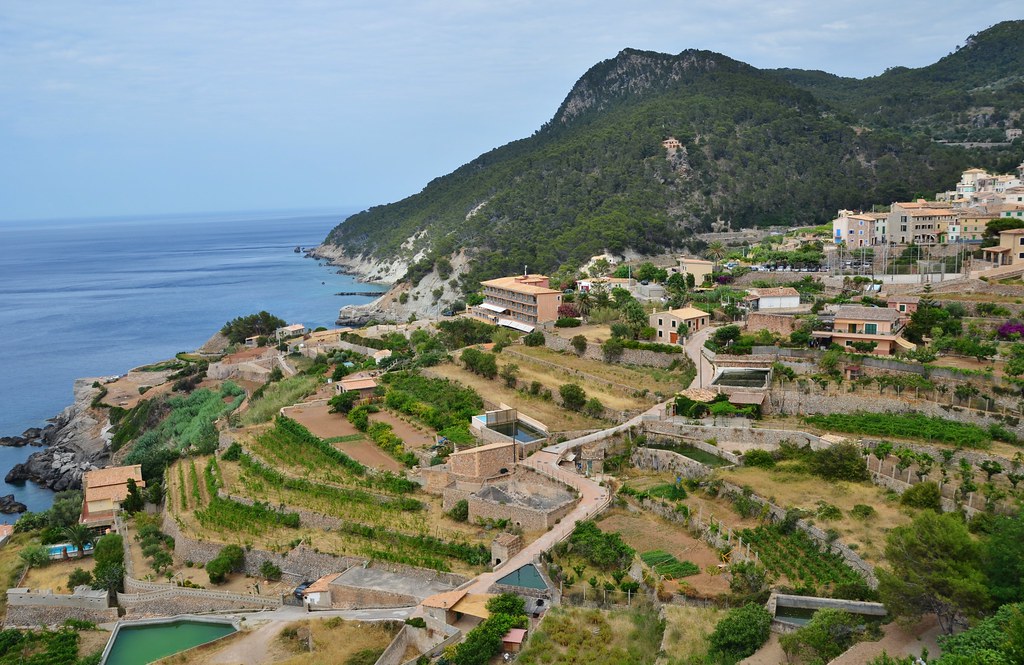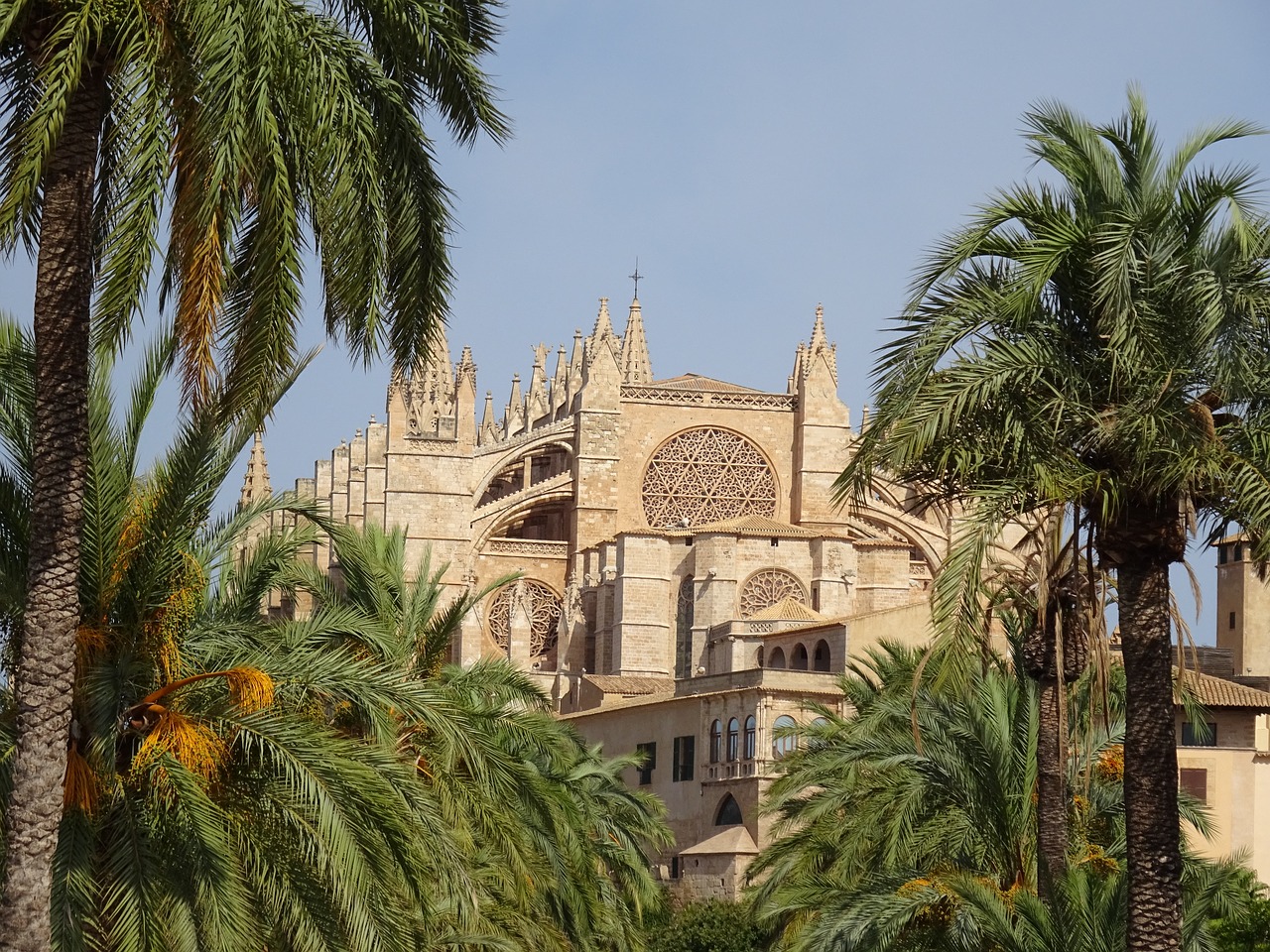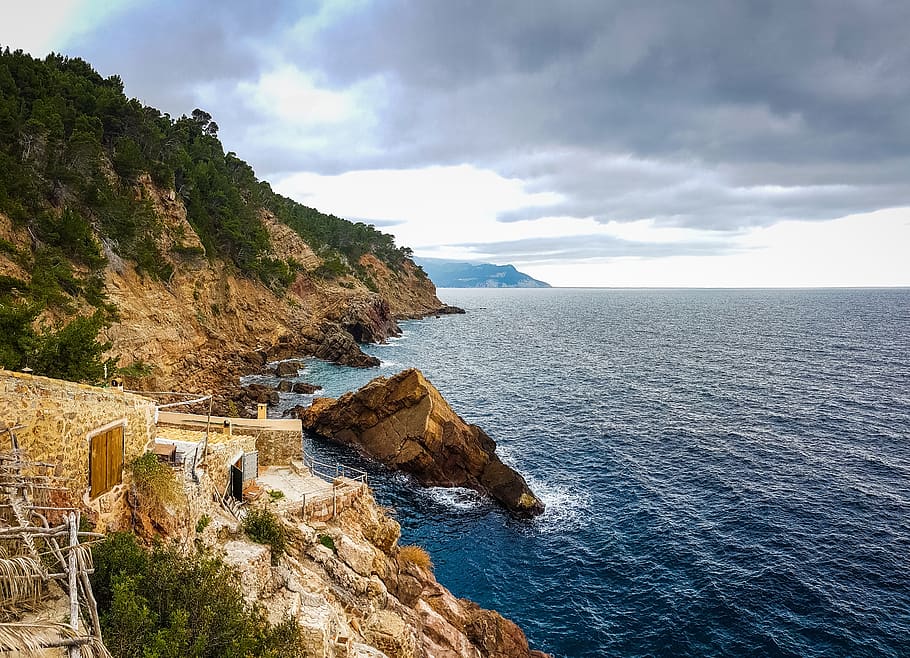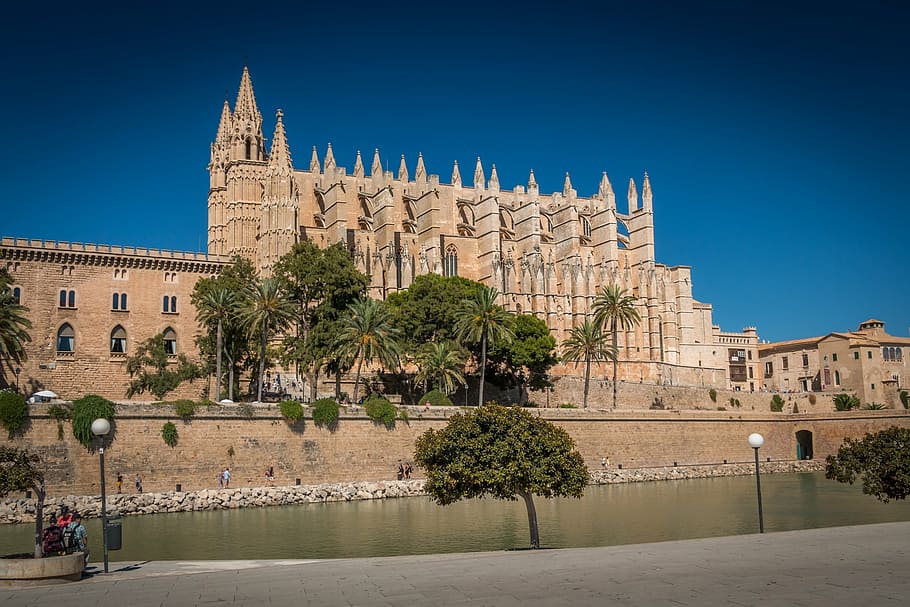 Free cancellation

Luxury vehicle

8 hours

Guided tour
Full description
Full description
Private Tour of Palma de Mallorca, Valldemosa and Soller from Mallorca Cruise Port or hotel Description
Embark on an exclusive 8-hour journey with our Private Tour of Palma de Mallorca, Valldemosa, and Soller. Whether you're arriving via cruise port or staying at a hotel, our team at Tour Travel & More is ready to pick you up anywhere on the enchanting island of Mallorca, ensuring a seamless and unforgettable experience.
Your private bilingual guide, knowledgeable about the region's history and culture, will accompany you throughout the tour, providing insights and answering any questions you may have. Together with a dedicated driver and a luxurious vehicle tailored to your group's size, you have the flexibility to customize your itinerary, shaping the day according to your preferences.
Points of Interest & Landmarks
The adventure begins with a prompt pick-up at your designated location, whether it's the cruise port or your hotel. Your driver, at the helm of a luxury vehicle, will transport you comfortably to Palma de Mallorca, the vibrant capital of the Balearic Islands.
Palma de Mallorca: Your first stop is the awe-inspiring Cathedral of Santa Maria. With pre-arranged entrance tickets, you'll bypass lines and delve into the secrets of this magnificent Gothic structure. Your guide will share captivating stories, unraveling the reasons behind its strategic location.
Adjacent to the cathedral, the Royal Palace of Almudaina awaits, steeped in regal history. Your guide will narrate the tales of monarchs and unveil the rich history behind this emblematic palace.
A short stroll leads you to the historic Town Hall of Mallorca, a building with a storied past and unparalleled architectural beauty. The Main Square, symbolizing the city center, offers various options for exploration.
Valldemosa and Soller: Venture beyond Palma to the picturesque villages of Valldemosa and Soller, each with its unique charm. Explore Valldemosa's cultural richness, characterized by its historic monastery and quaint streets. In Soller, surrounded by mountains and citrus groves, experience the laid-back Mediterranean lifestyle.
As you design your experience, consider exploring the local cuisine or savoring the panoramic views. The day is yours to shape, ensuring an exclusive and personalized tour of Palma de Mallorca, Valldemosa, and Soller.
Includes
This Private Tour includes:
Official Tour guide for your 8 hour tour
Private vehicle with chauffeur for 8 hours
Private pick up and drop off in Palma de Mallorca
Tickets to Cartuja and Cathedral
Complete personalized experience
Public liability insurance
Taxes
Price per person
Excludes
This Private Tour excludes:
Entrance fees
Food and drinks
Cancellation Policy
Cancellation Policy
No Refund, Modification or Cancellation in any case on any type of tickets or entrance fees.
Modification of tour/service dates and starting times are subject to availability.
48 hours prior to first service date: Free Cancellation on guide and private vehicle with chauffeur. Any type of entrance tickets have no refund.
Less than 48 hours prior to first service date: No Refund. Payment of 100%.
User Reviews