Private Arabian Horses Tour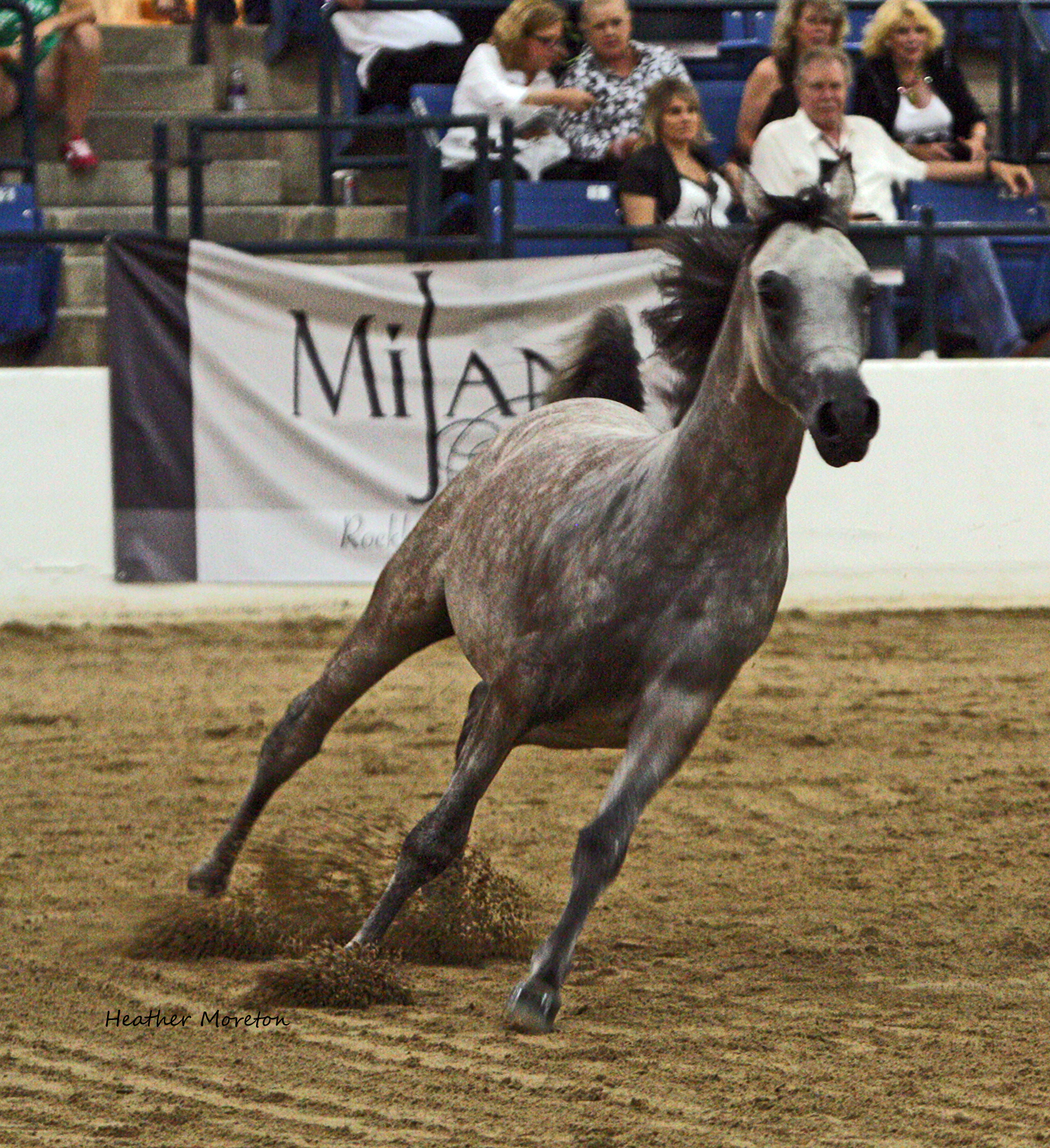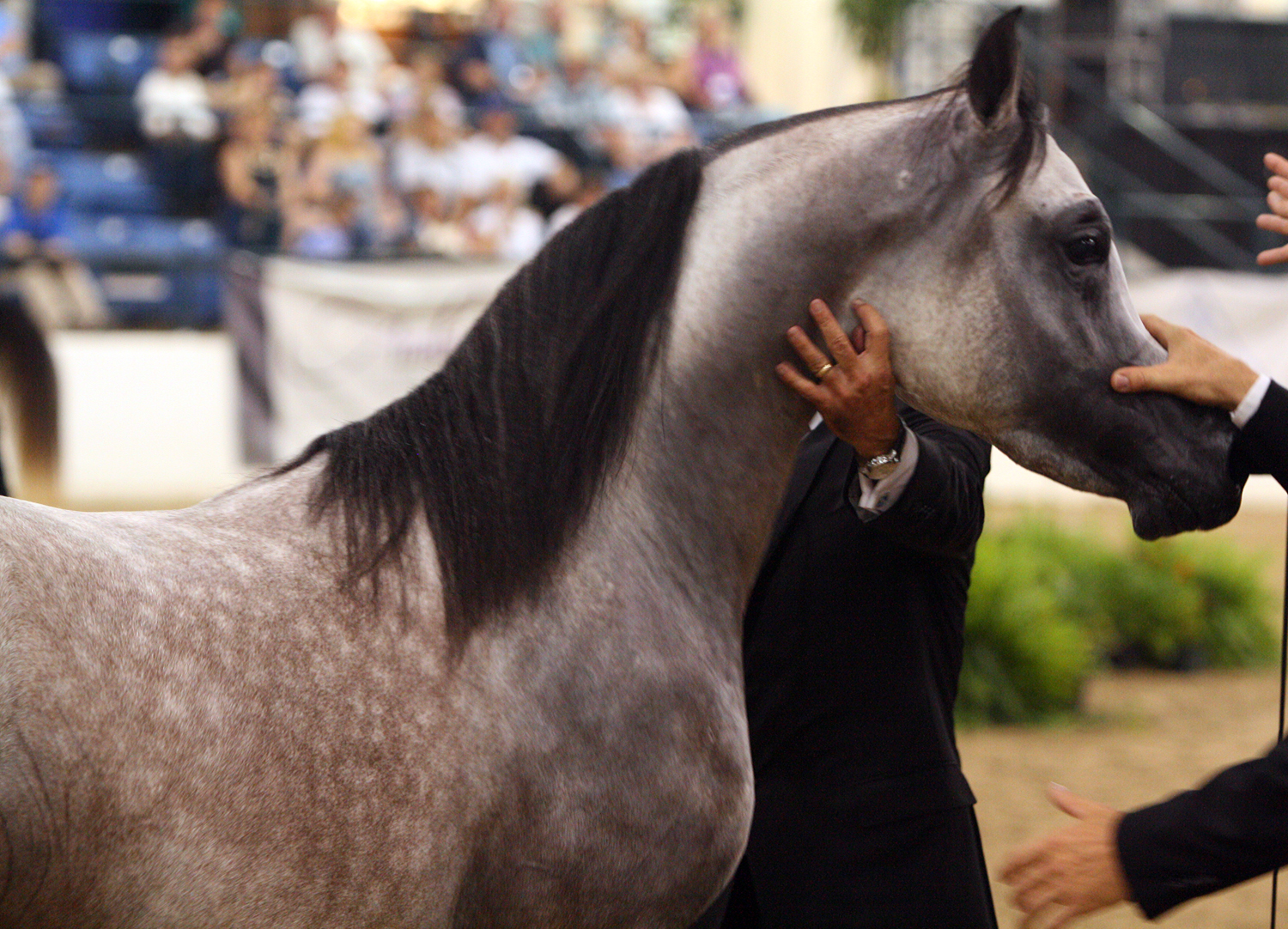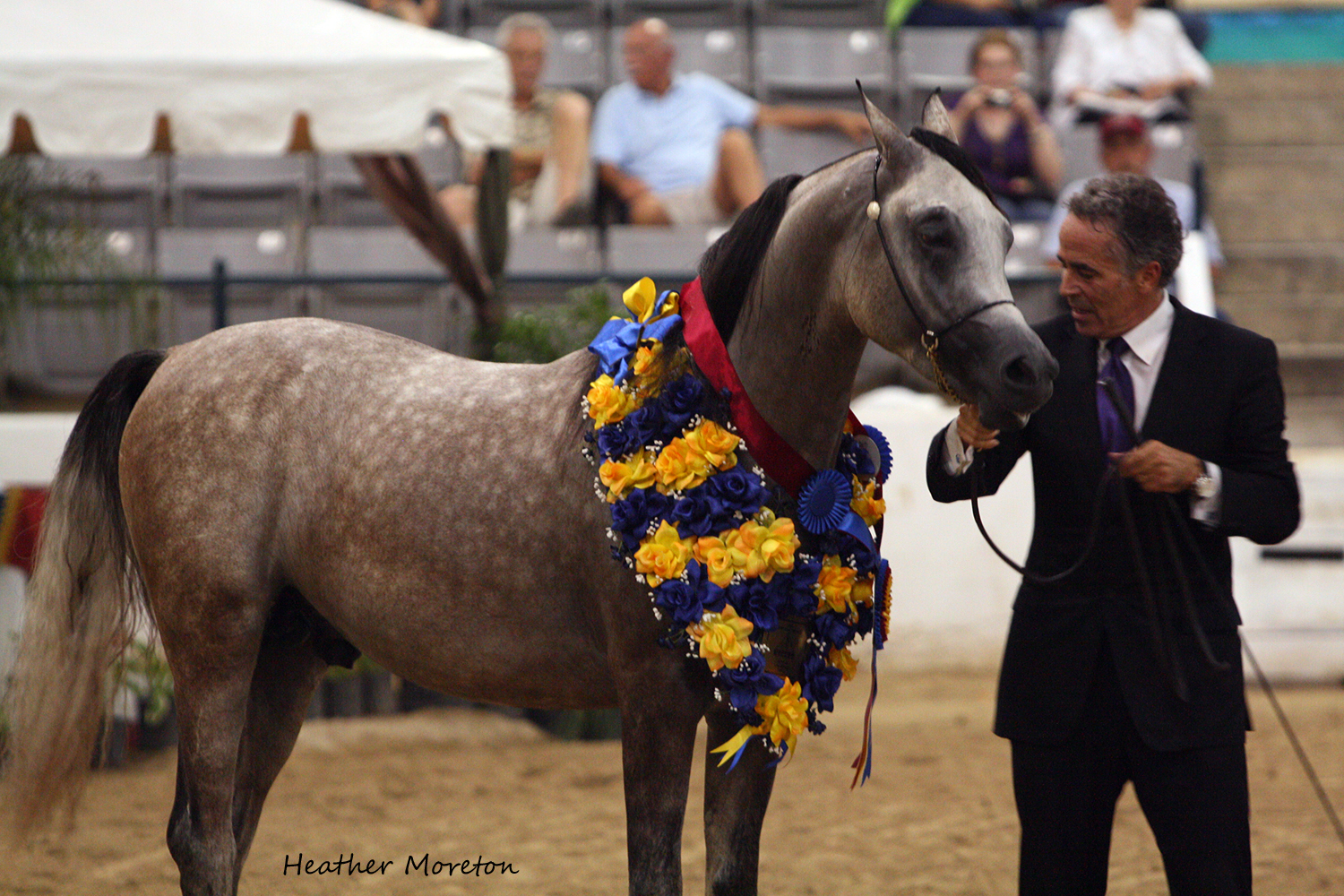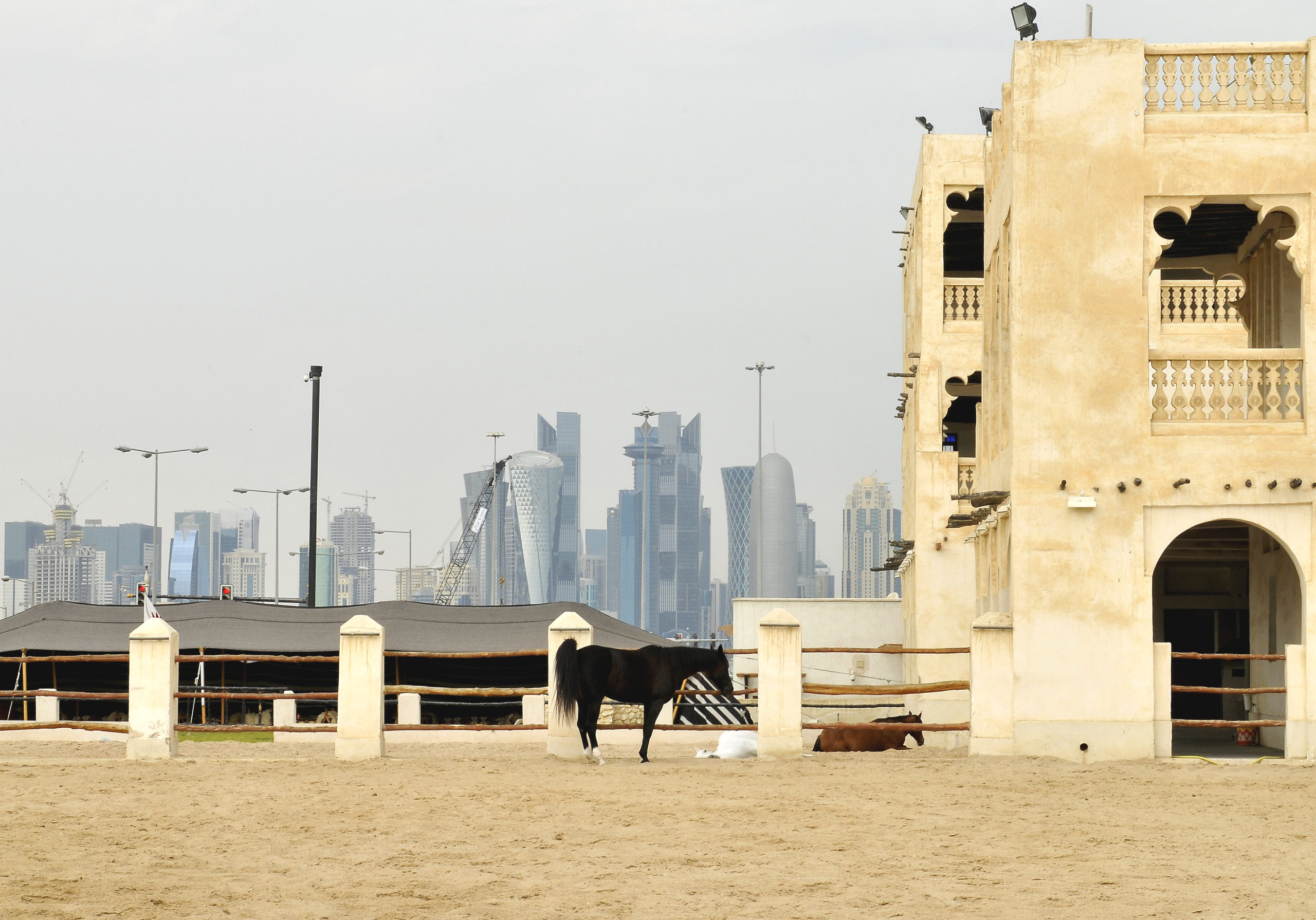 Free cancellation

Luxury vehicle

4 hours

Guided tour
Full description
Full description
Description
Enjoy your time in Doha as much as possible with this private tour in Al Shaqab. An equestrian centre where Arabian horses are trained is waiting for you. You will get to know one of the most emblematic horses in the world. This all in our Private Arabian Horses Tour.
This private tour, like all our tours will start off with a comfortable pick up from your hotel or place of choice. After a comfortable pick up, we will head towards the Arabian horses show.
It is truly a wonderful place to visit and learn about.
After the private Arabian horse tour, you will head back towards your hotel or place of choice in Doha.
Points of Interest & Landmarks
During this Private Arabian Horses Tour, learn about the equestrian culture, its majestical animal and appreciate the Arabian breed
You will also have time to visit the oldest stable in Qatar. This can be found from the time of the Ottoman Empire
We will also arrange time for you to view the training facilities and one of the largest equestrian arenas in the world
This is our best private tour to enjoy a live horse show! It is a wonderful and unique 4 hour experience. It is truly a must to visit in Doha.
After you enjoyed this tour, your private driver, together with your private tour guide, will take you back to your hotel or place of choice in Doha. We will drop you off at your hotel and you can continue with your amazing holiday. Don't forget to contact our travel experts to help you in anything you might need.
Remember the tour is 100% adaptable to your own interests and likes. It is possible to do a longer tour experience as well, please don't hesitate in contacting us if you have any doubts.
Details
Details:
Language

English, Spanish (for others consult)

Pick up point

Hotel, cruise port, airport or place of choice in Doha
Includes
This Private Tour includes:
Private official tour guide for 4 hours
Private luxury vehicle with separate chauffeur for 4 hours
Completely personalized and private experience
Pick up and drop off from your hotel or place of choice in Doha.
Guardian Angel Service: 24/7 phone line
Private tour
Public liability insurance
Taxes
Excludes
This Private Tour excludes:
Entrance fees
Food and drinks
Cancellation Policy
Cancellation Policy
No Refund, Modification or Cancellation in any case on any type of tickets or entrance fees.
Modification of tour/service dates and starting times are subject to availability.
48 hours prior to first service date: Free Cancellation on guide and private vehicle with chauffeur. Any type of entrance tickets have no refund.
Less than 48 hours prior to first service date: No Refund. Payment of 100%.
User Reviews