Private tour of Bethlehem with Monastery of the Jeronimos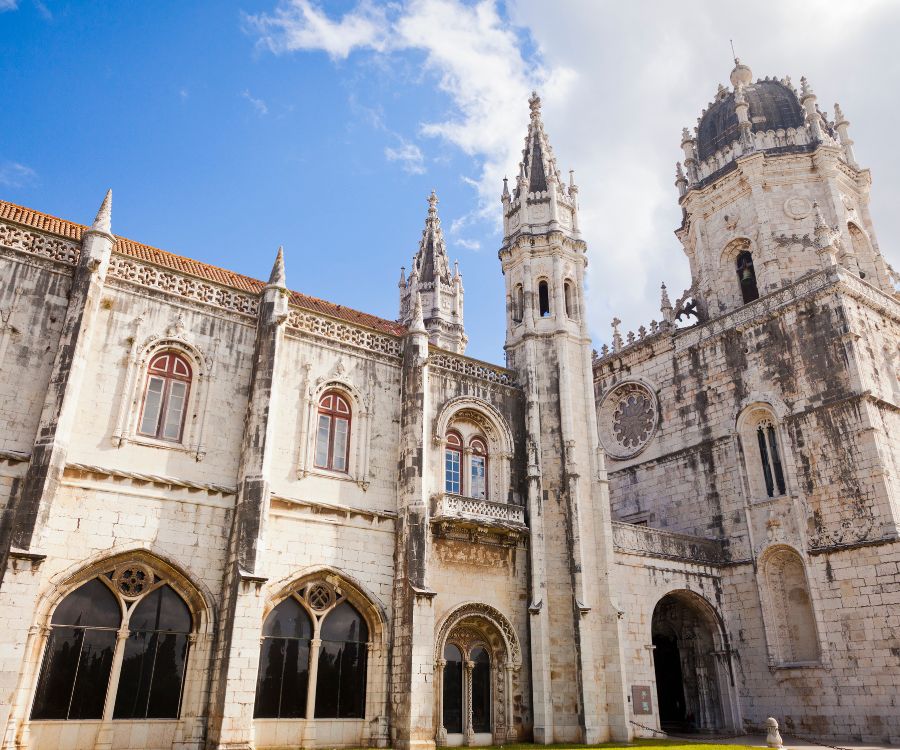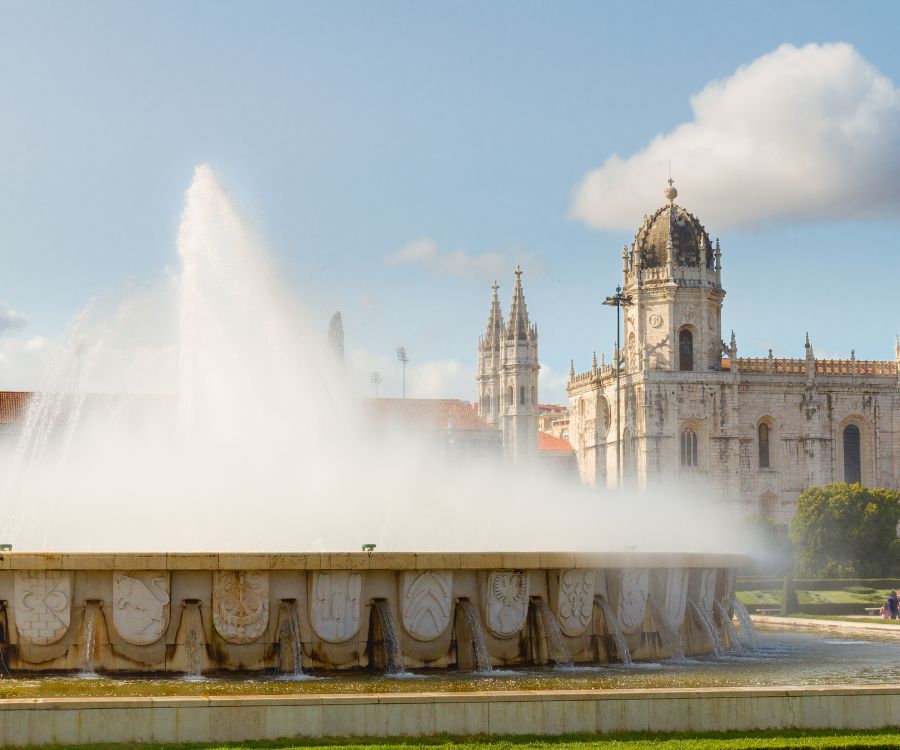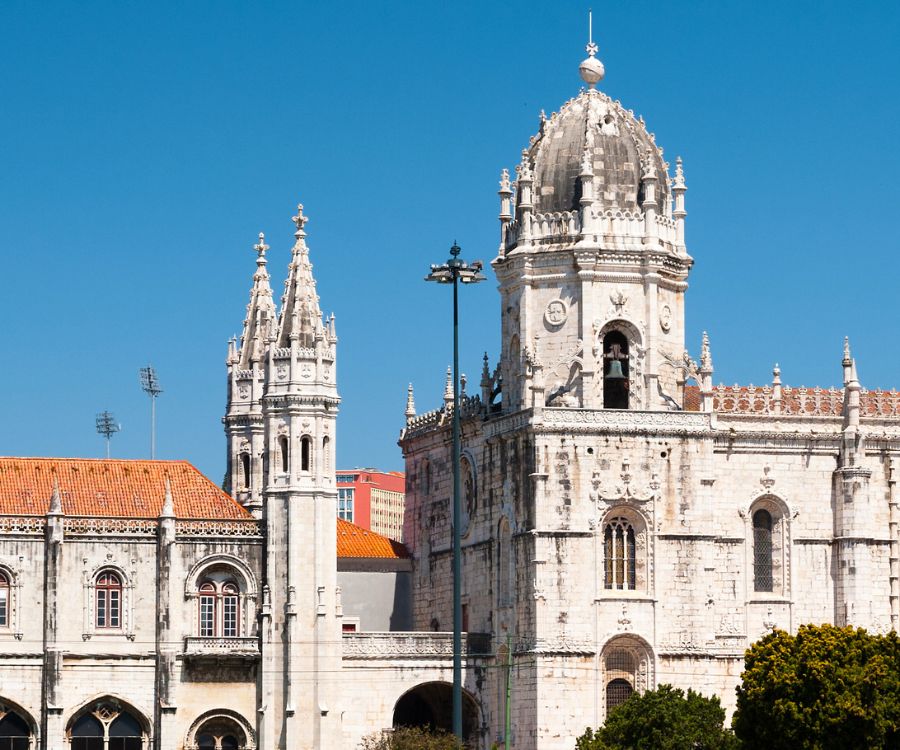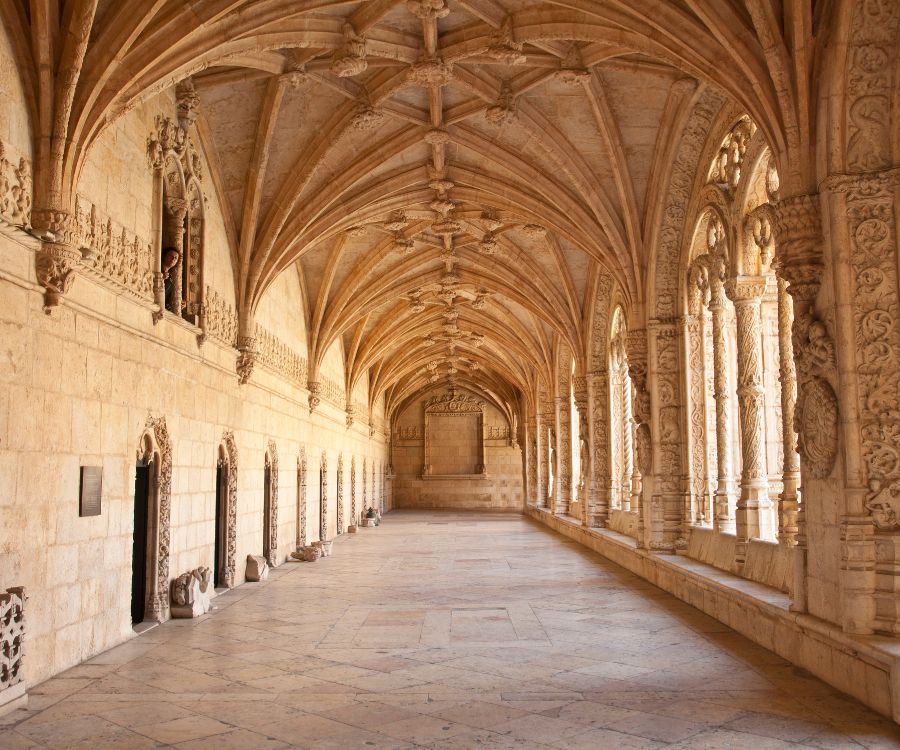 Free cancellation

Luxury vehicle

4 hours

Guided tour

Tickets
Full description
Full description
Private tour of Bethlehem with Monastery of the Jeronimos description:
Indulge in a luxurious and exclusive experience as you embark on a private tour of Bethlehem, complemented by a visit to the illustrious Monastery of the Jeronimos. Tour Travel and More ensures that every moment of this 4-hour journey is tailored to your preferences. From the moment you set foot in our comfortable car to the insightful narratives shared by our professional guide, we guarantee unparalleled service. Beyond the historic significance of Bethlehem, you will be mesmerized by the architectural marvel of the Jeronimos in Lisbon. The tour culminates in a panoramic drive around the city, offering breathtaking vistas and insights into the city's rich tapestry of history and culture.
Immerse yourself in the tales of maritime explorers, ancient monarchs, and religious miracles as you navigate through Lisbon's historic districts. Each landmark is a testament to the city's profound legacy. The ethereal ambiance of Bethlehem, juxtaposed with the grandeur of the Jeronimos Monastery, is bound to captivate the most discerning of travelers. As the car glides smoothly through the city's boulevards, avenues, and winding streets, you'll be presented with a mosaic of Lisbon's past and present. Marvel at the iconic monuments, the harmonious blend of modernity with tradition, and the rhythmic ebb and flow of daily life, all while cocooned in the luxury and comfort of our premium vehicle. Every moment with Tour Travel and More is designed not just as a tour, but as an intimate journey into the heart of Lisbon.
Private tour of Bethlehem with Monastery of the Jeronimos highlights:
Experience Bethlehem, a place of profound religious and historical importance, and let yourself be captivated by its stories and legends. The centerpiece of this tour is the Monastery of the Jeronimos, a testament to the age of discovery and a UNESCO World Heritage site. Its intricate design and rich history will leave an indelible mark on your memories. As we traverse the vibrant streets of Lisbon in our luxurious car, the panoramic view offers a unique perspective of the city's majestic skyline, ancient neighborhoods, and iconic landmarks, ensuring that every moment is a photographic opportunity.
The harmonious blend of past and present is palpable as you navigate through Lisbon's diverse quarters. Each turn reveals a narrative, each facade tells a tale, and the gentle murmur of the Tagus River adds to the city's enchanting ambiance. With Tour Travel and More, you don't just witness history; you live it, feeling the pulse of centuries of culture, conquests, and celebrations, all while ensconced in the premium comfort of our vehicle, making this journey an unforgettable chapter in your travel diaries.
Popular sights and places of interest at the Jeronimos in Lisbon:
Jeronimos Monastery:

A shining example of the Manueline architectural style, this monastery stands as a testament to Portugal's Age of Discovery. The detailed stonework, lofty interiors, and the rich history behind its walls render it an essential visit.

Belem Tower:

Originally built as a defense tower, the Belem Tower is now a symbol of Lisbon's maritime history. Its unique architectural features and position by the river Tagus make it one of the city's most photographed landmarks.

Monument of the Discoveries:

A modern tribute to the Age of Discovery, this monument celebrates Portugal's pioneering explorers. With statues of leading figures from this era, including Vasco da Gama, the monument offers a panoramic view of the Belem district from its peak.

Panoramic View of Rossio:

As you journey through Lisbon, a panoramic pass by the Rossio Square, the heart of the city, offers a glimpse into the vibrant life of Lisbon with its fountains, monuments, and historic theaters.

Alfama District:

Known as Lisbon's oldest district, Alfama is a maze of narrow streets, ancient houses, and traditional Fado music venues. The district exudes an old-world charm and provides a deep dive into the city's Moorish past.
For those who yearn for an even deeper understanding of Lisbon and its wonders, Tour Travel and More offers an array of private tours tailored to your interests. Discover more of what Lisbon has to offer by visiting our website.
Includes
This Private Tour includes:
Private official tour guide for 4 hours
Private luxury vehicle with separate chauffeur for 4 hours
Tickets to Los Jeronimos
Pick up and drop off from your hotel or place of choice in Lisbon.
Completely personalized and private experience
Guardian Angel Service: 24/7 phone line
Private tour
Public liability insurance
Taxes
Price per person
Excludes
This Private Tour excludes:
Entrance fees
Food and drinks
Cancellation Policy
Cancellation Policy
No Refund, Modification or Cancellation in any case on any type of tickets or entrance fees.
Modification of tour/service dates and starting times are subject to availability.
48 hours prior to first service date: Free Cancellation on guide and private vehicle with chauffeur. Any type of entrance tickets have no refund.
Less than 48 hours prior to first service date: No Refund. Payment of 100%.
User Reviews