Private Auschwitz Tour from Krakow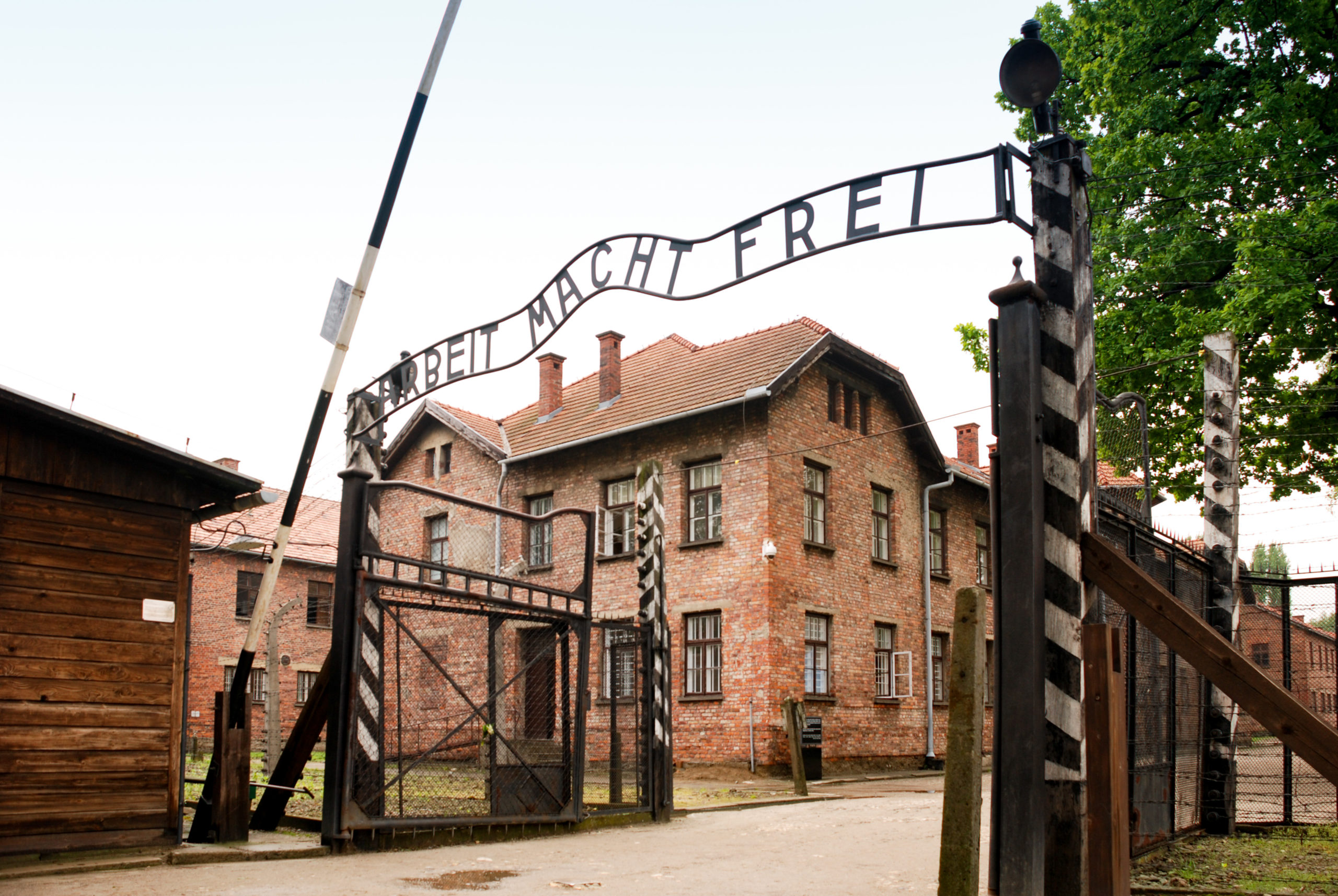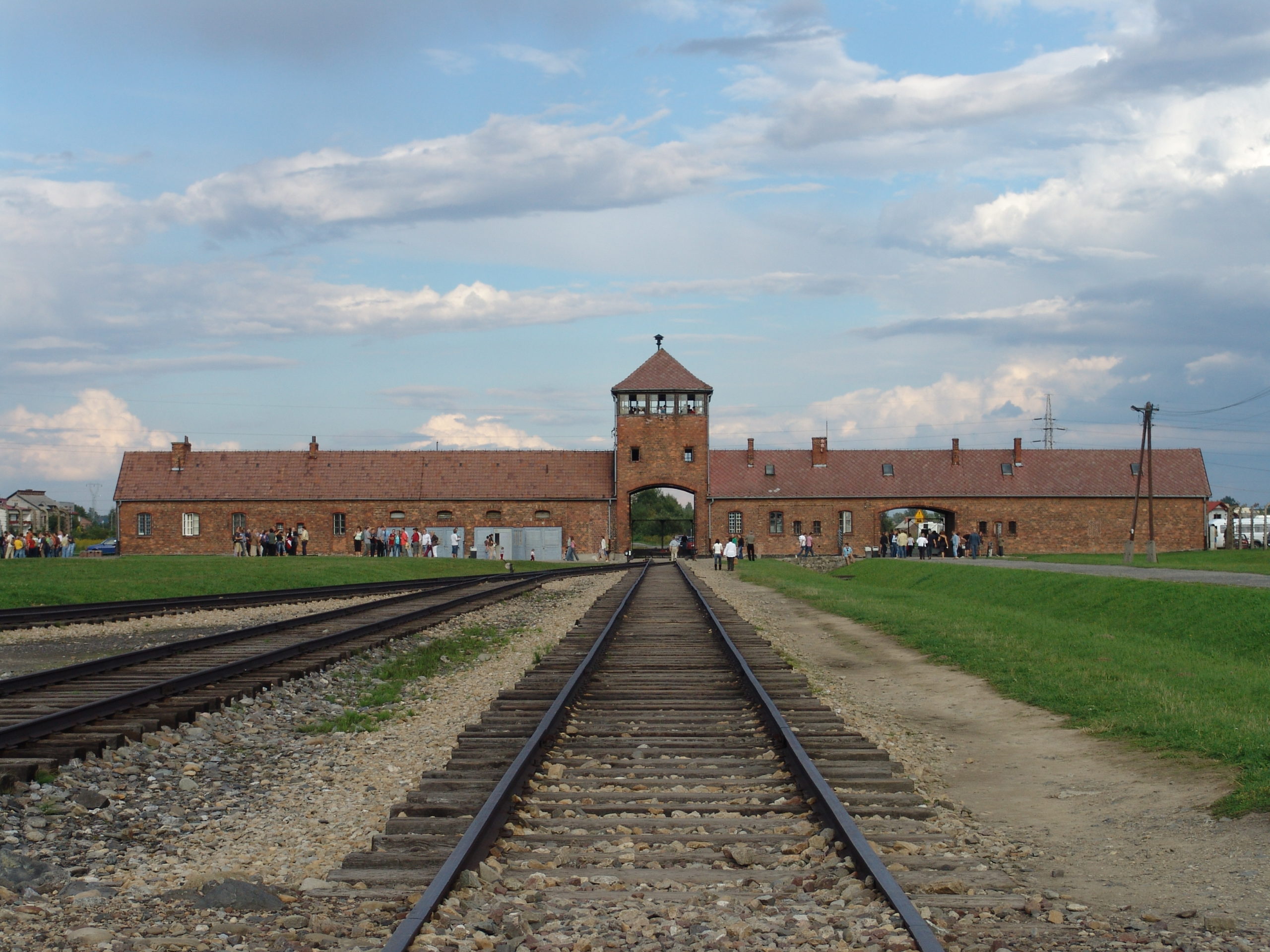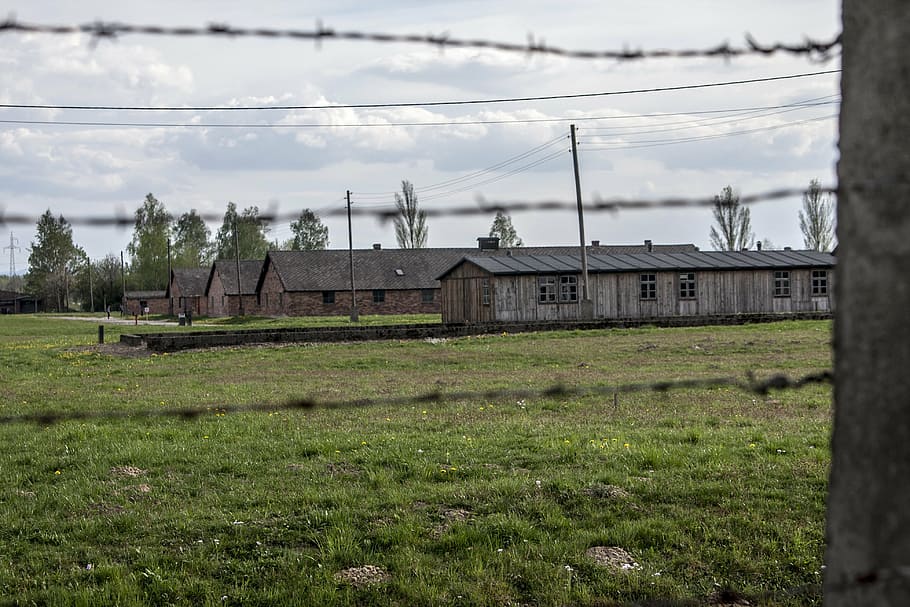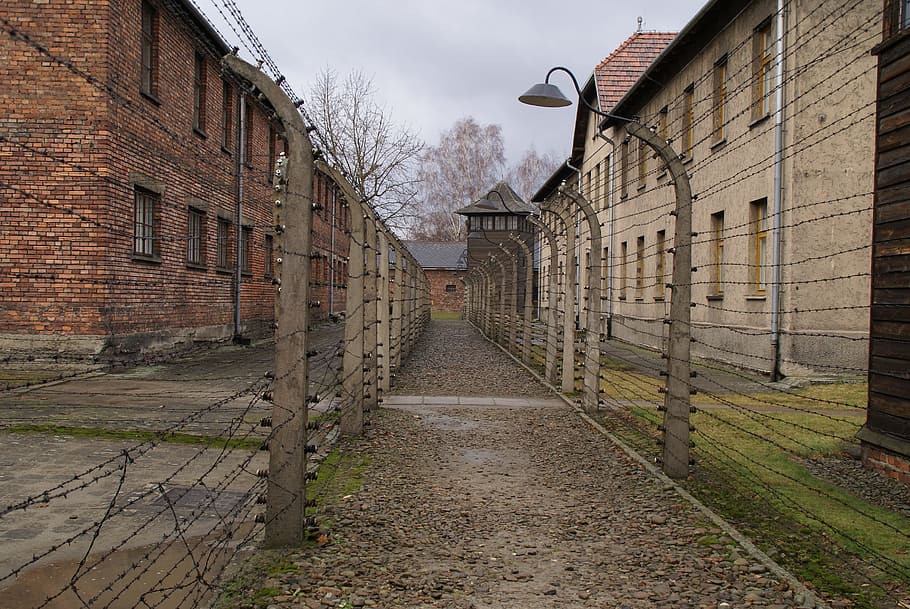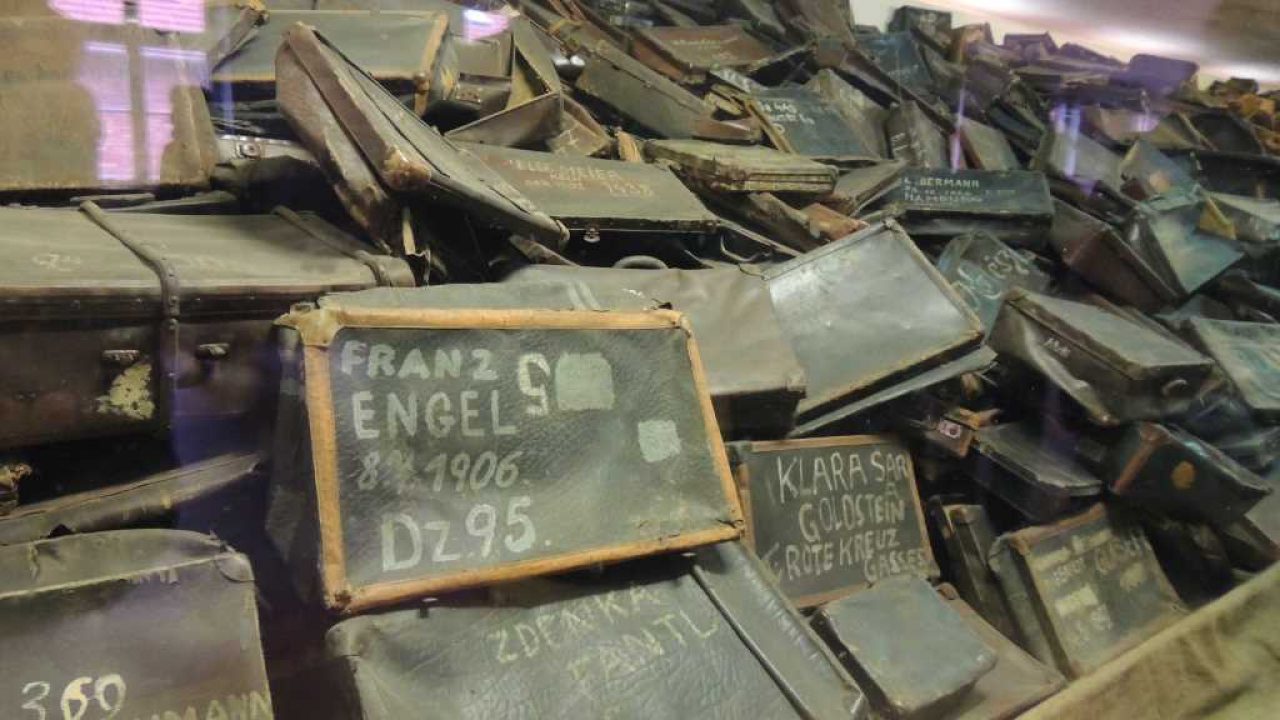 Free cancellation

Luxury vehicle

7 hours

Guided tour

Tickets
Full description
Full description
Description
On this 1-day private excursion to Auschwitz from Krakow, we will revisit one of the darkest chapters on World War II that forever changed the history of mankind. Take this Private Auschwitz Tour from Krakow. 
Auschwitz-Birkenau is where the cruelest concentration camp of the Nazis is located. Around 1.1 million people died in it. Not only thanks to the Zyklon B gas chambers, but also by famine, executions, diseases and even medical experiments. 
It really is one of the most dismal and interesting places to visit if you want to see what life was like for a Jewish prisoner.
This tour lasts 7 hours including the transfer time in your own luxury vehicle with driver. Once in Auschwitz, you will meet your tour guide that is provided by the concentration camp. We cannot organized a private guide inside the camp. The tours inside are in groups.
Points of Interest & Landmarks
We'll pick you up at the meeting point we previously agree on. This can be your hotel, convention center or your favorite restaurant. From there we will leave for Auschwitz. This is the place in Poland that was chosen to build the most terrifying concentration camps in history. We will then start this Private Auschwitz Tour from Krakow. 
Actually Auschwitz, comprises three concentration camps in all its extension. 
The first was built for the purpose of housing political prisoners. But this was changing over time, as your guide will explain in more detail. This complex is where the so-called "hunger cells" are located, where hundreds of prisoners died of starvation.
Auschwitz II- Birkenau, is the second complex to which we will arrive after traveling a short distance. It is still today the site of the crematoriums and the gas chamber. This complex was created with the aim of being "the final solution to the Jewish problem". In reality it is a complex of death that will freeze the blood of more than one visitor.
Auschwitz III- Monowitz practically no longer exists, but it was a forced labor prison. Most of the people used to die as a result of illnesses produced by the crudeness of their daily work.
It is a very thoughtful walk, where we will come face to face with the worst that human beings can generate as a result of hatred, fear and resentment; but also with the legacy of those who overcame the worst to teach us to appreciate life and value each individual regardless of small differences.
Historical data on Auschwitz.
It was the elite concentration camp of the German army during World War II, and was in operation for this purpose until January 27th, 1945, when it was seized by the Red Army and temporarily converted to a prison camp. Then it was taken by the Polish government who made it what it is today, a museum that seeks to remind us the path that we should never take again as human species. For this reason it was converted into World Heritage by UNESCO in 1979.
Details
Details:
Language

English, Spanish (for others consult)

Pick up point

Hotel, airport or place of choice in Krakow
Includes
This Private Tour includes:
Private vehicle disposition with driver for your 7 hour tour
Pick up and drop off in hotel or place of choice in Krakow
Entrance ticket to Auschwitz
24/7 Angel Guardian service/li>
Complete personalized experience
Public liability insurance
Taxes
Excludes
This Private Tour excludes:
Entrance fees
Food and drinks
Cancellation Policy
Cancellation Policy
No Refund, Modification or Cancellation in any case on any type of tickets or entrance fees.
Modification of tour/service dates and starting times are subject to availability.
48 hours prior to first service date: Free Cancellation on guide and private vehicle with chauffeur. Any type of entrance tickets have no refund.
Less than 48 hours prior to first service date: No Refund. Payment of 100%.
User Reviews