Private Jewish Quarter in Krakow, Schindler's Factory and Old Ghetto Tour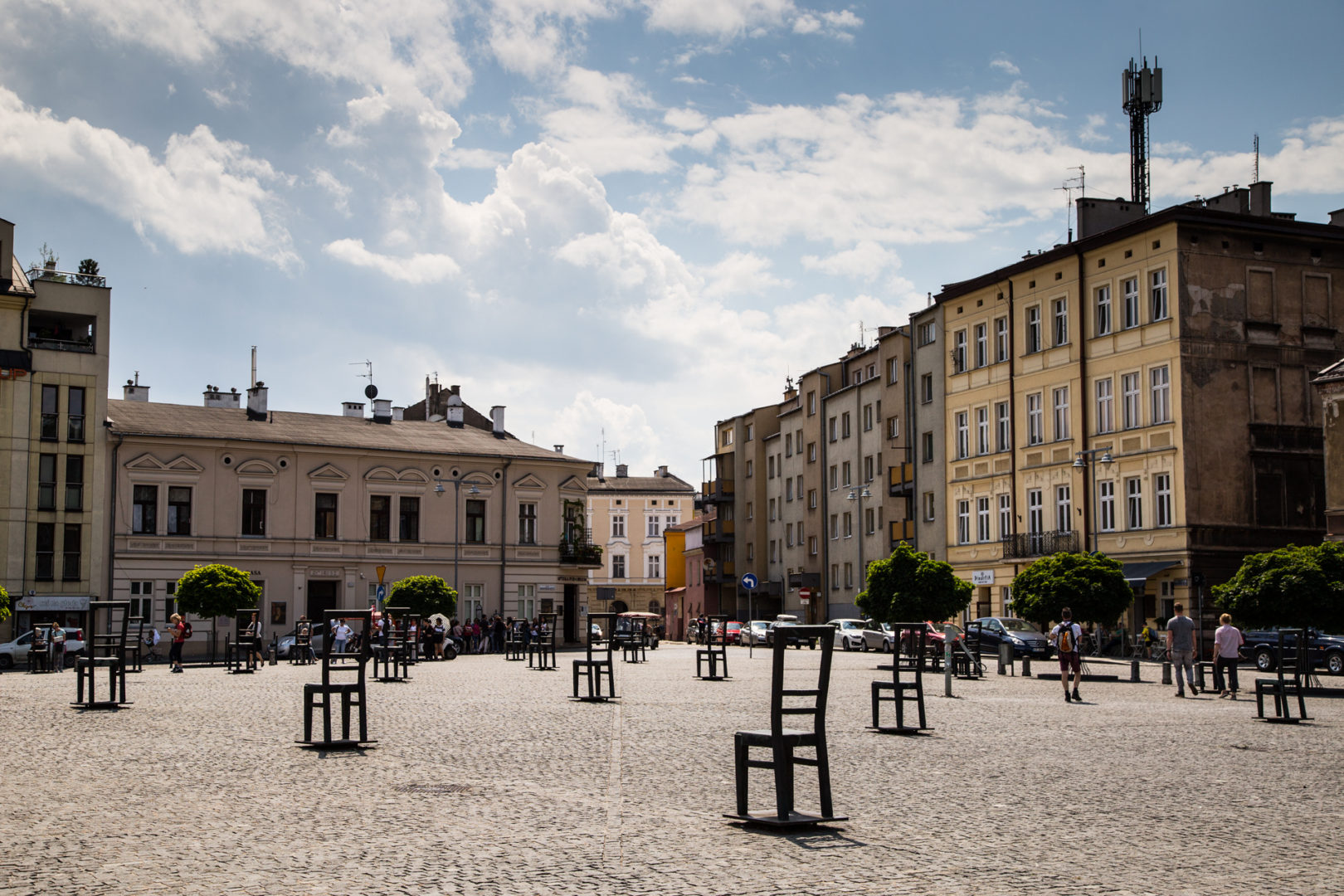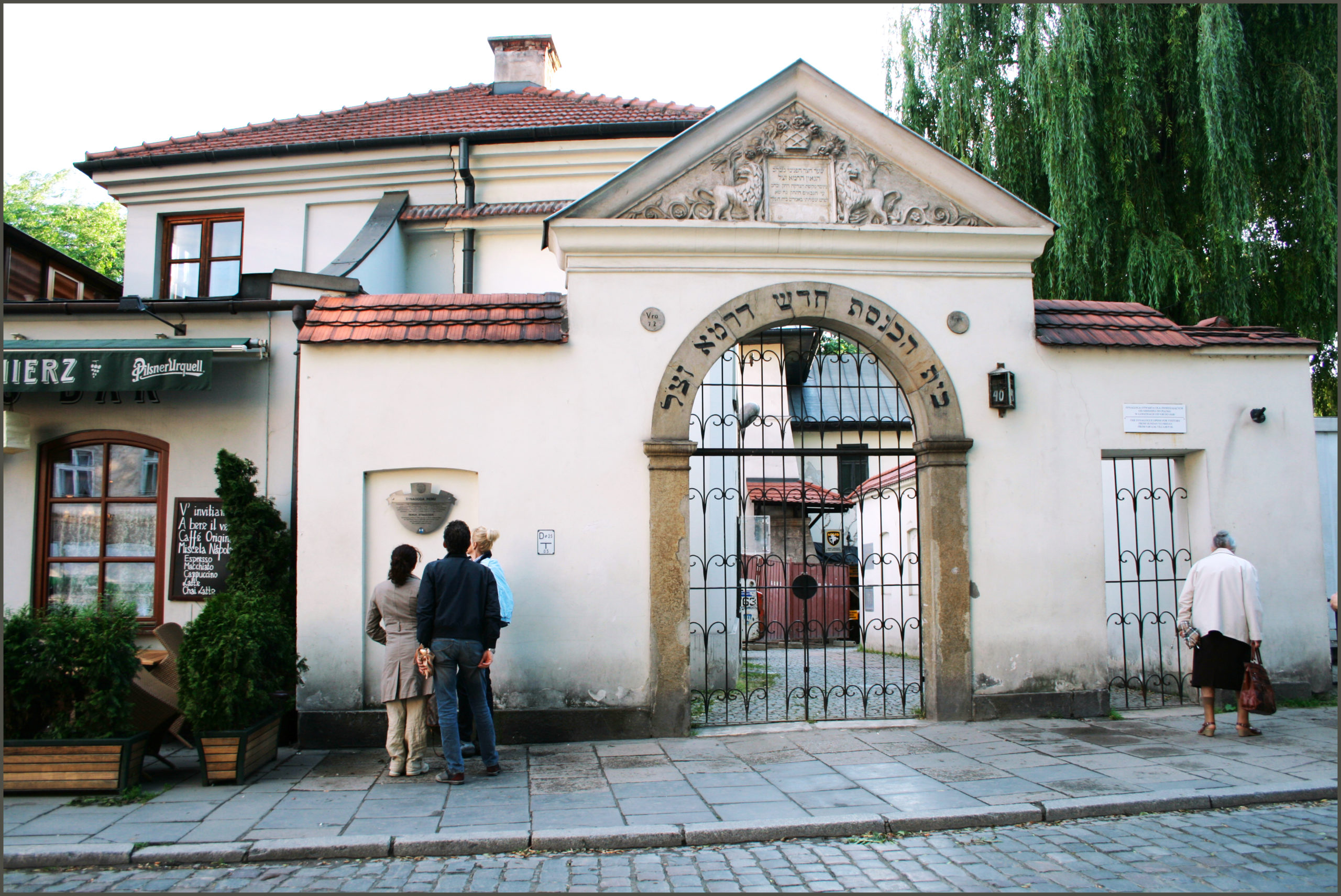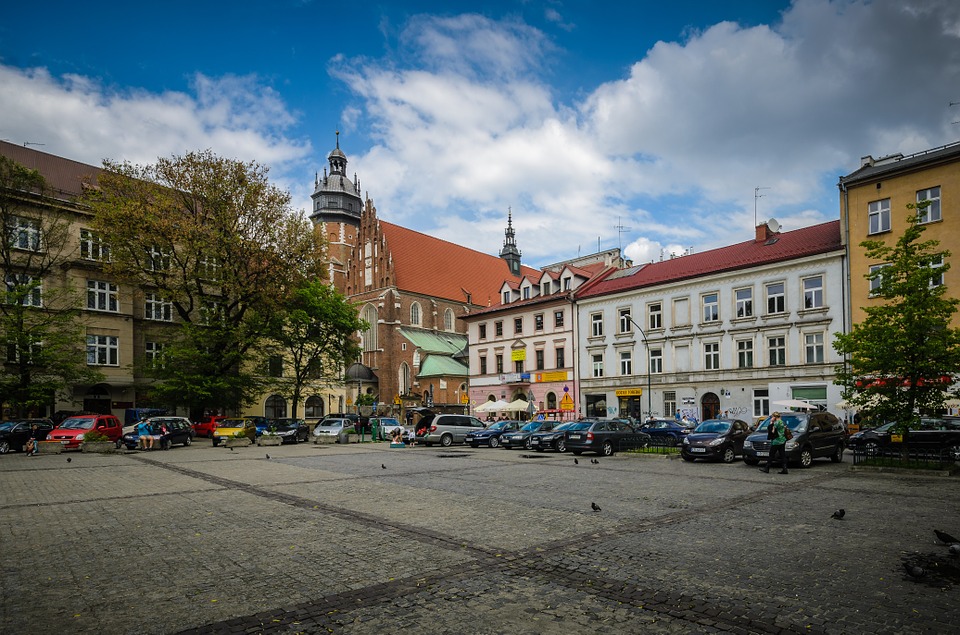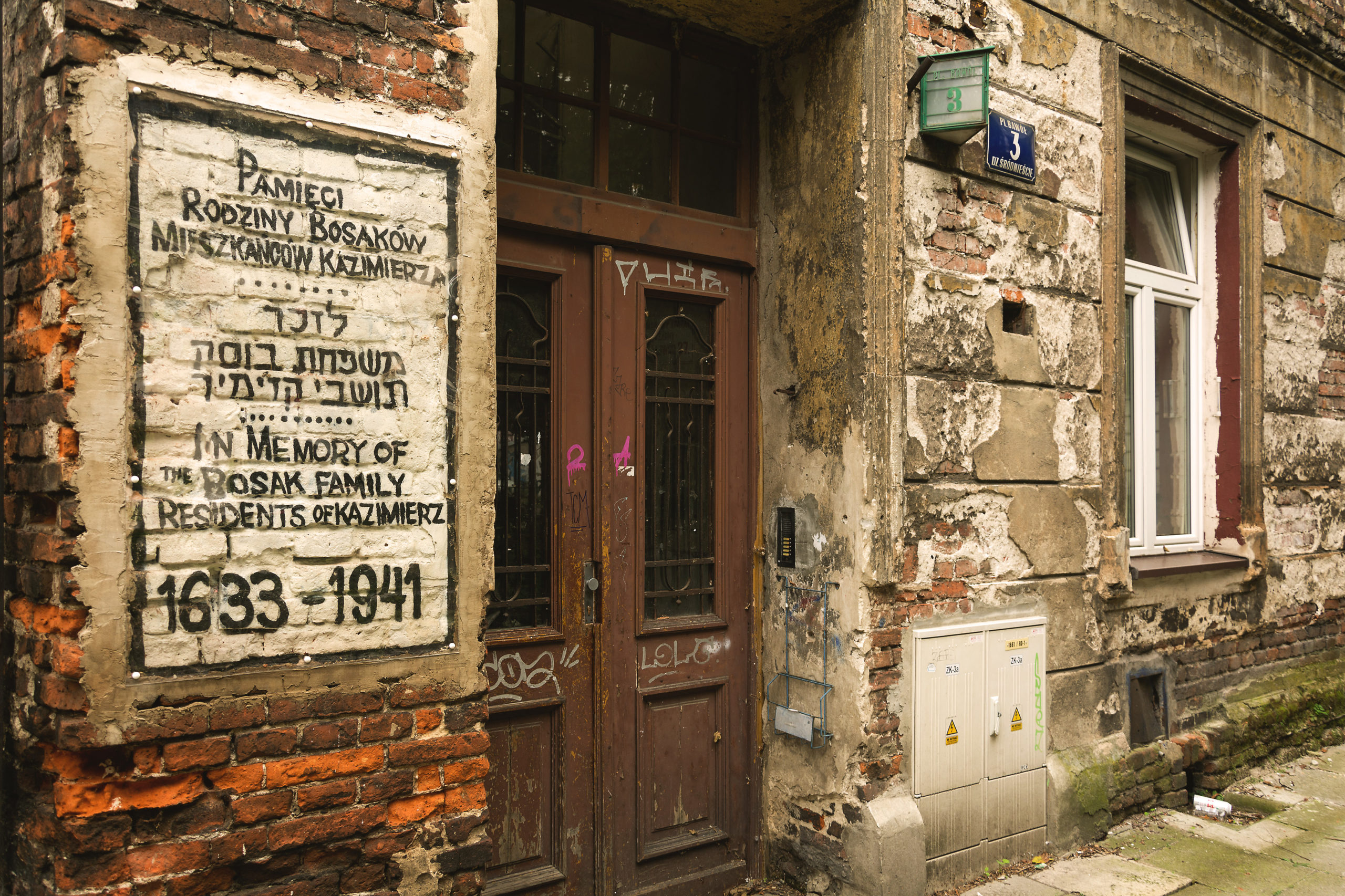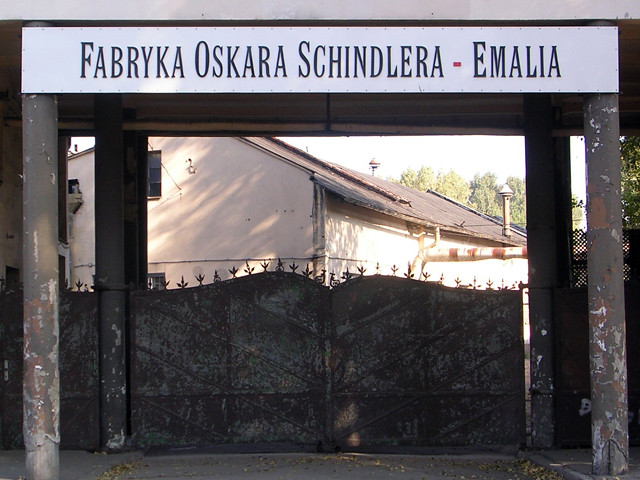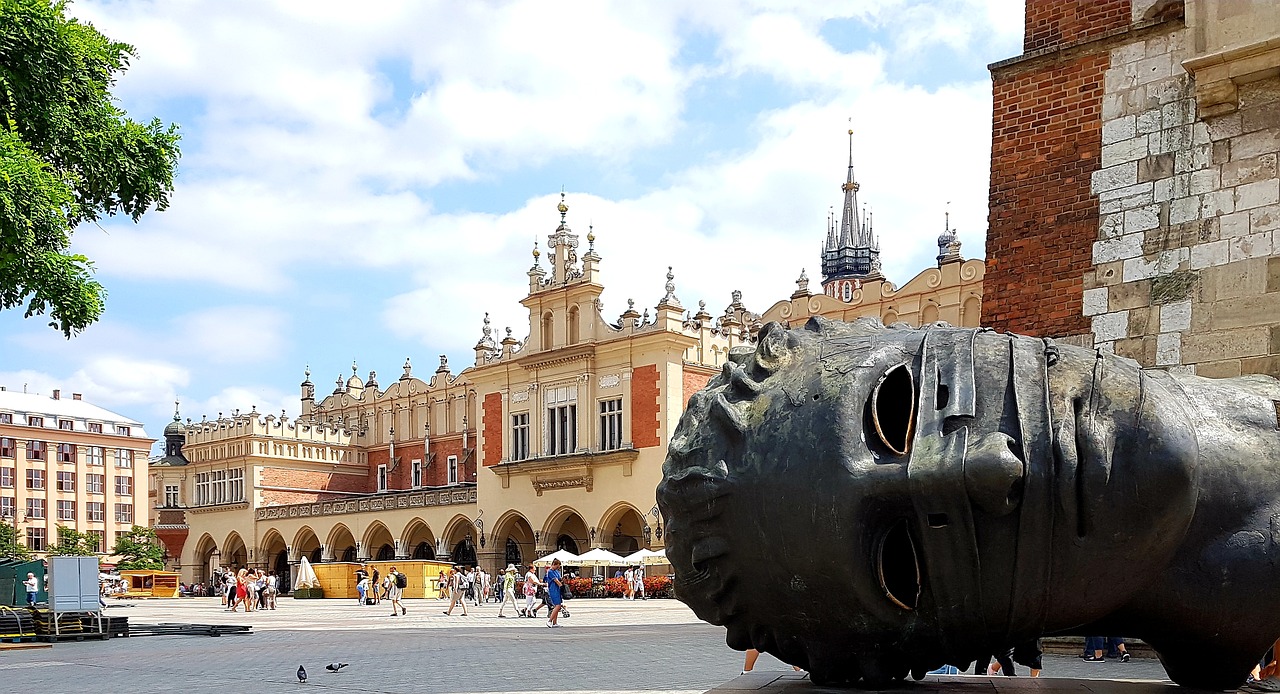 Free cancellation

Luxury vehicle

3 hours

Guided tour
Full description
Full description
Description
Take our Private Jewish Quarter in Krakow, Schindler's Factory and Old Ghetto Tour for a great experience.
It is an unprecedented tour where we will unveil for you the full truth of Poland's Jewish history. Above all we'll visit the places where the famous film "Schindler's List" was filmed.
On the private city tour of Krakow, we visit the three great jewels of the Polish city. An example is Kazimierz, Podórze and the Schindler's Factory. 
They are all areas where the film was shot. Also the real places where one of the most traumatic events in modern history took place.
Throughout the tour you will be accompanied by one of our best private guides. Our guide is knowledgeable about the history, anecdotes. Our guide is someone who knows how to show that the darker path can lead a happy ending.
You will also have at your disposal a luxury vehicle and driver. It will take you to visit Krakow in the most comfortable, safe and relaxing way. On this tour only you and those who want to accompany you on such a trip will go. 
Points of Interest & Landmarks
The entire tour will begin when we pick you up at your lodging place. As soon as you board the luxury car, you will find yourself face to face with your driver and of course with your private guide. 
From there we'll head to the Jewish quarter of Kazimierz, which was long considered the home of the largest Jewish community in the world.
We recommend that you take a walk through the Remuh Synagogue, admire the Monument to the victims of the holocaust. Get to know the house of Helena Rubinstein and of course take more than one selfie in several of the locations where the movie "Schindler´s List" was shot.
At this point if you want to taste something or quench your thirst. Your guide can take you to Plaza Nueva. It is the heart of the Jewish quarter, full of pubs and restaurants where you can taste local cuisine.
Let's continue…
Continuing with this Private Jewish Quarter in Krakow. Our next stop is the old Podgórze ghetto.
It is located in the industrial area of Krakow, but it doesn't make it any less enigmatic or less interesting a place. 
Actually, this venue witnessed much of the drama of the Nazi invasion.
Perhaps one of the places that will make you reflect about how fleeting life is. How destiny can destroy in the blink of an eye any plan we have created, is the monument of the chairs, a set of empty seats that anyone can occupy to be the next victim.
Finally, the last stop of the walk will be the Schindler's Factory. Today it is the most modern museum in Poland. Here visitors are shown how the city looked when it was occupied by the Nazis. How it was told about the life of the remarkable Oskar Schindler. He was man who had to rethink the course of his life and ended up saving the lives of more than 1,000 Jews.
Fun facts about the Podgórze Jewish ghetto and Schindler's List.
Although the Podgórze Ghetto was the true Jewish prison in Krakow, where the entire Jewish community was locked up to control it and so on, it was the industrial epicenter where the Schindler's Factory emerged, as well as many others that took advantage of cheap labor. In the film directed by Steven Spielberg, this area couldn´t be used to show Jewish life, but was filmed in Kazimierz because the old ghetto was destroyed after the end of World War II.
Have a view at the other private Krakow tours that we offer here! 
Details
Details:
Language

English, Spanish (for others consult)

Pick up point

Hotel or place of choice in Krakow
Includes
This Private Tour includes:
Private vehicle disposition with driver for your 3 hour tour
Private official Tour guide for your 3 hour tour
Pick up and drop off in hotel or place of choice in Krakow
24/7 Angel Guardian service/li>
Complete personalized experience
Public liability insurance
Taxes
Excludes
This Private Tour excludes:
Entrance fees
Food and drinks
Cancellation Policy
Cancellation Policy
No Refund, Modification or Cancellation in any case on any type of tickets or entrance fees.
Modification of tour/service dates and starting times are subject to availability.
48 hours prior to first service date: Free Cancellation on guide and private vehicle with chauffeur. Any type of entrance tickets have no refund.
Less than 48 hours prior to first service date: No Refund. Payment of 100%.
User Reviews