Río Secreto Private Tour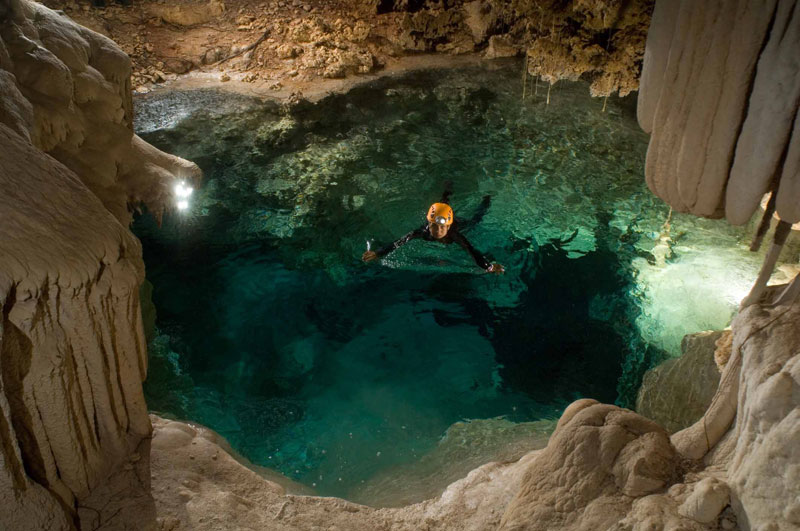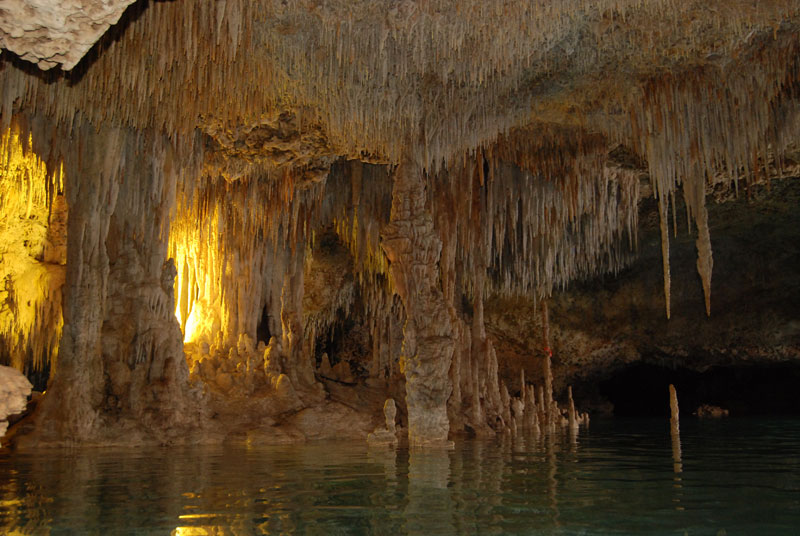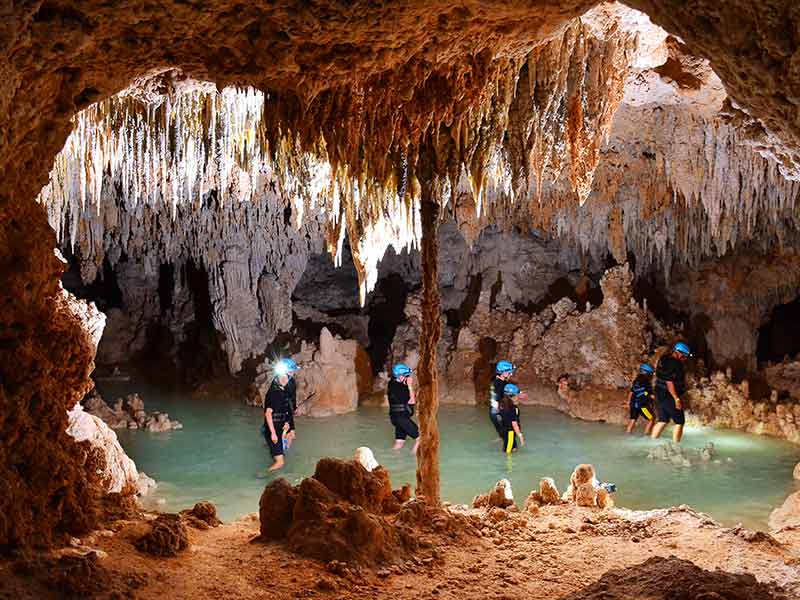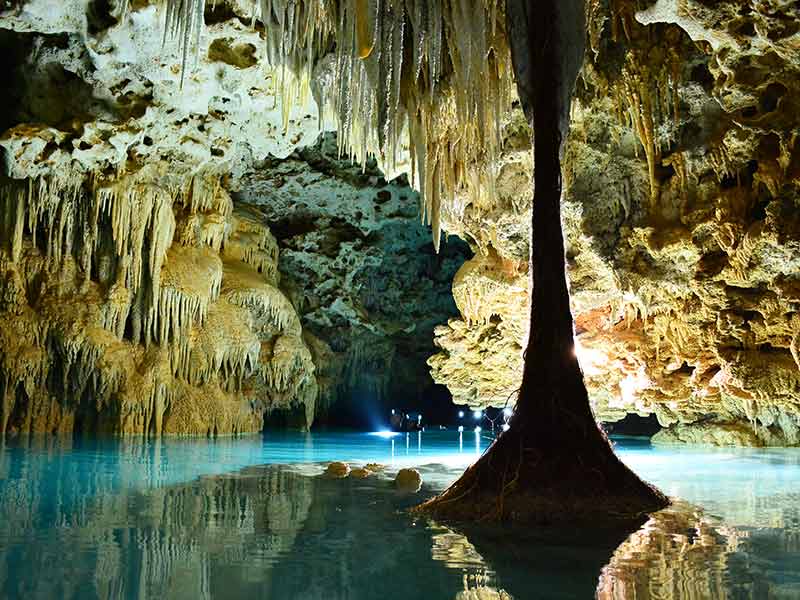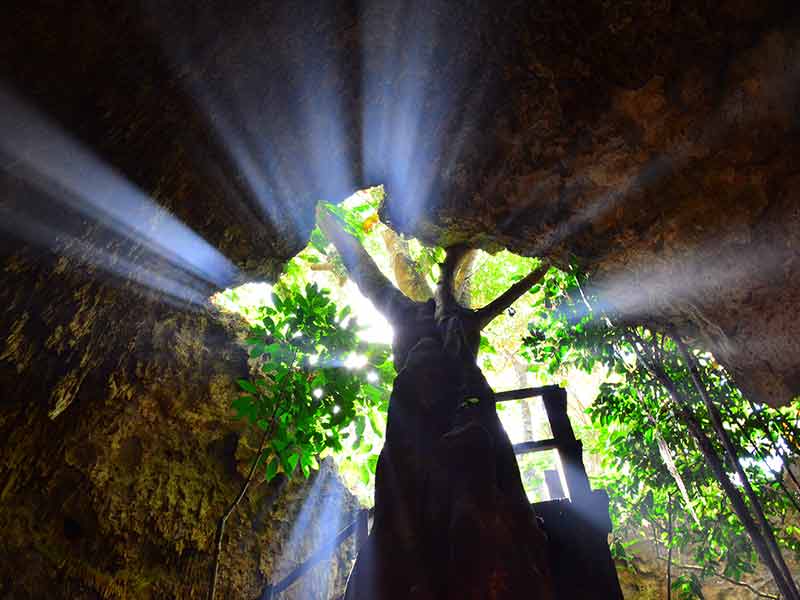 Free cancellation

Luxury vehicle

Half Day

Guided tour

Tickets
Full description
Full description
Río Secreto Private Tour Description
Take advantage of your days in Quintana Roo and enjoy this incredible Río Secreto Private Tour. Visit one of the most important tourist attractions in Mexico with a local professional driver/guide.
Río Secreto is located a 10 minutes south of Playa del Carmen, but we can arrange the pickup from there, or even from Tulum or Cancún. In this private experience, you will choose your pickup location, then, we will arrange the rest.
This unique attraction is a visit to a natural underground river and the limestone cave system it runs through. This caves were discover in 2007, but it is believed that they have been created by the asteroid that crashed into Earth near Mexico's Yucatán Peninsula, about 65 million years ago.
Mexico is a country that offers a great variety of natural attractions, but nothing compares with Río Secreto. Come with us on this Río Secreto private tour and admire a unique and magical place on your holidays.
Río Secreto Private Tour | Points of Interest & Landmarks
Firstly, your private driver/guide will pick you up at your place of choice. The total duration of the tour will depend on the pickup location, however, is a half-day tour. It would not last more than 5 hours.
Once in Río Secreto, you will receive the correct equipment in order to perform the tour. You will have to use a neoprene suit and shoes, a lamp and a helmet. Now you are ready for the adventure!
This private tour consists of visiting the underground caves. Here you can walk, swim and admire the magnificent nature that characterizes this place. During the whole Río Secreto private tour, you will be you will be supervised by a local tour guide.
Before returning to the vehicle, you will hace some free time to relax in the serene habitat of the jungle.
Finally, after an incredible tour, your private driver/guide will take you back to your hotel.
This is one of our bestsellers tours in Mexico, do not miss this opportunity!.
For more experience in Mexico and in the Mayan Riviera, please take a look here!.
Details
Details:
Language

English, Spanish, French, the language in Spanish (other languages to consult)

Pick up point

Hotel or place of choice in Tulum, Playa del Carmen or Cancún
Includes
This Private Tour includes:
Private official tour guide for your tour
Private luxury vehicle with driver for your tour
Pick up and drop off in your hotel or place of choice in Tulum, Playa del Carmen or Cancún
Entrance tickets to Río Secreto
Completely personalised and private experience
Guardian Angel Service: 24/7 phone line
Private tour
Public liability insurance
Taxes
Excludes
This Private Tour excludes:
Other entrance Fees
Food and drinks
Cancellation Pollicy
Cancellation Policy
No Refund, Modification or Cancellation in any case on any type of tickets or entrance fees.
Modification of tour/service dates and starting times are subject to availability.
48 hours prior to first service date: Free Cancellation on guide and private vehicle with chauffeur. Any type of entrance tickets have no refund.
Less than 48 hours prior to first service date: No Refund. Payment of 100%.
User Reviews