Private Tour to Rabat, Mosta, the church of Mosta and Palazzo Parisio from any city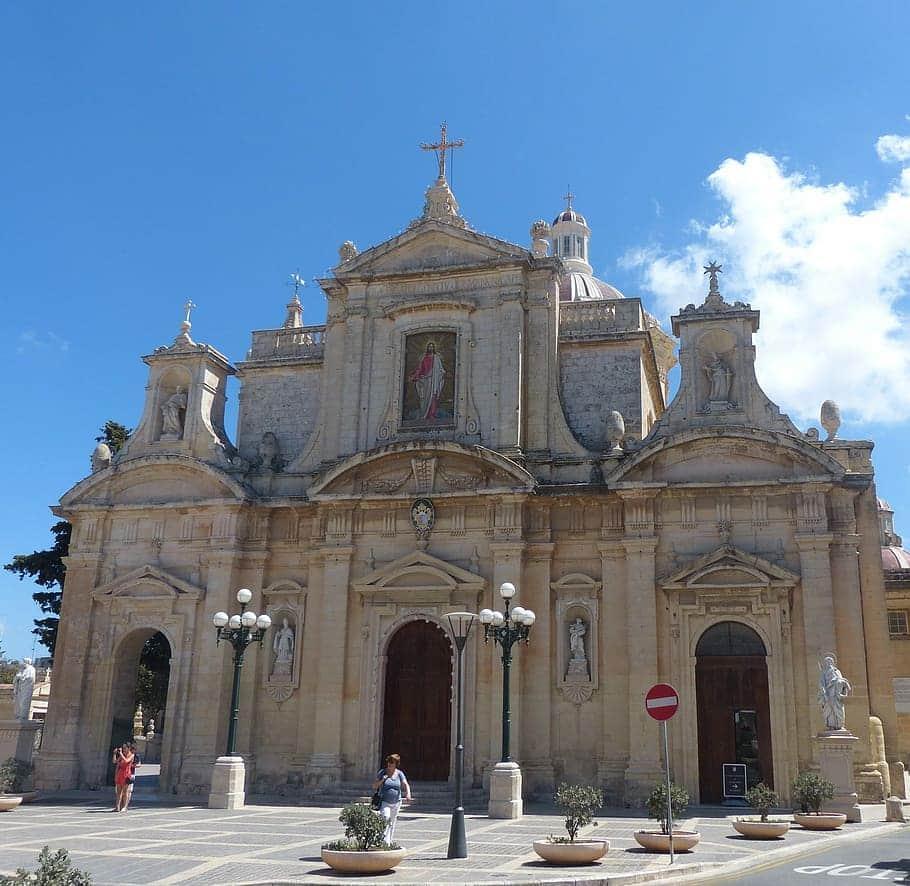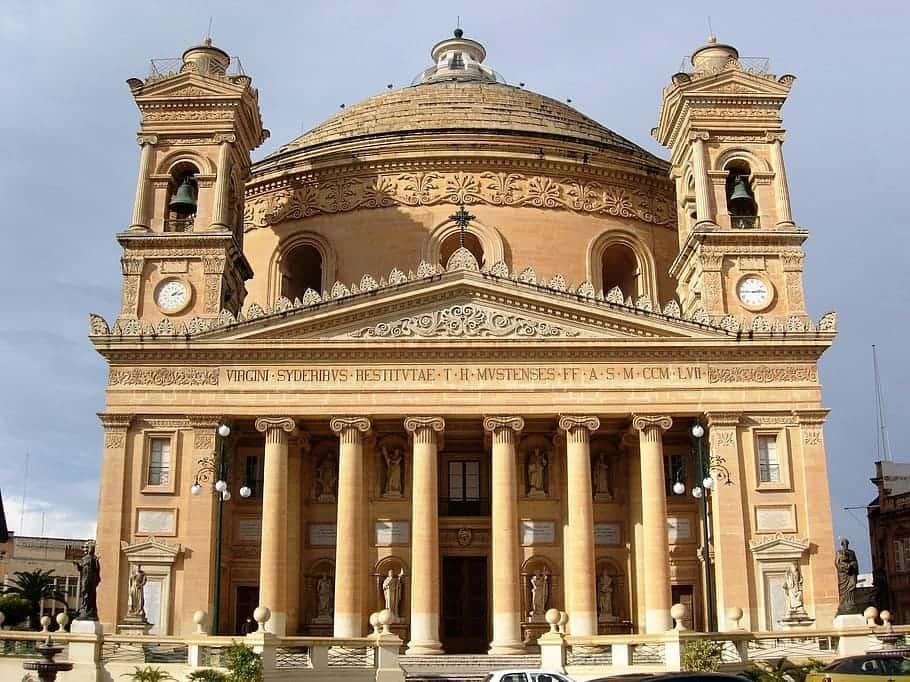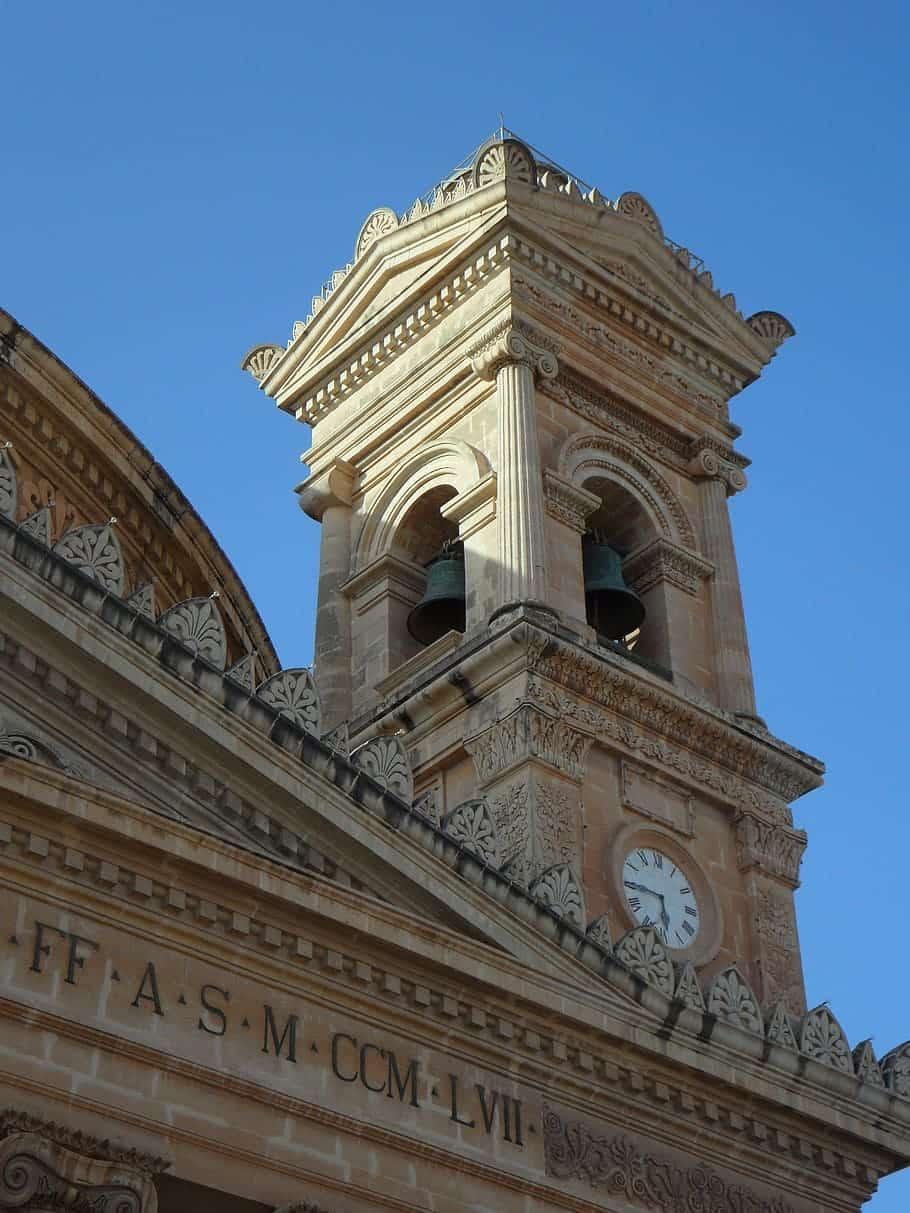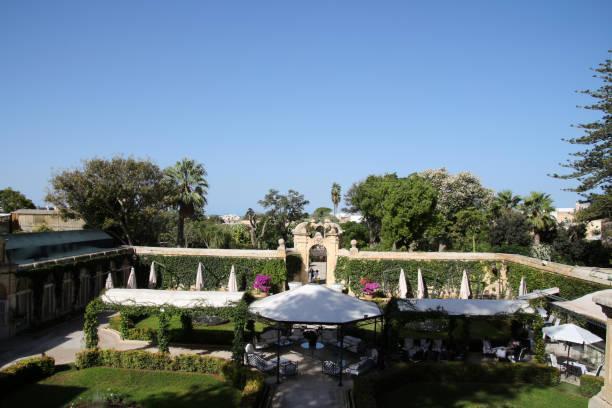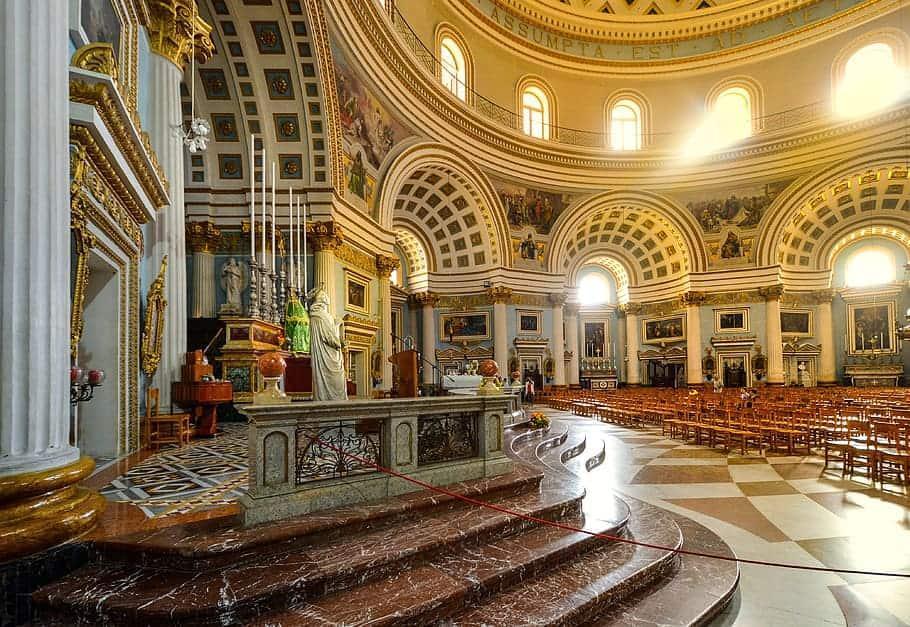 Free cancellation

Luxury vehicle

8 hours

Guided tour
Full description
Full description
Description of the Tour to Rabat, Mosta, the church of Mosta and Palazzo Parisio from any city
Despite being one of the smallest states in the European Union, the Republic of Malta has great tourist and cultural attractions that are recommended stops to visit. 
On this tour to Rabat, Mosta, Mosta Church and Palazzo Parisio, you will get to know the emblematic baroque architecture of Malta, as well as the hidden gems of this wonderful archipelago. 
The tour will be completely personalized. During the tour you will be accompanied by a private guide who will be in charge of informing you about the most relevant information of each stop. Also, you will see the most attractive sites of each point of interest so that you do not miss any detail. 
The entire transfer will be in a comfortable private car through routes of breathtaking Mediterranean beauty. 
The meeting will be at the place of your choice. This way, you will have more comfort to relax during the excursion and to adjust the schedule to your convenience. 
On this excursion you will discover the Church of Mosta, which has the third largest dome in Europe. In addition, we will go to Palazzo Parisio, a beautiful twentieth century building that will captivate you with its elegant architecture and imposing majestic gardens. 
Also, in Rabat you will be surprised by its catacombs and you will learn about the history of the city, which served in ancient times as a cemetery for the Romans who built a real labyrinth in the depths of the city. 
All this and more you will explore on this tour to Rabat, Mosta, Mosta Church and Palazzo Parisio from any city.
Private Tour to Rabat, Mosta, the church of Mosta and Palazzo Parisio from any city | Points of interest
It will be an unforgettable walk through each of the sites of interest that you will visit on this private tour. You will be enveloped in history, beauty and mysticism for 8 hours in this exclusive excursion. 
Rabat
In this city of Arab origin, the Catacombs of St. Paul and St. Agatha are a must-see. Although they are not as big as the ones in Rome or Paris, they will fascinate you, since they are full of Christian history and occult times. It is even said that St. Paul himself hid in them while fleeing from the Romans.
Also, you will be able to admire many remains of Roman constructions and some medieval buildings of great architectural beauty. 
Mosta and the Church of Mosta
Upon arrival in Mosta we will visit the emblematic church of Our Lady of the Assumption, also known as the Rotunda of Mosta, whose beauty is comparable to St. Peter's Church in the Vatican. 
This church has the largest dome in the Republic of Malta and the third largest in Europe. It is also a building with a lot of history. 
It is one of the most striking churches and it sheltered more than 300 people during World War II in 1942. During that time, the dome served as a war bunker protecting all the people inside the building. 
Palazzo Parisio
Palazzo Parisio will be another stop on this private tour. Here you will get to know the splendid Sicilian-Baroque architecture and its marvelous gardens. 
It is an old summer residence initially built in 1733. It was later redesigned by Marquis Scicluna between 1900 and 1907 to be used as temporary housing for the aristocracy. 
Its walled gardens are full of grace and charm and have a glorious Italian touch. 
The interior of the Palace is also a spectacle. If you go inside, you will closely admire the ballroom, the private chapel and the banquet halls full of luxury and elegance all around. 
This private excursion to Rabat, Mosta, Mosta church and Palazzo Parisio from any city will leave you with unforgettable memories, as it will be a very complete, comfortable and personalized historical and cultural tour. 
In addition, to complete your trip in Malta, you can take a tour of Valletta and Vittoriosa and Mdina. In this way, you will get to know the most emblematic cities of the Maltese archipelago. 
Details
Details:
Language

English, Spanish, French, the language in Spanish (other languages to consult)

Pick up point

Hotel, airport, cruise port or place of choice
Includes
This Private Tour includes:
Private official tour guide for 8 hours
Private vehicle with chauffeur for 8 hours
Meeting point in a central place
Completely personalized and private experience
Private Tour
24/7 Guardian Angel Service
Public liability insurance
Taxes
Excludes
This Private Tour excludes:
Food and drinks
Entrance fees
Cancellation Policy
Cancellation Policy
No Refund, Modification or Cancellation in any case on any type of tickets or entrance fees.
Modification of tour/service dates and starting times are subject to availability.
48 hours prior to first service date: Free Cancellation on guide and private vehicle with chauffeur. Any type of entrance tickets have no refund.
Less than 48 hours prior to first service date: No Refund. Payment of 100%.
User Reviews