Private Walking Tour of Pompeii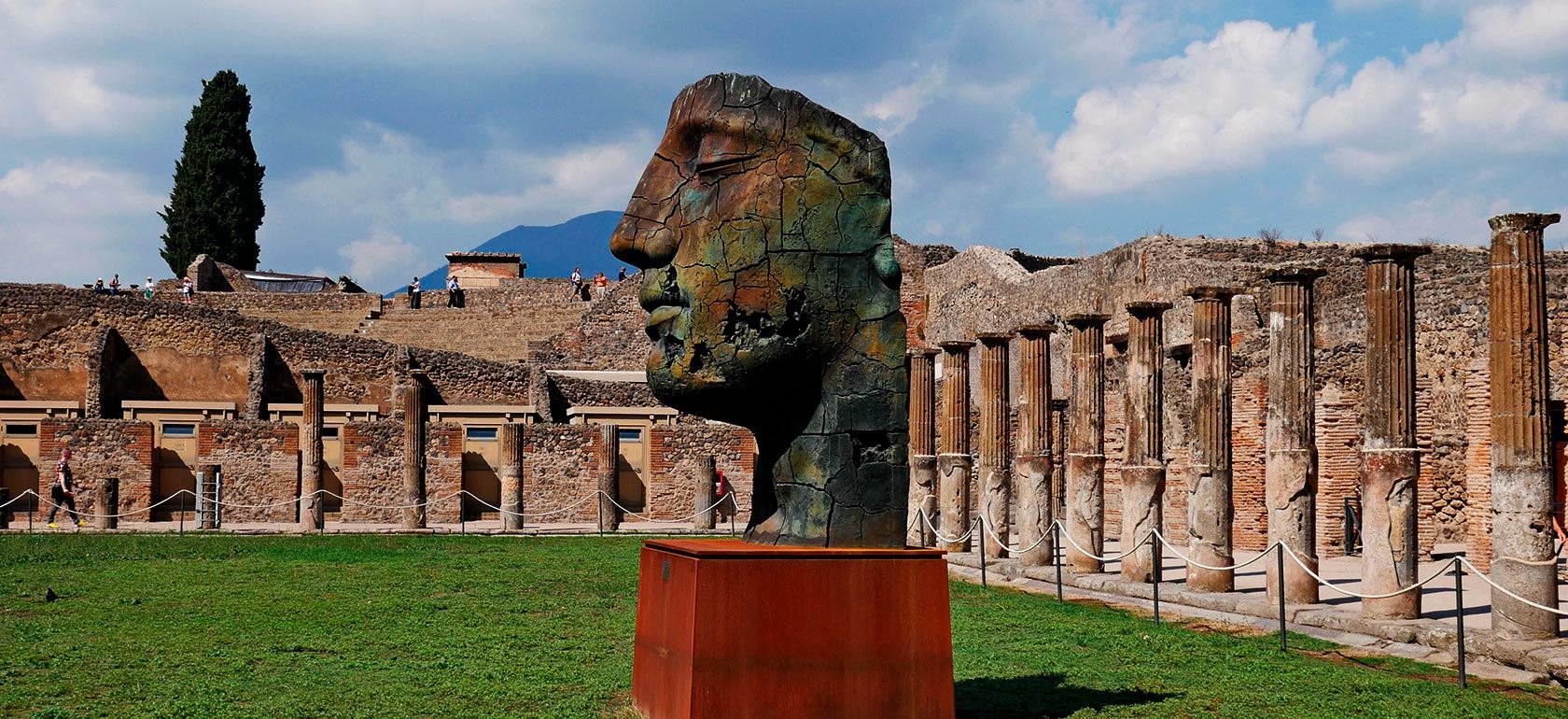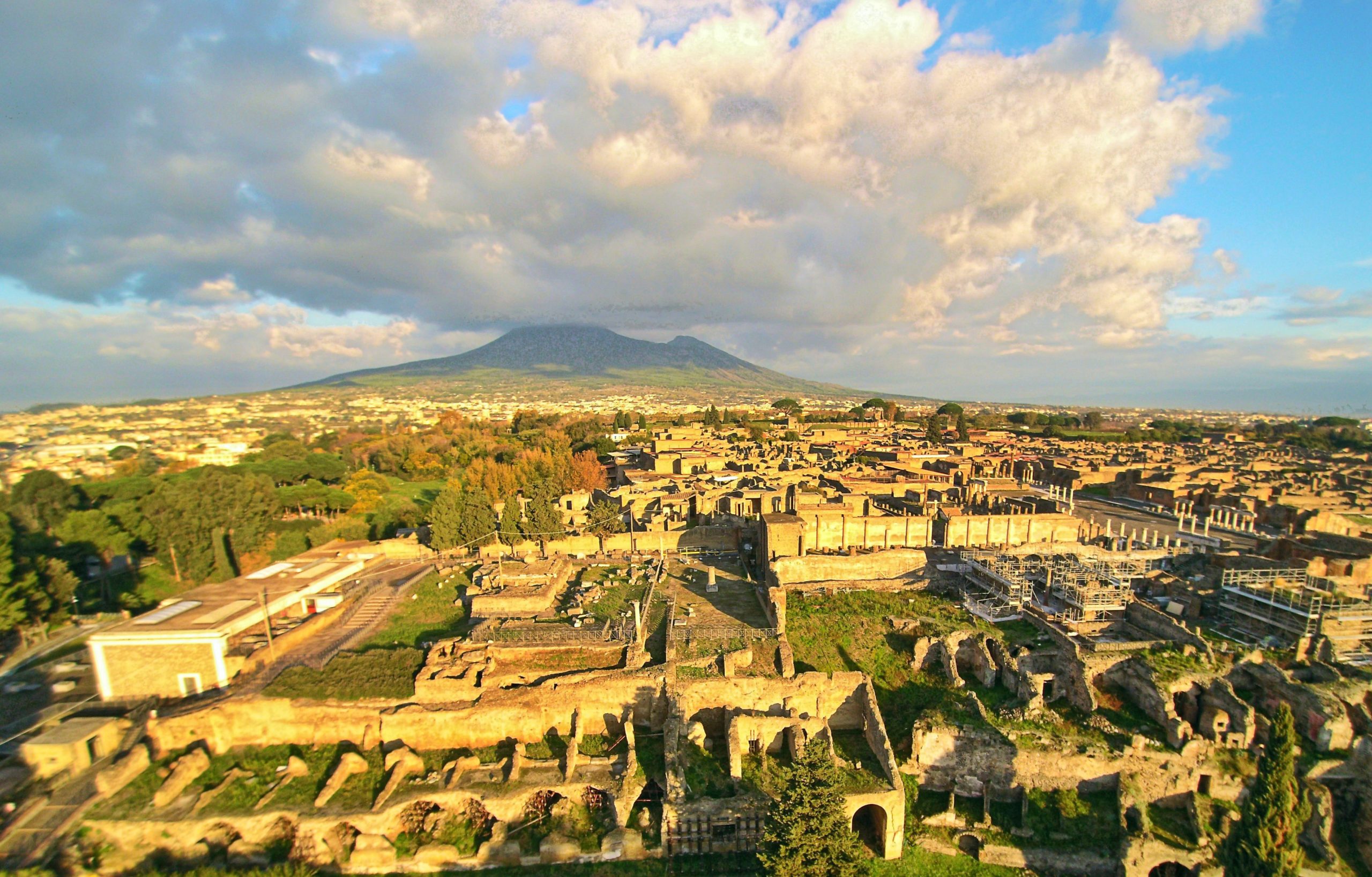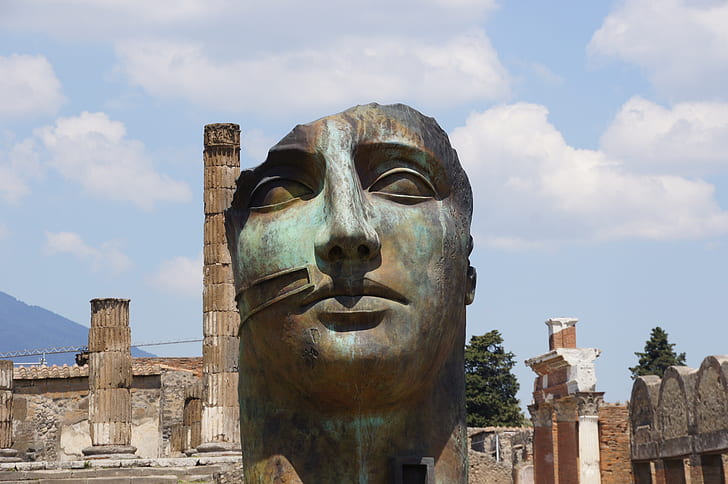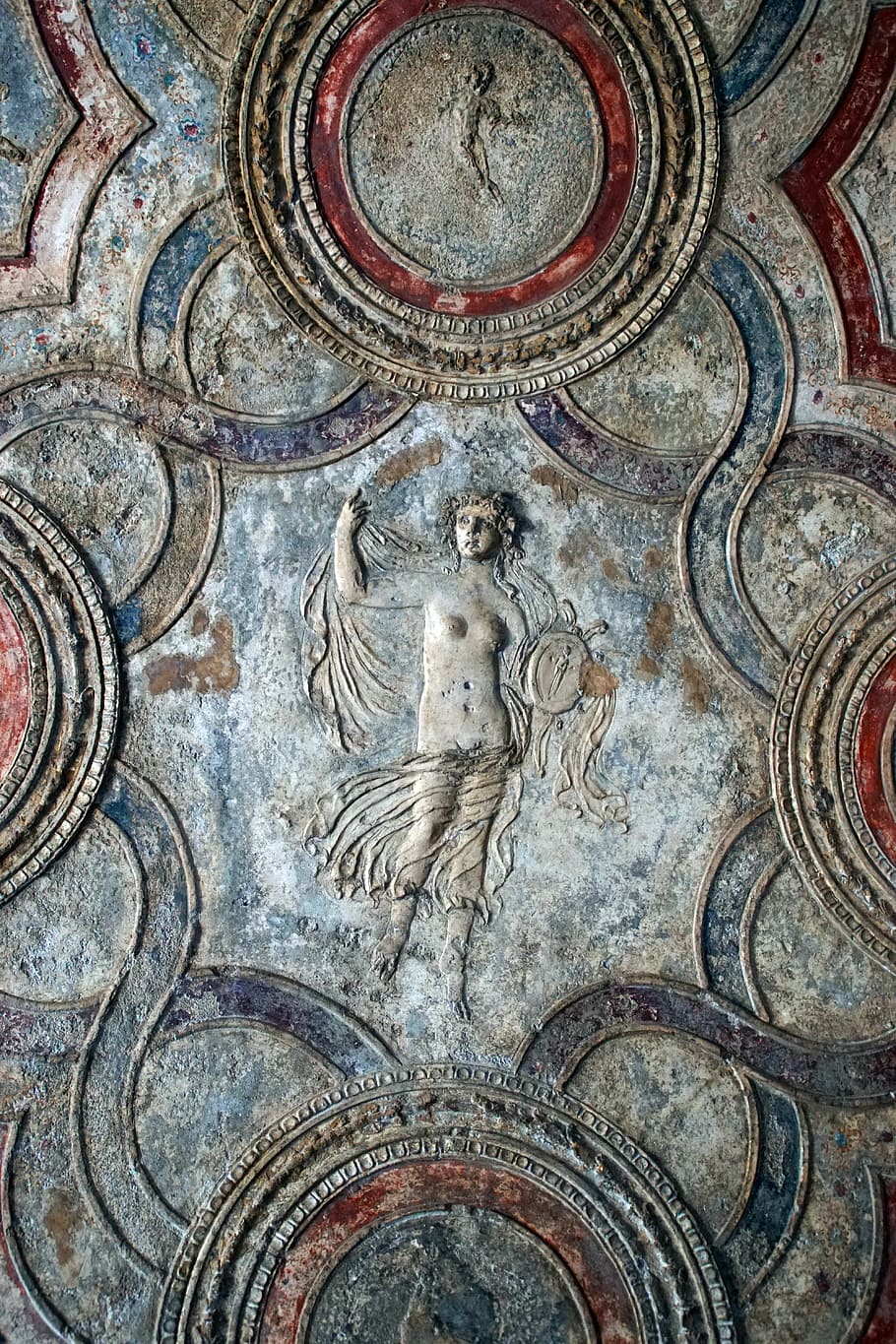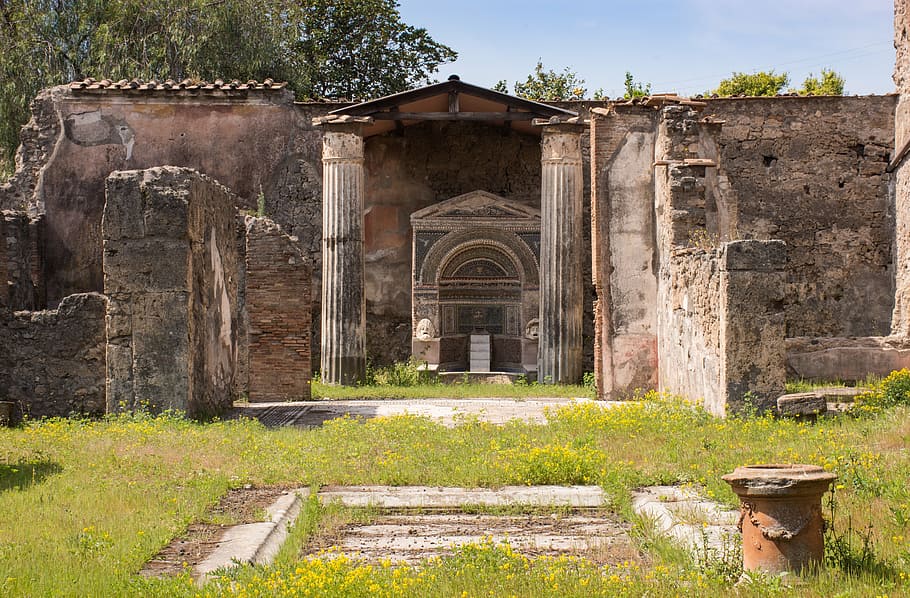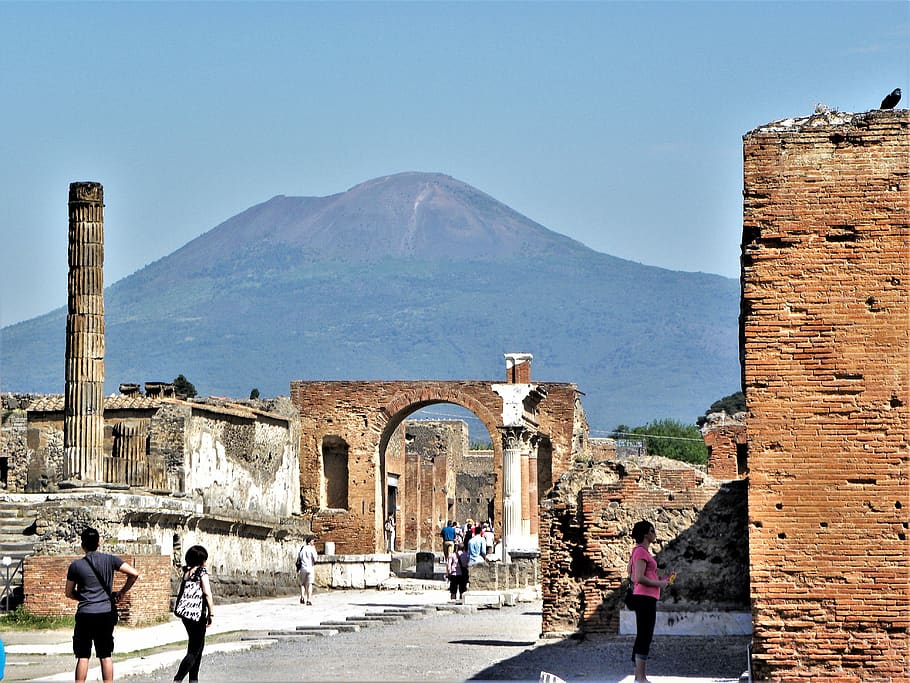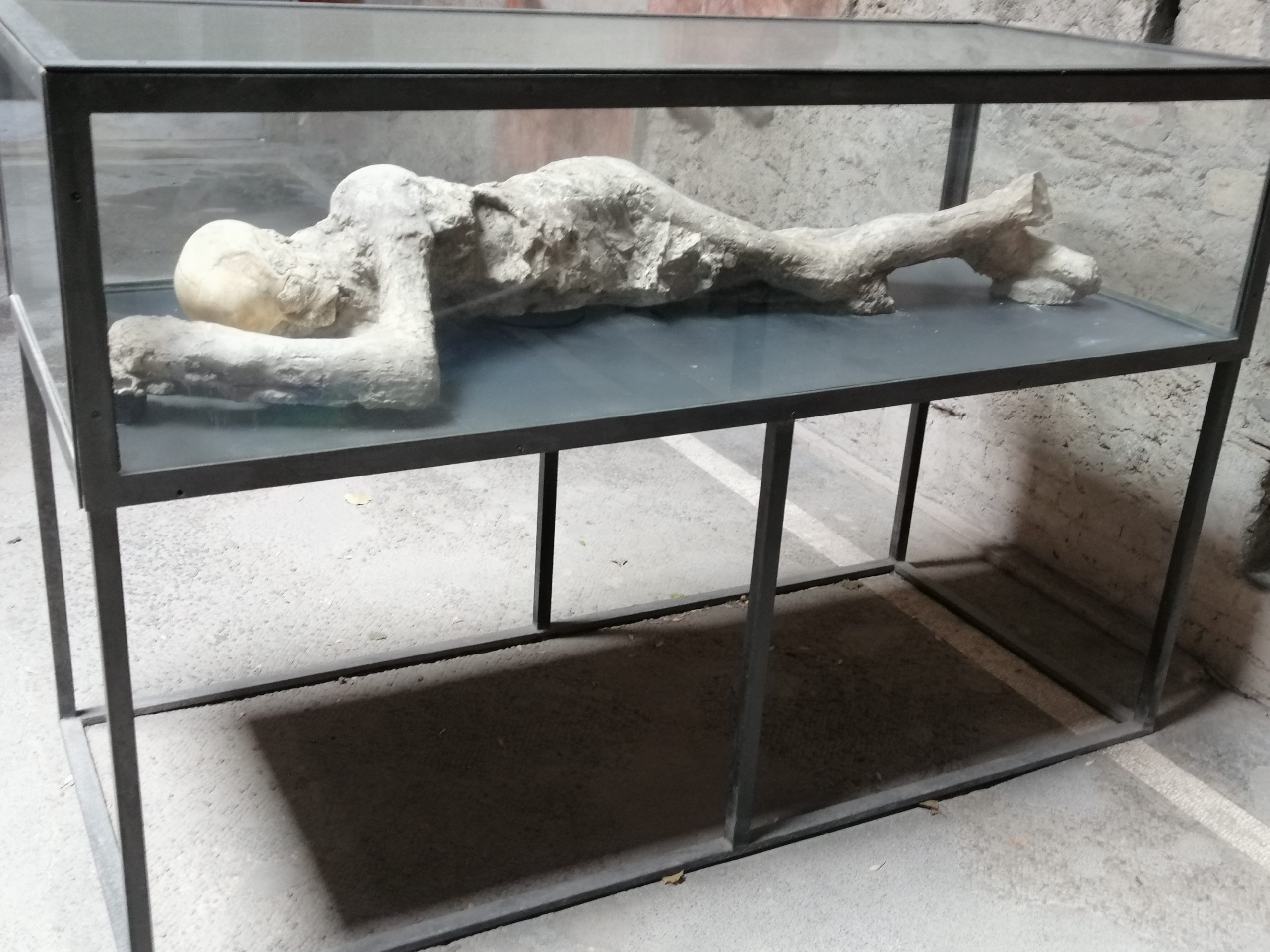 Free cancellation

2.5 hours

Guided tour

Tickets
Full description
Full description
Private Walking Tour of Pompeii Description
Delve into an adventure that allows you to go to ancient Rome, thanks to our 2.5-hour Private Walking Tour of Pompeii. During this tour, you will count on the company of a private official guide, specialized in the history and ruins of Pompeii.
Pompeii is a city detained in time and preserved thanks to the first documented natural disaster in history. A volcanic eruption that left it buried until the 18th century, when it began to emerge from the sands of time.
A curious data about Pompeii, is that the city was a more tourist site than a great metropolis. In reality, many of the houses that are today in ruins were the second summer residence of some powerful member of the vast empire.
We offer you one of the most complete tours of Pompeii, where you can experience an immersion in Roman times. Our private guide knows very well the area, and he is waiting to share or his knowledge with you!
If you are looking for a total, complete experience in Pompeii, take a look at our private tour to Pompeii from Naples. This tour includes private pick-up and drop off from any place in Naples.
Private Walking Tour of Pompeii | Points of Interest and Landmarks
Our adventure to another era will firstly begin at the entrance Porta Marina Superiore. This is where you will meet your private guide, who will have already at hand the entrance tickets to this archaeological site.
As soon as you plant your feet on the cobblestone floor of ancient Pompeii, you will feel immersed in the daily life of the Roman Empire. Everything in this fantastic city shows the most emblematic of Roman culture.
The remains of buildings on public roads, the private residences that are still standing, are nowadays known as The House of the Faun and The House of The Tragic Poet.
Thereafter, we will also take a walk through the Roman Forum and visit the Thermal Baths. Finally, you will admire the beautiful frescoes that still adorn the walls of a city that was engulfed by the lava of Mount Vesuvius.
Another curiosity, is that many historians consider that the eruption of Vesuvius occurred a day after the inhabitants of the city celebrated Vulcanalia, in other words, a holiday in honor of the Roman God of fire, Vulcan.
Honestly, it is a wonderful story that ends with a tragic outcome, as in any Roman legend. We offer you the best storyteller in the world to guide you in such an incredible narrative. You just have to book our excursion and enjoy such a fascinating experience.
Includes
This Private Tour includes:
Official Tour guide in English, Italian or Spanish (other languages upon request) for your 2,5 hour tour
Meet with the guide in Porta Marina Superiore
Skip the line tickets to Pompeii archaeological site
Complete personalized experience
Public liability insurance
24/7 Guardian Angel Service
Taxes
Price per person
Excludes
This Private Tour excludes:
Other entrance fees
Food and drinks
Private transportation
Cancellation Policy
Cancellation Policy
No Refund, Modification or Cancellation in any case on any type of tickets or entrance fees.
Modification of tour/service dates and starting times are subject to availability.
48 hours prior to first service date: Free Cancellation on guide and private vehicle with chauffeur. Any type of entrance tickets have no refund.
Less than 48 hours prior to first service date: No Refund. Payment of 100%.
User Reviews