Private Tour to Esztergom, Visegrád and Szentendre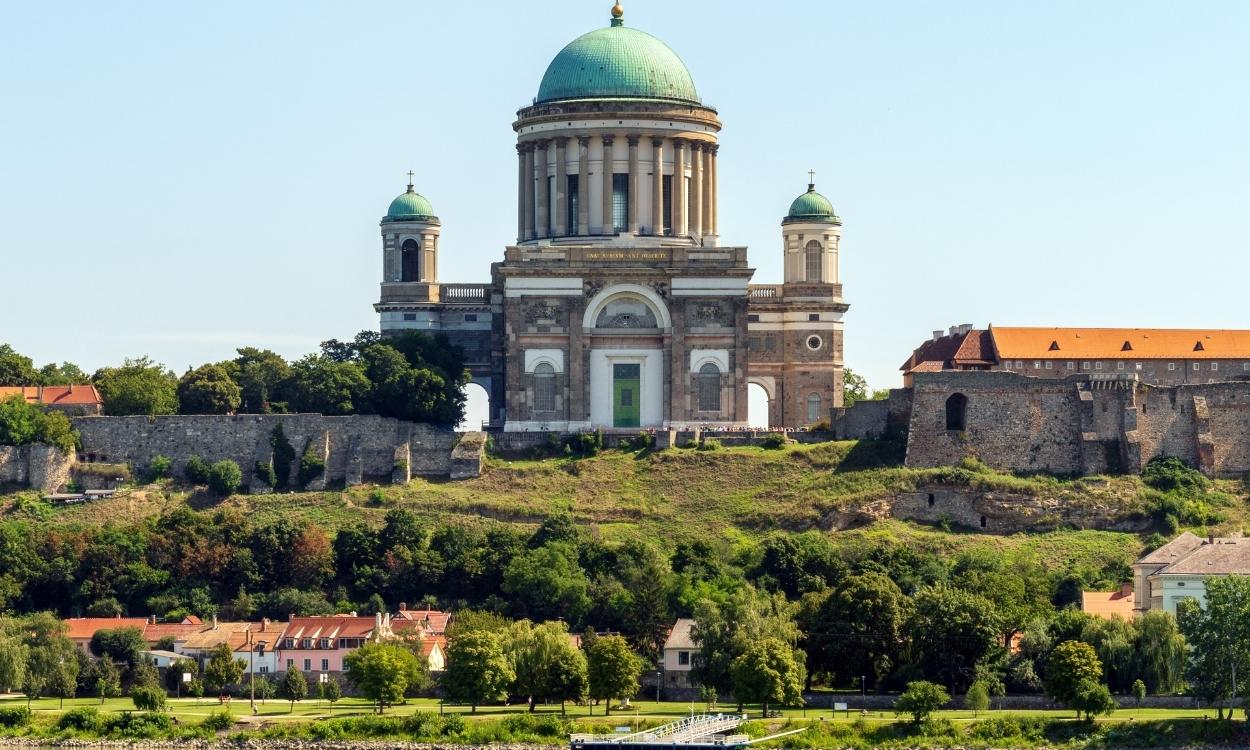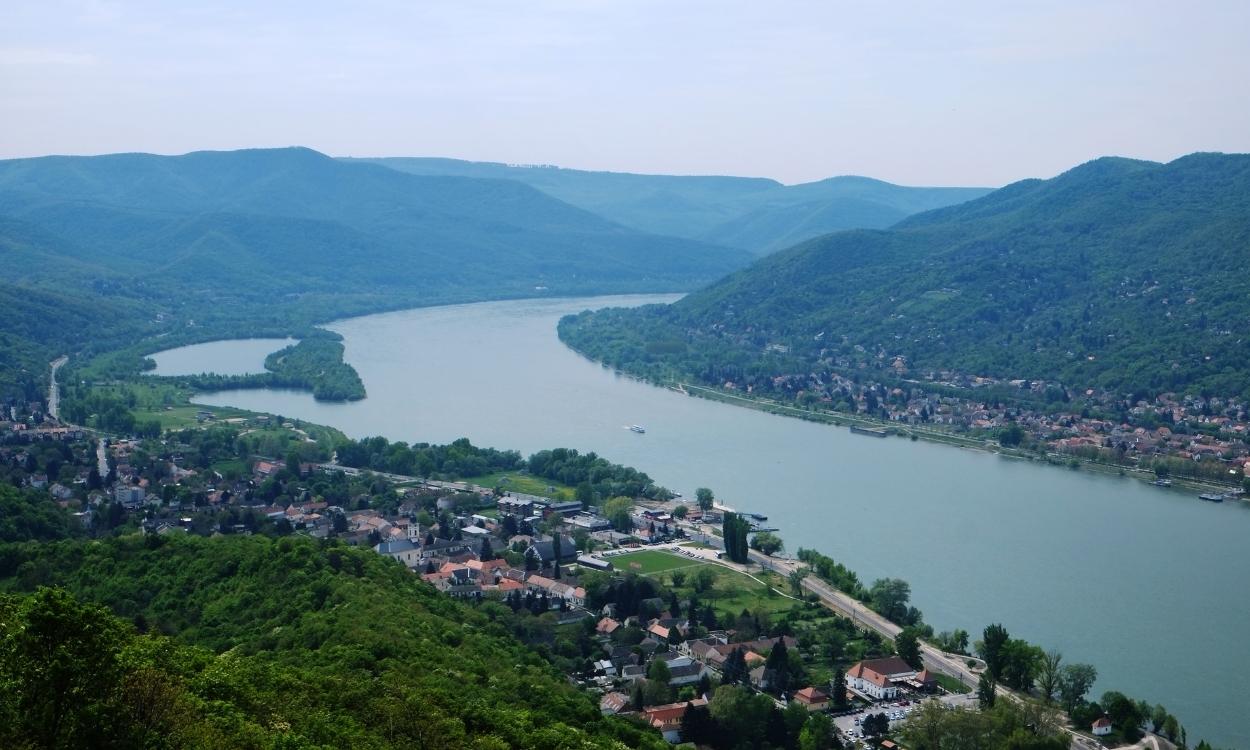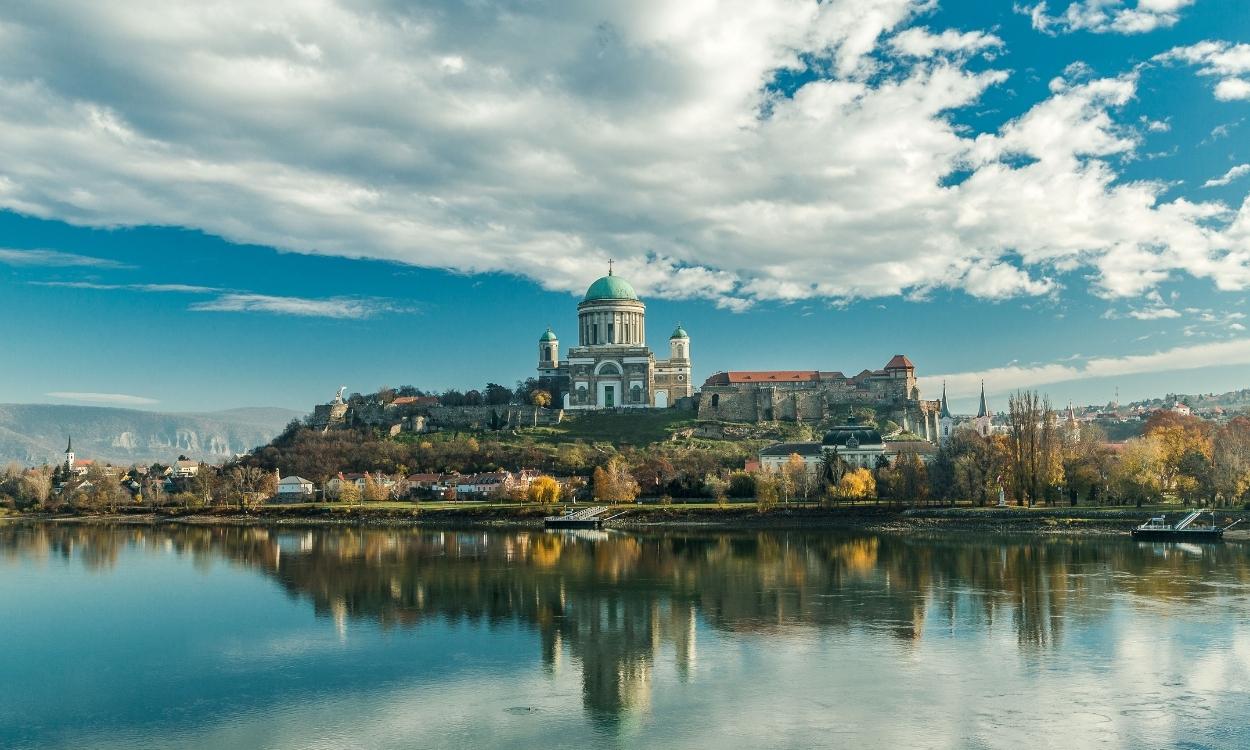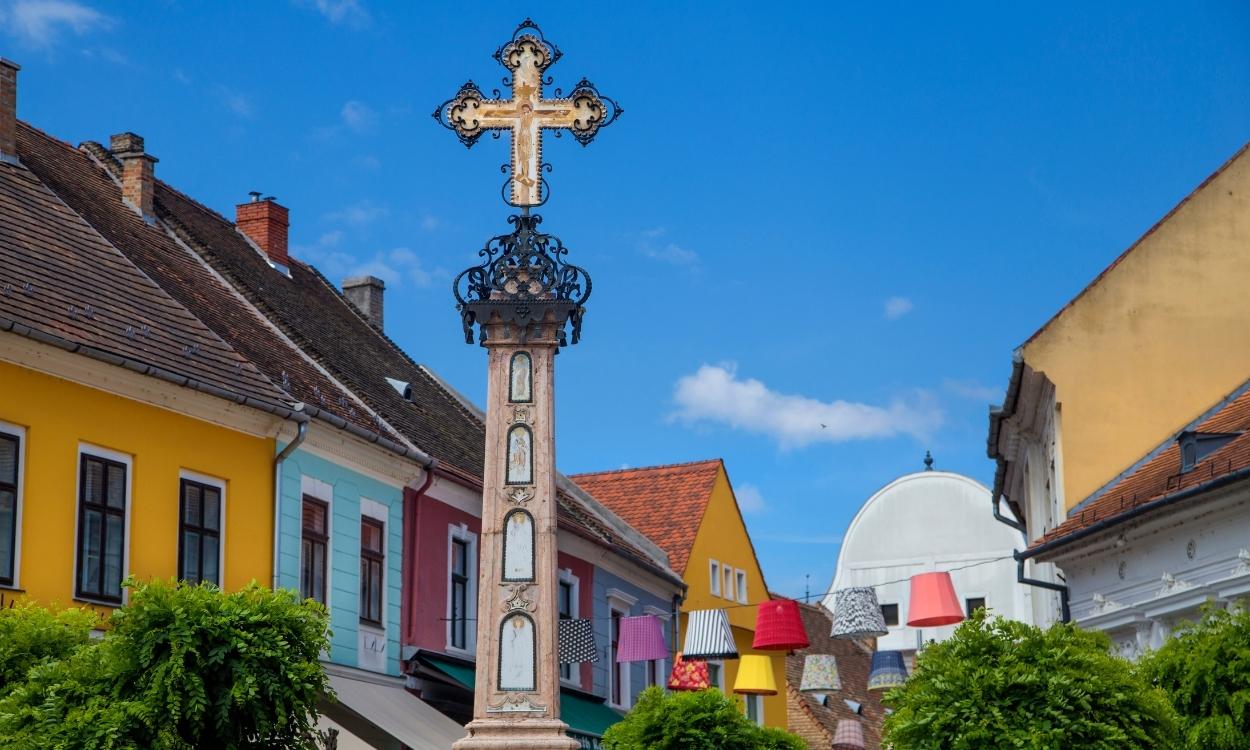 Free cancellation

Luxury vehicle

9 hours

Guided tour
Full description
Full description
Esztergom, Visegrad and Szentendre Private Tour Description
Esztergom, Visegrád and Szentendre are three medieval cities located in the northeastern region of Hungary. Esztergom is the Hungarian capital of the Roman Catholic Church with its majestic cathedral, while Visegrád is a well-known tourist destination on the Danube River. Szentendre is a former artists' colony and today has become one of Hungary's most popular tourist destinations.
The 9-hour private tour to Esztergom, Visegrád and Szentendre will give you the opportunity to visit all three cities in one day. The tour includes a professional guide who will help you explore these beautiful towns with their rich history and culture.
Highlights of the private tour to Esztergom, Visegrad and Szentendre
The private tour will start with your pick up at the point of your choice in Budapest or place of accommodation in the Hungarian city, then your driver and guide will take you to see the following places:
The city of Esztergom 
Esztergom is a city in Hungary, in the north central part of the country. It is the capital of the Esztergom-Budapest metropolitan area and the seat of Esztergom County.
The city has a population of about 100,000 people and its history dates back to Roman times. The center of Esztergom is dominated by two large churches, both named after St. Adalbert.
The city of Visegrád
Visegrád is a city in Hungary known for being the meeting point between neighboring countries. This city is located on the banks of the Danube and has a long history as a bridge between Europe and Asia. The name means "Village of the Three Crowns" and corresponds to the union of three kingdoms that were formed in the area: the Austro-Hungarian Empire, the Hungarian Kingdom and the Austro-Hungarian Kingdom. 
Szentendre, the city of artists
The city of Szentendre is a small town with a population of about 23,000 inhabitants. It is located on the Danube River in the northwestern part of Hungary.
Once a small fishing village, it has since become an artistic center thanks to its location near Budapest and its history as a place of pilgrimage for Christians.
There are many points of interest in this town, including:
The remains of the ancient fortress walls
The Roman Catholic Church
The Museum of Fine Arts
At the end of this private tour, your driver and private vehicle will take you back to your pick-up point in Budapest.
If you would like to learn more about this beautiful Hungarian capital, we recommend you take a look at our list of private tours in Budapest.
Details
Details:
Language

English, Spanish (other language under request)

Pick up point

Hotel, airport or place of choice in Budapest
Includes
This Private Tour includes:
Private official tour guide for 4 hours
Private vehicle with chauffeur for 4 hours
Pick up and drop off in hotel or place of choice in Budapest
Complete personalized experience
24/7 Guardian Angel Service
Public liability insurance
Taxes
Excludes
This Private Tour excludes:
Entrance fees
Food and drinks
Cancellation Policy
Cancellation Policy
No Refund, Modification or Cancellation in any case on any type of tickets or entrance fees.
Modification of tour/service dates and starting times are subject to availability.
48 hours prior to first service date: Free Cancellation on guide and private vehicle with chauffeur. Any type of entrance tickets have no refund.
Less than 48 hours prior to first service date: No Refund. Payment of 100%.
User Reviews