Private Tour to Eleusis from Athens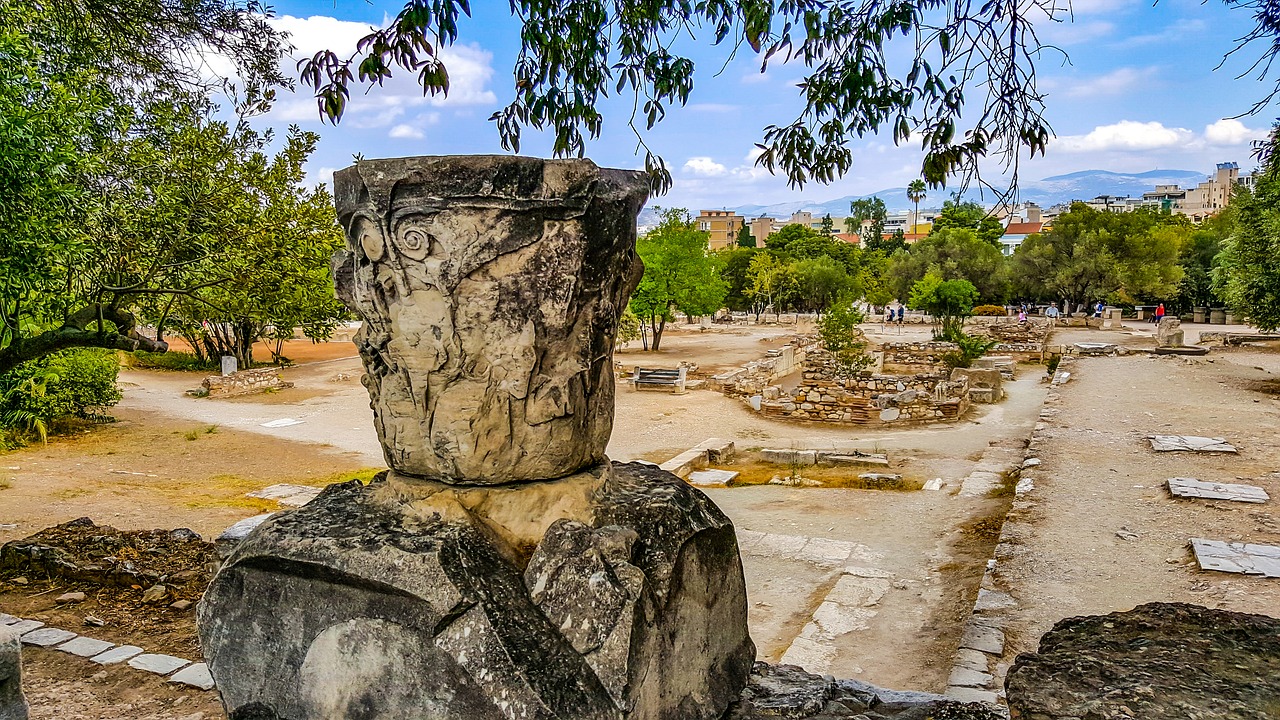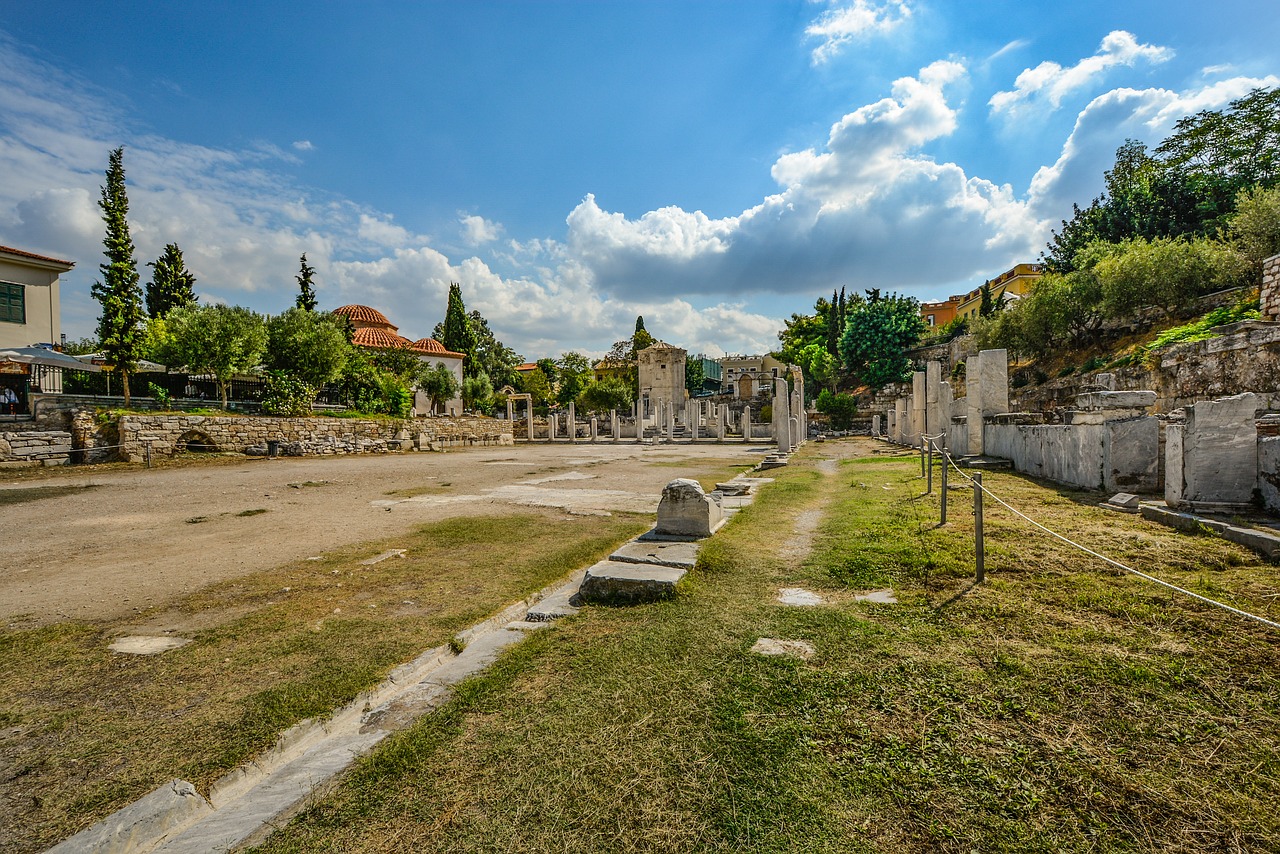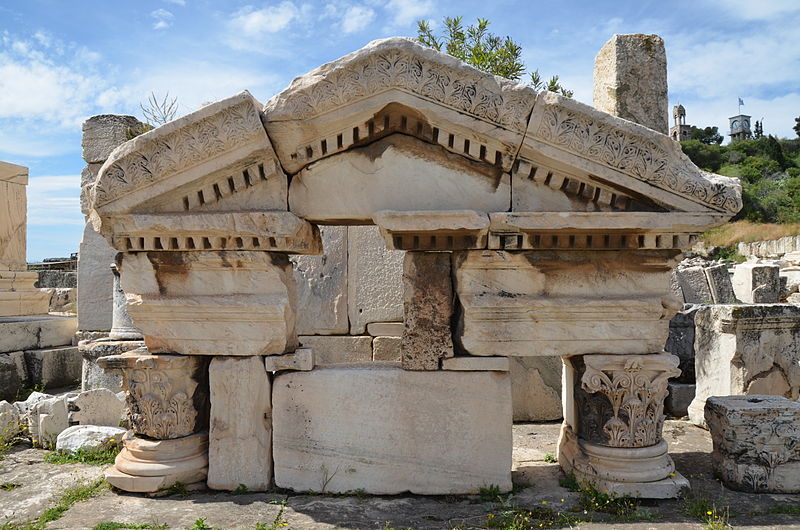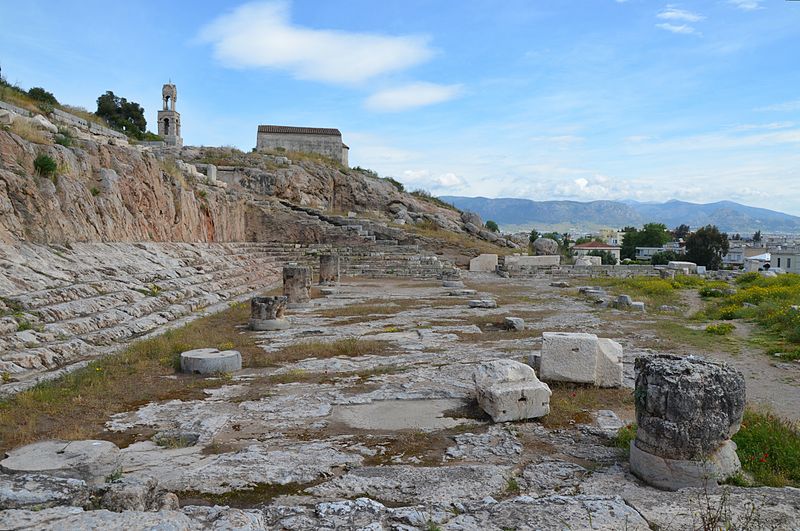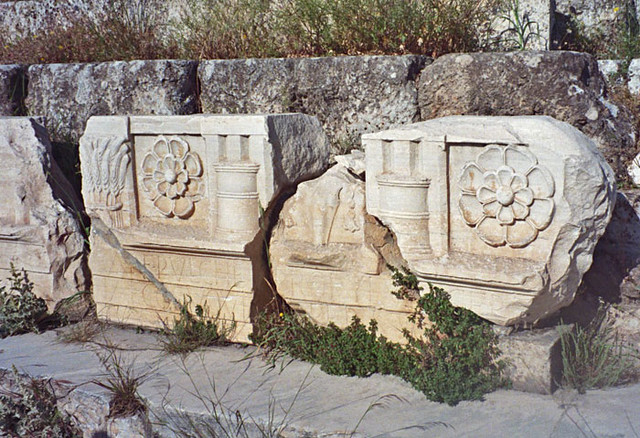 Free cancellation

Luxury vehicle

4 hours

Guided tour

Tickets
Full description
Full description
Description of the private tour to Eleusis from Athens
Visiting Eleusis is an unforgettable experience. Here you can discover the city's history, which dates back to 3000 BC, and the ceremonies in honor of Demeter and Persephone, goddesses of agriculture, fertility, and death.
Eleusis is only 20 km from Athens, and the bus ride from the Greek capital takes about an hour. Arriving on the outskirts of the town, you will see an impressive Greek sanctuary located on top of a hill. The archaeological site of Eleusis is undoubtedly one of the must-see sites in Athens. It was declared a World Heritage Site by UNESCO in 1993.
The ruins of Eleusis bear witness to the importance that this place had in ancient times. In addition, many historians believe that the religious ceremonies held here had an enormous impact on the development of Western civilization.
On this 4-hour private tour to Eleusis, you will be provided with a private guide, luxury vehicle, and entrance tickets so that your experience will be all about relaxing and discovering this fascinating world-class destination.
On the other hand, if you are looking for a full-day experience, check out our private tour of Delphi from Athens.
Points of interest on the private tour to Eleusis 
The ruins of Eleusis are one of the most visited sites in Greece, and not for nothing, as these offer a breathtaking view.
It is a city located in Attica. It was the city where the Eleusinian Mysteries were celebrated, one of the main religious festivities of Ancient Greece.
Through this tour, you will discover the most prominent places of Eleusis, such as: 
Eleusis Archaeological Site: one of Greece's most important archaeological sites.
Museum of Eleusis
Ploutonion
The Kallichoron Well
Temple of Aphrodite
The Bridge of the Kifissos of Eleusis
And much more!
Your official tour guide, who is an expert on the city and knows all its secrets, will explain this remarkable place's history and architecture.
At the end of the tour, your private driver will take you back to your starting point in Athens.
Includes
This Private Tour includes:
Official tour guide for 4 hours
Private luxury Vehicle with chauffeur for 4 hours
Pick up and drop off from Athens
Skip the line entrance to Eleusis Archaeological Site
Complete personalized experience
24/7 Guardian Angel Service
Public liability insurance
Taxes
Price per person
Excludes
This Private Tour excludes:
Food and drinks
Other entrance fees
Cancellation Policy
Cancellation Policy
No Refund, Modification or Cancellation in any case on any type of tickets or entrance fees.
Modification of tour/service dates and starting times are subject to availability.
48 hours prior to first service date: Free Cancellation on guide and private vehicle with chauffeur. Any type of entrance tickets have no refund.
Less than 48 hours prior to first service date: No Refund. Payment of 100%.
User Reviews