Private Tour to Arakhova and Delphi from Athens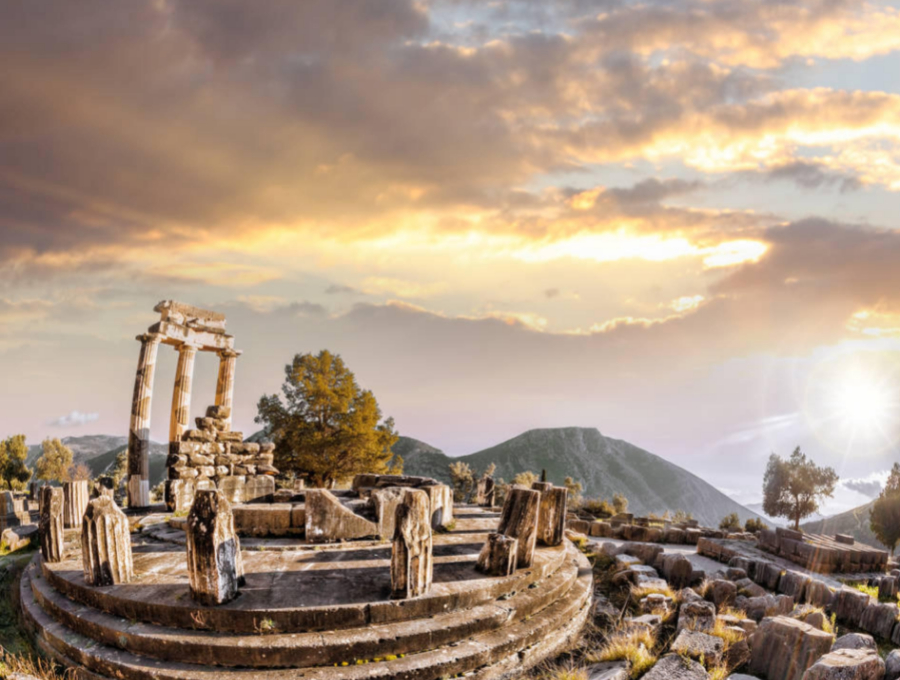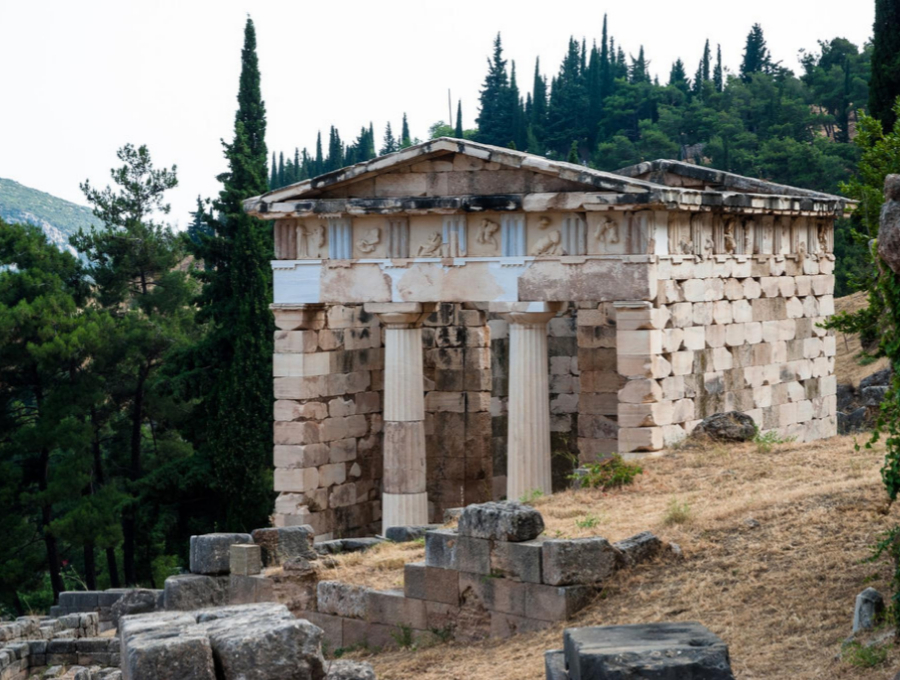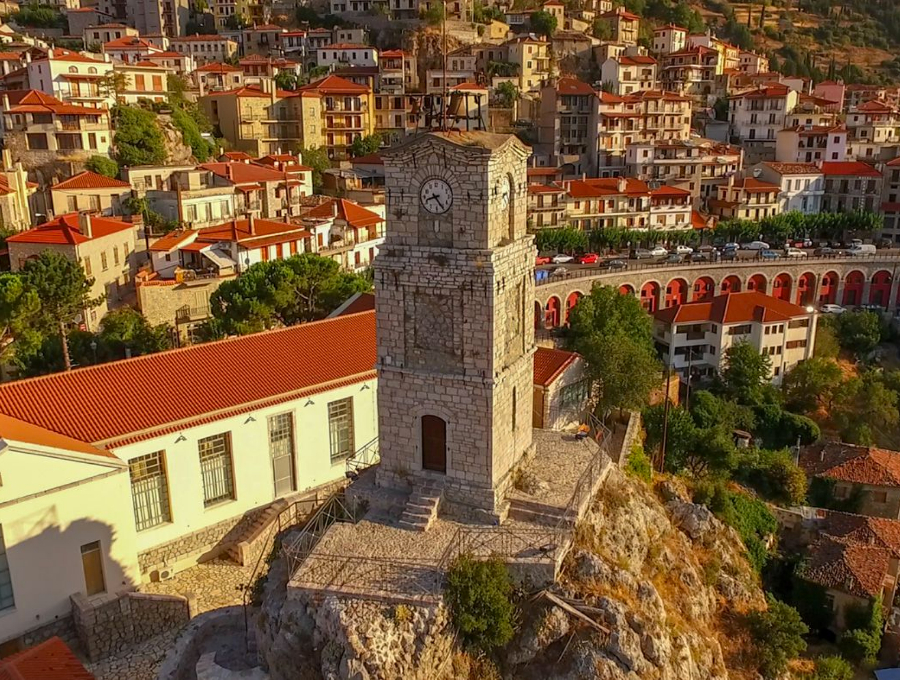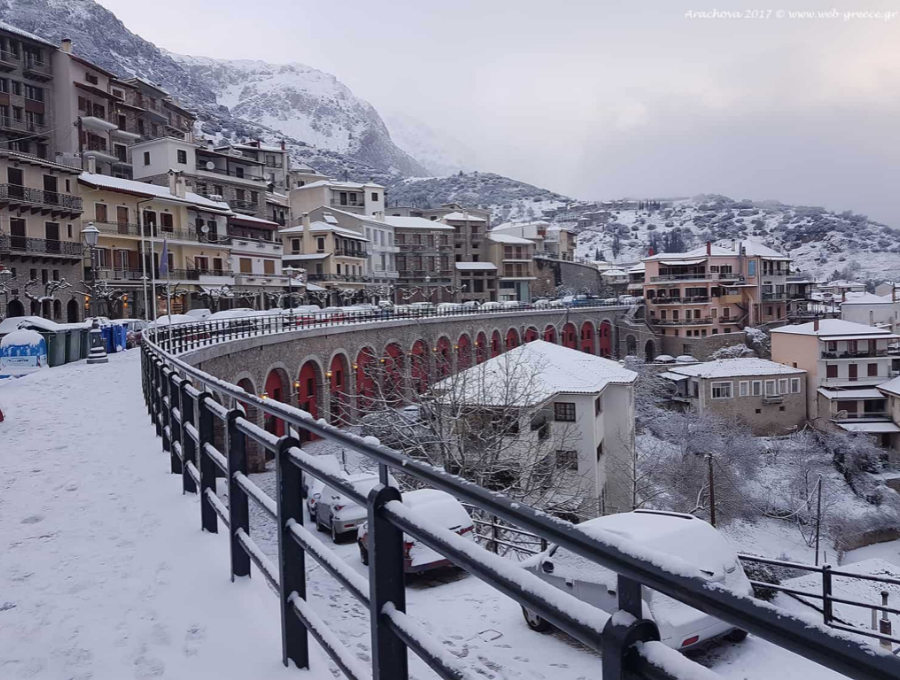 Free cancellation

Luxury vehicle

12 hours

Guided tour

Tickets
Full description
Full description
Description of the private tour to Arakhova & Delphi from Athens
Arakhova is a village located about 150 kilometers northwest of Athens in the Parnassus Mountains. It is an excellent choice for a day out of the city, as it offers beautiful views, good weather and a wide variety of restaurants and stores.
Delphi is the birthplace of Greek civilization and is located about 180 kilometers from Athens. Today it is one of the most critical sites for its history and architecture.
Delphi is an archaeological site in Greece located on the Peloponnese peninsula, and was declared a World Heritage Site by Unesco in 1987. The city of Delphi is located on the side of a mountain and is surrounded by an amphitheater of hills.
If you are in Athens, you cannot miss this private tour to these two relevant sites that marked a before and after in the Greek culture.
Highlights of the private tour to Arakhova and Delphi from Athens
The private tour to Arakhova and Delphi from Athens is an excellent way to get to know these two beautiful cities of Greece. Arakhova is located in the foothills of Mount Parnassus and is famous for its wool and cotton textiles. Delphi is an ancient Greek city located in the Fokida region and is renowned for being the site of the oracle of Apollo. Both places are major tourist destinations in Greece and are well worth a visit.
 Your private tour starts with your pick-up from your hotel or point of choice in Athens to take you to visit Arakhova and Delphi in 12 hours, your experience includes a luxury car with a driver and private guide plus entrance fees to the most important sites of the excursion. It will be an unforgettable adventure.
 

Arakhova
It has impressive architecture that makes it stand out from the rest of the towns in the area. Its narrow and steep streets, full of stores and restaurants, invite you to stroll through them and get lost in their charm. In addition, Arájova boasts impressive and spectacular mountain scenery.
Although located in the heart of the Peloponnese region, Arakhova is not a typical Greek village. Most of its inhabitants are initially from outside Greece, making it a unique multicultural place.
Delphi
Delphi is an ancient city located in the region of Greece. It is famous for being the home of the Oracle, a woman who predicted the future. If you are planning to visit Delphi, you should know a few things.
The city of Delphi has a lot to offer tourists. You can visit the temple of Apollo, the Greek theater, and the sanctuary of Athena. You can also stroll through the historic center and visit the stores and restaurants.
 As this is a Private Tour, we will give you some time to have lunch in some typical restaurants of the area; you can ask your guide for any suggestions, we will be happy to help you.
 Finally, your private vehicle will take you to your pick-up point in Athens to complete this wonderful experience.
 If you want to know more about Athens, we recommend you to check out our Private Tours in the Greek Capital.
Includes
This Private Tour includes:
Private official Tour guide for 2,5 hours in Delphi
Private luxury Vehicle with driver for 12 hours
Entrance ticket to Delphi included
Pick up and drop off from Athens
Complete personalized experience
24/7 Guardian Angel Service
Public liability insurance
Taxes
Price per person
Excludes
This Private Tour excludes:
Food and drinks
Other entrance fees
Cancellation Policy
Cancellation Policy
No Refund, Modification or Cancellation in any case on any type of tickets or entrance fees.
Modification of tour/service dates and starting times are subject to availability.
48 hours prior to first service date: Free Cancellation on guide and private vehicle with chauffeur. Any type of entrance tickets have no refund.
Less than 48 hours prior to first service date: No Refund. Payment of 100%.
User Reviews