Full Day Private Tour in Athens: Visit 8 Monuments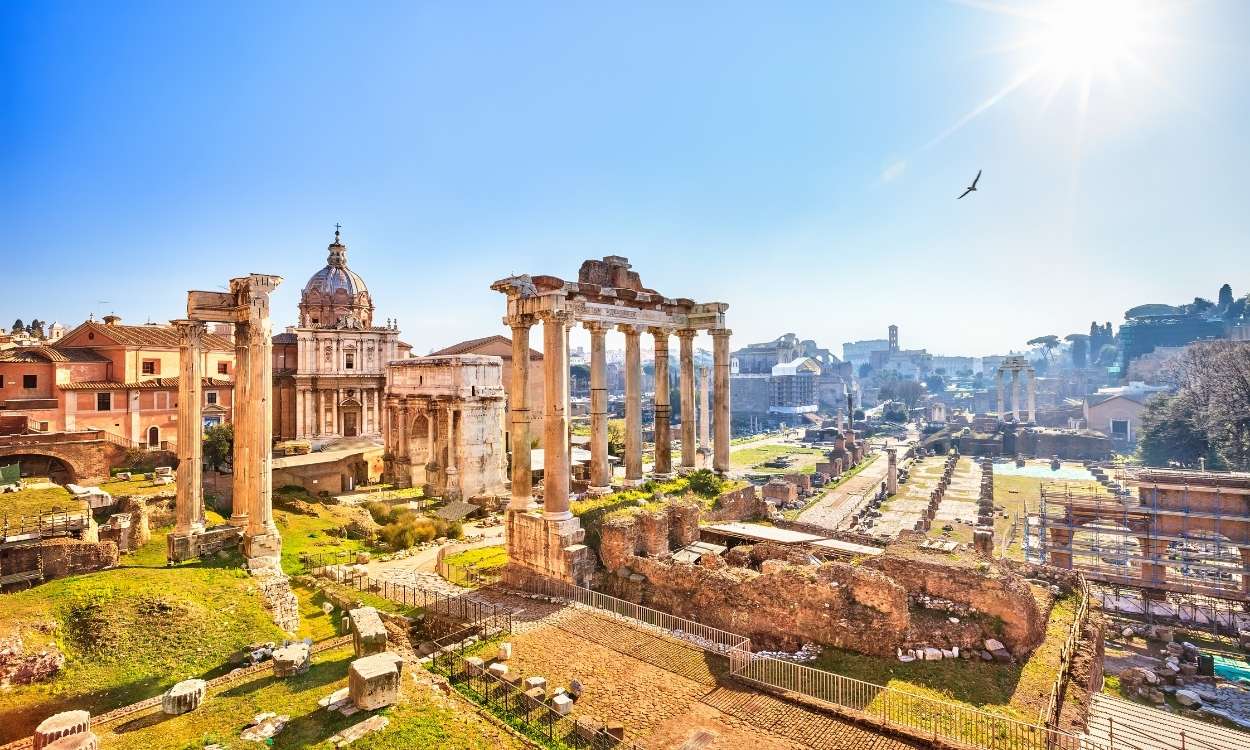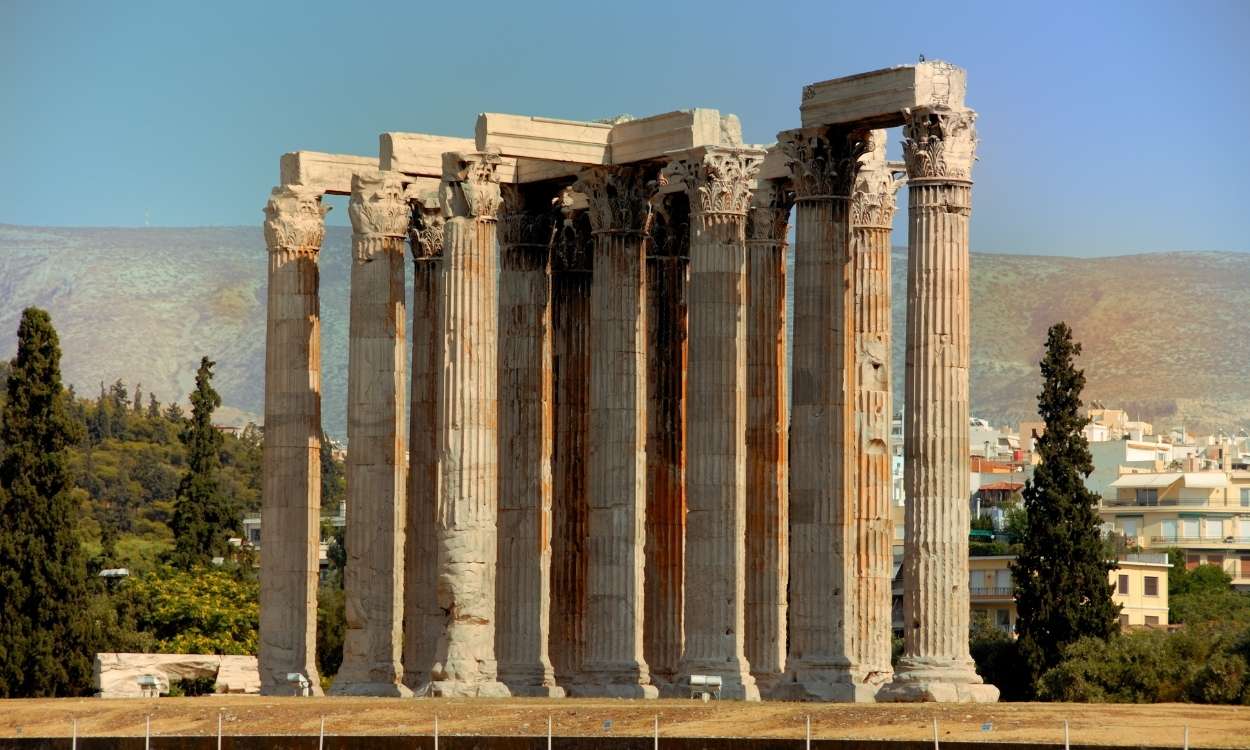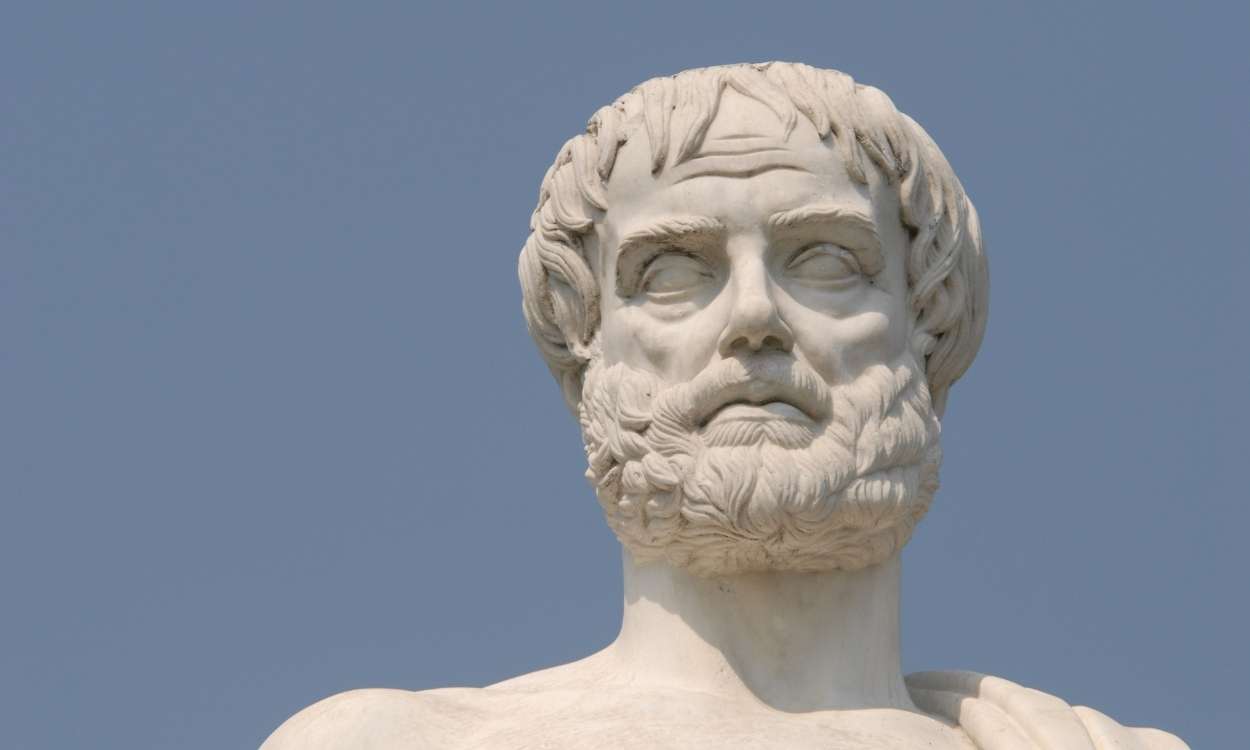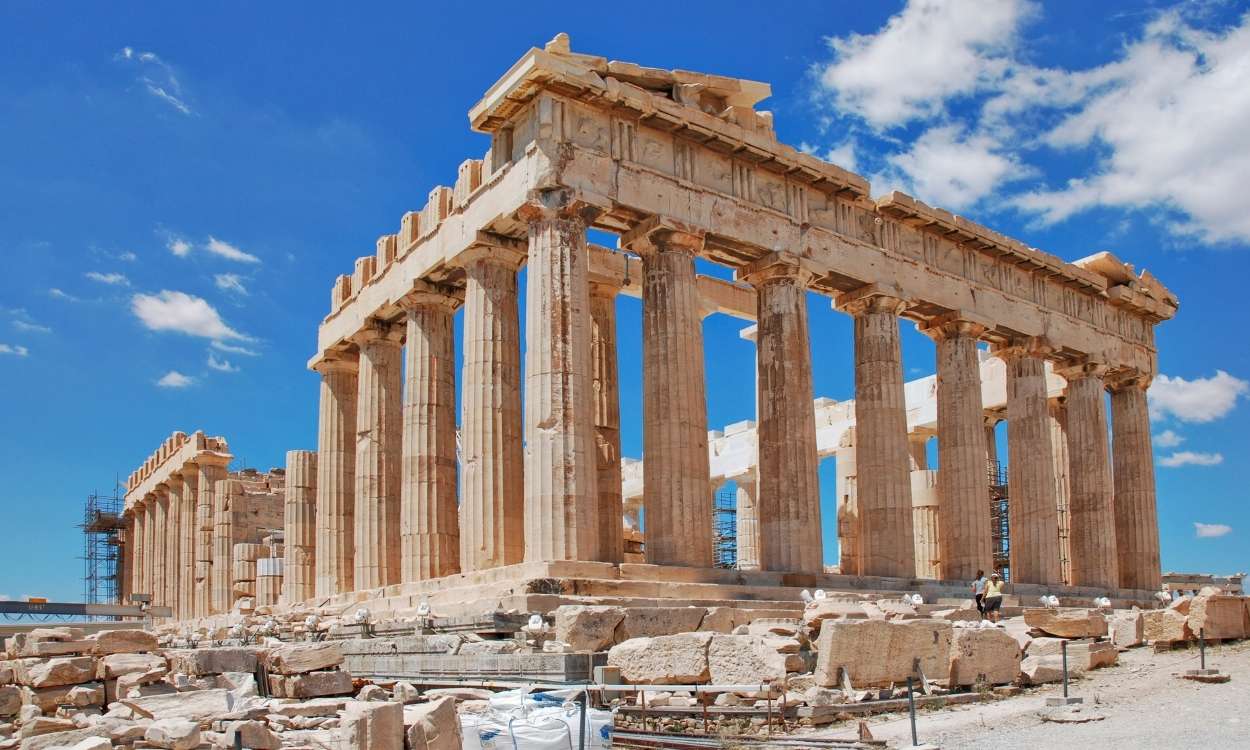 Free cancellation

Luxury vehicle

8 hours

Guided tour

Tickets
Full description
Full description
Description of the Full Day Private Tour in Athens visiting the 8 most important monuments
Full Day Private Tour in Athens visiting the 8 most important monuments, such as Acropolis, Acropolis Museum, Temple of Zeus, Agora, Roman Forum, Hendrion Library, Ancient Cemetery, Lyceum of Aristotle.
During the tour, our professional guide will give you a detailed explanation of each monument. And he will explain the history that surrounds these sensational places.
The 8-hour Private Tour to all these monuments and sites includes entrance fees, luxury transportation with private driver and a guide who will accompany you to the end of the tour.
Points of interest on the Private Tour and the 8 key monuments in Athens
The Private Tour will start by picking you and your companions up at your hotel or place of choice in Athens, and as your car will pick you up, it will also return you to the point of your choice. 
The must-see places we will visit are:
Acropolis
Acropolis is one of the most visited historical sites in Greece and Europe. It is located in the city of Athens, the capital of this country. The construction of this hill began in the 18th century B.C. and ended in the 4th century B.C. During these years Acropolis served as a fortress, palace and temple.
Acropolis Museum
The Acropolis Museum is a historical museum located in the center of Athens, Greece. It contains ancient Greek art objects, such as sculptures and mosaics.
The museum was inaugurated on March 28, 1880, and consists of five halls. Room I contains objects relating to religion and mythology; Room II, archaeological pieces from Egypt and Greece; Room III, Renaissance and Baroque sculptures; Room IV, paintings from the 15th to the 19th centuries; and Room V, 20th century art objects.
The museum has a collection of more than 3,500 objects, including nearly 1,000 paintings, 800 sculptures, 600 archaeological pieces and 500 artistic objects from the 20th century.
Temple of Zeus
The Temple of Olympian Zeus was the site of the Olympic Games. It was built in the 5th century B.C. by order of the Spartan king Cleomenes I, on Mount Cronius, in honor of Zeus, supreme god of Greek mythology.
Agora
Agora was the meeting place in ancient Greece. It was where public affairs were discussed and decisions about the city were made. Today, the term Agora is used to describe any space where issues of common interest are discussed or decisions are made.
Roman Forum
The Roman forum was the place where the citizens of Athens met to debate and make decisions about city politics. It was built in 435 BC and was located in the center of the city, next to the temple of Olympian Zeus.
Hendrion Library
The National Library of Greece is a Greek cultural institution based in Athens. It is the national library of Greece and aims to collect, preserve and disseminate all Greek literary production.
 It has a collection of more than 2.5 million volumes and a variety of materials ranging from 430 BC to the present day.
Ancient Cemetery
There are several ancient cemeteries in Athens, but the most famous and well-known is the Kerameikos Cemetery. It is located in the northwestern section of the city and was founded in the 11th century B.C. The cemetery houses the remains of many famous historical figures, including Homer and Sophocles.
Lyceum of Aristotle
The Lyceum of Aristotle in Greece is one of the most important places in the history of philosophy. It was here that the Greek philosopher Aristotle taught for twenty years. Today, the place is a museum where you can see various works of art and objects that belonged to Aristotle.
Your official tour guide, who is an excellent guide and knowledgeable about the city, will explain all the history and architecture of this unique place.
At the end of the tour, your private driver will take you back to your starting point in Athens.
If you have fallen in love with the history of these sites and their fascinating impact on the entire planet, we recommend you to check out more of our private tours in Athens.
Includes
This Private Tour includes:
Private luxury Vehicle with driver for 8 hours
Private official guide for 8 hours
Entrance ticket included
Pick up and drop off from Athens
Complete personalized experience
24/7 Guardian Angel Service
Public liability insurance
Taxes
Price per person
Excludes
This Private Tour excludes:
Food and drinks
Other entrance fees
Cancellation Policy
Cancellation Policy
No Refund, Modification or Cancellation in any case on any type of tickets or entrance fees.
Modification of tour/service dates and starting times are subject to availability.
48 hours prior to first service date: Free Cancellation on guide and private vehicle with chauffeur. Any type of entrance tickets have no refund.
Less than 48 hours prior to first service date: No Refund. Payment of 100%.
User Reviews