Private visit to Orsay and Louvre museums with art historian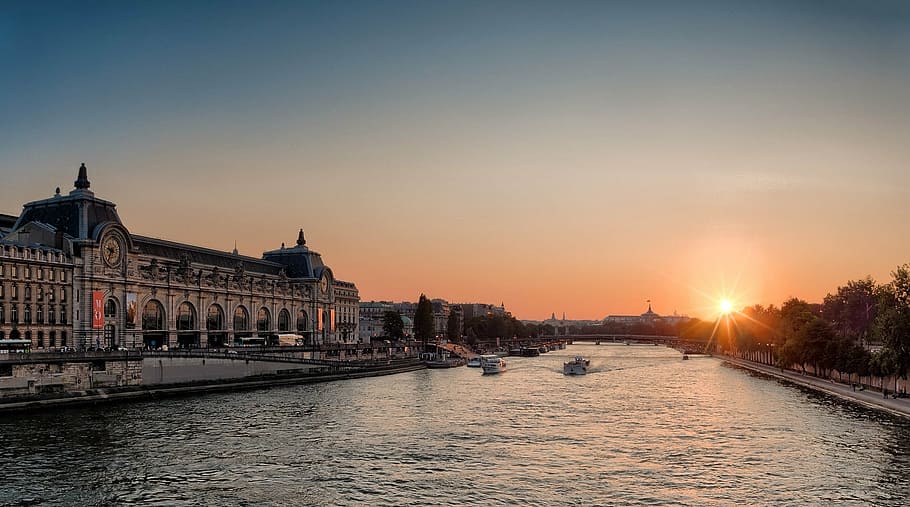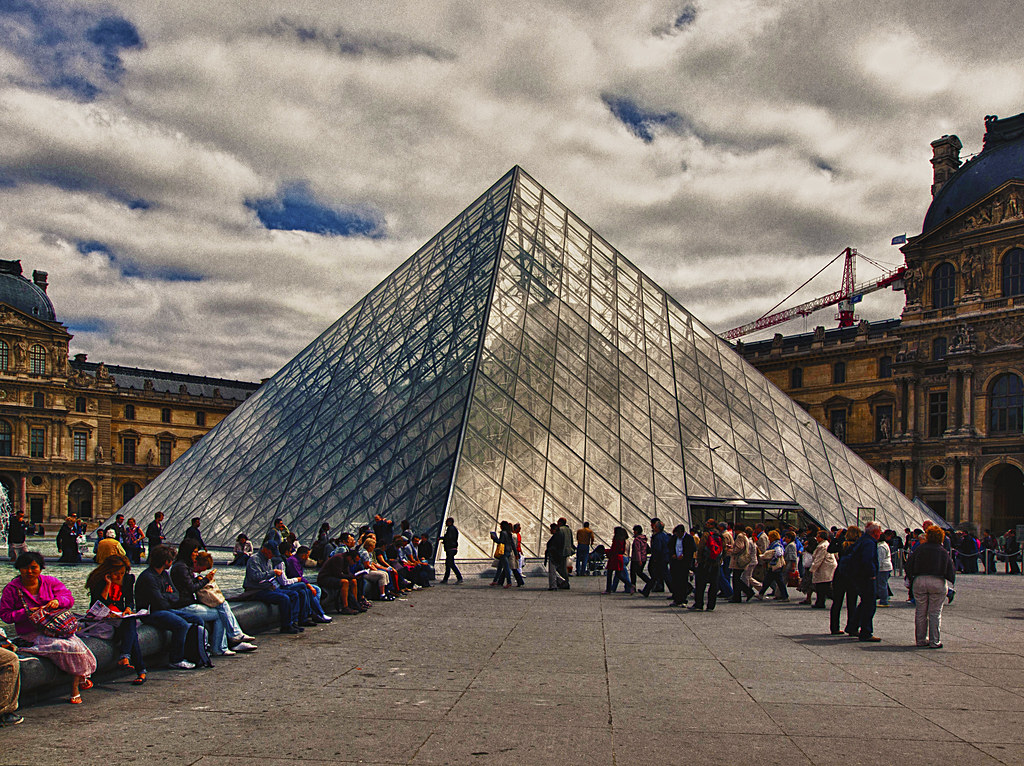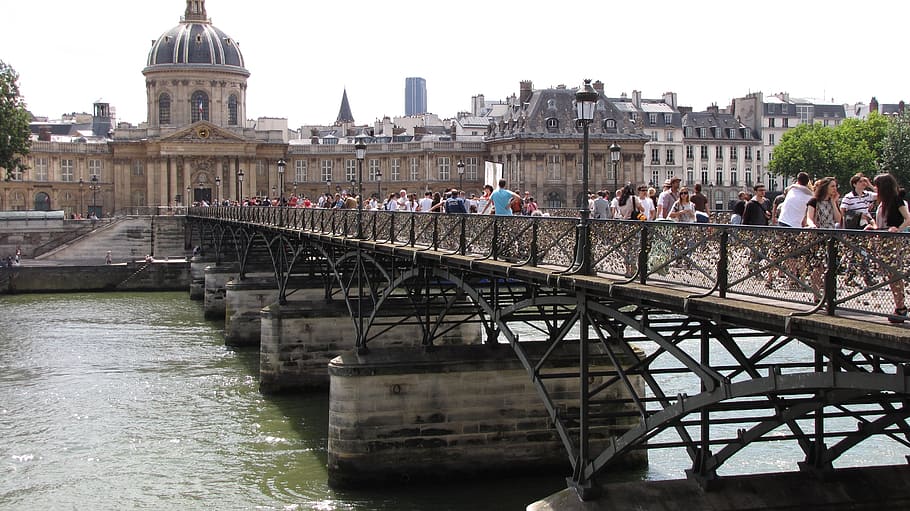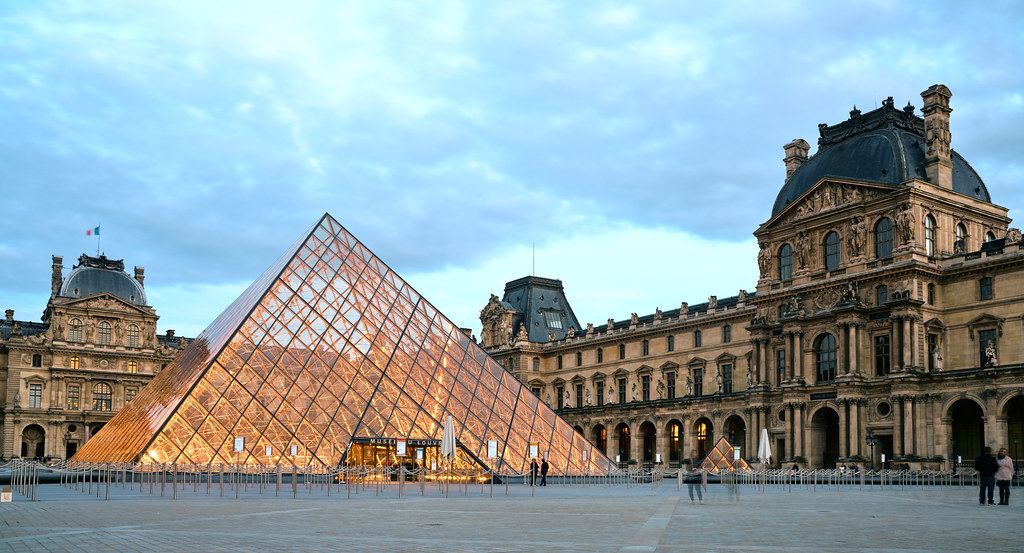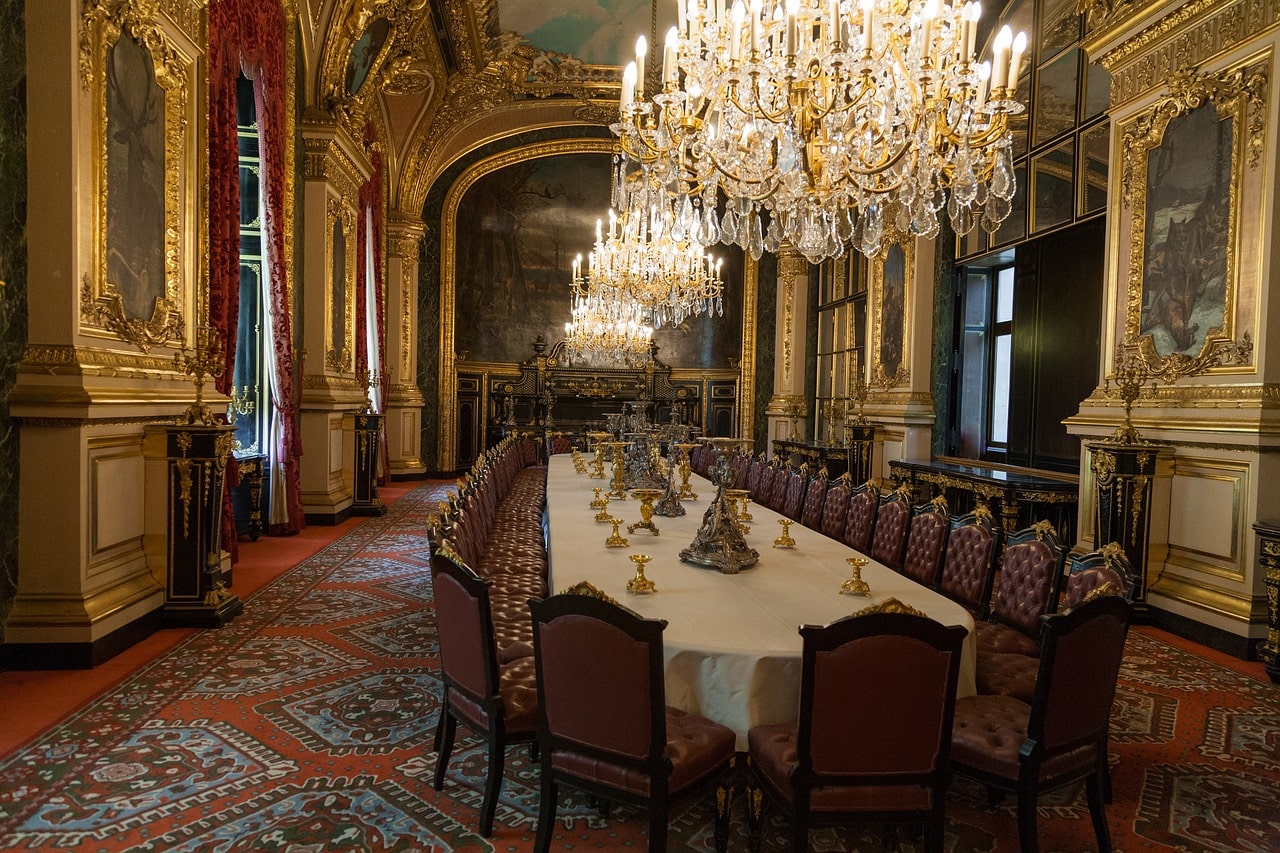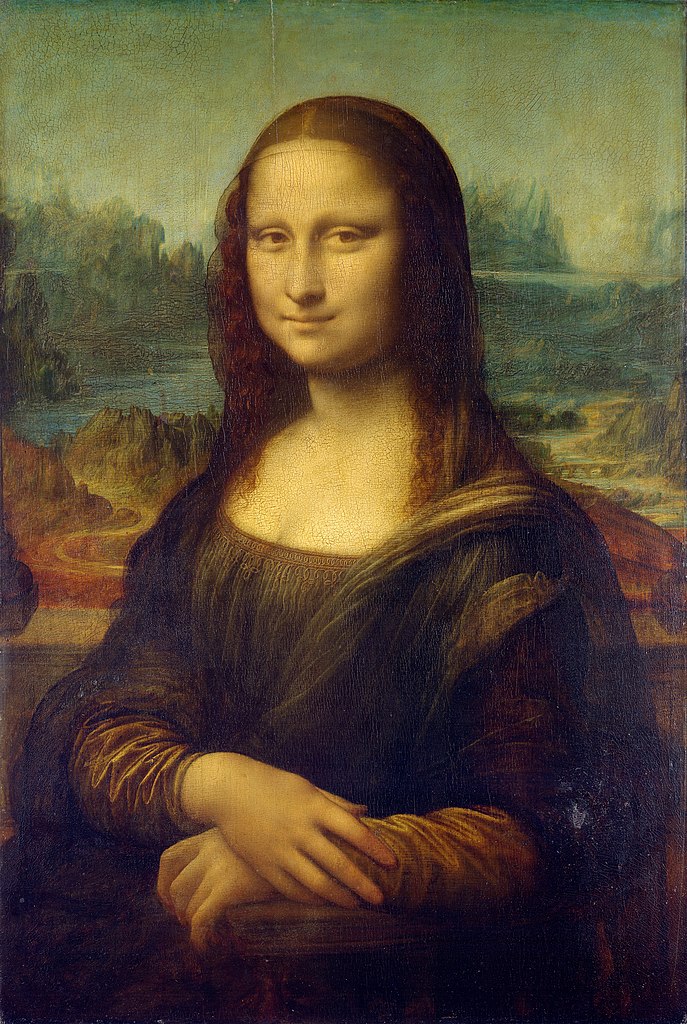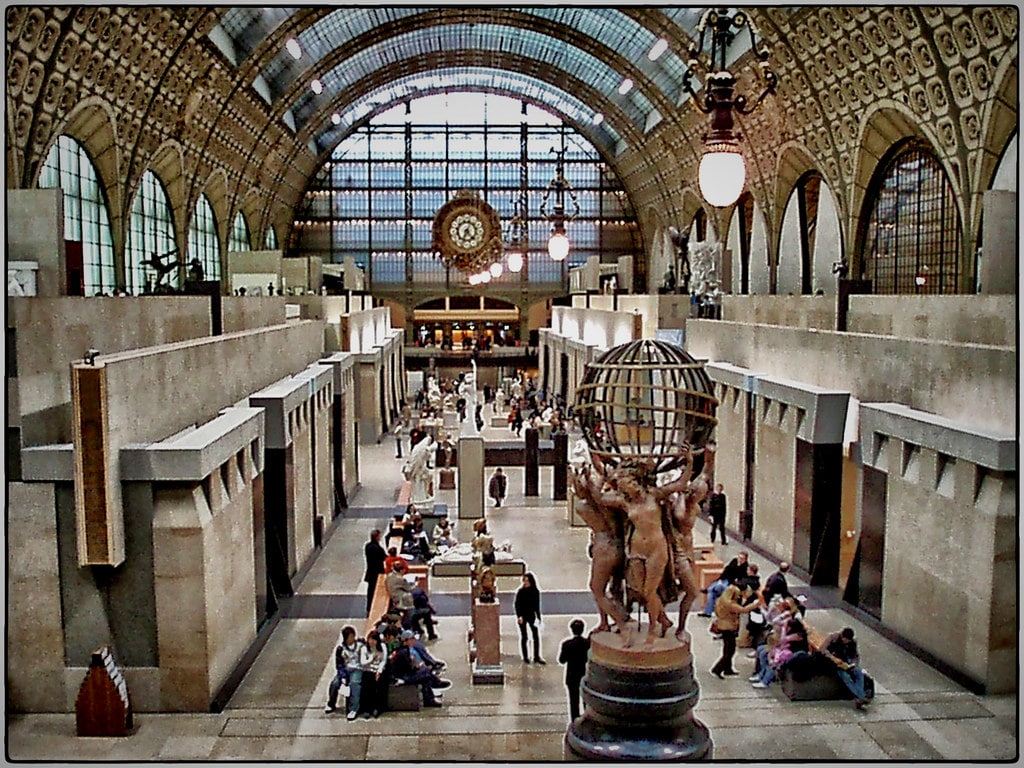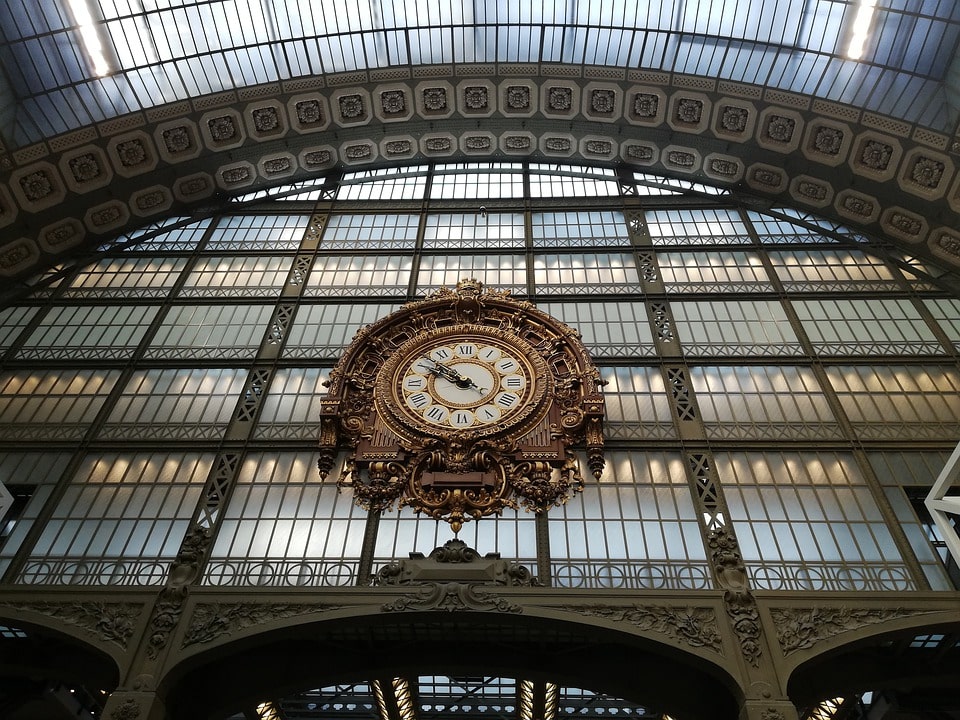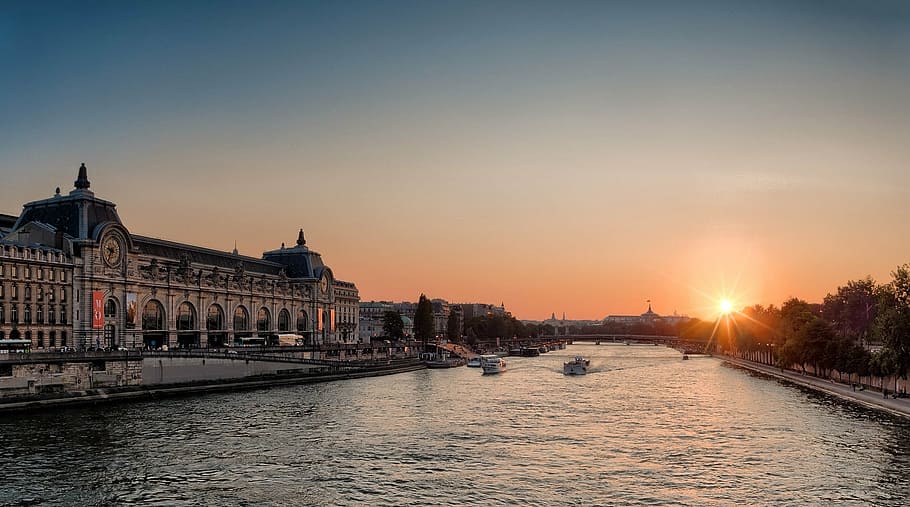 Free cancellation

4 hours

Guided tour

Tickets
Full description
Full description
Description
The Louvre Museum is the biggest art museum in the world. It is also the national museum of France. A must for art lovers, this museum has a stunning selection of historic pieces of art. During our private walking tour in Paris, you will explore this spectacular museum with an art historian. Secondly, you will also visit the Orsay museum. Originally, a railway station, this museum is only from its architecture already a piece of art. Our private tour guides are licensed and specialized in art history and heritage.
Firstly, your guide will pick you up in your central hotel in Paris. After that, you will kick off your private tour. Depending on the location of your hotel or place of pickup, you may start visiting Orsay or Louvre Museum.
All our tours are private and tailor made. Contact us to arrange a personalized private experience in Paris. We provide walking tours, tours with driver and guide and also private transfers.
Private visit to Orsay and Louvre museums with art historian | Points of Interests and Landmarks
In the center of Paris, on the banks of the Seine, opposite the Tuileries Gardens, the Orsay museum was installed in the former Orsay railway station, built for the Universal Exhibition of 1900. This stunning museum displays collections of art from the period 1848 to 1914. You will explore the museum with a private art historian tour guide. Some of the main artworks that you will be able to see in the museum are:
A Burial at Ornans (c. 1849), Gustave Courbet
Dinner at the Ball (1879), Edgar Degas
Olympia (1863), Edouard Manet
The Cardplayers (1890-1895), Paul Cézanne
Self-Portrait (1889), Vincent Van Gogh
London, Houses of Parliament (1904), Claude Monet
Secondly, after visiting Orsay, you will walk the Pont des Arts and arrive to Louvre Museum, the world's biggest art museum. The louvre receives over 10 million visitors a year. The museum is housed in an imposing palace whose origins date back to the Middle Ages. However, it was not until 1793 that the palace was declared a public museum.
The painting collection of the Louvre is one of the most extensive in the world. Therefore, the Louvre has works of all periods of European art up to the Revolutions of 1848. Some of the masterpieces that the museums holds are:
Aphrodite, known as the "Venus de Milo"
Horses restrained by grooms, known as The Marly Horses
Liberty Leading the People
Law Code of Hammurabi, king of Babylon
Louis XIV (1638-1715)
Mona Lisa – Portrait of Lisa Gherardini, wife of Francesco del Giocondo
For the whole duration of the tour, you will be accompanied by an official tour guide. In addition to your guide, this private tour includes skip the line tickets to Louvre and Orsay museums. In conclusion, you will enjoy a 4-hour private tour where you will learn about Paris history, culture, and art.
All our tours are private and customizable to our clients desires. Contact us for more information, our team will help you arrange a tailor made private experience. In other words, contact us to arrange tailor made unforgettable private experiences in Paris.
Includes
This Private Transfer includes:
Official Tour guide in English or French for your 4 hour tour (other languages under request)
Entrance included to Louvre museum
Entrance included to Orsay museum
Price per person
Public liability insurance
24/7 Guardian Angel Service
Taxes
Price per person
Excludes
This Private Transfer excludes:
Other entrance fees
Food and drinks
Transportation
Anything not mentioned in includes
Cancellation Policy
Cancellation Policy
No Refund, Modification or Cancellation in any case on any type of tickets or entrance fees.
Modification of tour/service dates and starting times are subject to availability.
48 hours prior to first service date: Free Cancellation on guide and private vehicle with chauffeur. Any type of entrance tickets have no refund.
Less than 48 hours prior to first service date: No Refund. Payment of 100%.
User Reviews