Private 3-hour walking tour of Louvre museum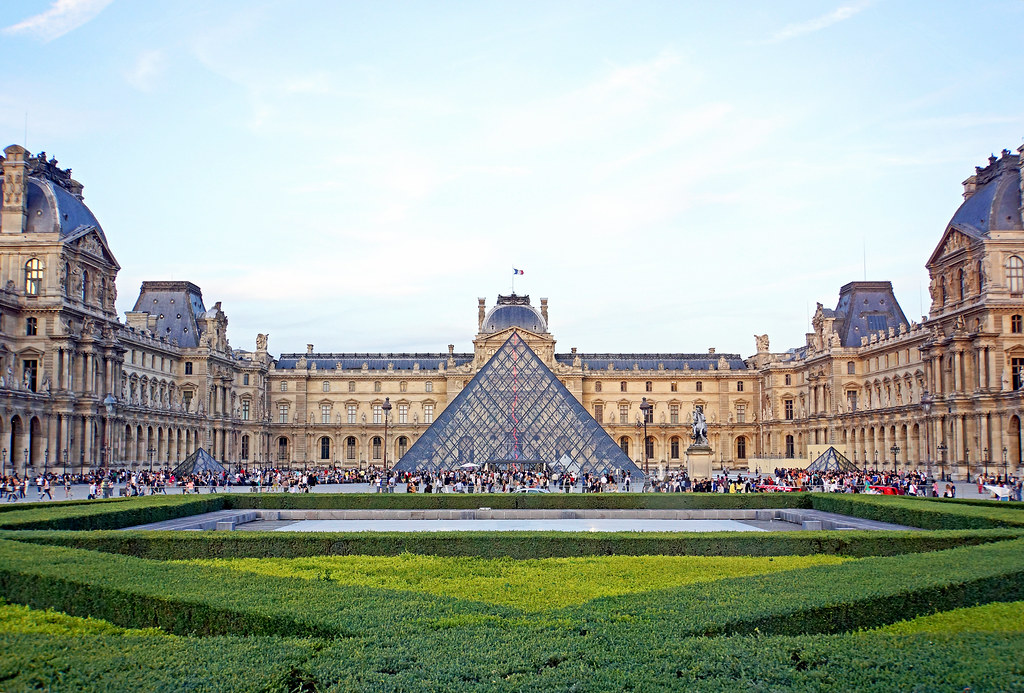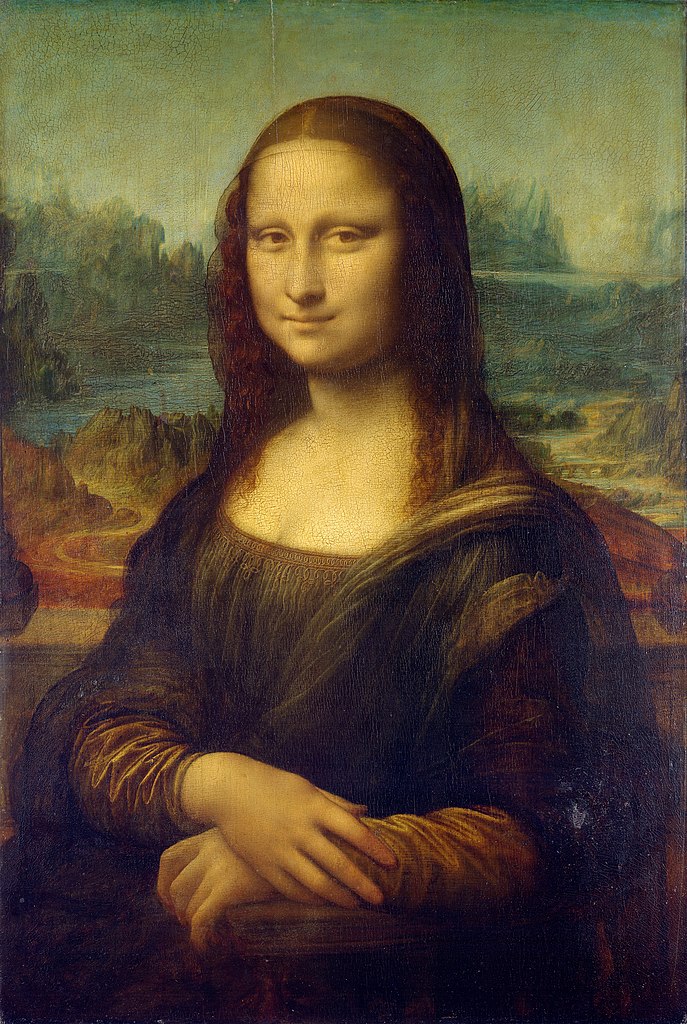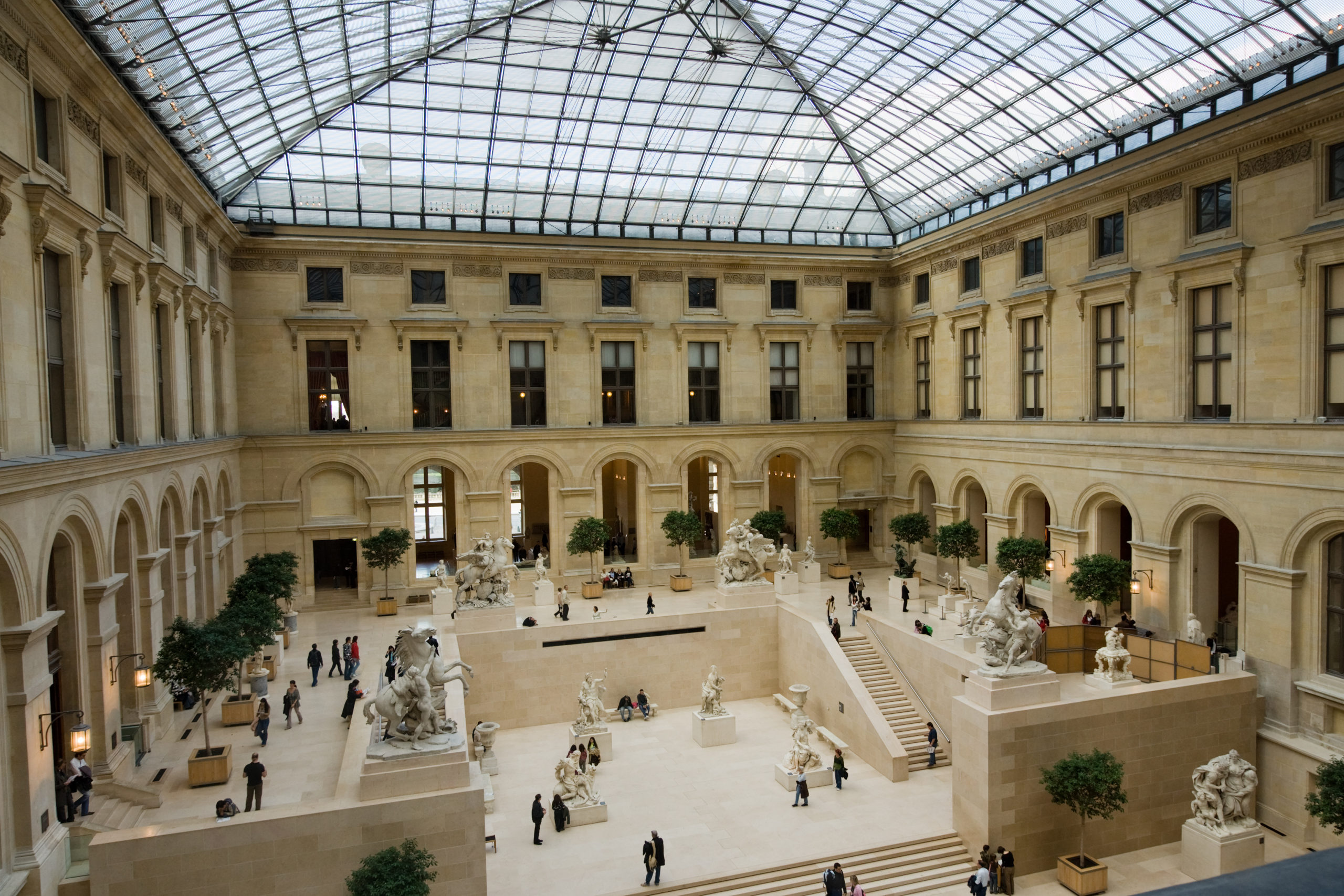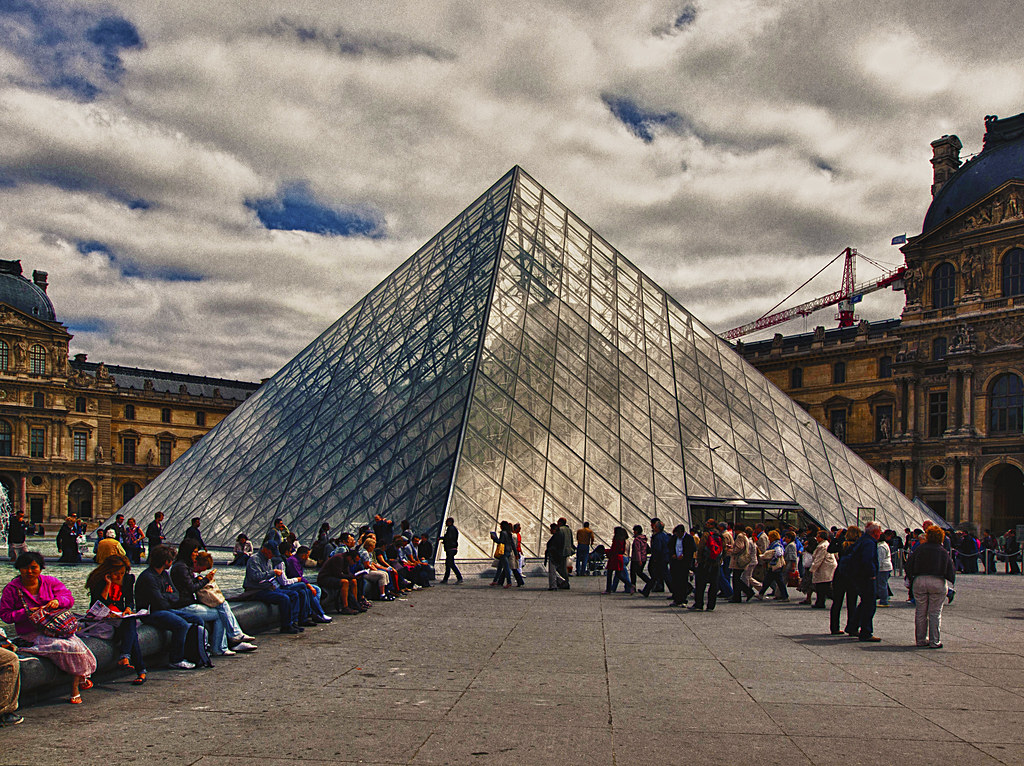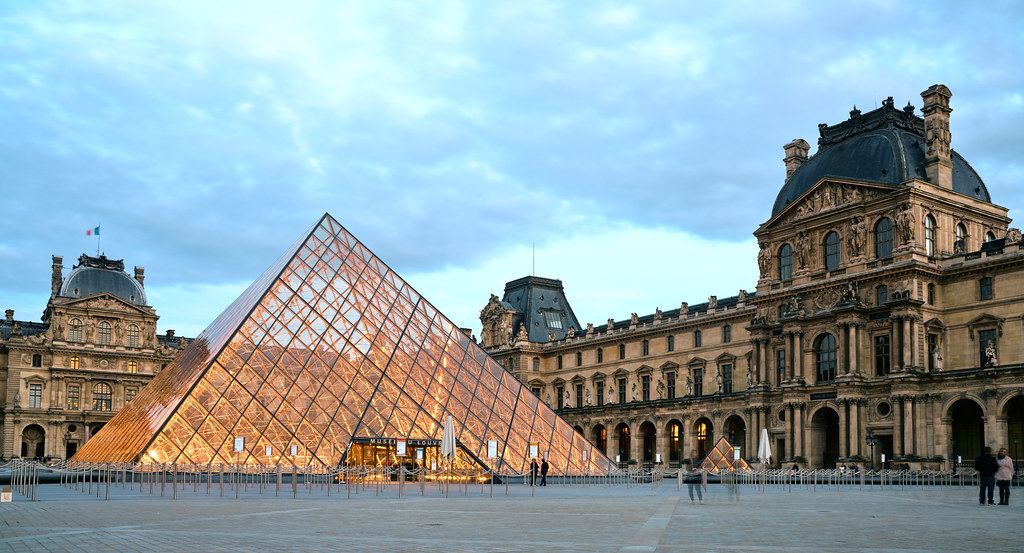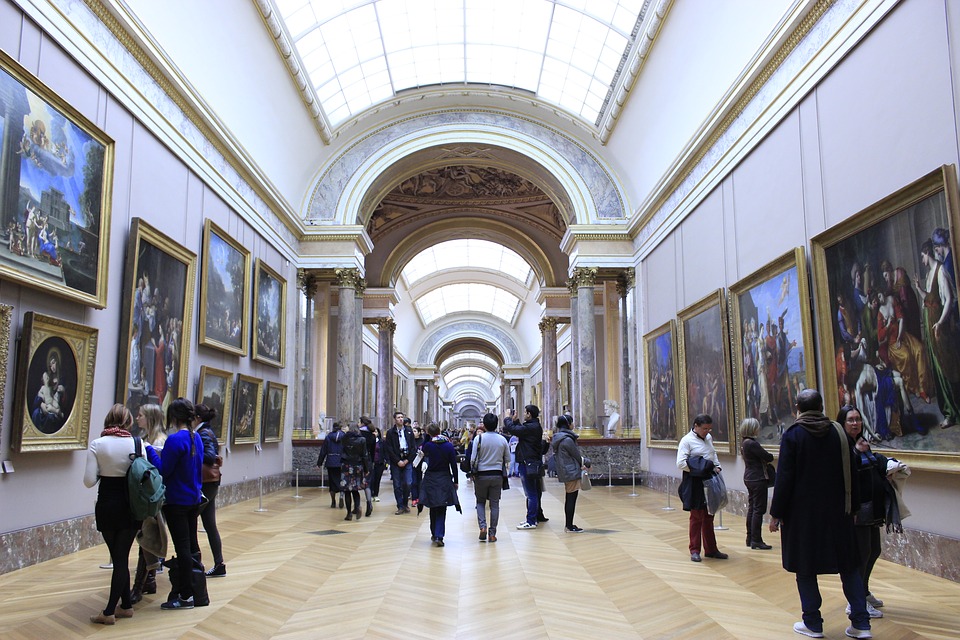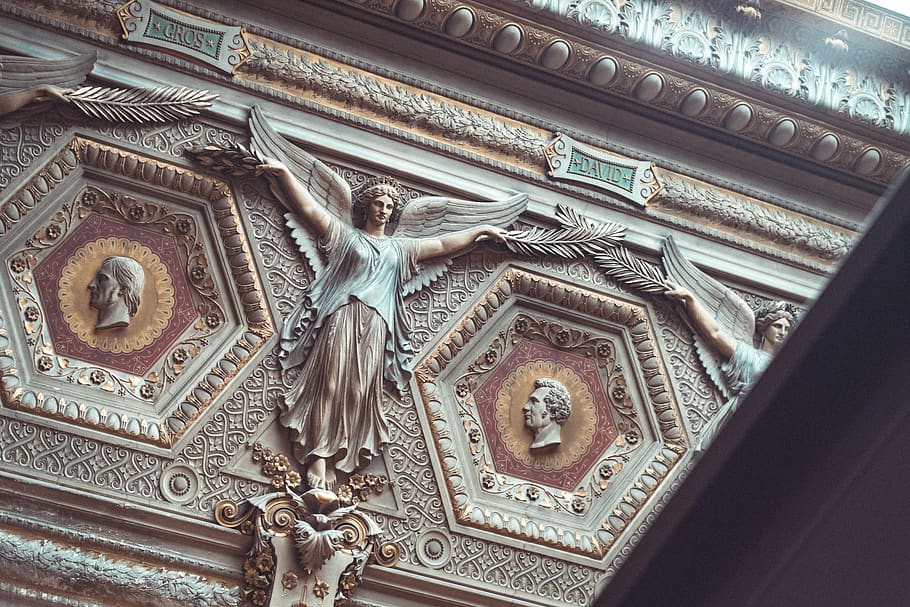 Free cancellation

3 hours

Guided tour

Tickets
Full description
Full description
Description
For every art lover, Louvre is one of the must-visit places in Paris. It is the national museum of France and the biggest art museum in the world. Explore this spectacular museum with a private art specialized guide. Make the best of your visit to Paris and enjoy our Louvre private tour.
Firstly, your guide will pick you up in your central hotel in Paris. After that, you will start your private guided visit to the wonderful museum. You will walk through impressive works of art from masters like Da Vinci, Michelangelo, and Delacroix. Skip the line tickets are included in the price of this tour!
All our tours are private and tailor made. Contact us, and we will help you arrange a personalized experience. It is also possible to combine a visit to the Louvre with a city tour of the city.
Private 3-hour walking tour of Louvre Museum | Points of Interests and Landmarks
Occupying part of a palace which was built during the 12th-century. The louvre is the world's most-visited art museum, hosting a collection which goes from ancient civilizations to mid XIX century. The idea of using Louvre as a museum originated in the XVIII century. The actual complex disposition has been done between 1980 and 1990.
The painting collection of the Louvre is one of the largest in the world. The museum hosts works of all periods of European art up to the Revolutions of 1848. Some of the masterpieces that the museums holds are:
Aphrodite, known as the "Venus de Milo"
Horses restrained by grooms, known as The Marly Horses
Liberty Leading the People
Law Code of Hammurabi, king of Babylon
Louis XIV (1638-1715)
Mona Lisa – Portrait of Lisa Gherardini, wife of Francesco del Giocondo
During your visit, you will have your private official art specialized tour guide at your entire disposition. In addition to your guide, we will also arrange your skip the line tickets.
All the tours we provide are private and customizable. Do not hesitate to contact us for more information. This proposal includes a 3-hour disposition of an art specialized tour guide and skip the line tickets. In case of need, we can also arrange vehicle transfers to and from the museum.
Includes
This Private Transfer includes:
Official Tour guide in English or French for your 3 hour (other languages under request)
Entrance ticekt to Louvre Museum
Price per person
Public liability insurance
24/7 Guardian Angel Service
Taxes
Price per person
Excludes
This Private Transfer excludes:
Other Entrance fees
Food and drinks
Anything not mentioned in includes
Cancellation Policy
Cancellation Policy
No Refund, Modification or Cancellation in any case on any type of tickets or entrance fees.
Modification of tour/service dates and starting times are subject to availability.
48 hours prior to first service date: Free Cancellation on guide and private vehicle with chauffeur. Any type of entrance tickets have no refund.
Less than 48 hours prior to first service date: No Refund. Payment of 100%.
User Reviews