Private full day tour to Versailles and Giverny from Paris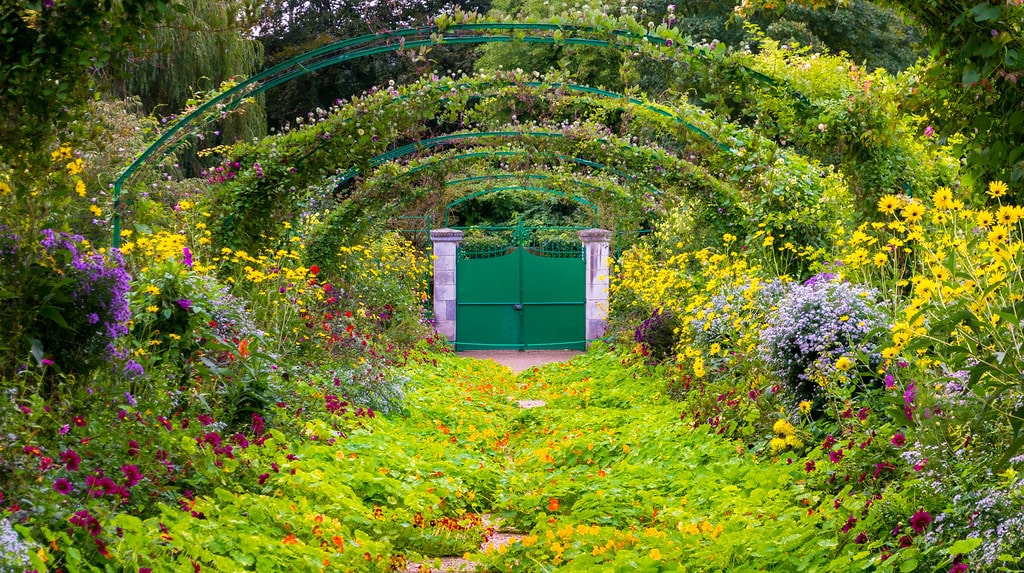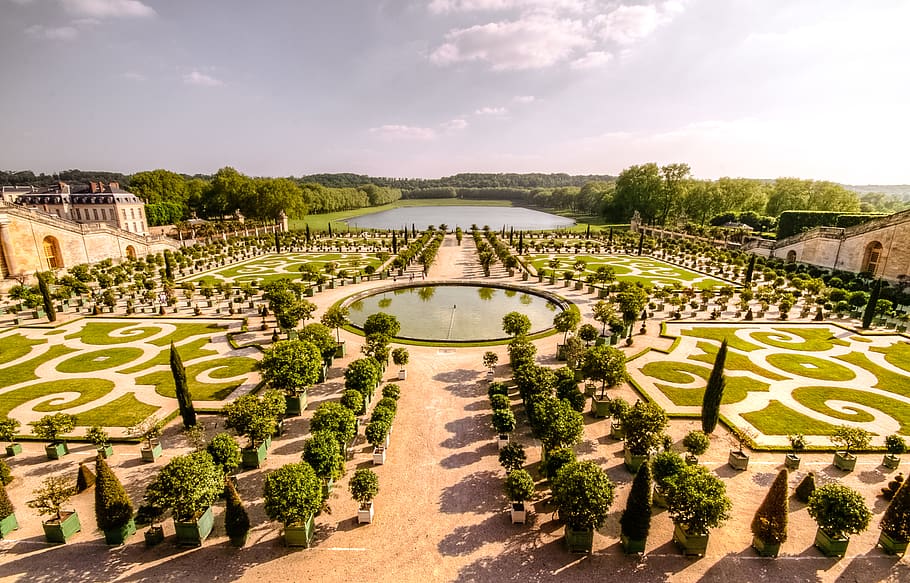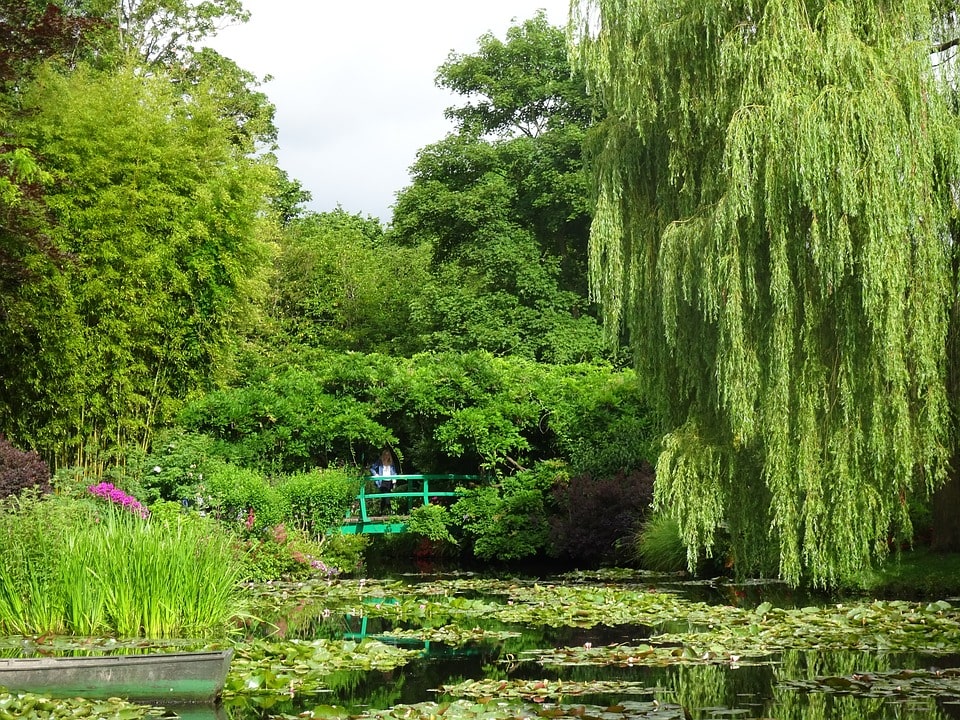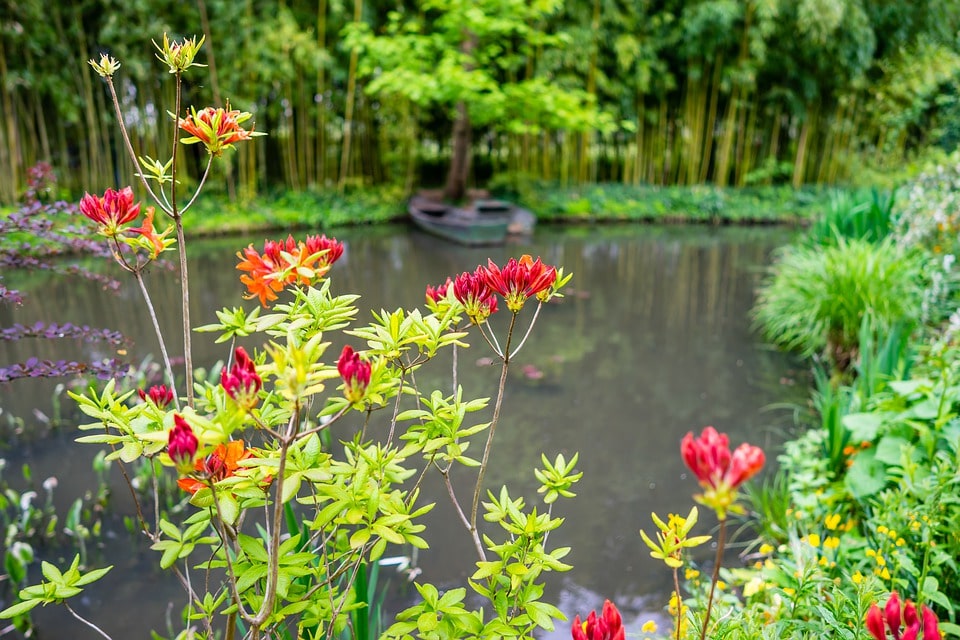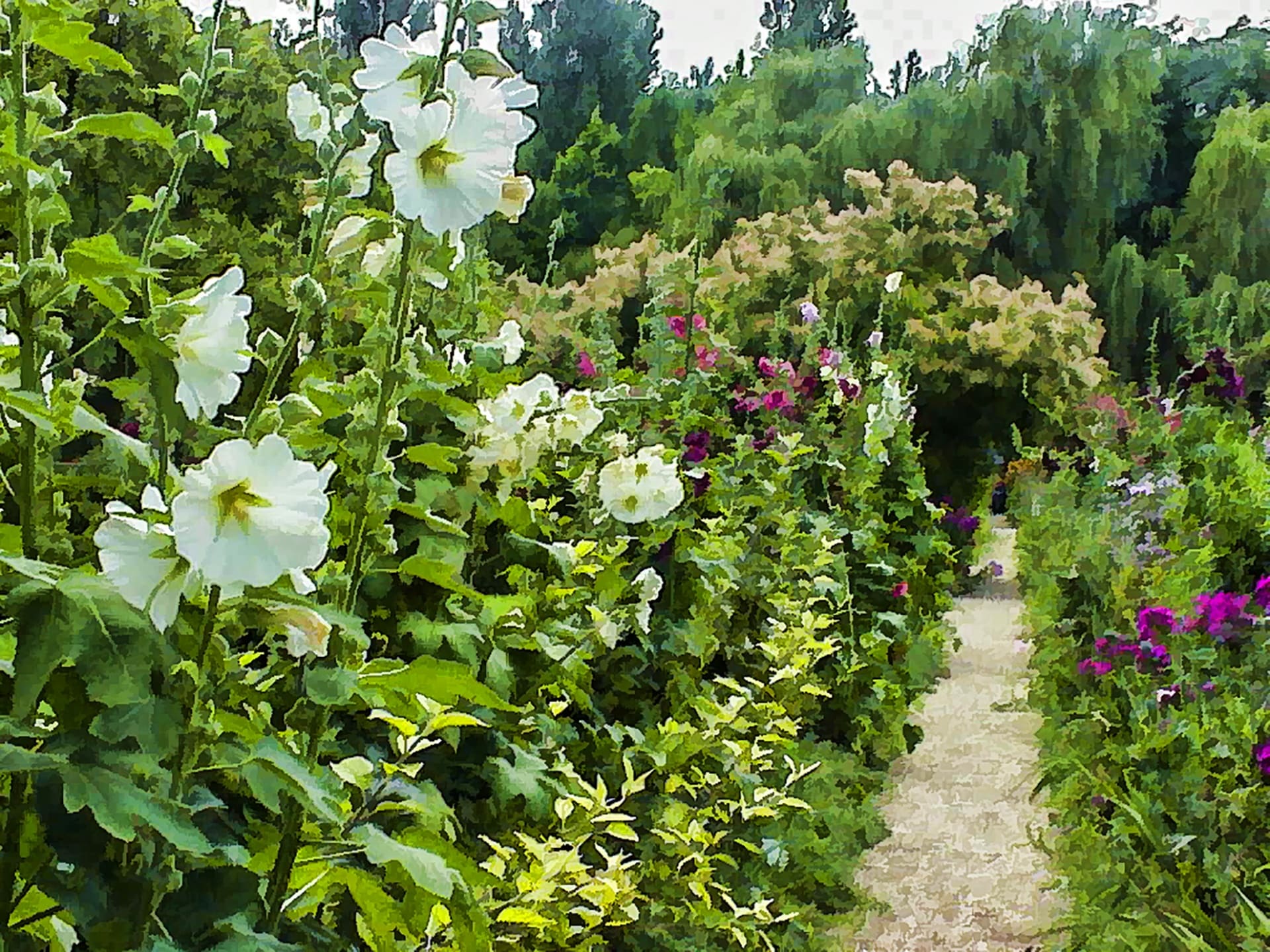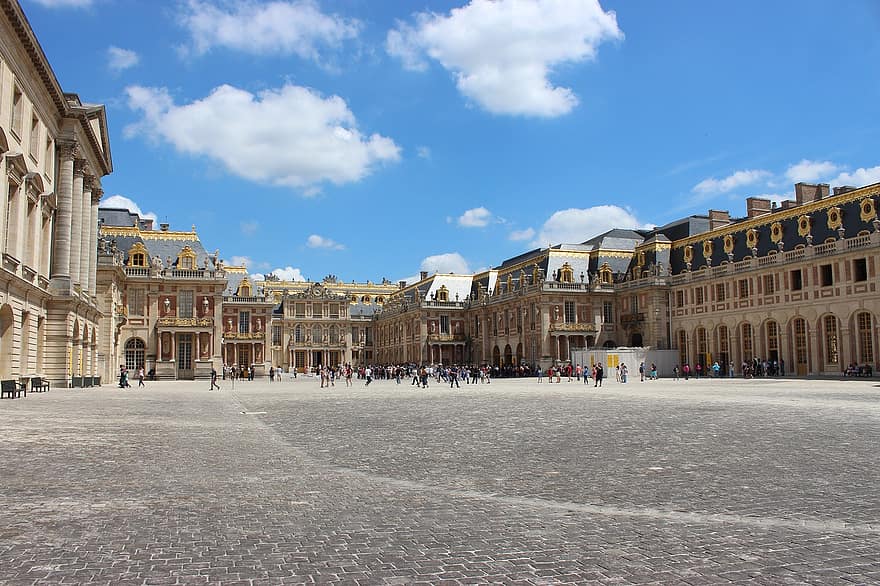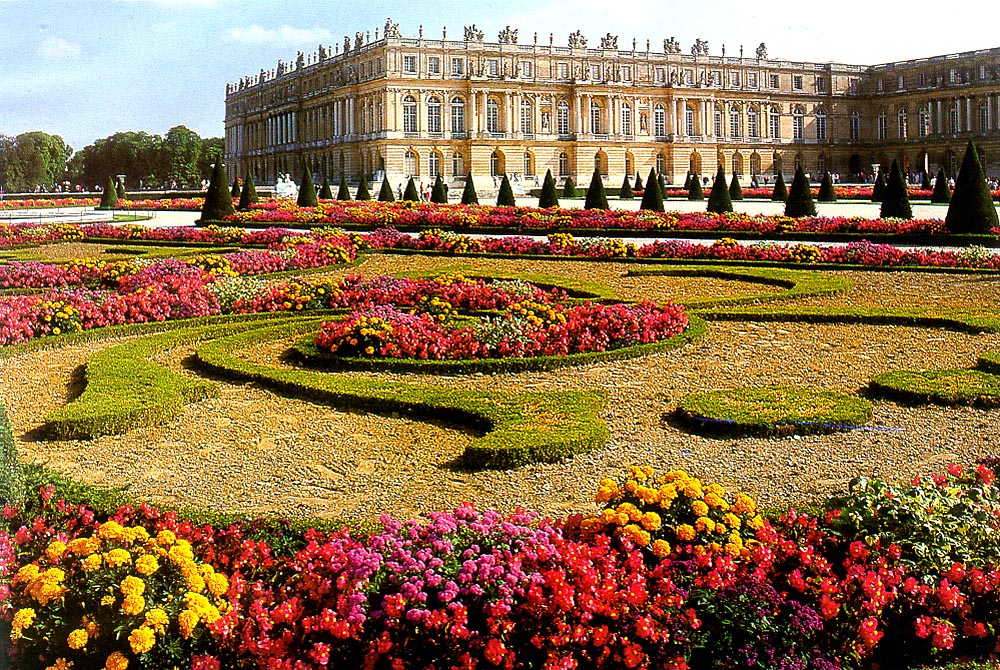 Free cancellation

Luxury vehicle

9 hours

Guided tour

Tickets
Full description
Full description
Description
Château de Versailles is one of the most visited places in whole Europe. This beautiful palace was the royal residence from 1682 until 1789. During the 19th Century turned into a museum, including the gardens and the ​​Palaces of Trianon, which spread for more than 800 hectares. Visit this historical landmark and Giverny, where you can visit Monet's garden, with our Private full day tour to Versailles and Giverny from Paris.
Firstly, your licensed guide and driver will pick you up at your desired place in Paris. Thereafter, your private full-day experience will kick off. Your first stop will be Versailles. The drive from Paris to Versailles takes approximately 45 minutes. Once there, you will visit the palace and gardens with your private official tour guide. Thereafter, you will drive to Giverny, where Monet's garden is located. You will visit the house and botanical garden with your private guide.
Our tours are private and customizable to our clients desires. One of our team members will help you arrange an unforgettable experience.
Private full-day tour to Versailles and Giverny from Paris | Points of Interests and Landmarks
The Palace and Park of Versailles, a UNESCO World Heritage Site, is one of the most visited places in France. Its architecture ensembles the style of 17th and 18th centuries. The Park is decorated with statues, fountains, water parterres and outstanding buildings such as the Grand Trianon and Petit Trianon. You will enjoy a private guided visit of the palace and gardens with your private official tour guide. Our guides are expert in history, culture, and art of France.
Some sites you will visit in Versailles are:
Royal Chapel: The jewel of the Palace and Louis XIV's last major building project.
Kings Grand Apartment: This set of 7 rooms is composed of marble panelling and painted ceilings. At the time, they were used for hosting the sovereign's official acts
Hall of Mirrors (La Grande Galerie des Glaces): The most famous room in the palace, from here you can enjoy a stunning view of the gardens.
Queen's Grand Apartment: The queen's series of room have an identical layering to the king's. Its first inhabitant was Queen Maria Theresa, Louis XIV's wife.
Gardens of Versailles: Best admirable from the Hall of Mirrors, the wonderful gardens of Versailles were developed in 1661 when Louis XVI entrusted André Le Nôtre with the creation and renovation of the gardens of Versailles.
After an extended and deep visit of Château de Versailles you will drive to Giverny. Of course on the way you will have free time for lunch (our guide will recommend you a good local place! Or we can also arrange you something beforehand). He designed a beautiful garden full of colors, flowers, and oriental design. You will visit the beautiful town and Monet's garden with your private guide.
In addition to your driver and guide, this private tour includes skip the line tickets to the palaces and gardens of Versailles, and to Monet's garden. At the end of your tour, your driver, and guide will bring you back to your hotel or place of choice in Paris.
All the tours we provide are private, therefore only for you. Get in touch with us for more information. Thereafter, a travel expert from our team will contact you and help you arrange the best possible experience. Starting time, duration, and itinerary are completely adaptable to your personal desires. Remember, this private tour to Versailles can also be arranged with a city tour of Paris.
Includes
This Private Tour includes:
Private official tour guide for your tour
Private luxury vehicle with chauffeur for 9 hours
Skip-the-line entrance tickets to Versailles*
Skip-the-line entrance tickets to Monet garden
Complete personalized experience
Price per person
Private tour
24/7 Guardian Angel service
Public liability insurance
Taxes
*The security measures are reinforced in Versailles. The security control may take more time than usual even with skip-the-line tickets, especially during the high season. The first security check is outside Versailles ground.
Moreover due to the closure in the Palace (works) of the Queen's bedroom and its four adjoining salons, the route of your guided tours of the Grand Apartments might be modified.
Excludes
This Private Tour excludes:
Food and drinks
Anything not mentioned in includes
Cancellation Policy
Cancellation Policy
No Refund, Modification or Cancellation in any case on any type of tickets or entrance fees.
Modification of tour/service dates and starting times are subject to availability.
48 hours prior to first service date: Free Cancellation on guide and private vehicle with chauffeur. Any type of entrance tickets have no refund.
Less than 48 hours prior to first service date: No Refund. Payment of 100%.
User Reviews