Private day tour to Bruges from Paris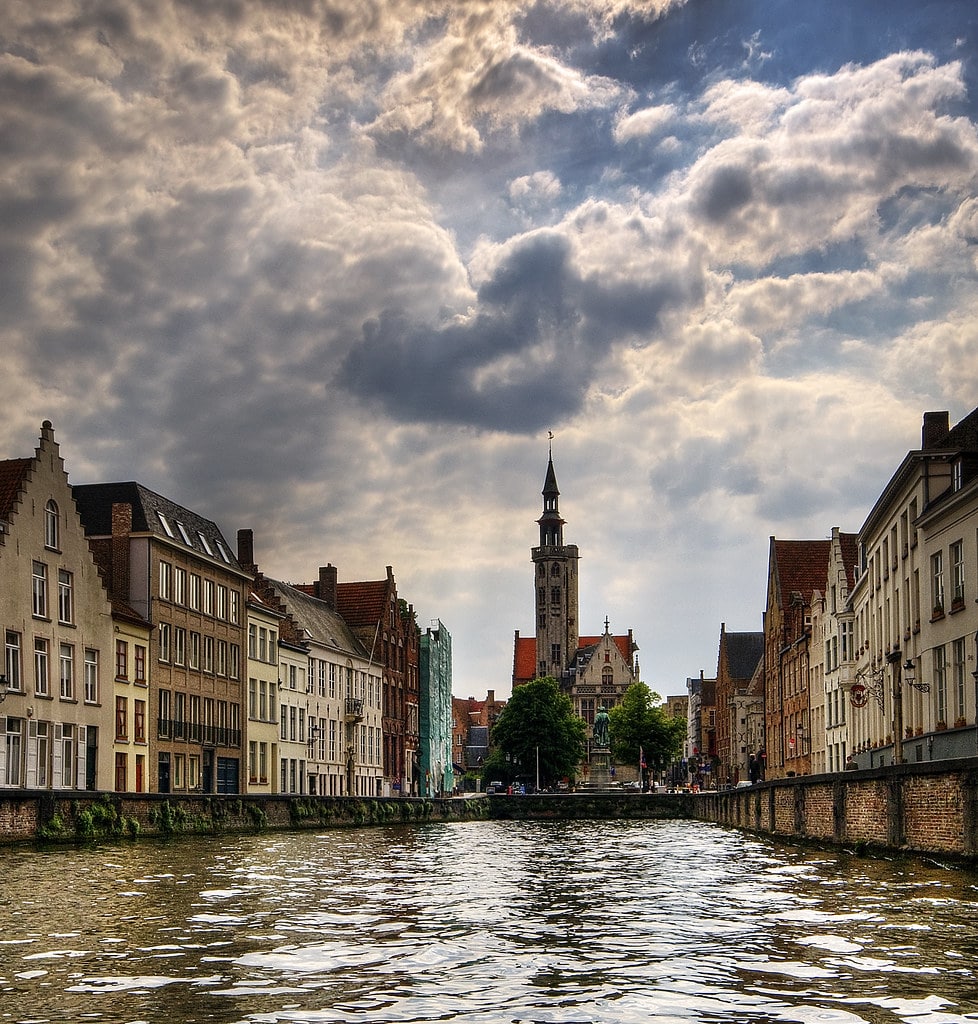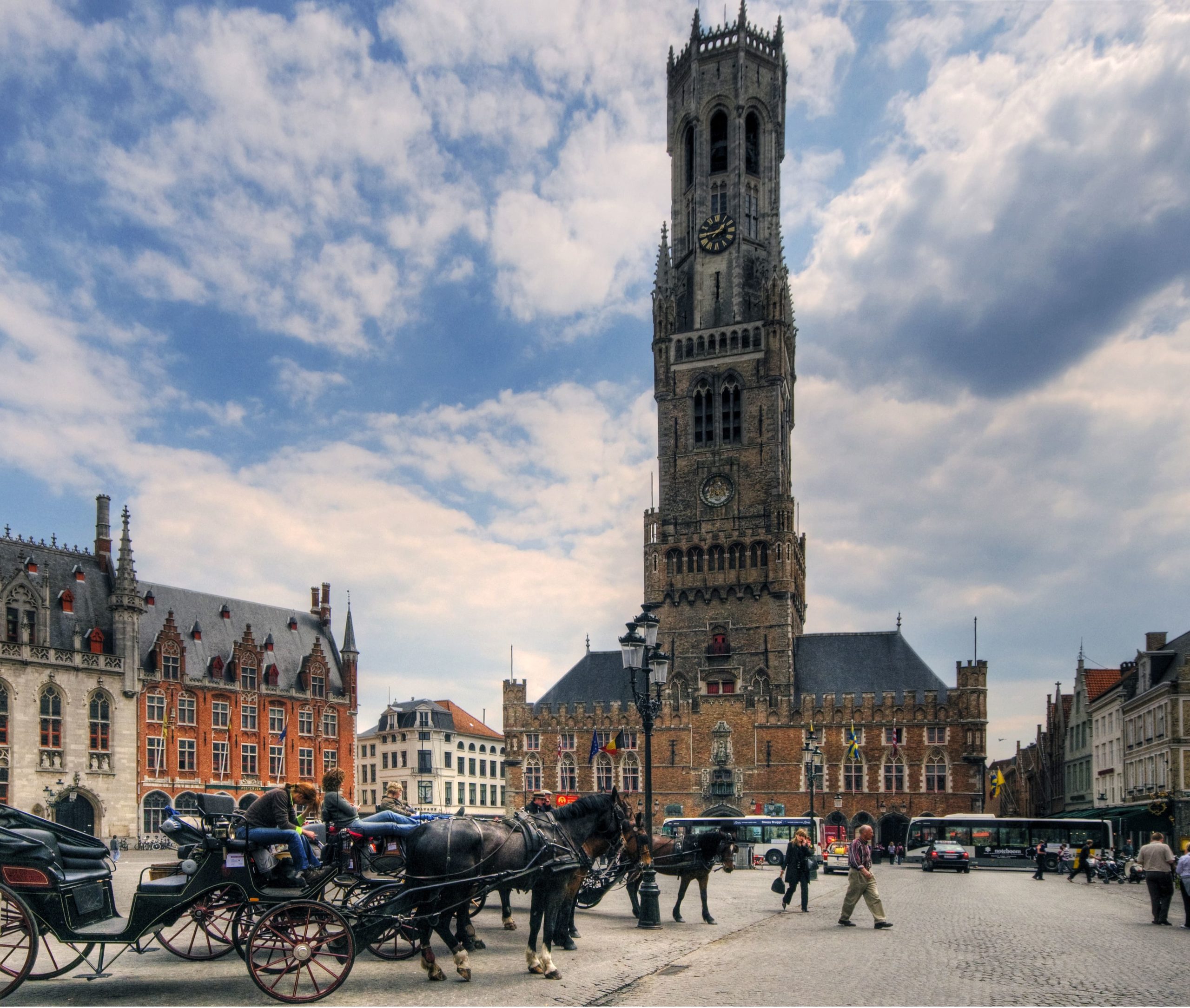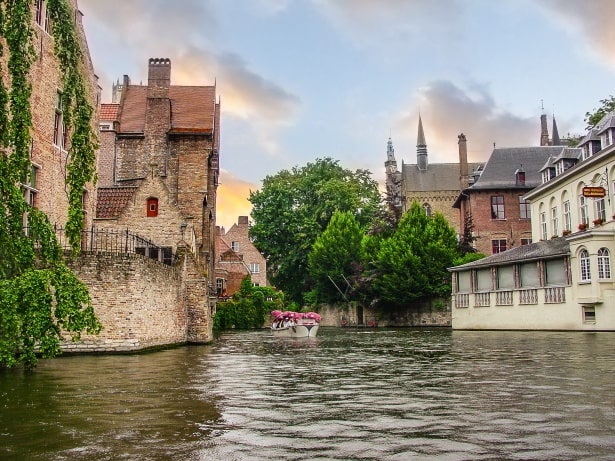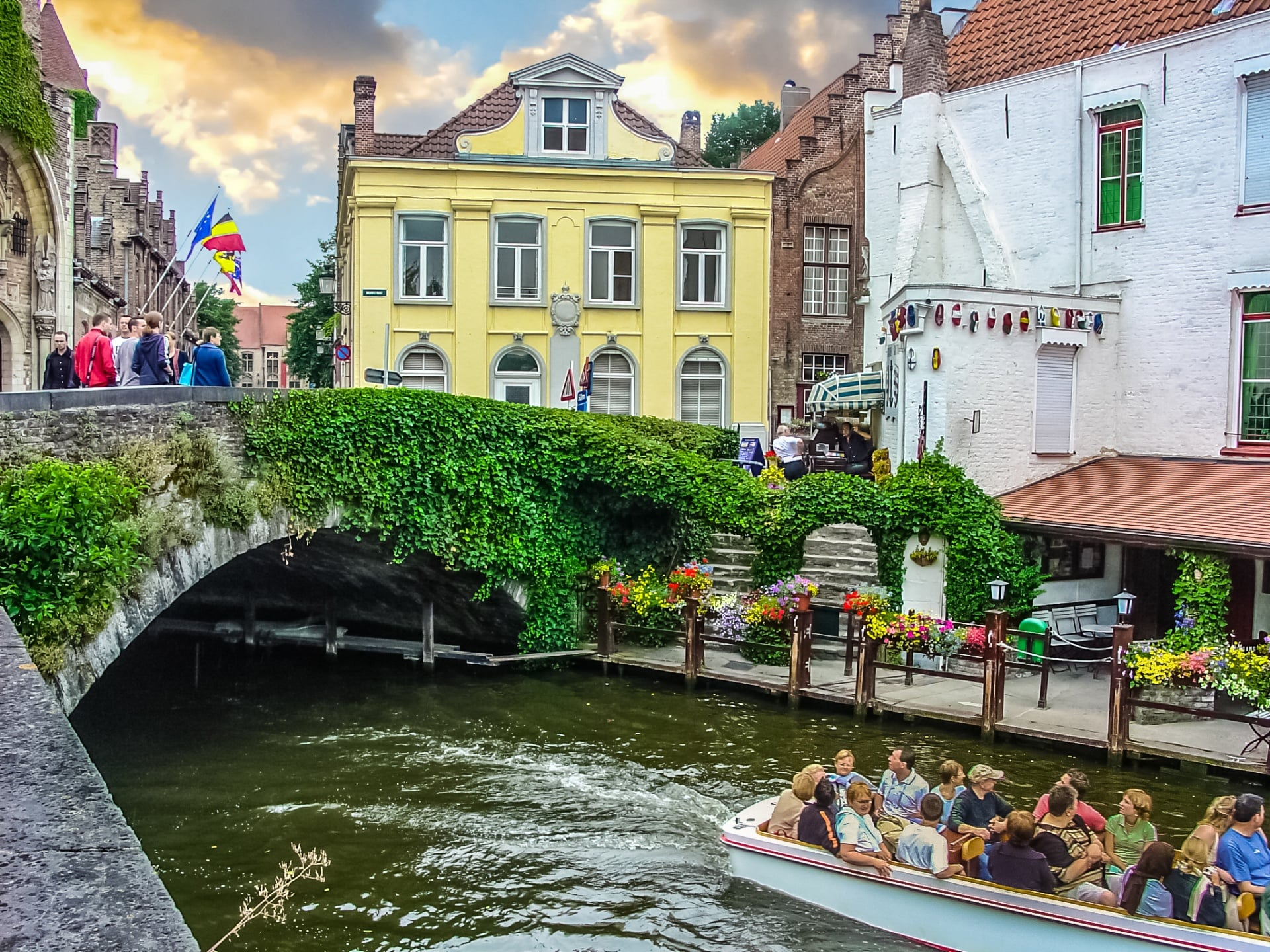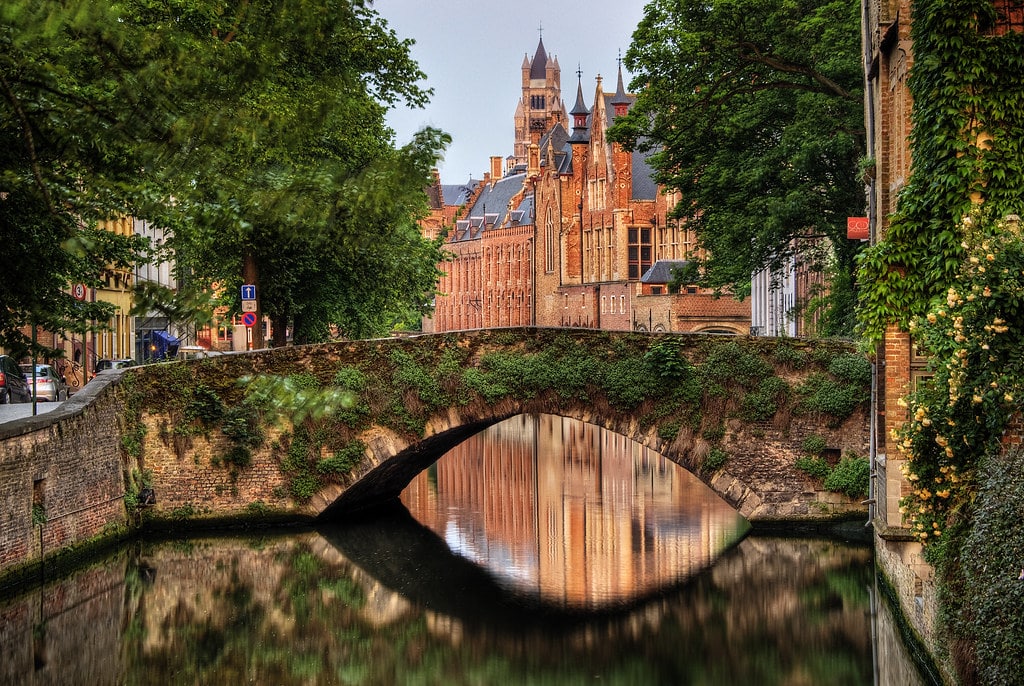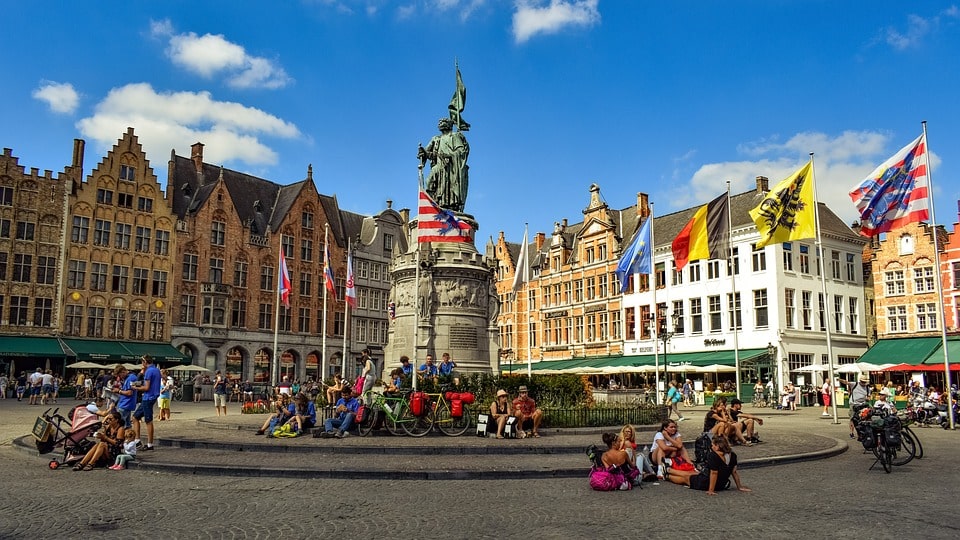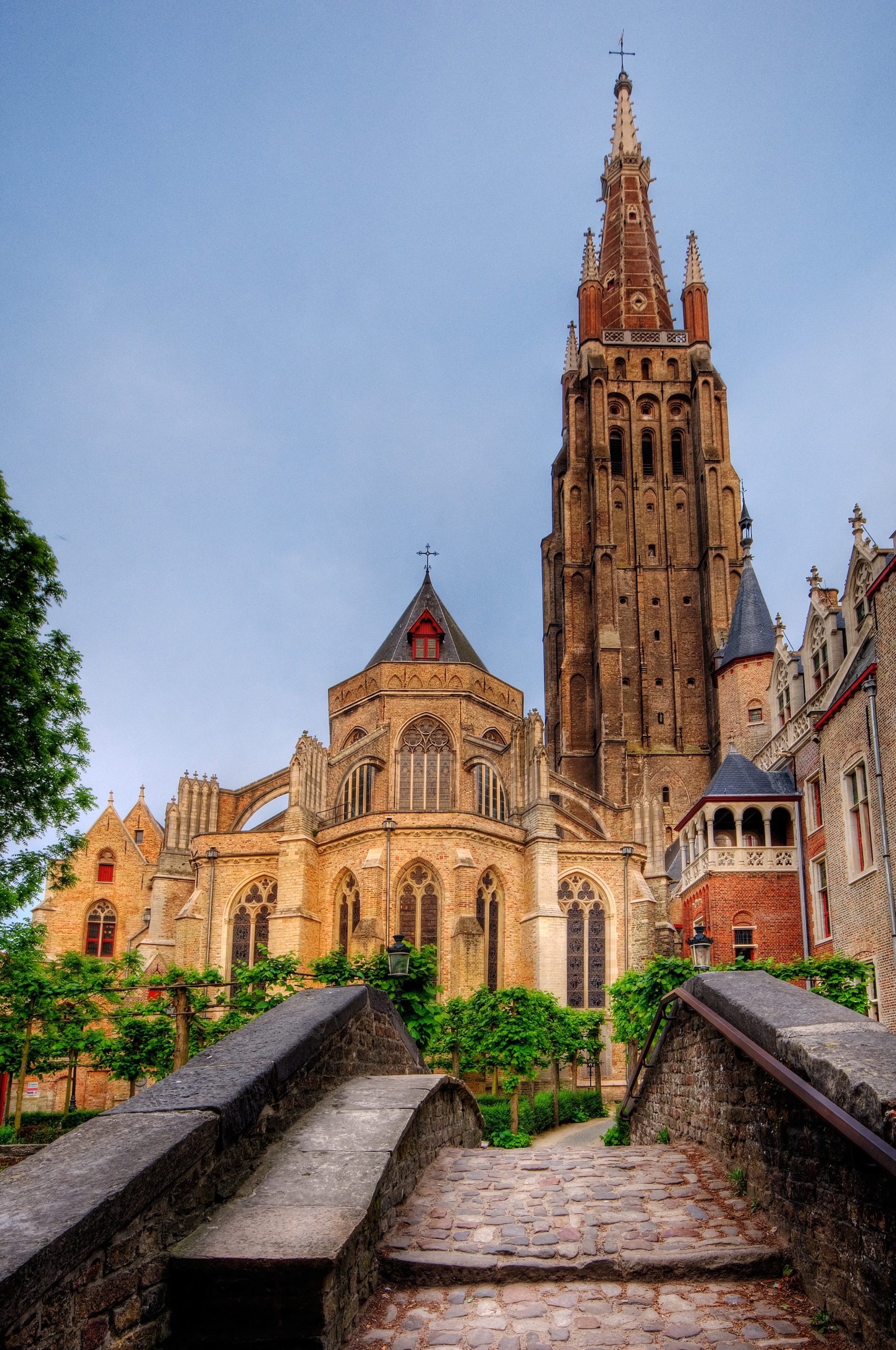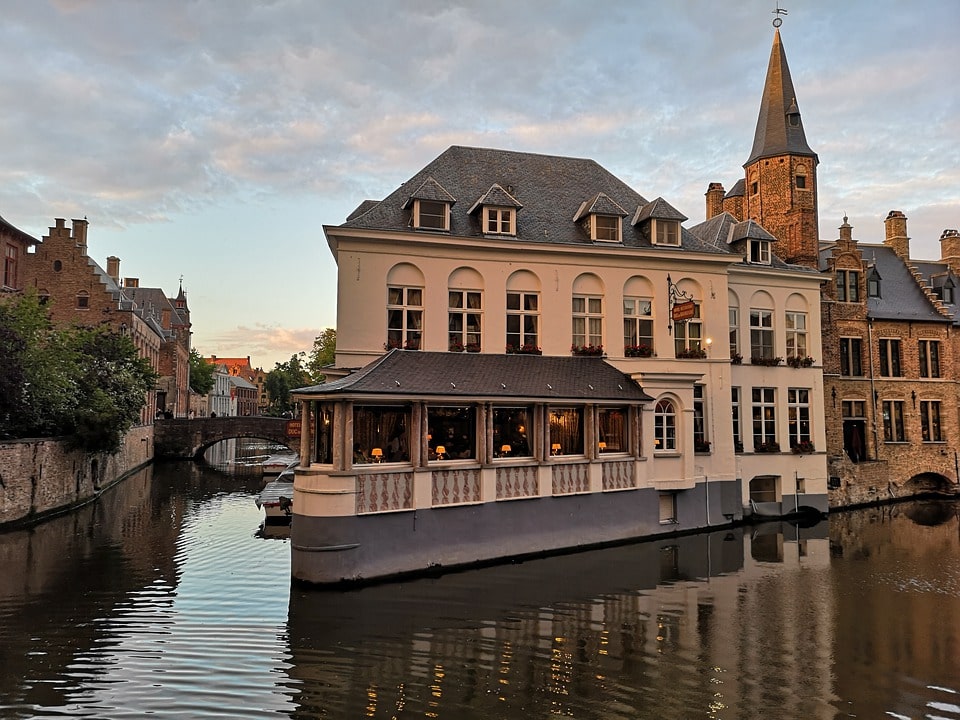 Free cancellation

Luxury vehicle

12 hours

Guided tour
Full description
Full description
Description
Bruges, the Venice of the North, is a UNESCO World Heritage Site since 2000. This wonderful town is filled with canals, holds a wonderful historical medieval center and a marvelous architecture. Bruges is one of the best preserved European cities. Visit this incredible town with a local expert with our private tour from Paris to Bruges.
Firstly, your English-speaking driver will pick you up at your desired place in Paris. Thereafter, your private full-day experience will kick off. You will then drive from Paris to Bruges. It takes approximately 3 hours until you arrive to Bruges. Once there, you will meet your private official tour guide for a 3-hour guided visit of Bruges. Before or after your visit, you will have spare time in Bruges for lunch and to walk around. Thereafter, you will start your drive back to Paris.
All our tours are private and customizable to our clients desires. Get in touch with us and our team of experts will help you arrange a tailor made experience.
Private day tour to Bruges from Paris | Points of Interests and Landmarks
The city of Bruges first castle was built by the first counts of Flanders in the 9th Century against norman invaders. It was since then a place of monopoly for English wool. During the 13th century, the city resisted for its independence against a French attack. During the 15th century, an estuary silted up and stopped the economic booming of the city. Nevertheless, the city always remained brilliant in its architecture and as an art center. The construction of the port of Zeebrugge and the cutting of a connecting canal (opened 1907) revived trade and stimulated industry and tourism.
Today, Bruges is considered like an open air museum. Its historical centre was listed by the UNESCO as a world heritage site considering it ¨an outstanding example of a medieval historic settlement, which has maintained its historic fabric as this has evolved over the centuries, and where original Gothic constructions form part of the town's identity¨. You will walk around the beautiful historical center of Bruges with a private licensed tour guide.
Before leaving Bruges, you cannot miss visiting the numerous chocolate boutiques of Bruges, a must in this unique city!
During your private tour from Paris to Bruges, you will have a private driver at your disposition during the whole tour. You will meet your guide directly in Bruges for a private 2 or 3 hour guided tour. In addition to your driver and guide, we can also arrange skip the line tickets to any museum or historical site.
All the tours we provide are private, therefore only for you. Contact us and our team of experts will help you arrange a private experience in Bruges. Duration of the tour and itinerary are adjustable to your personal interests.
In case you prefer, it is also possible to arrange this tour with train tickets instead of a private driver. In that case, we can arrange transfer from your hotel in Paris to the train station and the train tickets. Our guide will be waiting for you in Bruges train station.
Includes
This Private Tour includes:
Private official Tour guide in Bruges for your 3 hour
Private luxury vehicle with chauffeur for 12 hours
Pick up and drop off in Paris
Complete personalized experience
Price per person
Private tour
24/7 Guardian Angel service
Public liability insurance
Taxes
Excludes
This Private Tour excludes:
Entrance Fees
Food and drinks
Anything not mentioned in includes
Cancellation Policy
Cancellation Policy
No Refund, Modification or Cancellation in any case on any type of tickets or entrance fees.
Modification of tour/service dates and starting times are subject to availability.
48 hours prior to first service date: Free Cancellation on guide and private vehicle with chauffeur. Any type of entrance tickets have no refund.
Less than 48 hours prior to first service date: No Refund. Payment of 100%.
User Reviews