Private Walking Tour of Vienna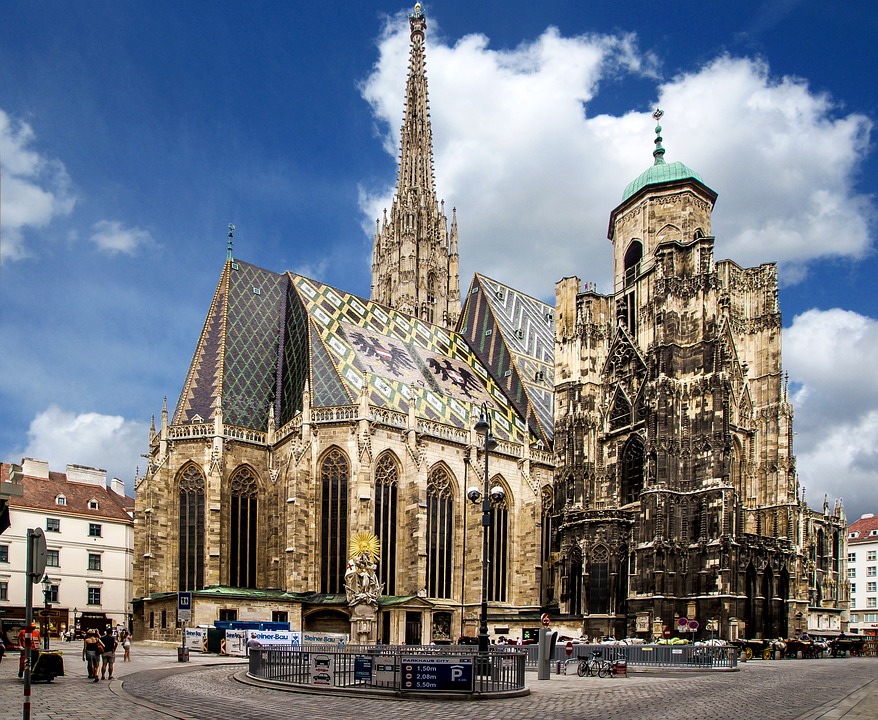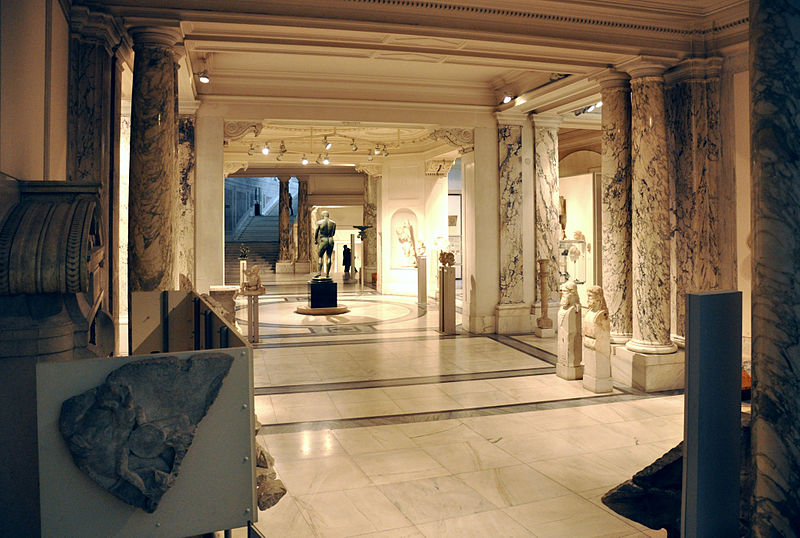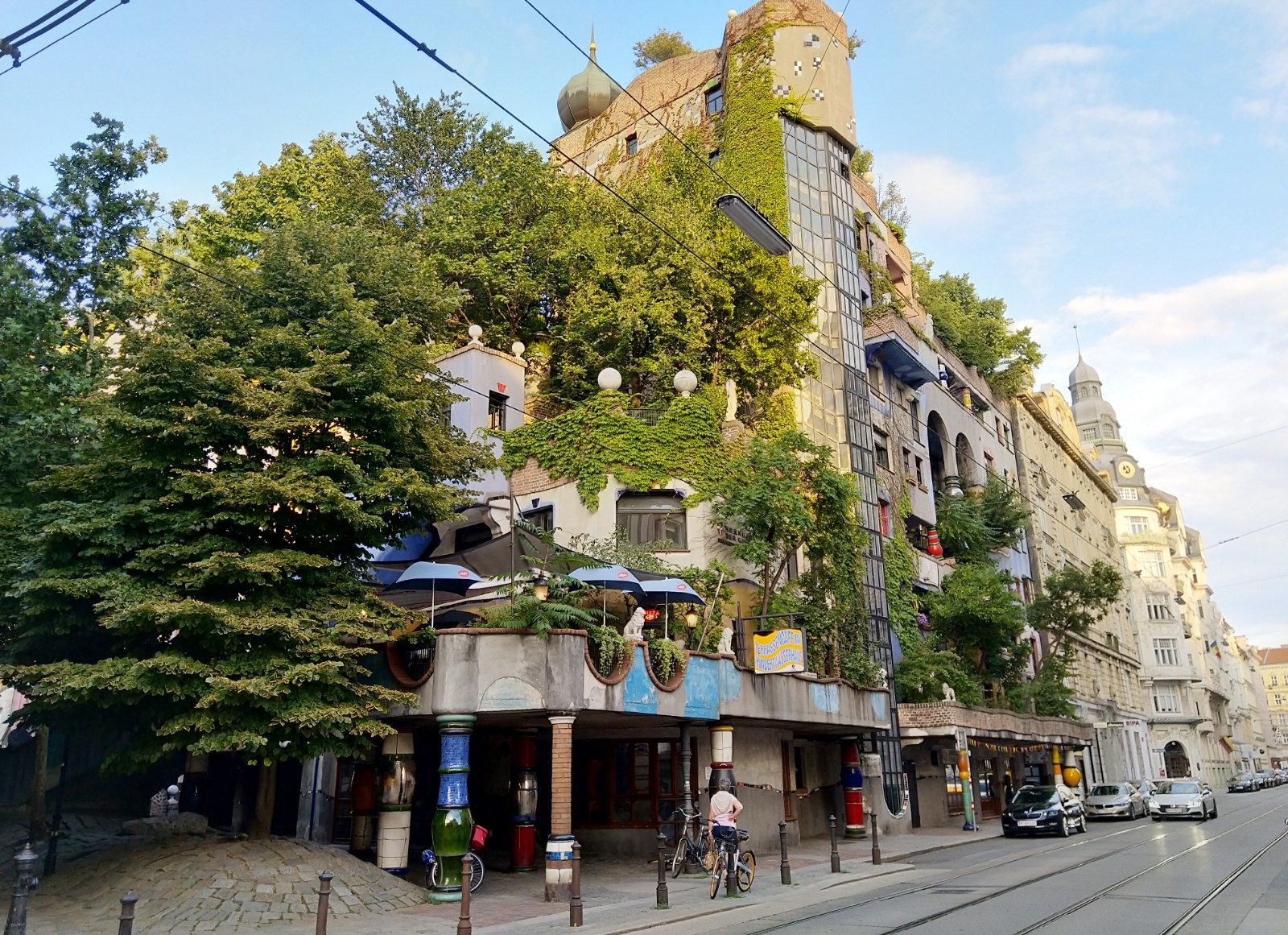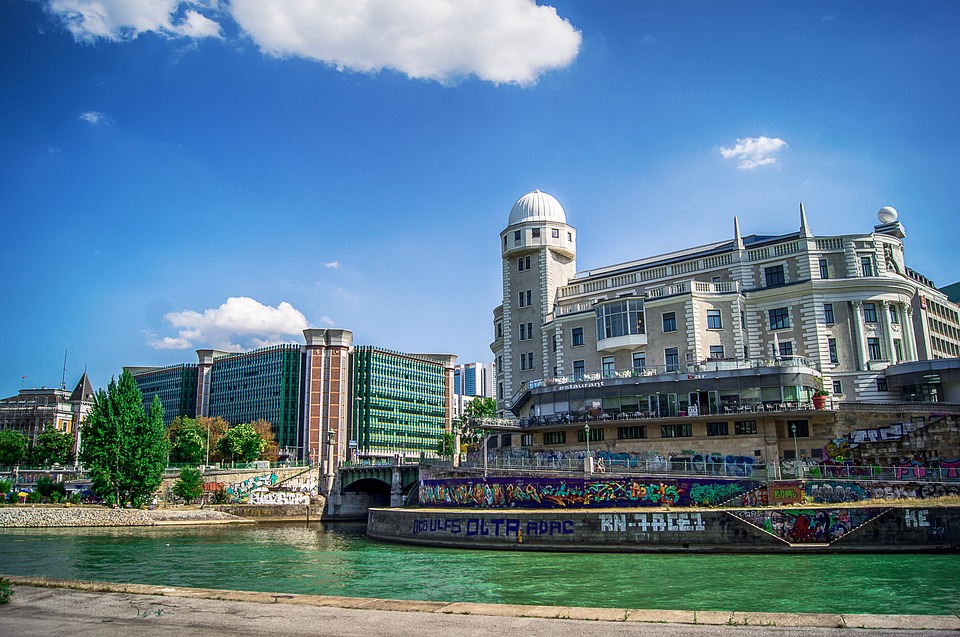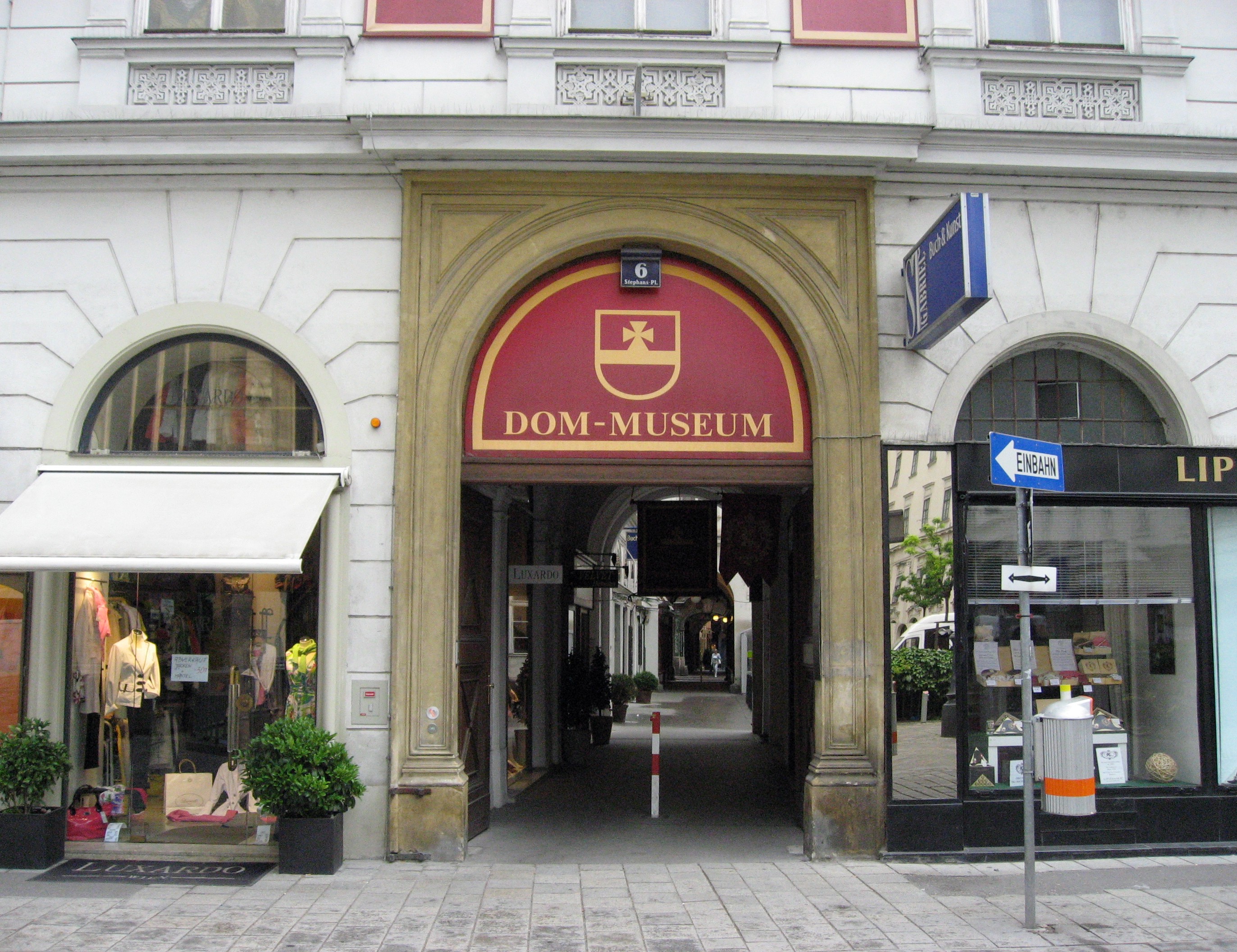 Free cancellation

3 hours

Guided tour
Full Description
Full Description
Description of the Private Walking Tour of Vienna
Dive deep into the beating heart of Austria's glorious capital with our exquisite Private Walking Tour of Vienna. Steeped in rich culture, architectural grandeur, and a history that spans millennia, Vienna has cemented its reputation as a city that marries imperial traditions with modern allure.
Embark on this enlightening journey from a designated starting point where a well-versed private guide will warmly welcome you. Tailoring the experience to your interests, this private walking tour serves as the ideal gateway to explore Vienna's distinguished historic center. From the serenity of quaint alleys to bustling squares, you'll encounter awe-inspiring landmarks like the majestic St. Stephen's Cathedral, the grand Hofburg, the solemn Heldenplatz, the iconic Opera House, and the emblematic Parliament.
Yet, the charm of Vienna isn't just in its spectacular monuments. The stories, legends, and anecdotes that your guide will recount breathe life into its stone facades. Dive into tales of the Habsburg Empire, marvel at insights from bygone eras, and immerse yourself in Vienna's transformation from its imperial heydays to its contemporary vibrancy.
As you meander through the city for three enriching hours, enrich your understanding of global history by learning about iconic events like Mozart's funeral at St. Stephen's Cathedral or the mysteries shrouding the creation of the Vienna Opera House.
Sights on the Private Walking Tour of Vienna
While Vienna is globally lauded for its outstanding quality of life, it's also a repository of architectural marvels and historical wonders.
St. Stephen's Cathedral:

An architectural masterpiece, it stands tall as a testament to Europe's religious fervor and artistry. Not only does its Gothic splendor captivate, but its storied catacombs whisper tales of eras gone by.

The Vienna Opera House:

Beyond its majestic facade lies a history punctuated with artistic pursuits, mysterious events, and world-class performances that resonate with classical music aficionados.

Schönbrunn Palace:

The epitome of royal luxury and grandeur, its interiors showcase the opulence of the Austrian royal lineage, enveloping visitors in a world of rococo elegance.

Hofburg Palace:

Beyond its stunning exteriors, it houses the intriguing world of Princess Sisi and exhibits that depict the grandeur of the Habsburgs' reign.

Belvedere Palace Complex:

A historic building complex housing two Baroque palaces, the Orangery, and the Palace Stables. Surrounded by beautiful gardens, it offers a magnificent view over Vienna and is home to a collection of important artworks, including Gustav Klimt's "The Kiss."

Mariahilferstraße:

Vienna's largest shopping street and a buzzing hub of activity, Mariahilferstraße is a paradise for shoppers and foodies alike. Lined with historic buildings, it blends perfectly the city's rich past with its vibrant present.

MuseumsQuartier:

An area that boasts a blend of Baroque buildings and modern architecture, this dynamic cultural complex is among the world's largest art and culture venues. It's a space where contemporary art installations meet historic sites, creating a fusion of old and new, ideal for art lovers and history buffs.
Venture further, and you'll stumble upon jewels like the Austrian National Library, The Riding School, The Capuchin Crypt, Stephansdom, The Austrian Parliament, and much more.
After three immersive hours, as the tour concludes, you will not just leave with photographs, but memories etched in time and stories that echo in your heart.
If Austria's allure tugs at your heartstrings further, consider extending your journey with our private tour to Salzburg from Vienna, and continue weaving memories of a lifetime.
Eager for more such experiences? Dive into our comprehensive list of Vienna private tours and unlock the best that the city has to offer. Don't just visit Vienna, experience it.
Details
Details:
Language

English, Spanish, French, the language in Spanish (other languages to consult)

Pick up point

Centrally located meeting point in Vienna
Includes
This Private Tour includes:
Official Tour guide for 3 hours in Vienna
Complete personalized experience
Private Tour
24/7 Guardian Angel Service
Public liability insurance
Taxes
Price per person
Excludes
This Private Tour excludes:
Food and drinks
Entrance fees
Private Vehicle
Cancellation Policy
Cancellation Policy
There are no refunds, modifications, or cancellations on any type of ticket or entry.
Modifications in the date or time of the tours/services are subject to availability.
48 hours before the date of service: Free cancellation for guide and private car with driver. Any type of tickets are non-refundable and non-refundable.
Less than 48 hours before the date of service: No refund. 100% payment.
Reviews