Private Walking Tour of the Belvedere Museum in Vienna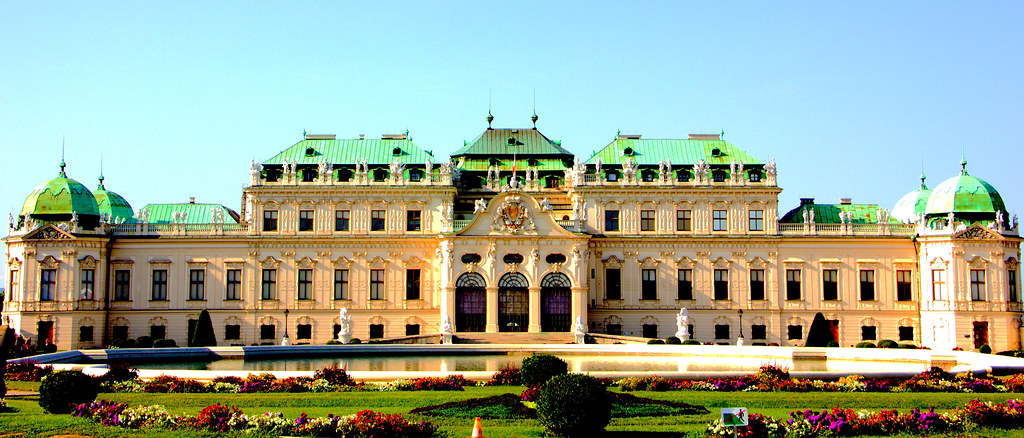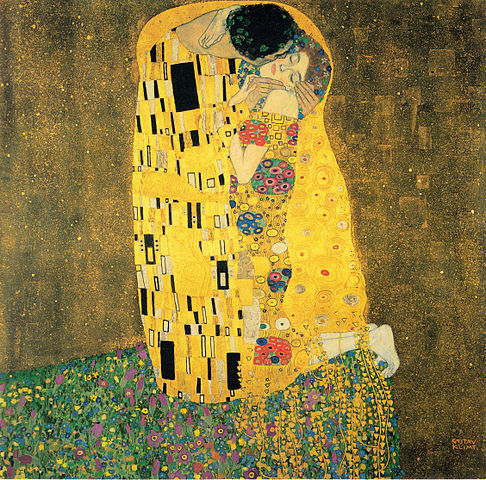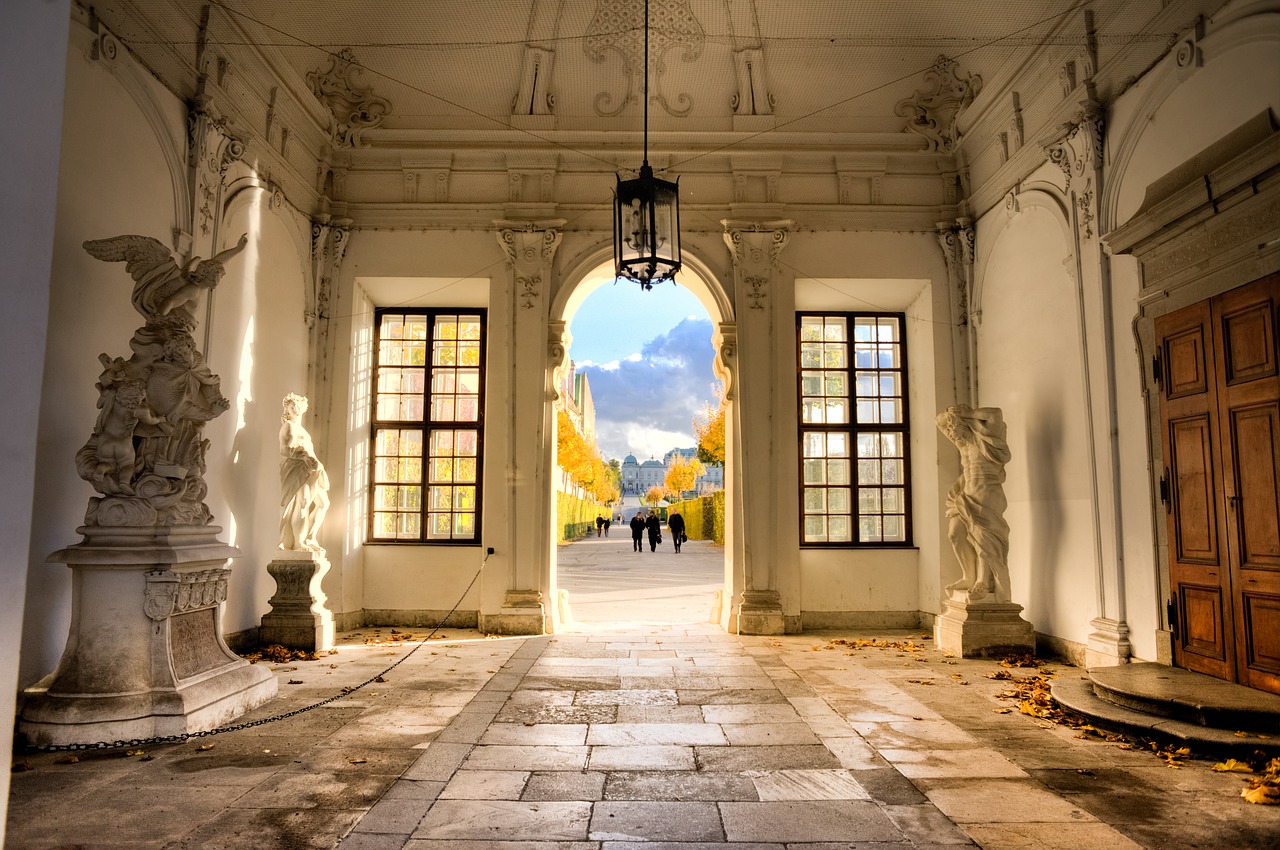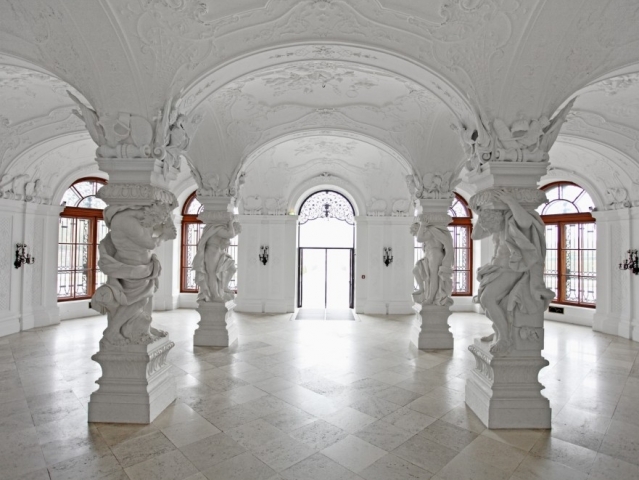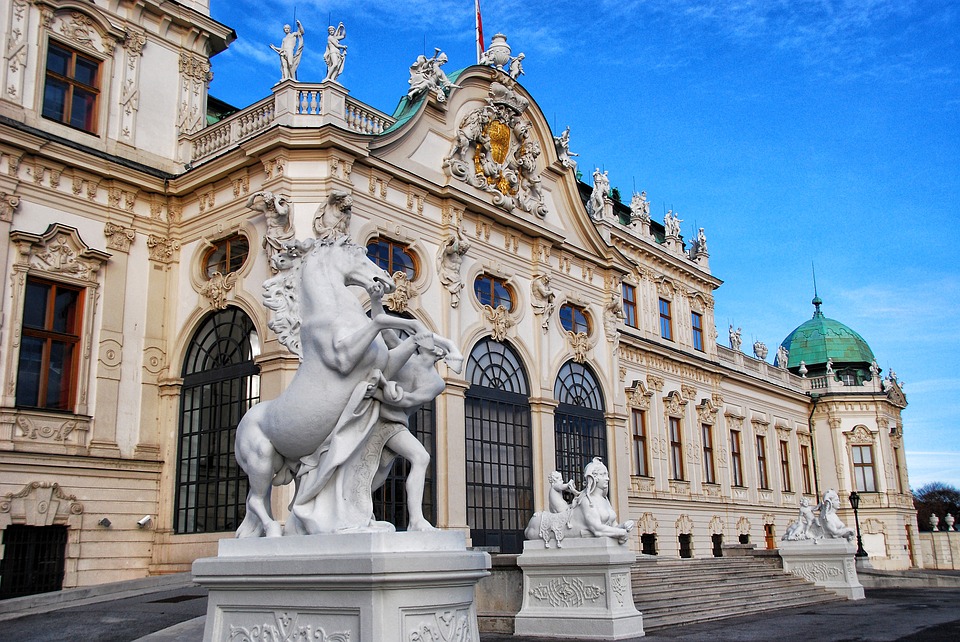 Free cancellation

3 hours

Guided tour

Tickets
Full Description
Full Description
Belvedere Museum Private Walking Tour Description
Nestled in the heart of Vienna lies a gem that represents the epitome of artistic brilliance and architectural magnificence – the Belvedere Museum. Often dubbed as the crown jewel of Viennese culture, this museum is an emblematic symbol of Austria's rich history, seamlessly blending Renaissance fervor with contemporary elegance.
Originally envisioned as a princely summer residence, the Belvedere Museum stands as a testament to Europe's grand Baroque era. The intricate designs, sprawling gardens, and awe-inspiring art collections narrate tales of emperors, artists, and epochs, encapsulating Vienna's soul. Our meticulously curated private walking tour guarantees an immersive journey, transcending the constraints of time, enabling you to relive the opulence of a bygone era.
Begin your voyage of discovery by rendezvousing with our erudite guide, a connoisseur of Viennese art and history, right at the museum's entrance. Your guide, armed with riveting tales and intriguing anecdotes, will ensure that the tapestries of history unravel before your eyes, making every artwork, every artifact, and every corner of the museum come alive.
Continuing your exploration of the Belvedere Museum promises a symphony of sensory delights. As you meander through its ornate corridors and vast halls, the museum becomes more than just a building; it morphs into a time capsule that offers insights into epochs long gone. The walls whisper secrets of imperial grandeur, passionate artists, political intrigues, and societal revolutions. Every brushstroke on canvas and every chisel mark on marble stands as a testament to the unwavering human spirit, creativity, and an insatiable thirst for beauty.
The grandeur of the Belvedere isn't confined to its interiors alone. Its exterior, resplendent with meticulously landscaped gardens and ornate fountains, brings to life the tales of lavish parties, romantic rendezvous, and clandestine meetings. Here, amidst nature's splendor, royalty and aristocracy once mingled, forging alliances and writing history. As you stroll these grounds, it's easy to get swept away, imagining the echoes of laughter, music, and whispered secrets that once filled the air.
Belvedere Museum Private Walking Tour Highlights
The Alte & Unteres Belvedere:

Delve deep into a world where art meets history. These twin palaces, connected by a mesmerizing garden, house a myriad of art treasures. From the majestic rooms adorned with relics of ancient Central European cultures to the enchanting chambers housing Vienna's golden age artistry, each section is a gateway to a distinct epoch.

Panoramic Splendors of Belvedere Tower:

Ascend one of Vienna's soaring skyscrapers, where the entire city sprawls beneath, offering a captivating bird's eye perspective. This vantage point promises photo opportunities that are simply unparalleled, capturing Vienna's ethereal beauty.

Whispers of the Contemporary Art Gallery:

This gallery is not just a collection but a conversation between epochs. Revered masterpieces by luminaries like Klimt, Schiele, and Kokoschka beckon, narrating tales of passion, drama, and innovation. Paintings like "The Kiss" and "Beethoven Frieze" epitomize the revolution of art through the ages.

The Zen Oasis – Belvedere Garden:

After feasting your senses on visual masterpieces, indulge in serenity by meandering through the pristine Zen garden. This tranquil sanctuary, juxtaposed against the museum's grandeur, offers a perfect respite, ensuring your tour concludes on a note of peaceful introspection.

Embracing Vienna's Essence:

Your journey doesn't have to end here. The streets of Vienna brim with stories waiting to be heard, sights waiting to be seen. We cordially invite you to deepen your connection with this historic city through our all-encompassing Vienna city tour, featuring an in-depth exploration of the Schönbrunn Palace.
Revel in the luxury of exclusive insights, personalized experiences, and unparalleled access. Reserve your spot now and craft memories that you'll cherish for a lifetime. Your journey through Vienna's heart and soul awaits.
Details
Details:
Language

English, Spanish, French, the language in Spanish (other languages to consult)

Pick up point

Centrally located meeting point in Vienna
Includes
This Private Tour includes:
Official private guide for 3 hours for your tour
Complete personalized experience
Tickets included to the Belvedere Museum
24/7 Guardian Angel Service
Public liability insurance
Taxes
Price per person
Excludes
This Private Tour excludes:
Food and drinks
Entrance fees
Cancellation policy
Cancellation Policy
There are no refunds, modifications, or cancellations on any type of ticket or entry.
Modifications in the date or time of the tours/services are subject to availability.
48 hours before the date of service: Free cancellation for guide and private car with driver. Any type of tickets are non-refundable and non-refundable.
Less than 48 hours before the date of service: No refund. 100% payment.
Reviews