Private Transfer from Vienna to Budapest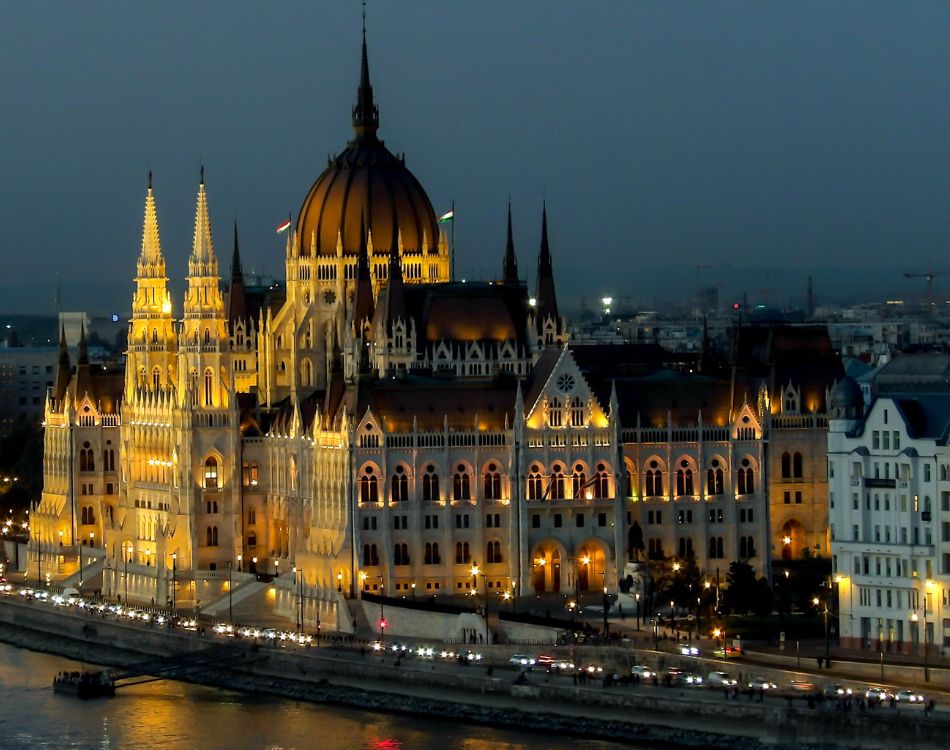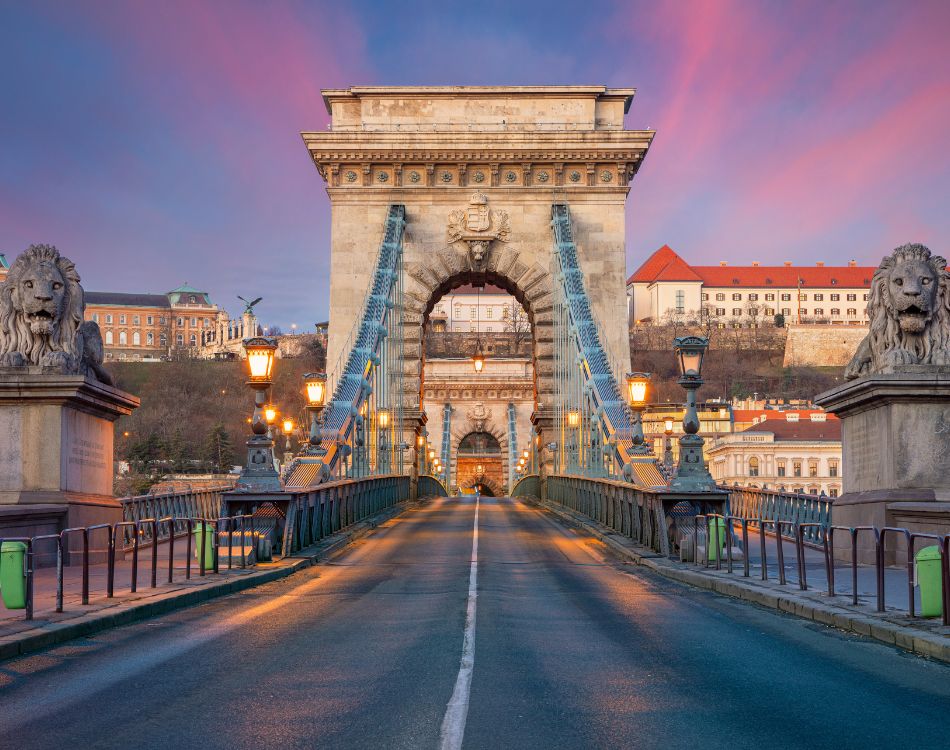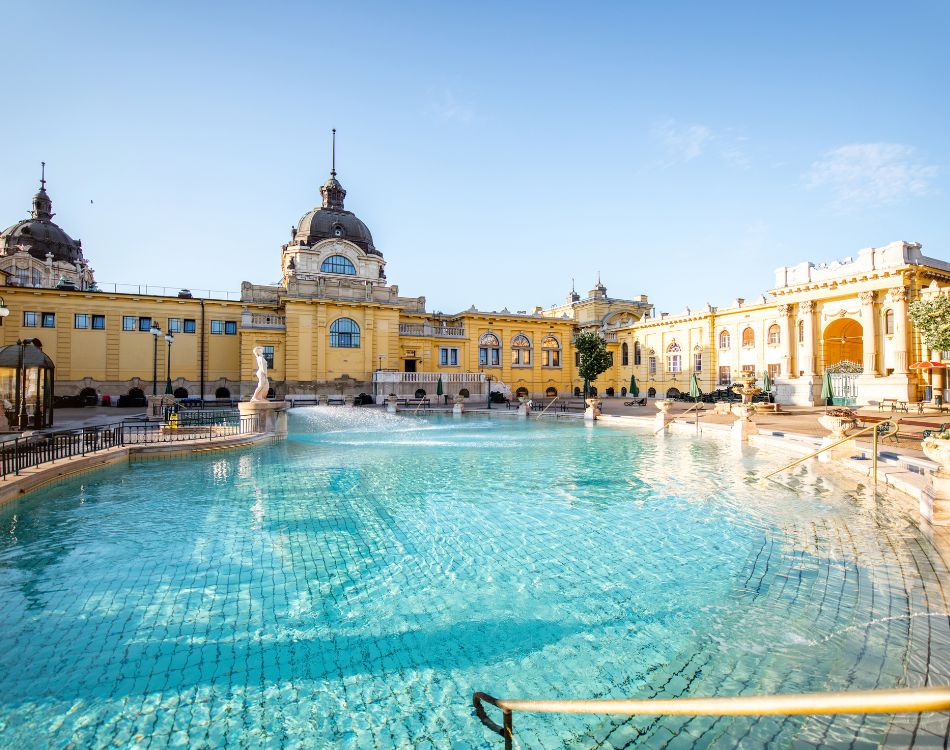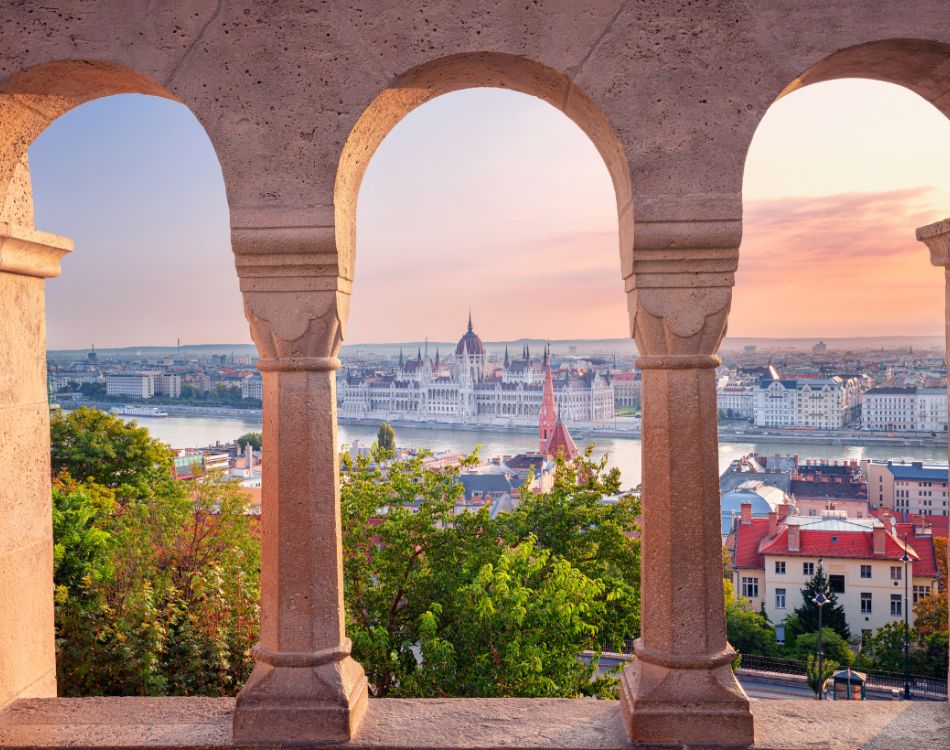 Free cancellation

Luxury vehicle

Transfer
Full description
Full description
Private Transfer from Vienna to Budapest Description
Experience a seamless journey between two of Europe's most captivating capitals with Tour Travel and More's exclusive private transfer service. Transitioning between Vienna and Budapest, two cities rich in culture and history, should be a moment of ease and comfort. Our priority is ensuring that you move from point A to B effortlessly, encapsulating the essence of luxury and efficiency. Our state-of-the-art vehicles, tailored to your specifications, ensure that every moment of your journey is in sync with your expectations. Whether you're concluding your Vienna adventure or embarking on a Budapest exploration, this transfer promises sophistication and reliability in every mile.
As the landscape unfolds outside your window, witness the gentle transformation from Vienna's grandeur to Budapest's charm. This isn't just a mere commute but a transition between two different eras of European history. Every kilometer traveled speaks of tales from empires that once ruled, wars that reshaped boundaries, and cultures that intertwined. Our drivers, skilled and courteous, ensure that the journey is as engaging as the destination itself. They maintain the highest standards of professionalism, ensuring your comfort and safety. Moreover, should you wish for a break to stretch or to capture a scenic view on your camera, just let us know. We are at your service, ensuring that your journey is tailored around your preferences. Enjoy the vistas, relish the luxury of our vehicles, and let this transfer be a cherished chapter in your travel story.
Private Transfer from Vienna to Budapest Highlights
While the core of this offering is to facilitate your transfer, the journey itself can be a mesmerizing experience. As you traverse the landscapes separating Vienna and Budapest, witness the changing topographies and the dance of urban and rural vistas. Our drivers, versed in the region, will ensure a smooth journey, perhaps pointing out interesting landmarks along the way. This isn't just a transfer; it's a prelude to your next adventure.
Budapest: City of Thermal Springs and Architectural Grandeur
Budapest, often dubbed the 'Paris of the East', beckons with its picturesque Danube views, architectural masterpieces, and vibrant cultural scene. Here are some highlights:
Buda Castle:

Overlooking the Danube, this historic palace complex of the Hungarian kings is a UNESCO World Heritage site, reflecting the various architectural periods from medieval times to the present day.

Thermal Baths:

Renowned for its thermal springs, Budapest boasts traditional baths like Széchenyi and Gellért, offering relaxation and a peek into the city's spa culture.

Fisherman's Bastion:

Offering panoramic views of Budapest, this neo-Gothic and neo-Romanesque structure is one of the city's most iconic sites, built to commemorate the fishermen who historically protected this part of the city.

Hungarian Parliament Building:

A neo-Gothic architectural marvel, it stands as Europe's third-largest parliament building, showcasing Hungary's political heart and historical significance.

Heroes' Square

: Marking the end of Andrássy Avenue, this major square, surrounded by the Museum of Fine Arts and the Palace of Art, is home to statues of significant national leaders and the Tomb of the Unknown Soldier.

Matthias Church:

Located in the heart of Buda's Castle District, Matthias Church is over 700 years old and has witnessed several coronations, weddings, and ceremonies. Its distinctive neo-Gothic architecture and colorful roof tiles make it a unique piece in Budapest's skyline.

Chain Bridge:

The iconic suspension bridge that connects Buda and Pest, the two parts of the city. Built in the 19th century, the Chain Bridge was the first to span the Danube, symbolizing unity and progress. By night, illuminated against the backdrop of the castle, it presents a picturesque view and stands as a testament to Budapest's resilience and innovation.
While this transfer brings you to the doorstep of Budapest's wonders, remember that Tour Travel and More offers a plethora of private tours tailored to make your Vienna stay memorable. Dive deep into Vienna's rich history, art, and culture with our meticulously curated experiences. Delve into our catalog and continue your European adventure with us. Discover, explore, and be enchanted.
Includes
This Private Transfer includes:
Private vehicle with chauffeur for your transfer in Vienna
Drop off in your hotel or place of choice in Vienna
Public liability insurance
24/7 Guardian Angel Service
Taxes
Price per person
Excludes
This Private Transfer excludes:
Entrance fees
Food and drinks
Separate guide
Cancellation Policy
Cancellation Policy
No Refund, Modification or Cancellation in any case on any type of tickets or entrance fees.
Modification of tour/service dates and starting times are subject to availability.
48 hours prior to first service date: Free Cancellation on guide and private vehicle with chauffeur. Any type of entrance tickets have no refund.
Less than 48 hours prior to first service date: No Refund. Payment of 100%.
User Reviews