Private Transfer from Vienna to Bratislava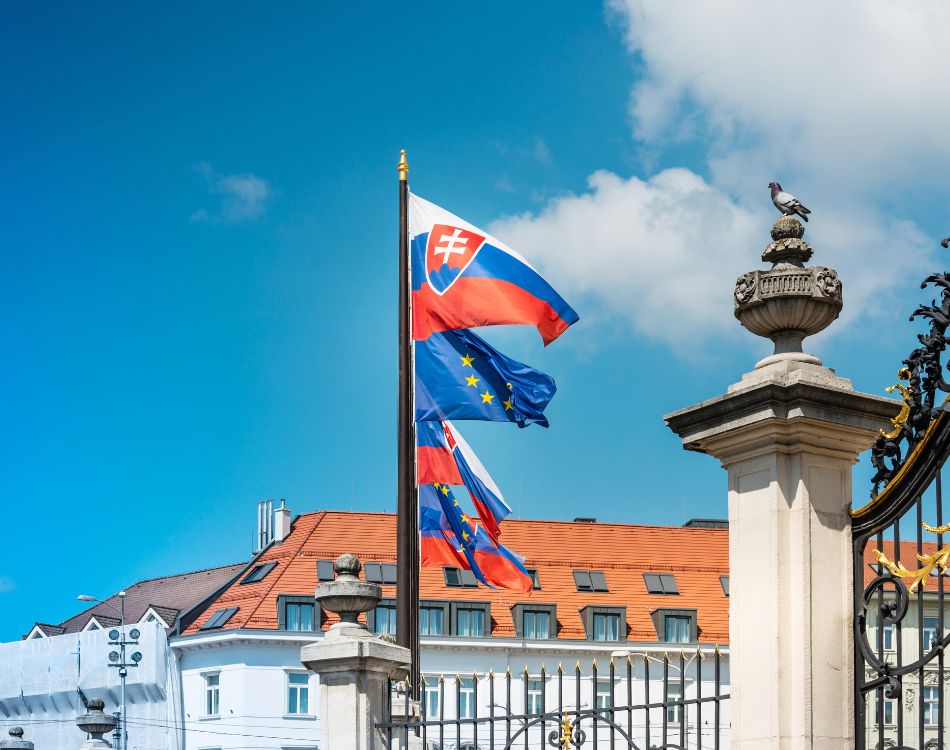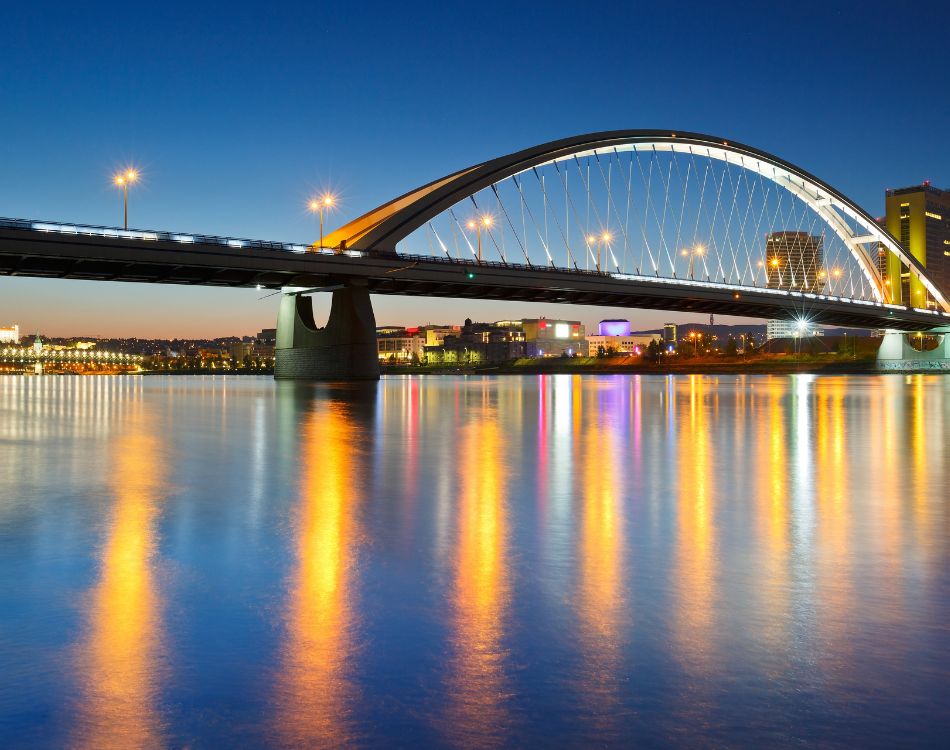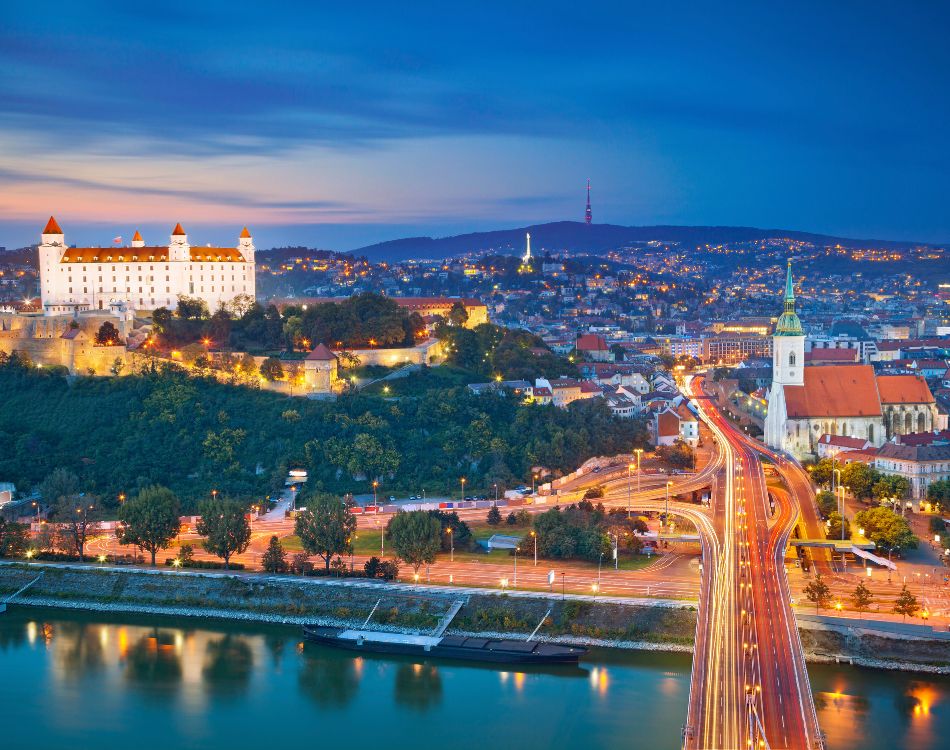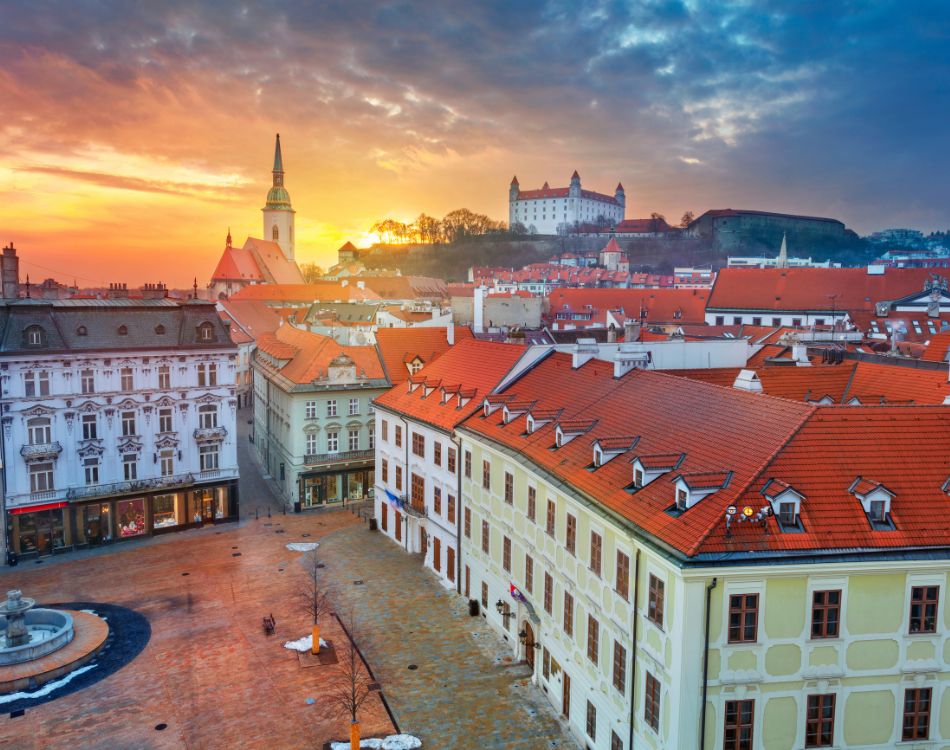 Free cancellation

Luxury vehicle

Transfer
Full description
Full description
Private Transfer from Vienna to Bratislava Description
Traveling between Vienna and Bratislava has never been so comfortable and luxurious. With Tour Travel and More's exclusive private transfer service, traverse the short distance between these two European capitals while basking in unrivaled elegance. A mere hour's drive apart, the transition from Austria's imperial grandeur to Slovakia's charming cityscape becomes a memorable experience with our service. Our commitment lies in providing you a seamless journey, prioritizing your comfort, safety, and time. Let every kilometer of the route resonate with the promise of exceptional service, preparing you for the delights that await in Bratislava.
Beyond the mere act of transportation, our private transfer service endeavors to bridge the cultural gap between the imperial charm of Vienna and the historic allure of Bratislava. As you make your way through scenic routes, the surroundings subtly change, reflecting the unique histories and identities of these two European jewels. This isn't just a transfer—it's a transition. A transition between two worlds, two histories, and two vibrant cultures. And as you approach Bratislava, you'll find yourself not just in a different city, but in a different world, ready and eager to explore its many offerings.
Private Transfer from Vienna to Bratislava Highlights
Bratislava Castle

: Towering over the capital, Bratislava Castle is a monumental part of Slovakia's history. This impressive fortress, with its white façade and red rooftops, offers panoramic views of the city and the winding Danube River. Its vibrant history spans various epochs, from Roman times to its recent restoration.

Old Town:

Bratislava's Old Town is a vibrant blend of cobblestone streets, historic palaces, and modern cafes. Its preserved medieval core is home to landmarks such as the Main Square, the Old Town Hall, and the Bratislava City Museum, which traces the city's history.

Blue Church:

Officially named the Church of St. Elizabeth, this Art Nouveau masterpiece stands out with its azure hues and ornate decorations. Its uniqueness makes it one of the most distinctive landmarks in Bratislava.

Devin Castle:

Perched atop a cliff at the confluence of the Danube and Morava rivers, this ruined castle offers spectacular views and is a testament to the region's rich history, spanning from prehistoric times to the Cold War era.

Primatial Palace:

A fine example of Neoclassical architecture, the palace is notable for its Hall of Mirrors and the historical 1805 Peace of Pressburg. Its grandeur and significance in European history make it a key stop on any tour of Bratislava.

Michael's Gate:

As the only preserved city gate, Michael's Gate is emblematic of Bratislava's medieval fortifications. Dating back to the 14th century, its iconic tower houses the Exhibition of Weapons of Bratislava City Museum, and from its top, visitors can admire a 360-degree view of the city center.

Slavín War Memorial:

This monumental memorial and military cemetery stands as a tribute to the Soviet soldiers who fell while liberating Bratislava during World War II. Positioned on a hill, it not only offers solemn remembrance, but also panoramic views of the city and beyond.

St. Martin's Cathedral:

A gem of Gothic architecture, this cathedral has played a significant role in Bratislava's history, particularly as the coronation church for the Kingdom of Hungary. Its majestic interiors and historical significance make it a must-visit while exploring the city.
While the transfer to Bratislava is a journey of comfort, our exploration of European capitals doesn't end here. Tour Travel and More offers an exquisite range of private tours in Vienna, tailored to satiate the curious traveler in you. Discover more about our array of tours and services.
Includes
This Private Transfer includes:
Private vehicle with chauffeur for your transfer in Vienna
Drop off in your hotel or place of choice in Vienna
Public liability insurance
24/7 Guardian Angel Service
Taxes
Price per person
Excludes
This Private Transfer excludes:
Entrance fees
Food and drinks
Separate guide
Cancellation Policy
Cancellation Policy
No Refund, Modification or Cancellation in any case on any type of tickets or entrance fees.
Modification of tour/service dates and starting times are subject to availability.
48 hours prior to first service date: Free Cancellation on guide and private vehicle with chauffeur. Any type of entrance tickets have no refund.
Less than 48 hours prior to first service date: No Refund. Payment of 100%.
User Reviews