Schoenbrunn Palace Private Walking Tour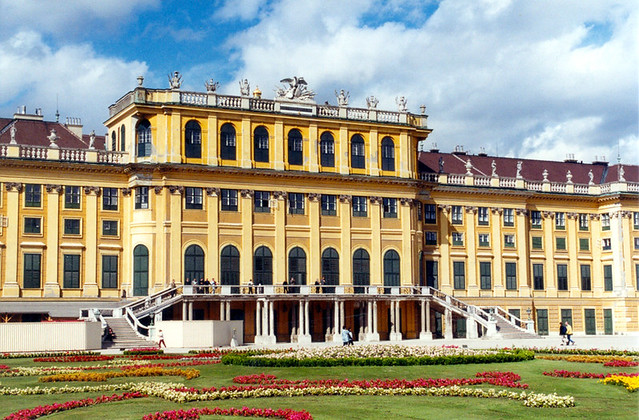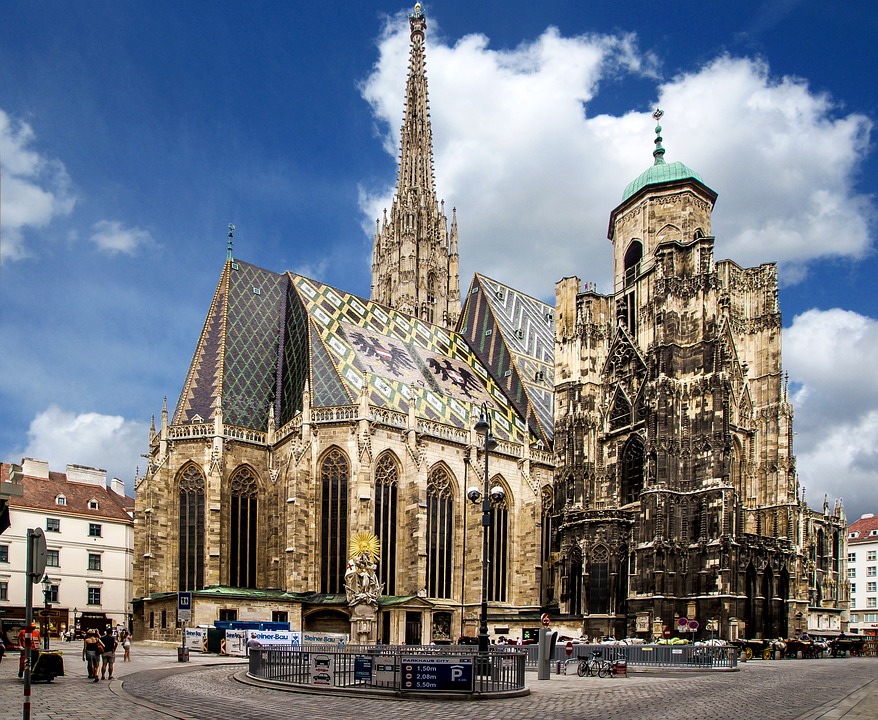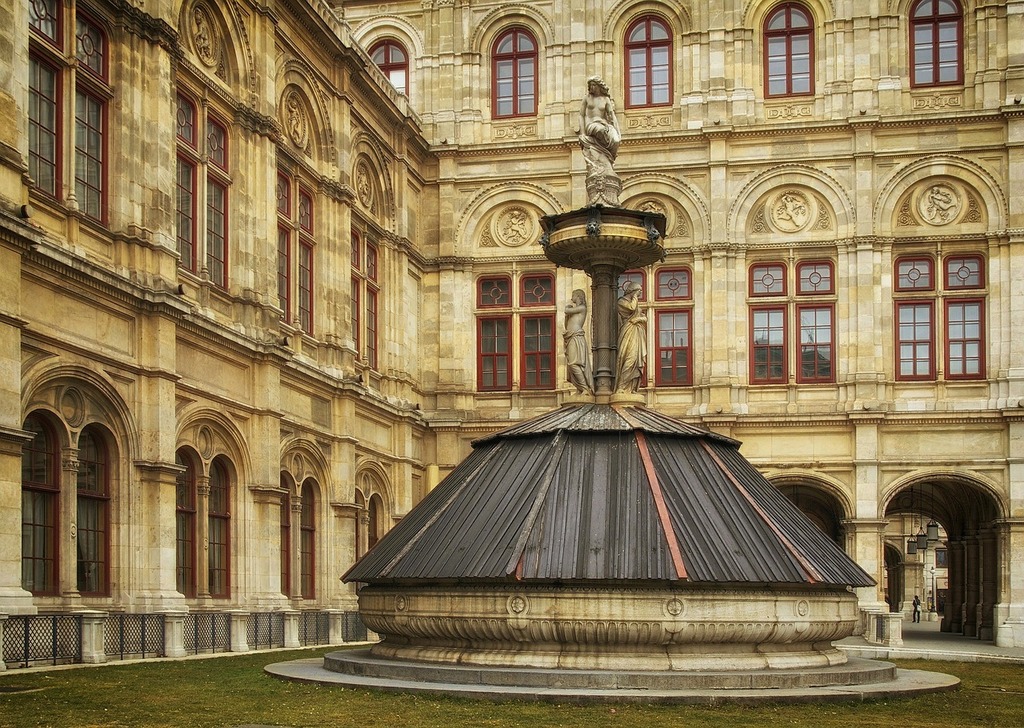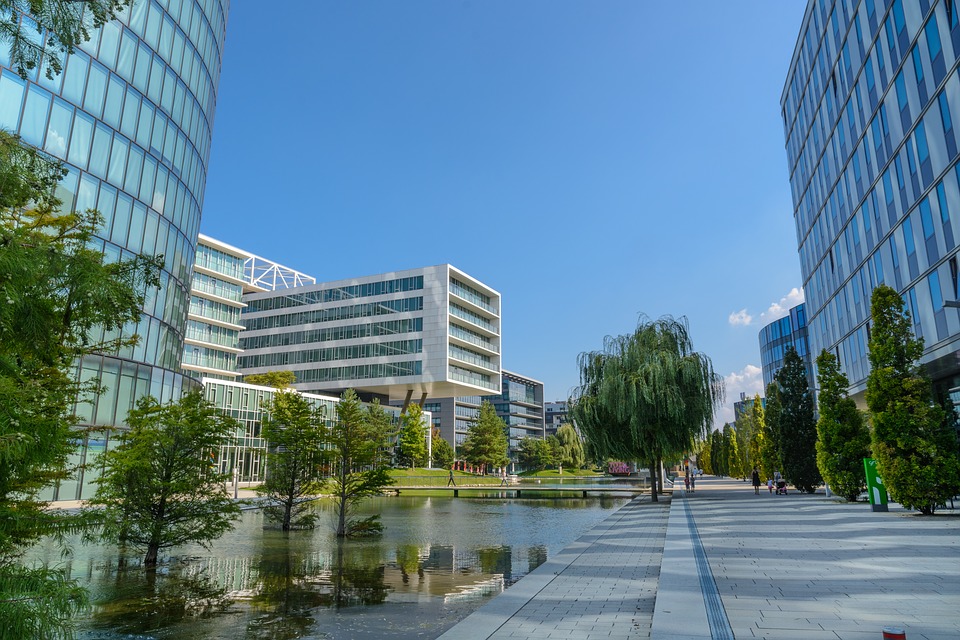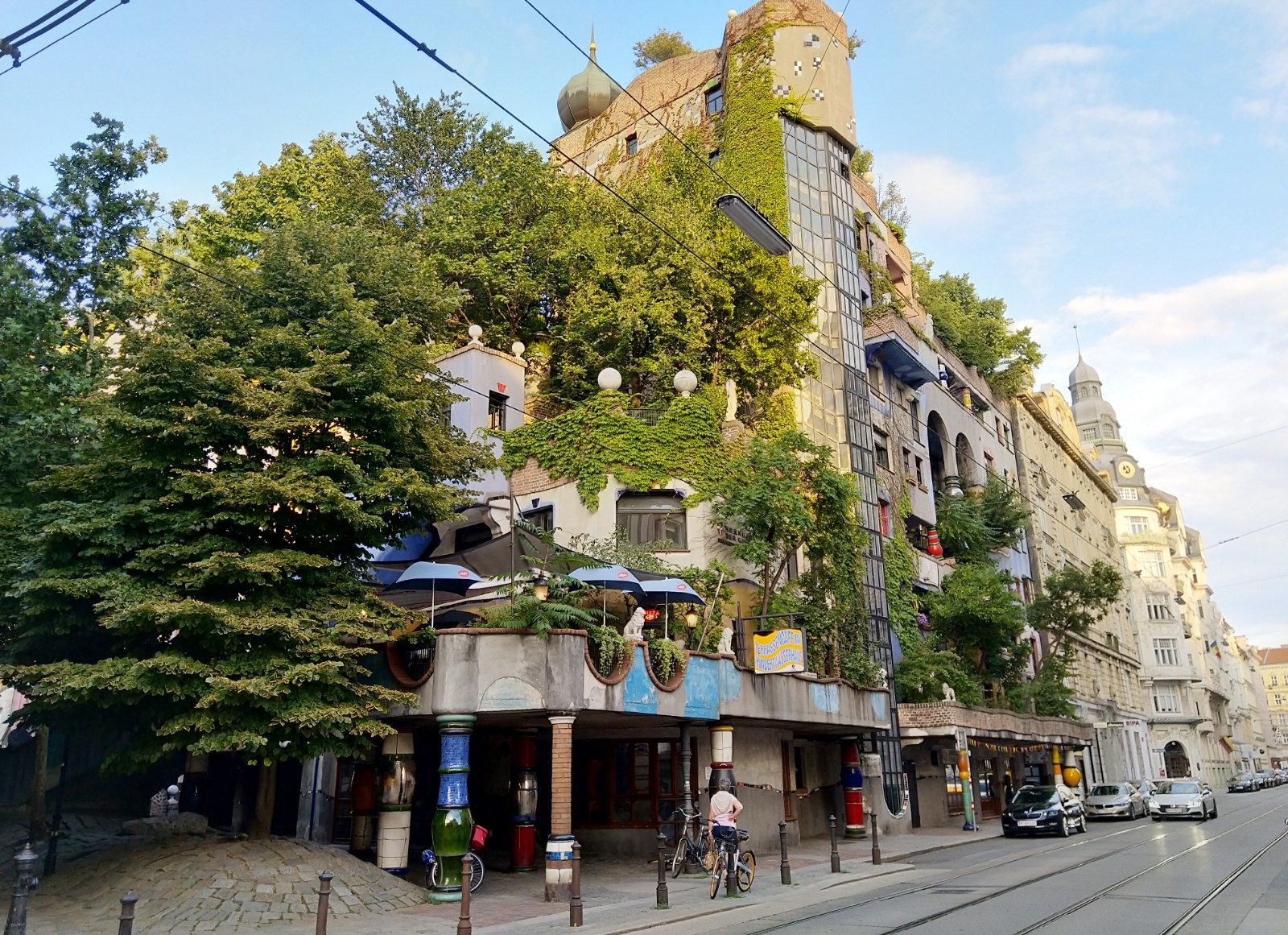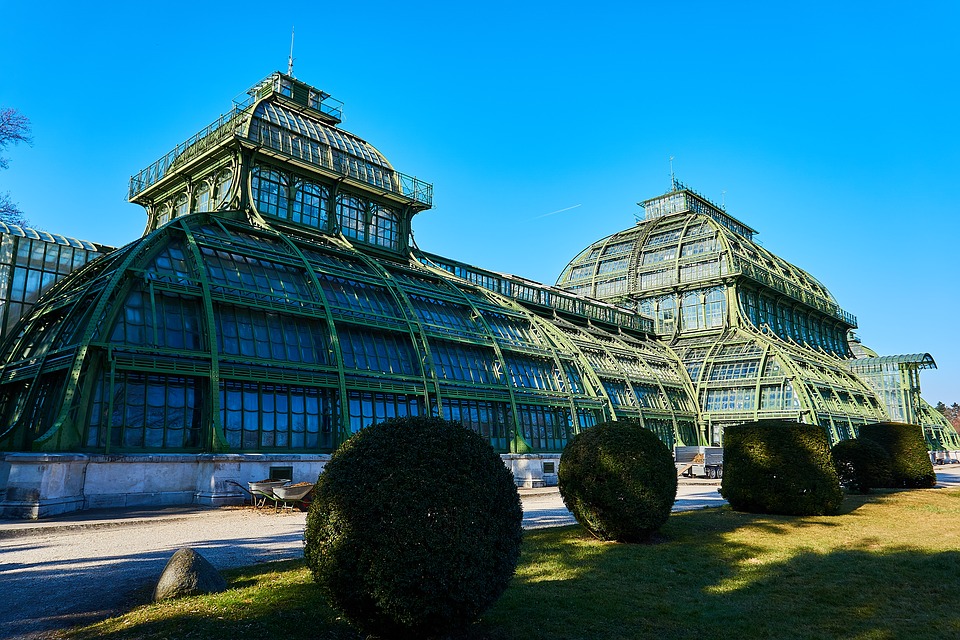 Free cancellation

3 hours

Guided tour

Tickets
Full Description
Full Description
Schoenbrunn Palace Private Walking Tour Description
The Schönbrunn Palace is not just a landmark; it is a symphony of art, history, and architecture, coming together in a harmonious chorus that resonates with Austria's grandeur. Every brick, every hedge, and every artwork tells a story—a tale of empires, emperors, and epochs that shaped not just Austria, but Europe's tapestry. Our exclusively curated private walking tour seeks to immerse you in these tales, letting you not just witness but live the narratives that echo through these historical corridors.
Embark on a journey that begins at the majestic façade of the palace, which stands as a testimony to the Austro-Hungarian Empire's pinnacle. As you walk through the gilded gates, our professional local guide, with a profound knowledge of the palace's history and Austria's legacy, will walk you through the timeline of the empire. Relish in stories that weave through wars, love stories, betrayals, and alliances, making history come alive in the opulence of Schönbrunn's rooms and the tranquility of its gardens.
Venturing further, the Schönbrunn Palace isn't merely an architectural marvel; it's a capsule preserving epochs. Each room you explore, each artifact you touch, reverberates with the echoes of whispered secrets, state decisions, royal romances, and imperial rendezvous. Imagine walking the same hallways where young royals once played, envision attending the same ballrooms where historic dances took place, and feel the weight of decisions made in strategic chambers. Our tour invites you to lose yourself in the allure of Schönbrunn, transcending present-day Vienna, and stepping into an age where every decision within these walls played a pivotal role in shaping the world as we know it. Whether you're a history aficionado, an architecture enthusiast, or someone simply captivated by tales of roy
Schoenbrunn Palace Private Walking Tour Highlights
The Grandeur Within the Palace Walls:

Navigate through a selection of the most iconic rooms amongst the staggering 1441 rooms that the palace houses. Each room, adorned in its original regalia, offers a visual treat, reflecting the royal tastes and the era's design ethos. Discover the artistry that shaped the empire, from furniture sourced from world-renowned artisans to paintings that capture the zeitgeist of the times.

The Imperial Carriage Museum's Opulence:

Step into the world of imperial travel, where every journey was a statement. Marvel at Francis I's shimmering gold carriage, its intricate details echoing tales of power and prestige. Beyond the showstoppers, each carriage, each sled in this museum, is an artifact narrating tales of royal soirees, imperial entourages, and royal escapades.

Historical Rest in Hietzing Cemetery

: More than a resting place, this cemetery is a historical treasure trove. Walk the serene paths lined with tombstones of legendary Austrians who shaped art, politics, and the very fabric of the Austrian spirit. From the artistic genius of Gustav Klimt to the architectural brilliance of Otto Wagner, pay homage to souls that shaped an era.

Schönbrunn's Younger Guests – The Children's Museum:

Dive into a playful journey back in time, perfect for families. Here, the younger visitors can experience life as young royals. From donning costumes to engaging in courtly games, this museum offers a delightful, immersive journey into the heart of imperial childhoods.

An Elysian Walk Through Schoenbrunn Palace Gardens:

Experience baroque landscaping at its finest. Wander through the maze of manicured gardens, towering hedges, and intricate floral designs. From the sprawling Great Parterre, the intriguing Labyrinth, the regal Neptune Fountain, to the lush confines of Palmenhaus and Wüstenhaus—each segment of this green expanse tells a tale.

The Mysterious Stone Labyrinth:

Rediscover childlike wonder as you trace your steps through this captivating stone maze, conceived by Maria Theresa. Every twist, every turn holds a secret, leading to its core—a historical and horticultural marvel.
Opt for our private tour, and you'll be embraced by luxury and exclusivity, ensuring your visit is memorable. Journey through time, dive deep into stories that shaped Europe, and let the grandeur of the Schönbrunn Palace leave an indelible imprint on your heart.
Details
Details:
Language

English, Spanish, French, the language in Spanish (other languages to consult)

Pick up point

Center Point in Vienna
Includes
This Private Tour includes:
Official Tour guide for 3 hours in Vienna
Complete personalized experience
Private Tour
24/7 Guardian Angel Service
Public liability insurance
Taxes
Price per person
Excludes
This Private Tour excludes:
Food and drinks
Entrance fees
Cancellation Policy
Cancellation Policy
There are no refunds, modifications, or cancellations on any type of ticket or entry.
Modifications in the date or time of the tours/services are subject to availability.
48 hours before the date of service: Free cancellation for guide and private car with driver. Any type of tickets are non-refundable and non-refundable.
Less than 48 hours before the date of service: No refund. 100% payment.
Reviews