Private Day Tour to Salzburg from Vienna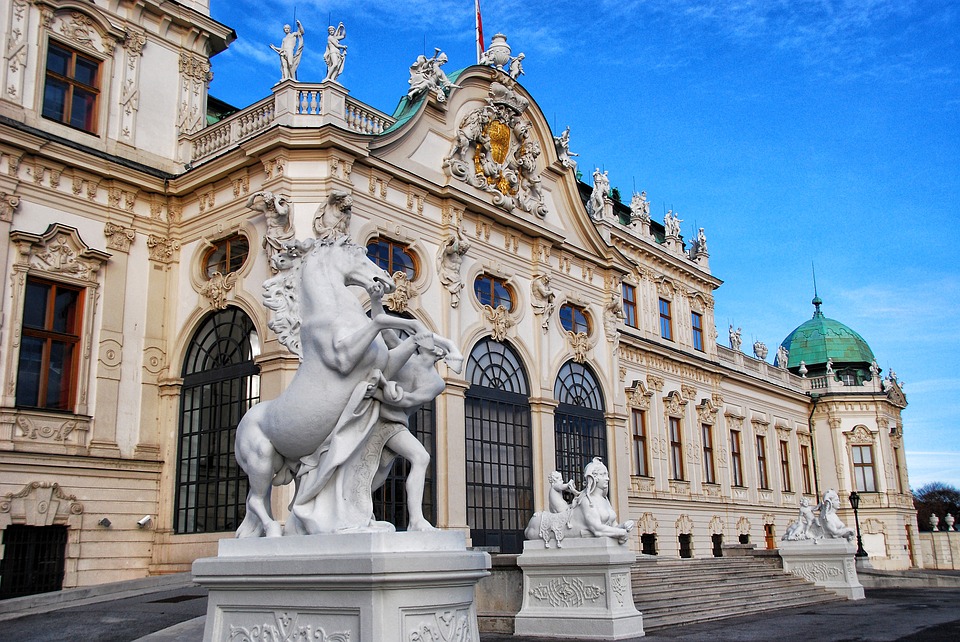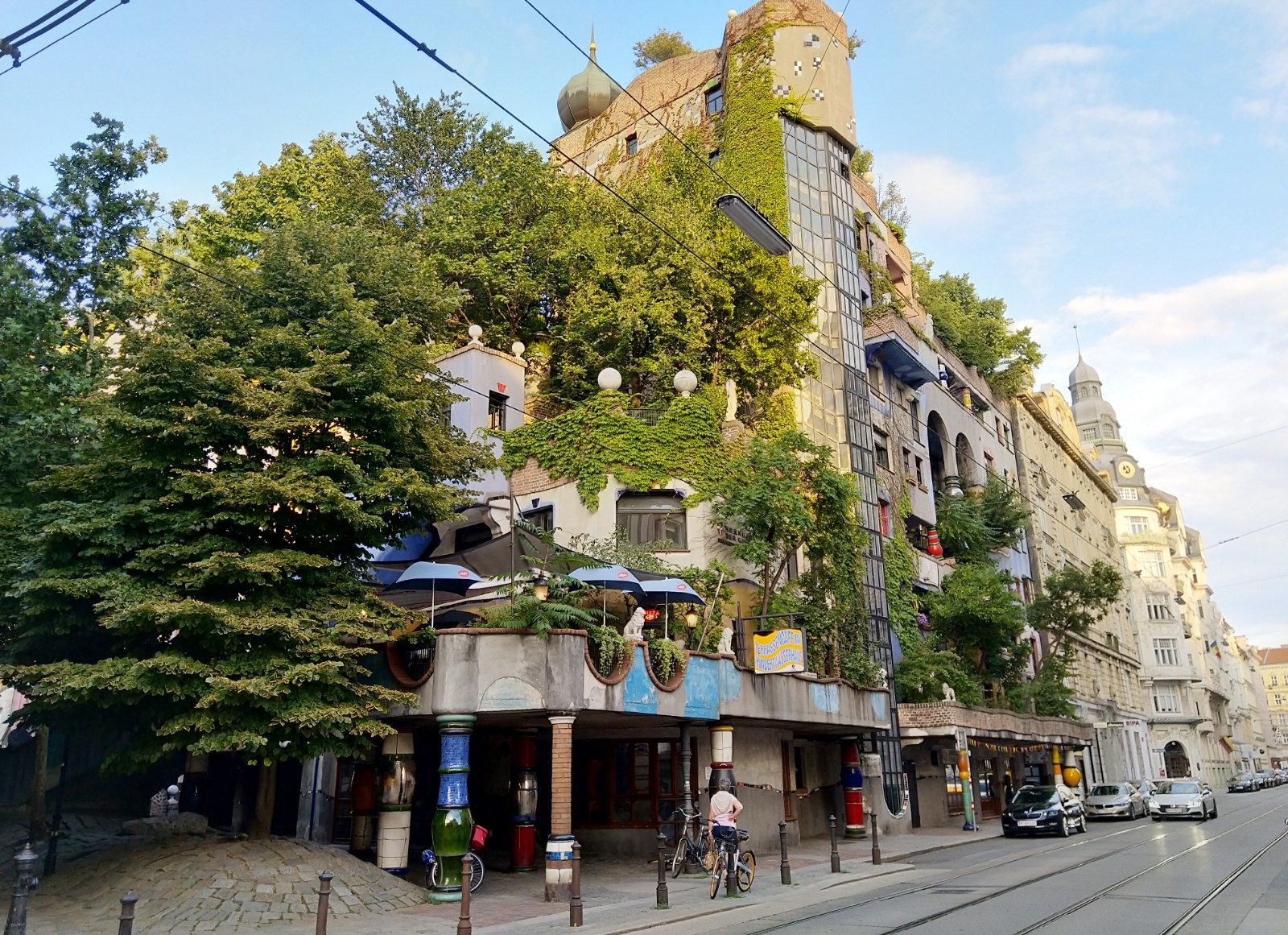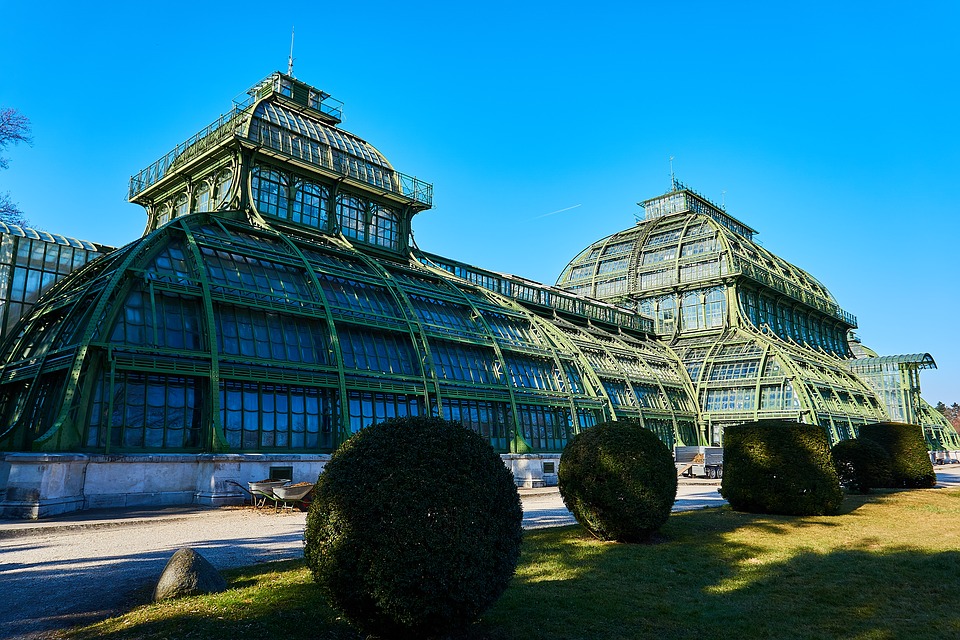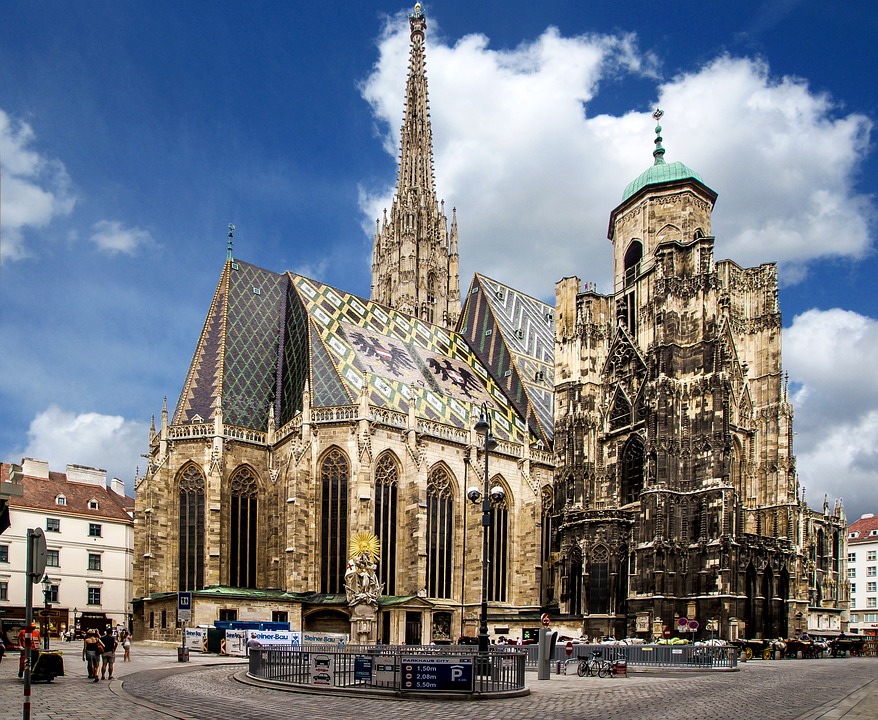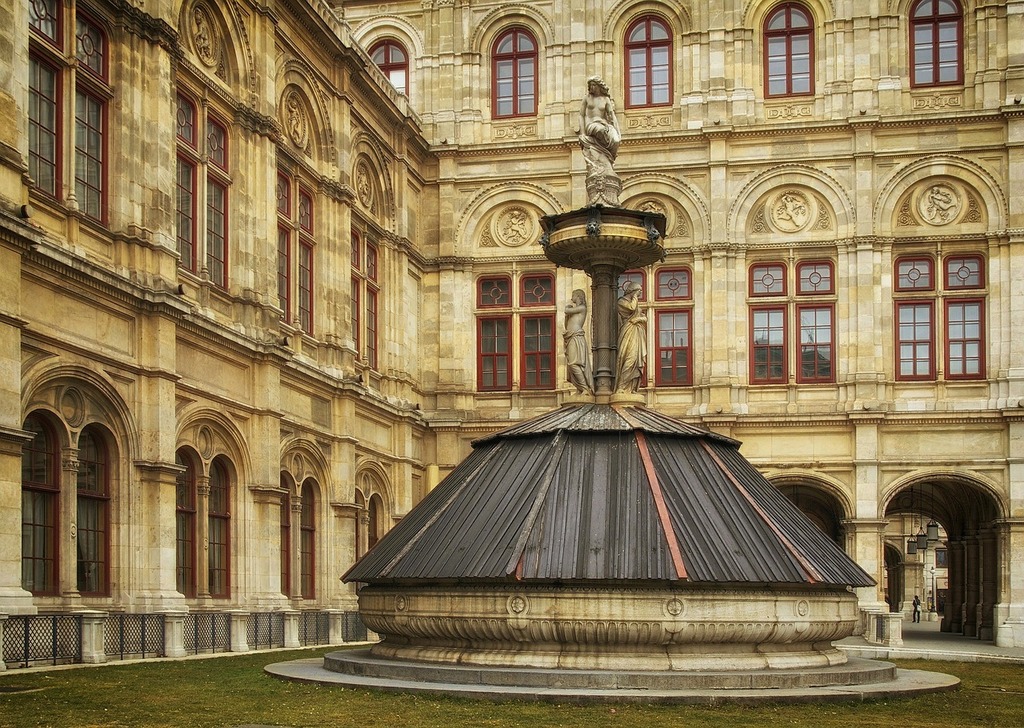 Free cancellation

Luxury vehicle

12 hours

Guided tour
Full description
Full description
Private Day Tour to Salzburg from Vienna Description
Journey to Salzburg – the illustrious birthplace of Wolfgang Amadeus Mozart and a showcase of Baroque architecture – unfolds as an enchanting tale on our meticulously planned day tour.
Commence your adventure from Vienna in the embrace of luxury. Our private car service will conveniently fetch you from your hotel (if centrally located) or any specified central point in Vienna. As you traverse through Austria's mesmerizing countryside, the journey itself becomes an experience worth cherishing.
Salzburg, a UNESCO World Heritage site, stands as a testament to the marriage between culture and nature. Nestled on the Salzach River's banks, the city boasts architectural marvels and is fondly remembered by many for the iconic movie, "The Sound of Music." During this extensive tour, you will be submerged in Salzburg's history, traditions, and its magnificent lakes district. An expert local guide will accompany you, enriching your experience with detailed anecdotes and historical insights.
The crown jewels of your Salzburg tour include a stroll through the Mirabell Palace gardens, a journey back in time at the Hellbrunn Palace, and an intimate look at Mozart's life at his birthplace. Delight your senses with the intricate details of Salzburg Cathedral, marvel at the Hohensalzburg Fortress standing guard atop the city, and traverse the charming streets echoing stories of the past.
After a comprehensive 12-hour tour filled with awe and admiration, sit back and relax as our car serenely takes you back to Vienna.
Private Day Tour to Salzburg from Vienna Highlights
Mirabel Palace:

An architectural ode to love, erected in 1606, it mesmerizes with its lush gardens and intricate Gothic nuances.

Hohensalzburg Fortress:

Standing proudly, this fortress showcases a melange of medieval and Renaissance architecture, holding tales of Salzburg's tumultuous past.

Salzburg Cathedral:

This 17th-century Baroque gem, where Mozart was baptized, showcases artistic masterpieces, including Old Testament frescoes.

Mozart's Birthplace:

Step into the house where the world of music changed forever. This now museum retains instruments, original compositions, and personal belongings of the prodigious composer.

Kapitelplatz:

Revel in the charm of Salzburg's popular square, home to the iconic golden sphere and offers a panoramic view of the city's fortress and architectural landmarks.

Festungsgasse:

A meandering pathway leading to the Hohensalzburg Fortress. As you ascend, witness the splendid city views unfolding below, offering a vista that's a treat to the senses.

Salzburg Residenz:

Once the epicenter of the Archbishops of Salzburg's power, this grand palace is an epitome of Baroque brilliance. The Residenz Gallery within showcases European paintings, spotlighting artworks from the 16th to the 19th century, making it a haven for art lovers.

Peter's Abbey (Stift St. Peter):

Nestled at the foot of the Mönchsberg, this is among the oldest monasteries in the German-speaking world. Boasting a stunning cemetery, catacombs, and a library that's a treasure trove of medieval manuscripts, it captures the religious fervor and artistic inclination of its times.
Additionally, immerse yourself in:
Iconic scenes from "The Sound of Music"

Art-filled Galerie Kovacek and Zetter

Tranquil Salzach River

Historic St. Peter's Church

Vibrant Getreidegasse street

Timeless Uhrenmuseum
Concluding this enchanting experience, allow our chauffeur to drive you back to Vienna, while you plan your next Austrian adventure. Why not consider our Private Day Tour to Hallstatt from Vienna? It's another feather in Europe's illustrious cap.
Details
Details:
Language

English, Spanish, French, the language in Spanish (other languages to consult)

Pick up point

Hotel or place of choice in Salzburg
Includes
This Private Tour includes:
Official Tour guide for your 3 hours tour
Private vehicle with private chauffer for 12 hours
Complete personalized experience
Public liability insurance
Taxes
Price per person
Excludes
This Private Tour excludes:
Entrance fees
Food and drinks
Cancellation policy
Cancellation Policy
No Refund, Modification or Cancellation in any case on any type of tickets or entrance fees.
Modification of tour/service dates and starting times are subject to availability.
48 hours prior to first service date: Free Cancellation on guide and private vehicle with chauffeur. Any type of entrance tickets have no refund.
Less than 48 hours prior to first service date: No Refund. Payment of 100%.
User Reviews