Private Vienna Tour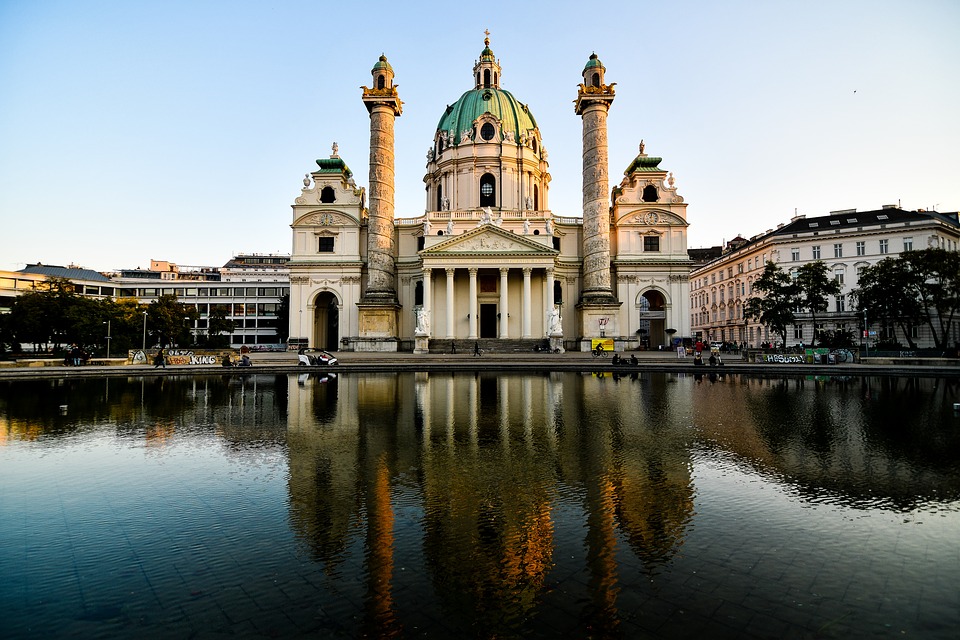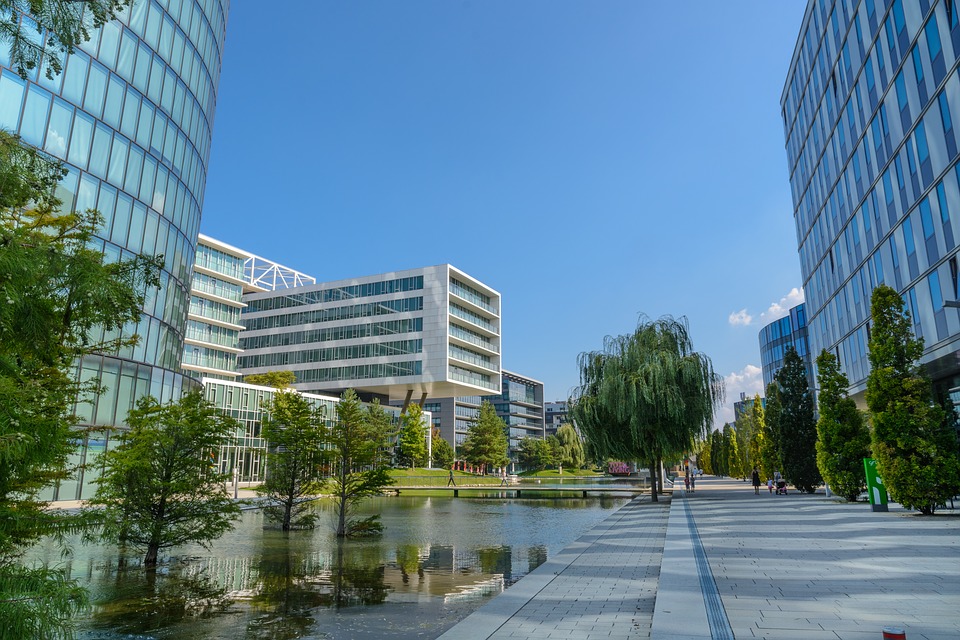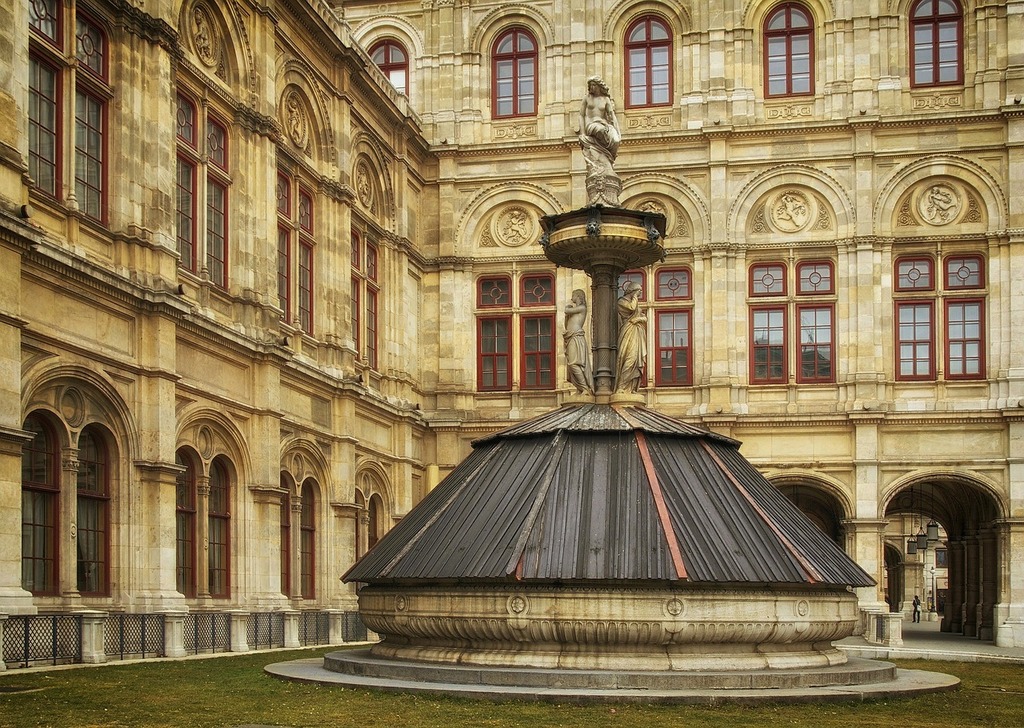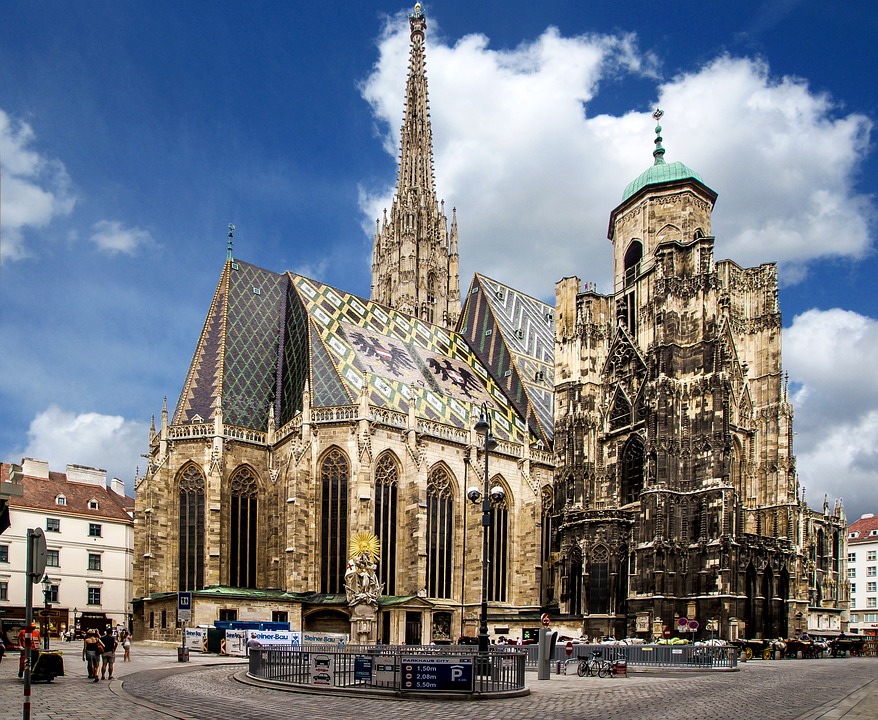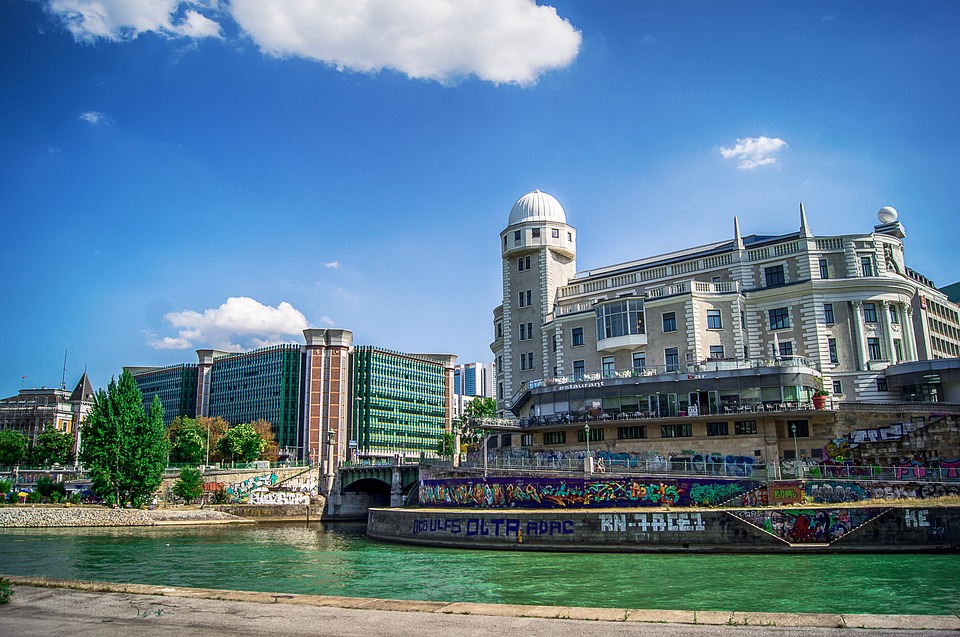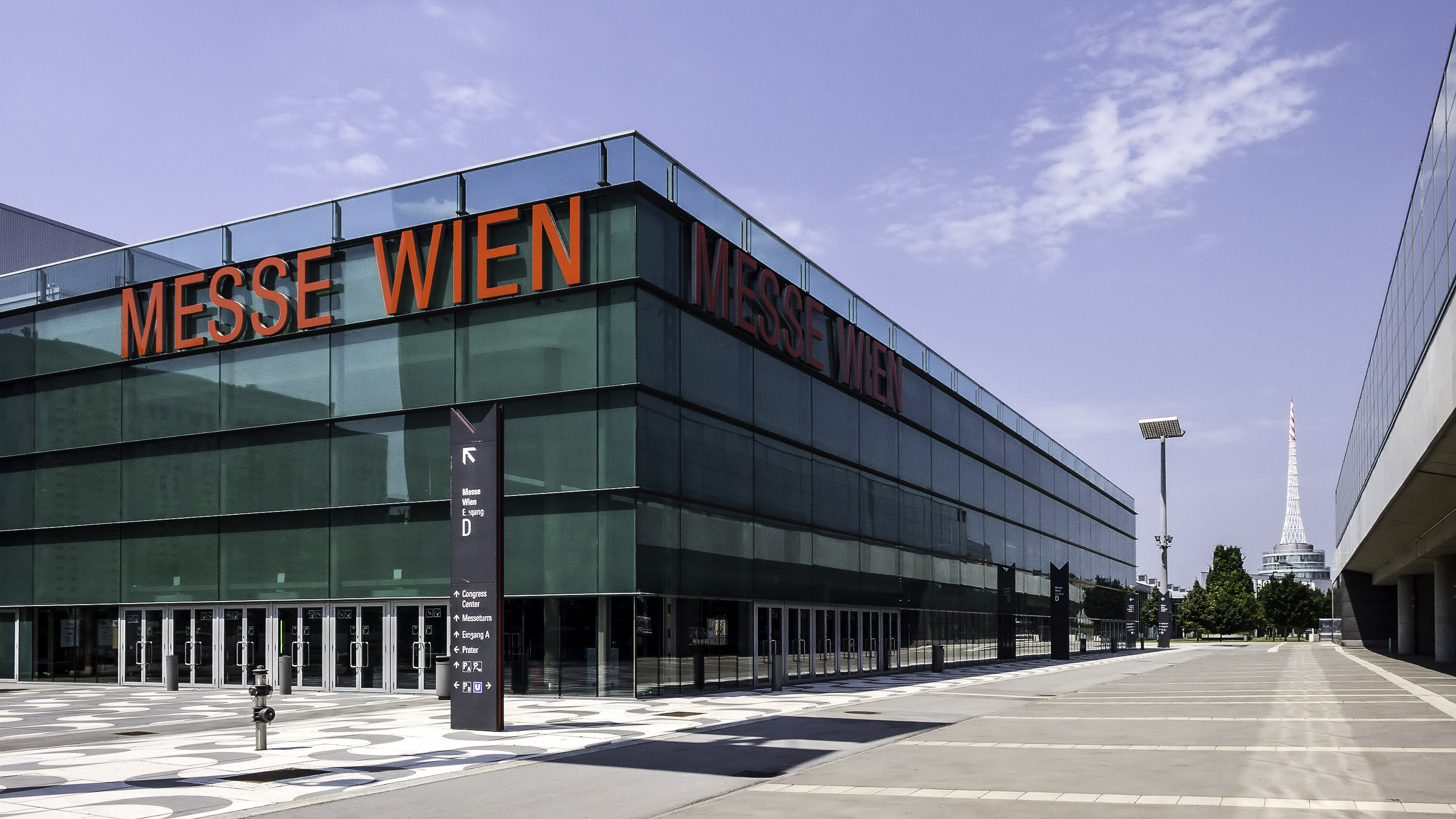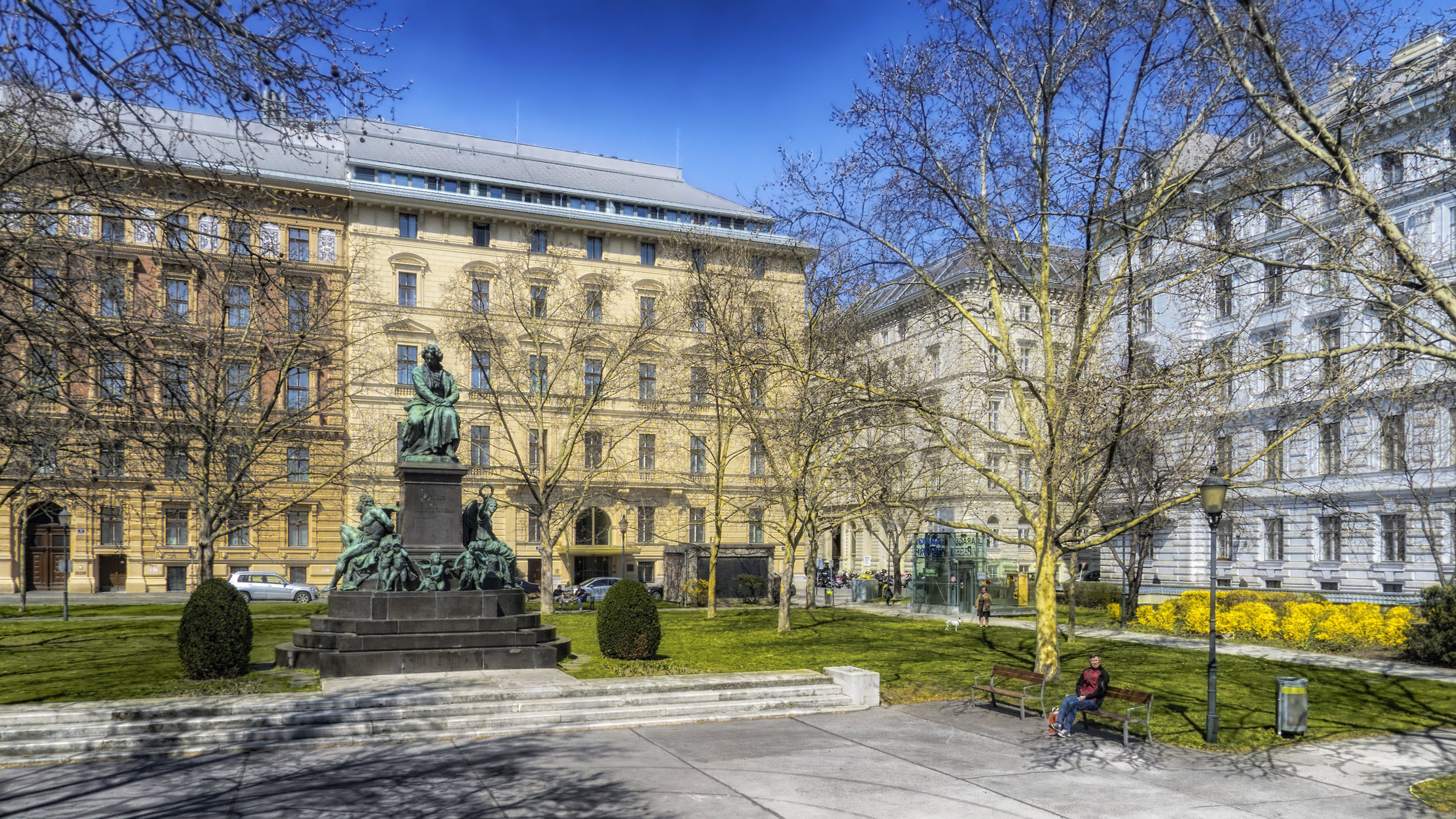 Free cancellation

Luxury vehicle

4 horas

Guided tour
Full description
Full description
Enhanced Vienna Private City Tour Description
Embark on an unforgettable journey through the heart of Vienna, a city that resonates with profound historical elegance and architectural grandeur. This 4-hour private city tour, carefully tailored for discerning travelers, unveils the intricate tapestry of Vienna's illustrious past and its vibrant present.
Your odyssey commences at a designated central point, where you are greeted by our professional guide, your companion in unveiling Vienna's enigmatic allure. Our luxury vehicle, an epitome of comfort and elegance, awaits to escort you through the city's iconic landmarks.
Witness the harmonious blend of architectural styles as you traverse the Imperial Palace's grand corridors. Each stone narrates tales of royal aspirations and imperial grandeur. Your journey continues to St. Stephen's Cathedral, a marvelous edifice echoing the intricate dance of Gothic and Romanesque architecture.
The Vienna State Opera stands as a testament to the city's undeniable prominence in the world of music. As you explore its renaissance halls, the melodies of legendary performances fill the air, echoing the footsteps of iconic composers.
Roam the quaint streets of Vienna's old city center, a UNESCO World Heritage Site, where the echoes of history harmonize with the vibrant hum of contemporary culture. From the imposing structure of the Lobkowitz Palace to the grandeur of the Rathaus, every edifice is a chapter of an unwritten book, waiting to unveil secrets of a time adorned with artistry and innovation.
As you weave through the city's artistic and historical landscape, our guide, fluent in both the language of the city and yours, unveils narratives enriched with anecdotes, breathing life into stone edifices and silent statues. This personalized experience is crafted considering your pace and preferences, ensuring every moment resonates with personal significance.
Explore beyond the city's confines and be mesmerized by Austria's natural splendor as the picturesque landscapes of the Danube and Wachau valleys unfurl their charm, a perfect adjunct to the architectural and cultural grandeur of Vienna.
Added Highlights:
Belvedere Palace:

Traverse the exquisite halls of this historic palace, adorned with the world's largest collection of Gustav Klimt's paintings, mirroring the evolution of artistry and elegance.

Prater Park:

Witness the seamless blend of natural tranquility and amusement innovations at Vienna's expansive public park, crowned by the iconic Giant Ferris Wheel offering panoramic city vistas.

Albertina Museum:

Immerse in a world where art and culture converge, home to one of the most significant print rooms globally, echoing the creative whispers of Monet, Picasso, and Da Vinci.

Kunsthistorisches Museum:

Delve into the realm of art and history at Vienna's premier art museum. Home to an unparalleled collection of ancient Egyptian to classical eras and masterpieces from the European Renaissance, its galleries echo the master strokes of artists like Rembrandt, Rubens, and Raphael. The grandeur of its architecture is a fitting complement to the treasures it houses.

Vienna Woods (Wienerwald):

Venture into the lush expanse of Vienna Woods, a designated Biosphere Reserve by UNESCO. This tranquil haven is a refreshing contrast to the city's bustling vibe. Embark on picturesque trails, explore historic monasteries, and relish the serene vistas of Kahlenberg and Leopoldsberg, offering breathtaking views of Vienna and the Danube.

Secession Building (Wiener Secessionsgebäude):

A masterpiece of Art Nouveau architecture, this iconic building stands as a symbol of Vienna's rich art and culture movement. Adorned with its characteristic golden dome, the Secession Building houses contemporary art exhibitions and Gustav Klimt's renowned "Beethoven Frieze". It serves as a testament to Vienna's avant-garde art scene and the city's commitment to fostering innovation in the arts.
Discover the magic of Vienna like never before. Explore our exclusive range of tailored private tours and embark on a journey where personal touch, expert insights, and luxurious comfort converge to offer an unforgettable Viennese experience. Browse our Vienna Private Tours.
Details
Details:
Language

English, Spanish, French, the language in Spanish (other languages to consult)

Pick up point

Hotel or place of choice in Vienna
Includes
This Private Tour includes:
Official Tour guide for your tour
Private vehicle with separate chauffeur for your tour of 4 hours
Complete personalized experience
Public liability insurance
Taxes
Price per person
Excludes
This Private Tour excludes:
Entrance fees
Food and drinks
Cancellation Policy
Cancellation Policy
No Refund, Modification or Cancellation in any case on any type of tickets or entrance fees.
Modification of tour/service dates and starting times are subject to availability.
48 hours prior to first service date: Free Cancellation on guide and private vehicle with chauffeur. Any type of entrance tickets have no refund.
Less than 48 hours prior to first service date: No Refund. Payment of 100%.
User Reviews