Tour Privado a Pie de Sóller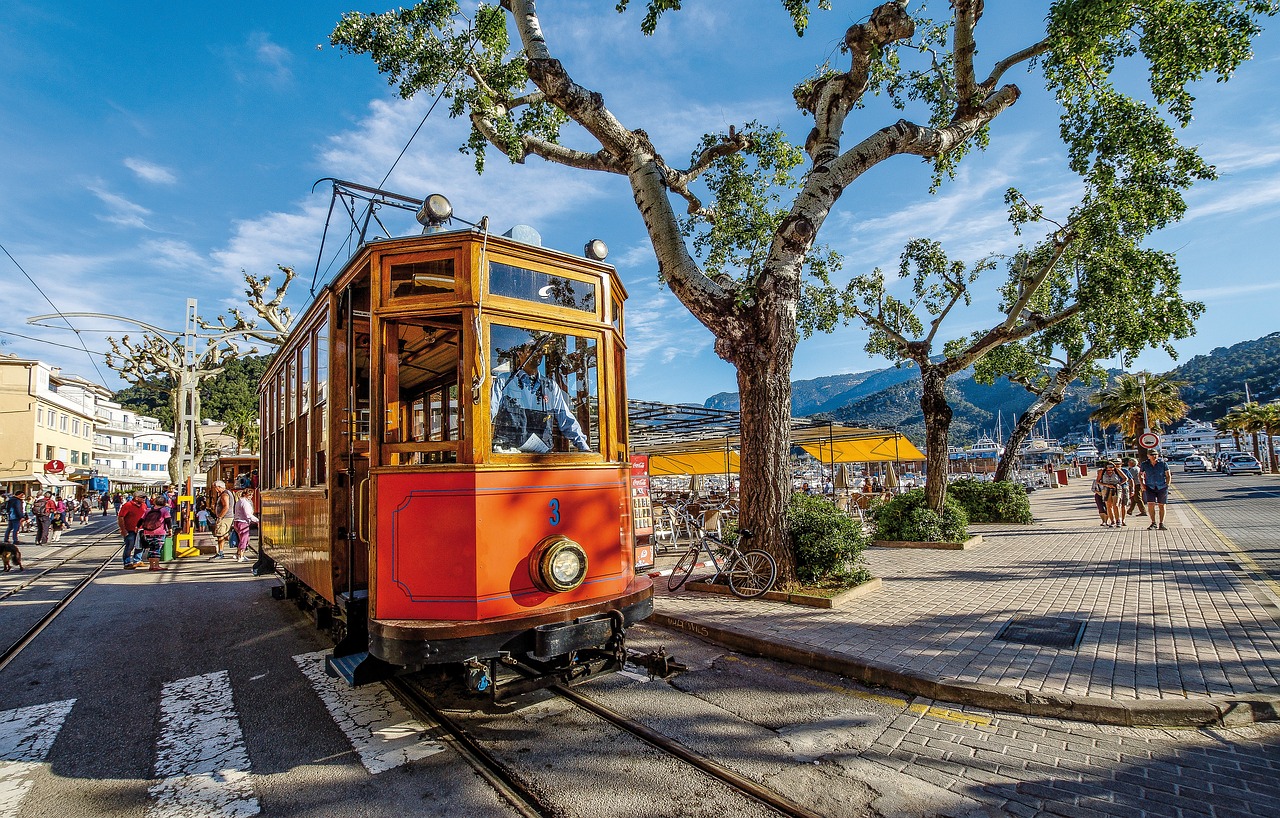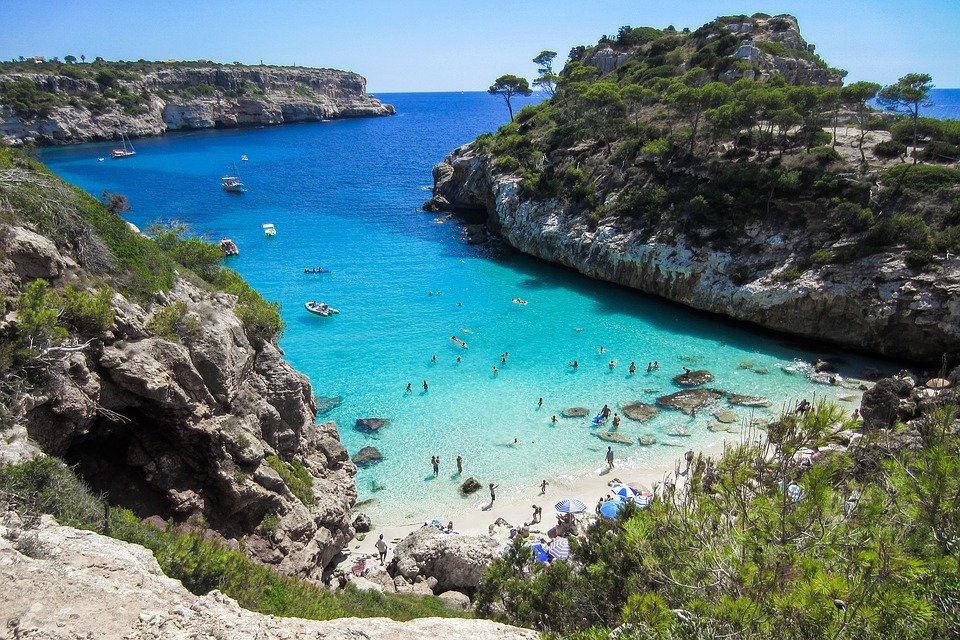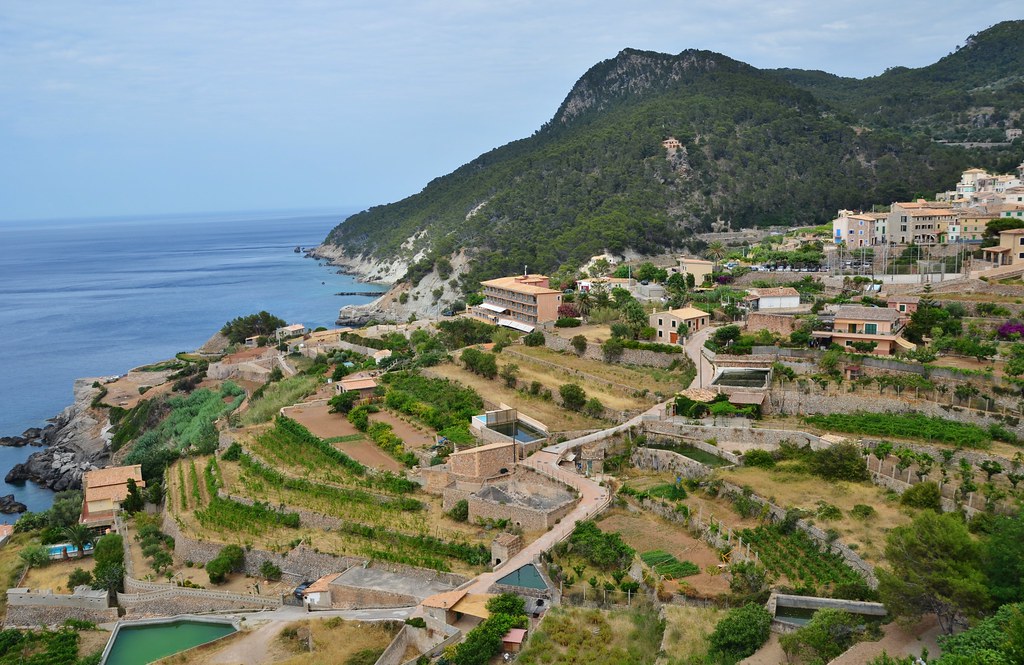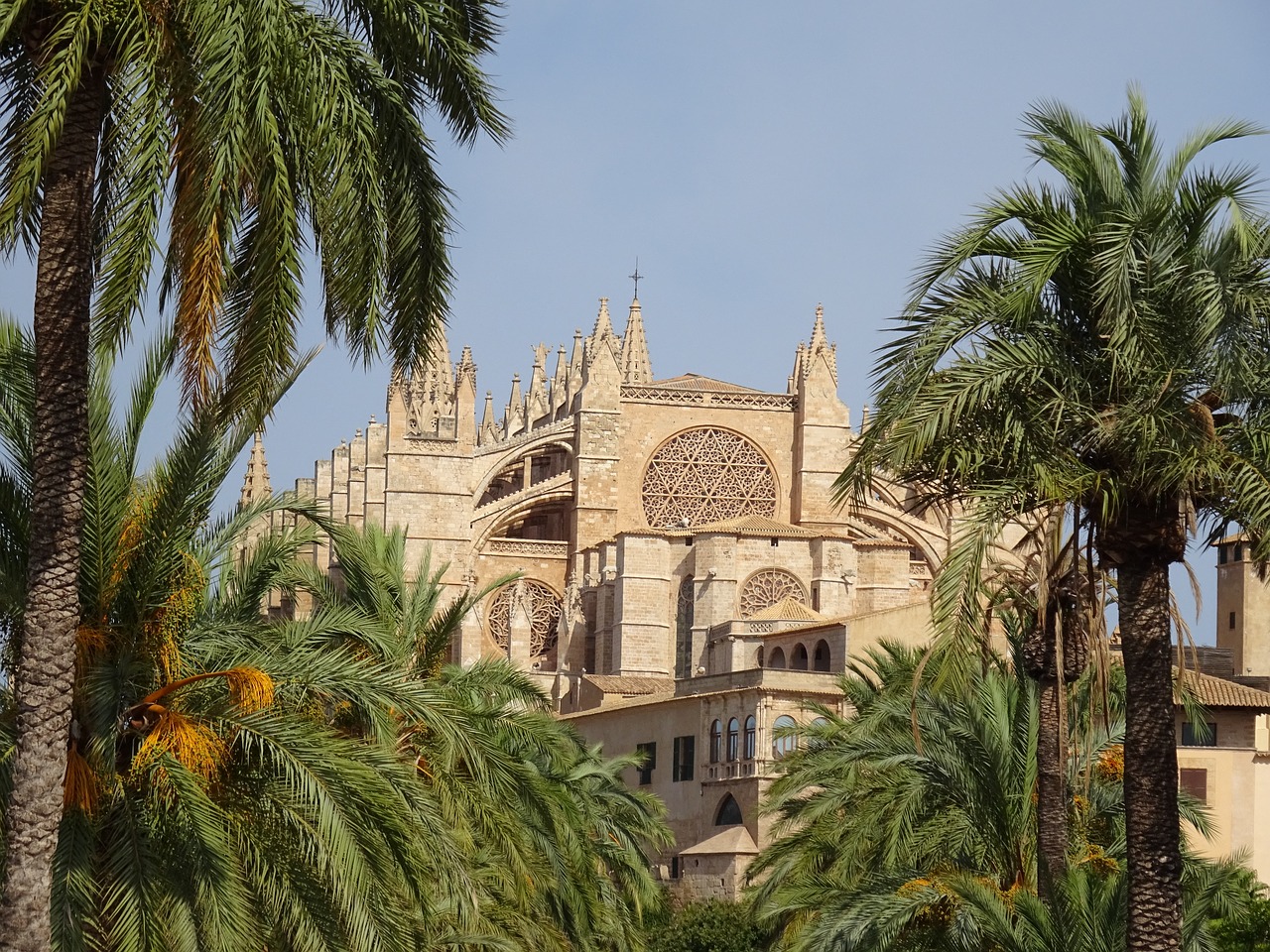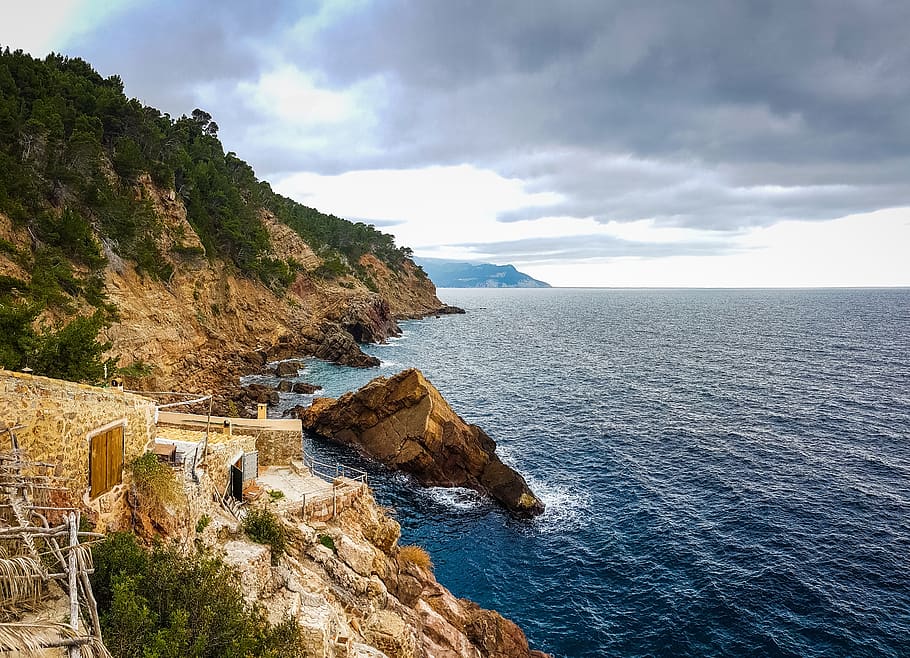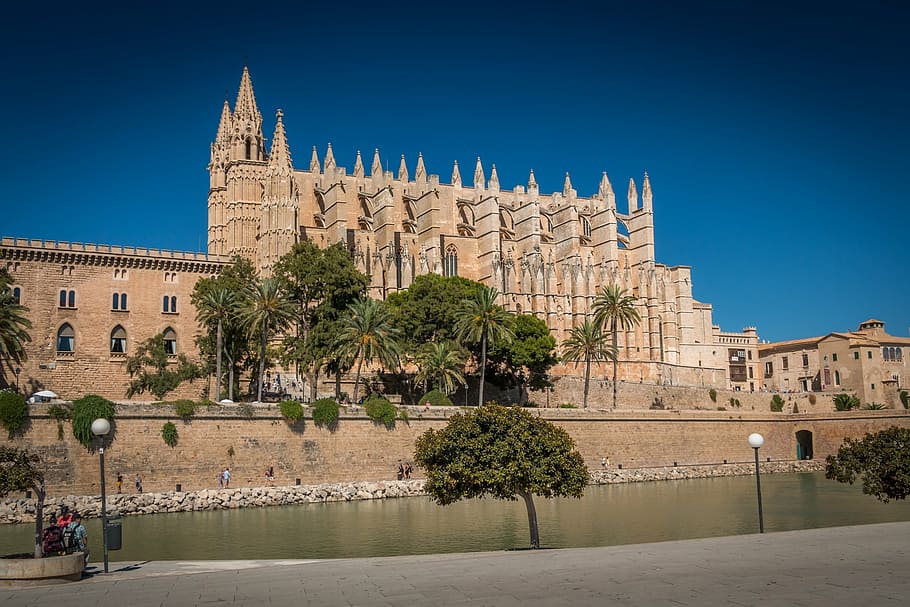 Cancelación gratuita

Vehículo de lujo

2 Horas

Tour guiado

Tickets
Descripción completa
Descripción completa
Tour Privado a Pie de Sóller Descripción
Explore el encantador pueblo de Sóller con nuestro Tour Privado a Pie de 2 horas, diseñado para sumergirle en la historia, cultura y belleza pintoresca de este pueblo mallorquín. Acompañado por un guía experto, esta experiencia a pie le llevará por calles empedradas, plazas con encanto y lugares emblemáticos.
Su guía privado bilingüe, conocedor de la historia y la cultura de la región, le acompañará durante todo el recorrido, proporcionándole información y respondiendo a cualquier pregunta que pueda tener. Comience su aventura en Sóller con un encuentro en un punto céntrico de la ciudad, donde será recibido por su amable guía. Este experto local le llevará en un viaje fascinante mientras descubre los secretos mejor guardados de Sóller.
Puntos de interés
Embárquese en un tranquilo y enriquecedor paseo por las estrechas calles empedradas de Sóller. Maravíllese con la arquitectura tradicional, las coloridas fachadas y los rincones llenos de historia que hacen de este pueblo un tesoro mallorquín. Durante el recorrido, visitará los lugares más emblemáticos de Sóller, como la Plaza Mayor, la Iglesia de San Bartolomé y el encantador Jardín Botánico de Sóller. Su guía compartirá intrigantes historias y anécdotas locales que le conectarán con la autenticidad de la región.
A lo largo del recorrido, sumérjase en la cultura local mientras su guía le introduce en la vida cotidiana de los habitantes de Sóller. Descubra las tradiciones, fiestas y aspectos únicos que hacen de este pueblo un destino especial. Aproveche la oportunidad de recibir recomendaciones de su guía sobre lugares donde comer, comprar productos locales y explorar más a fondo por su cuenta después de la visita.
El recorrido a pie concluye con una despedida en el punto de partida original, donde tendrá la opción de continuar explorando Sóller por su cuenta o seguir las recomendaciones locales proporcionadas por su guía.
Este Tour Privado a Pie de Sóller es la manera perfecta de experimentar la autenticidad y belleza de este encantador pueblo mallorquín en un tiempo limitado. ¡Descubra Sóller paso a paso con nosotros!
Eche un vistazo a otros tours que ofrecemos en Mallorca.
Incluye
This Private Tour includes:
Guia oficial para su tour de 2 horas
Recogida y devolución privada en Palmas de Mallorca
Experiencia completamente personalizada
Tour privado
Seguro de responsabilidad civil
Excluye
This Private Tour excludes:
Otras Entradas
Comida y Bebida
Politicas de Cancelación
Políticas de Cancelación.
Ningun tipo de ticket esta sujeto a modificación.
Modificaciones en la fecha u horario de los tours/servicios están sujetos a disponibilidad.
48 hours prior to first service date: Free Cancellation on guide and private vehicle with chauffeur. Any type of entrance tickets have no refund.
48 horas antes de la fecha del servicio: Libre cancelación en conceptos de guía y coche privado con chofer. Cualquier tipo de entradas solicitadas no tienen devolución.
Opiniones de los Usuarios